Creating the world's first integrated EV charging experience
Challenge
The electric vehicle home charging experience is one of the few aspects of EV ownership that can feel like a downgrade to new owners. Years of pulling up to a gas station and seeing a price per gallon listed to the nearest tenth of a penny have conditioned drivers to expect predictable fuel purchases. But the cost of home charging is a black box; the price isn't surfaced until the homeowner receives their utility bill, and even then it's hidden within the monthly total.
Solution
Behind the scenes, Arcadia is working with one EV automaker to develop the world's first integrated EV home charging experience. Leveraging Arc, this charging experience utilizes advanced data analytics to calculate exact at-home EV charging costs, automate the most efficient and cleanest charging schedules, and optimize rate plans.
Demystifying EV home charging
Developing a better charging experience begins with Arc's Connect integration, which enables EV owners to sync their utility account directly to their vehicle's charging application. Leveraging Arc's proprietary Charge Cost API, the charging experience shows owners the precise cost of a previous or planned charging session. Making a smart purchase while charging their vehicle at home will be as easy as checking the price board at a gas station.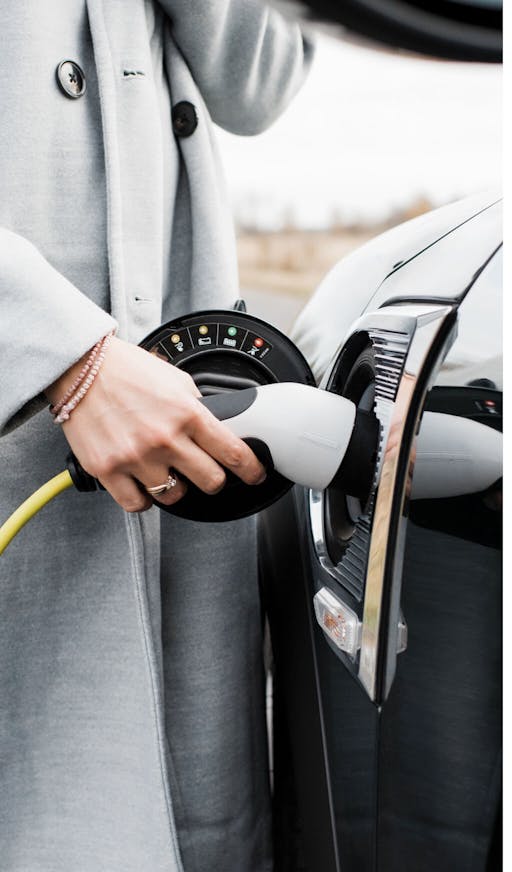 Curtis Snyder

General Manager of Enterprise, Arcadia

The burden should not be on the driver to make their charging clean and cost-efficient. The futuristic electric vehicle you bought can and should do that for you. But that can only happen if your automaker has access to personal, account-level utility data to inform the charging experience.
Dollar savings today, carbon savings tomorrow
As exciting as these initial charging features are, it's just the beginning for even more inspired future charging offerings. As the largest energy-consuming appliance in the home, an EV has a tremendous influence over a household's overall carbon footprint. Arc APIs and services will eventually power features that help drivers make even smarter energy decisions — offering benefits that enable grid carbonization levels to be factored into the charging experience.
0

0

0

$/year
Optimized home charging can help electric vehicle owners save an average of $1000 a year on energy costs.