Reduce your carbon footprint, run your home on clean energy
Just Salad and Arcadia have teamed up to bring good energy from wind and solar farms to Just Salad customers. Yup, that includes you too apartment dweller!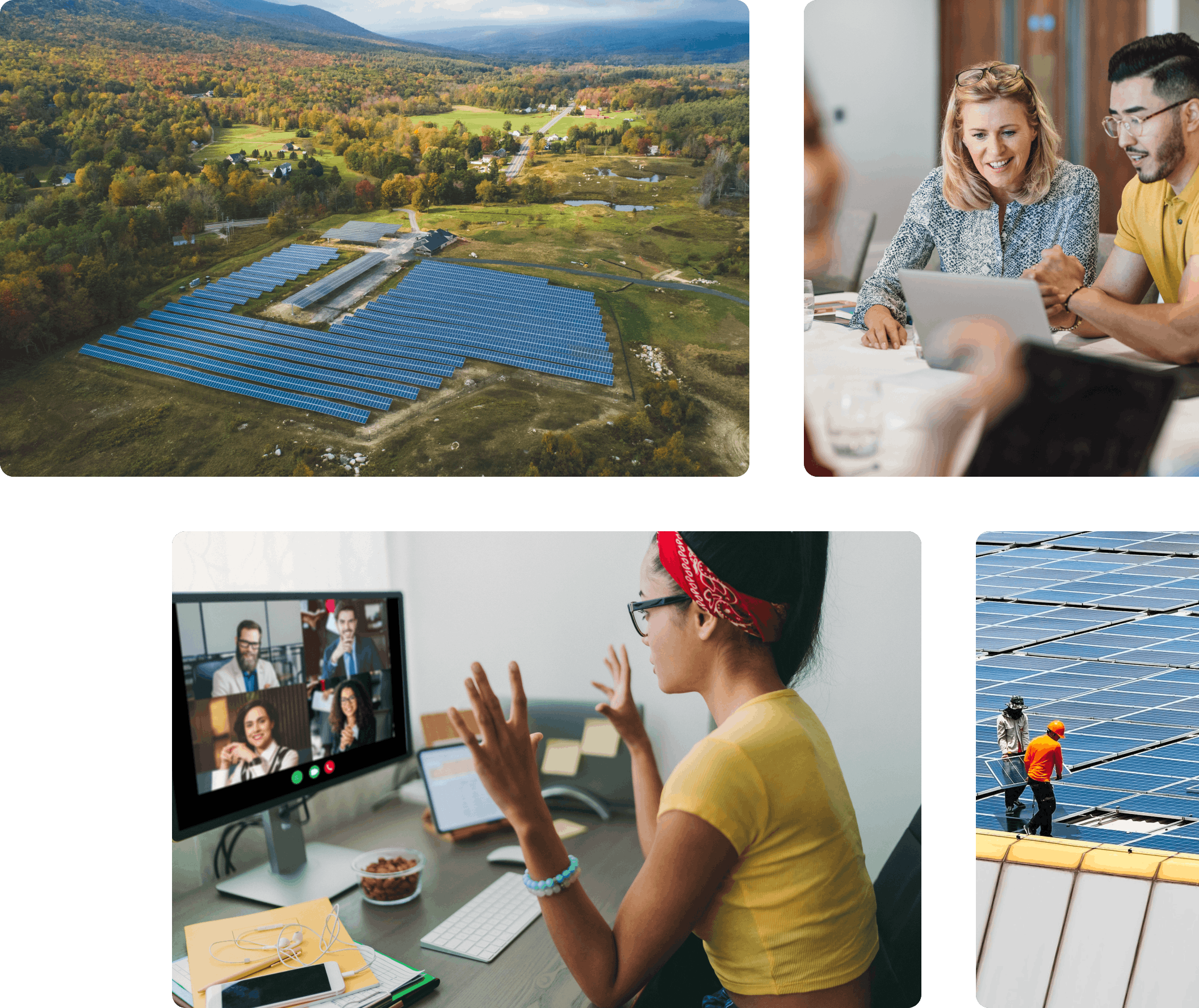 Save money and the environment
Match your energy use with clean energy
The $5/month membership fee will be waived in select areas, like most of New York and Illinois, when you become a member and support a local community solar farm
Earn a $50 Just Salad app credit when you pay your power bill through Arcadia's secure platform.
Just Salad Credit Eligibility Details: Sign up for Arcadia on or before April 30, 2021 using the same email you use to log-in to your Just Salad account. You must have the Just Salad app downloaded to receive your $50 and cannot already be an existing Arcadia member. Credit will be applied to our Just Salad App in May if you are still an Arcadia member and will expire in 90 days after it is added to your account.
How to get involved
All you need to connect to clean energy is two minutes and a utility account — it's that easy.
Create an Arcadia account
Enter your zip code and utility to see what clean energy options are available in your area.
Sync your utility account
Your utility company will still deliver your power in the same way. We'll just double-check your eligibility.
Autopay your utility bill through us
For community solar customers, we'll automatically apply the savings from your solar farm to your monthly bill.
Still have questions?
Our Energy Advisors are standing by with answers.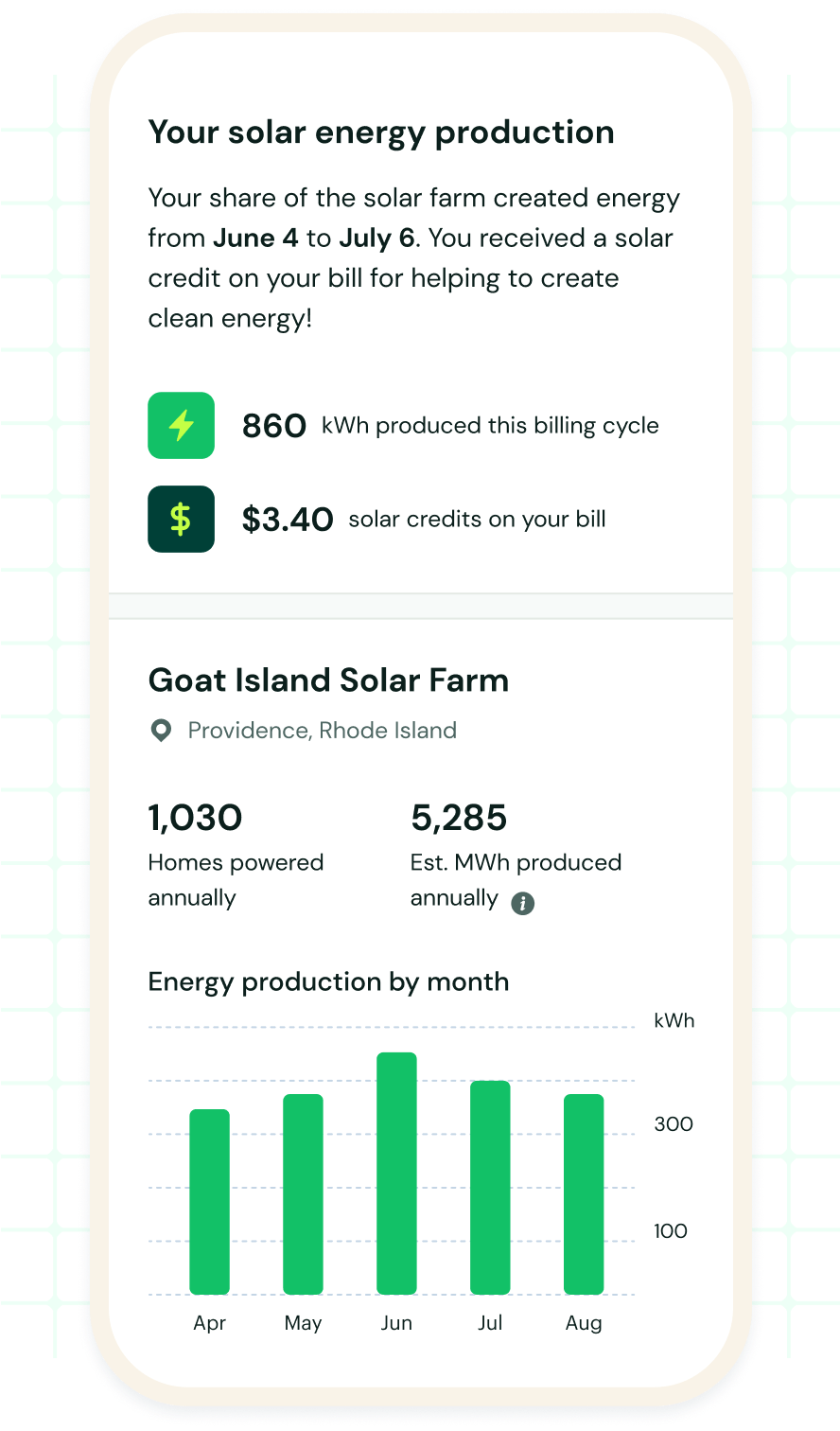 Ready to choose clean energy?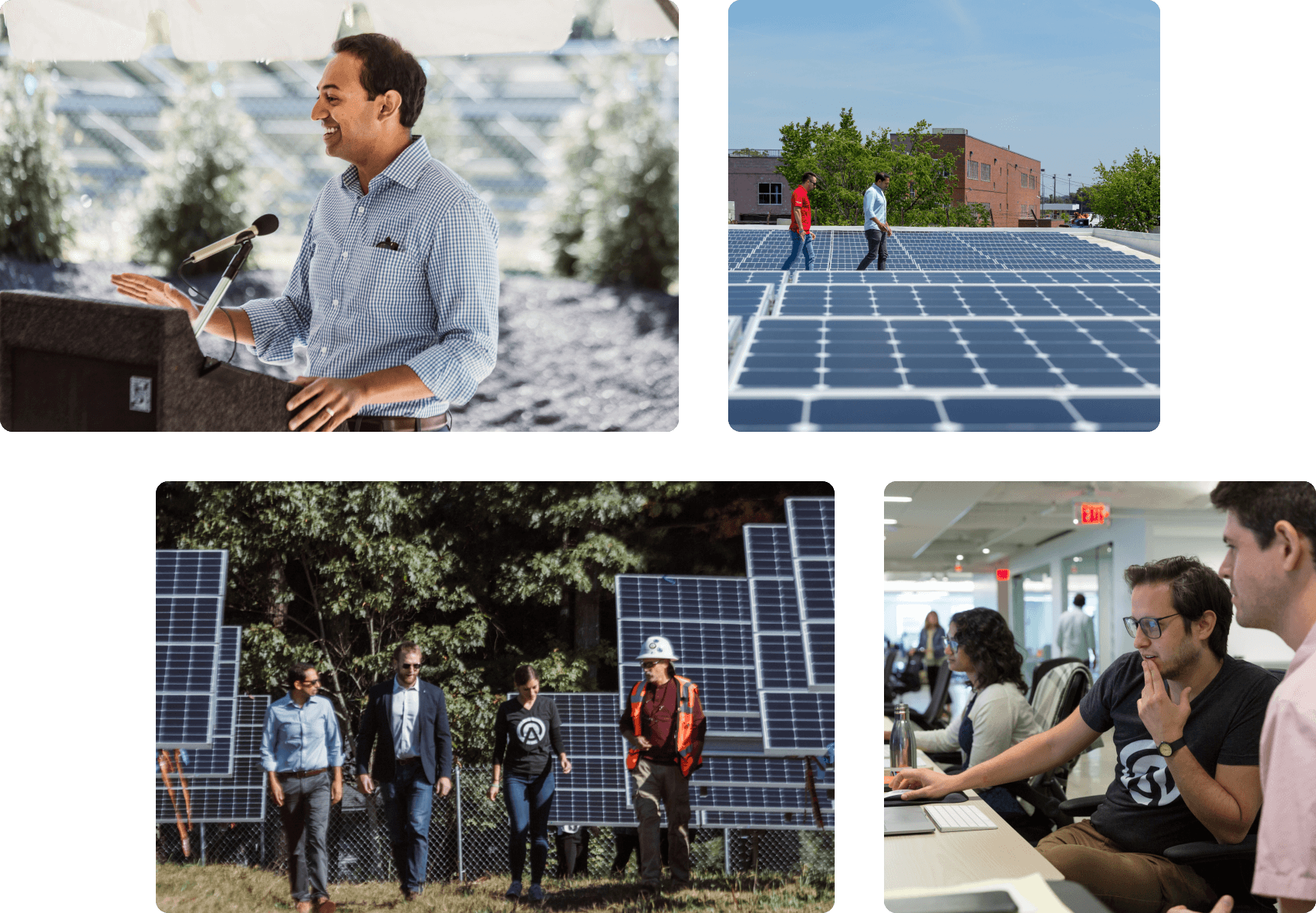 Bringing renewable power to the people.
Arcadia is making it easy and affordable to power every home in our country with wind or solar energy. Our goal is to stabilize the climate by accelerating America's transition to clean, renewable energy.
Learn more about Arcadia