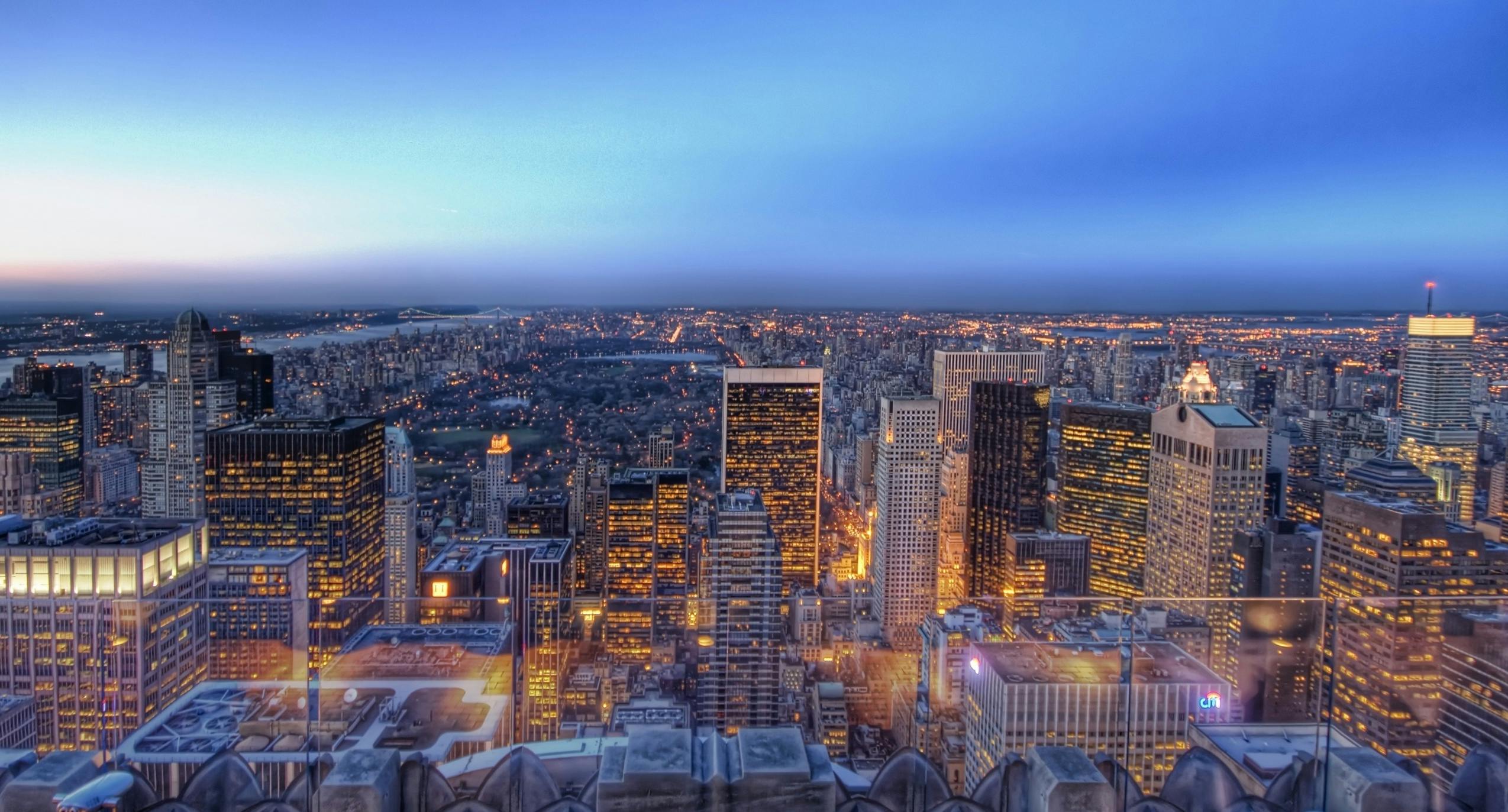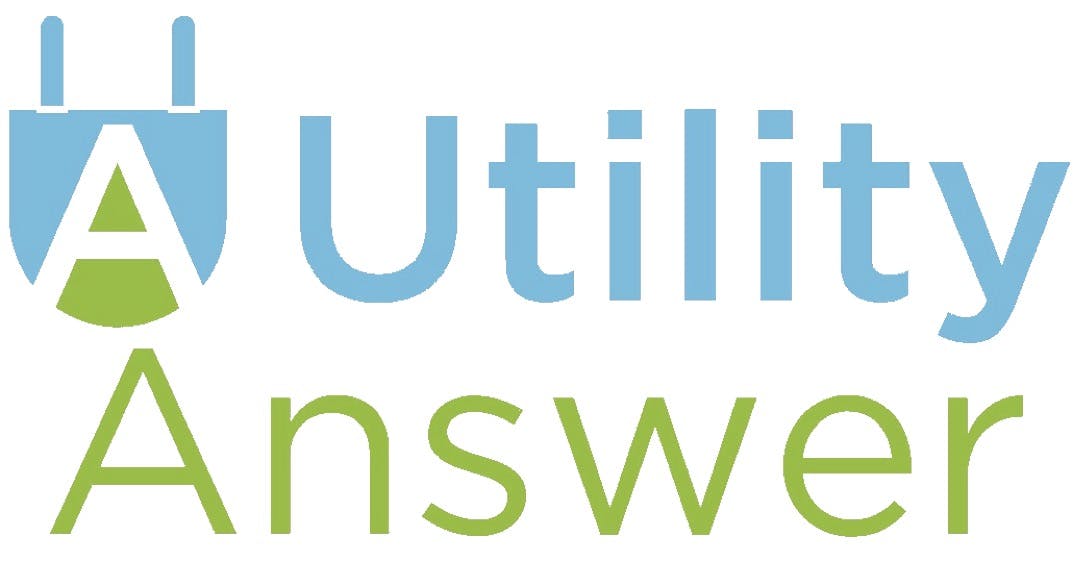 Power your home with clean energy today.
Monitor your electricity bill and connect to clean energy with Arcadia. No changes, no installations, and no commitments required.
We make clean energy an easy choice.
Together we are working to create a 100% renewable energy future.
-How it works
Check availability
Take one minute to enter your zip code and provide a bit of information to see if our community solar program is available in your area.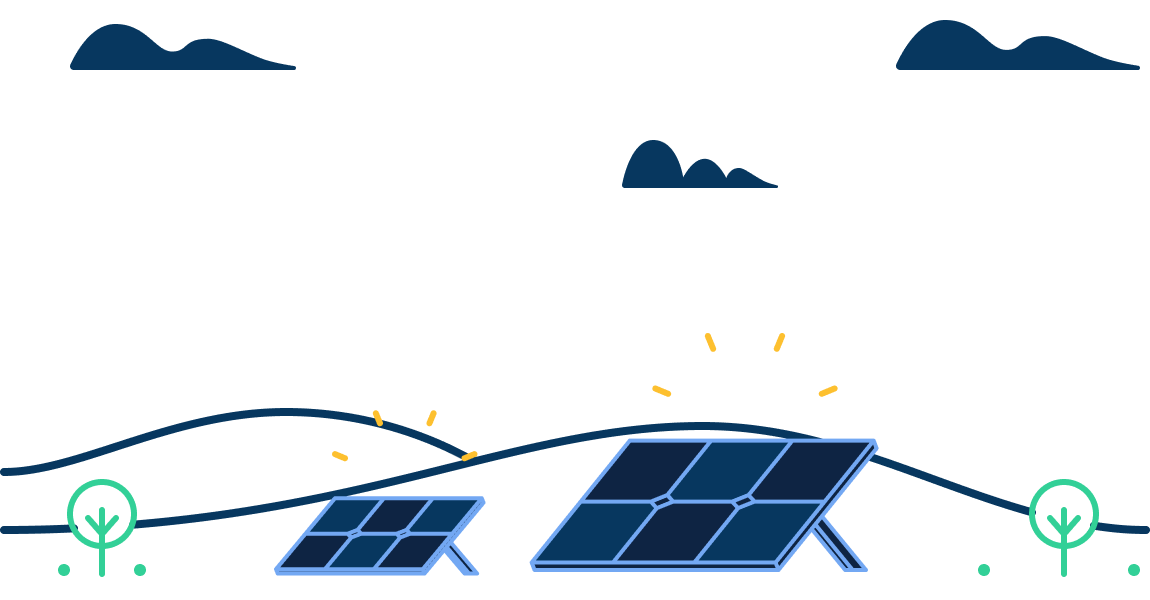 Connect your utility
Enter your utility account login credentials and payment information to connect your utility to Arcadia and start paying your power bill through us. Your utility will continue to deliver energy to your home but will send your bill straight to us instead.
We do the work
Once you're signed up we reserve a spot for you in a local community solar project. When the project goes live, it sends energy to your utility in exchange for savings credits. We apply a portion of the savings to your utility bill and send you a statement with one, lower, charge.
Every member drives change.
"I'm really grateful to have an account with Arcadia... It's one simple step to make the switch, and all of us taking that one step, starting today, this week, this month, means we can contribute to a livable future for the generations to come."
-Monica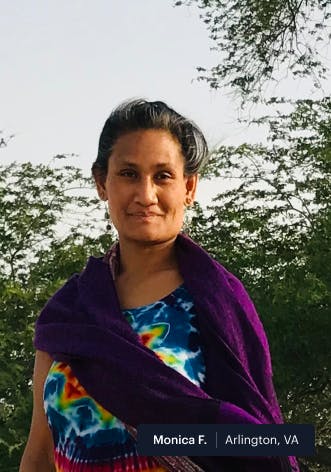 Certifications & Affiliations