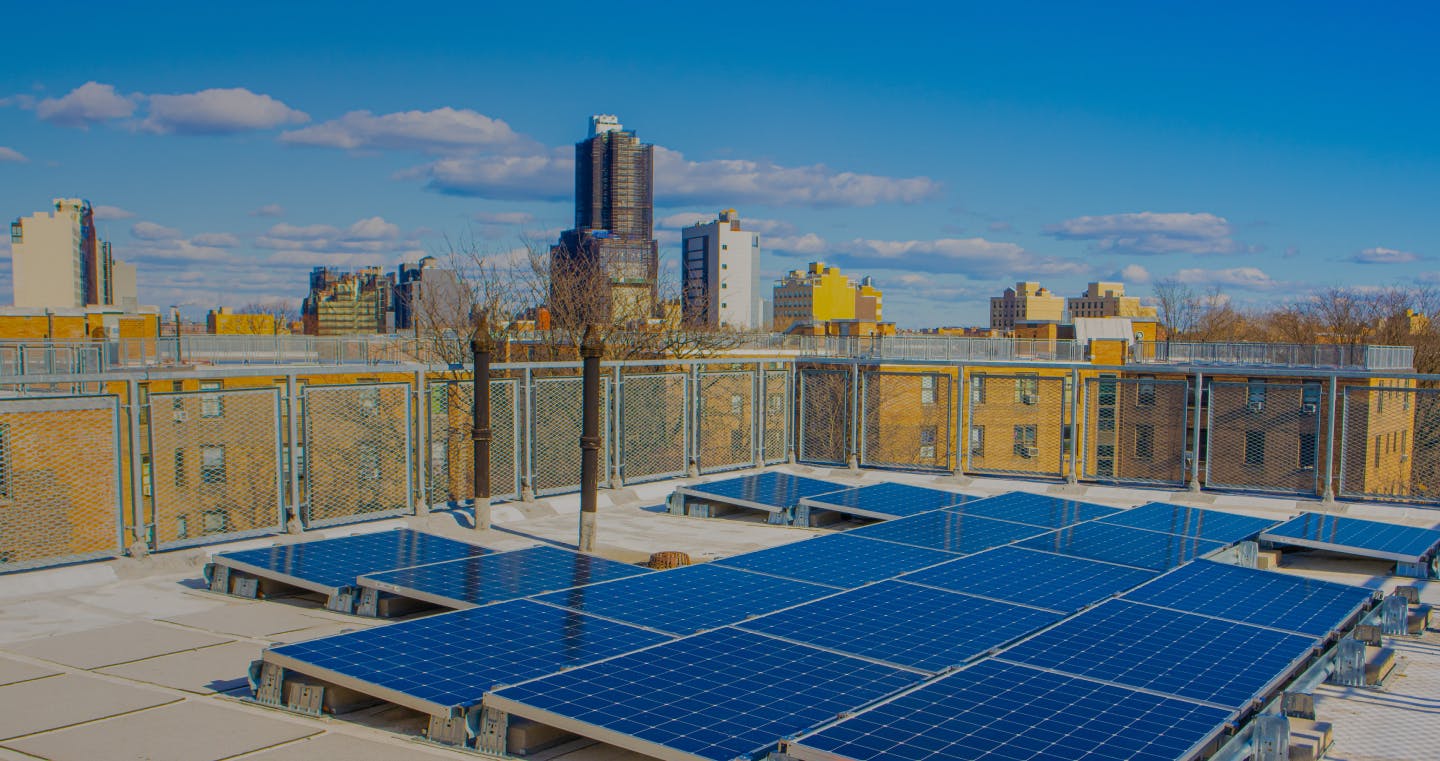 Get guaranteed savings on every power bill
We make it easy to save money on your power bill with community solar. And as Arcadia members, NYCHA residents can join a project for no extra cost.
Save money and help your community
This opportunity is part of NYCHA's Community Shared Solar program, which leverages the power of distributed generation to provide low-cost solar energy to more New Yorkers. This program also provides job opportunities for NYCHA residents to help build the systems, and lease revenue to the NYCHA developments hosting these third-party-owned systems.
How community solar works
Residents like you join NYCHA's Community Shared Solar program.
Clean energy generated from that solar farm helps power homes in New York with low-cost solar energy.
You'll get credits on your ConEd bill that are bigger than your contribution to the project, so you'll end up saving money.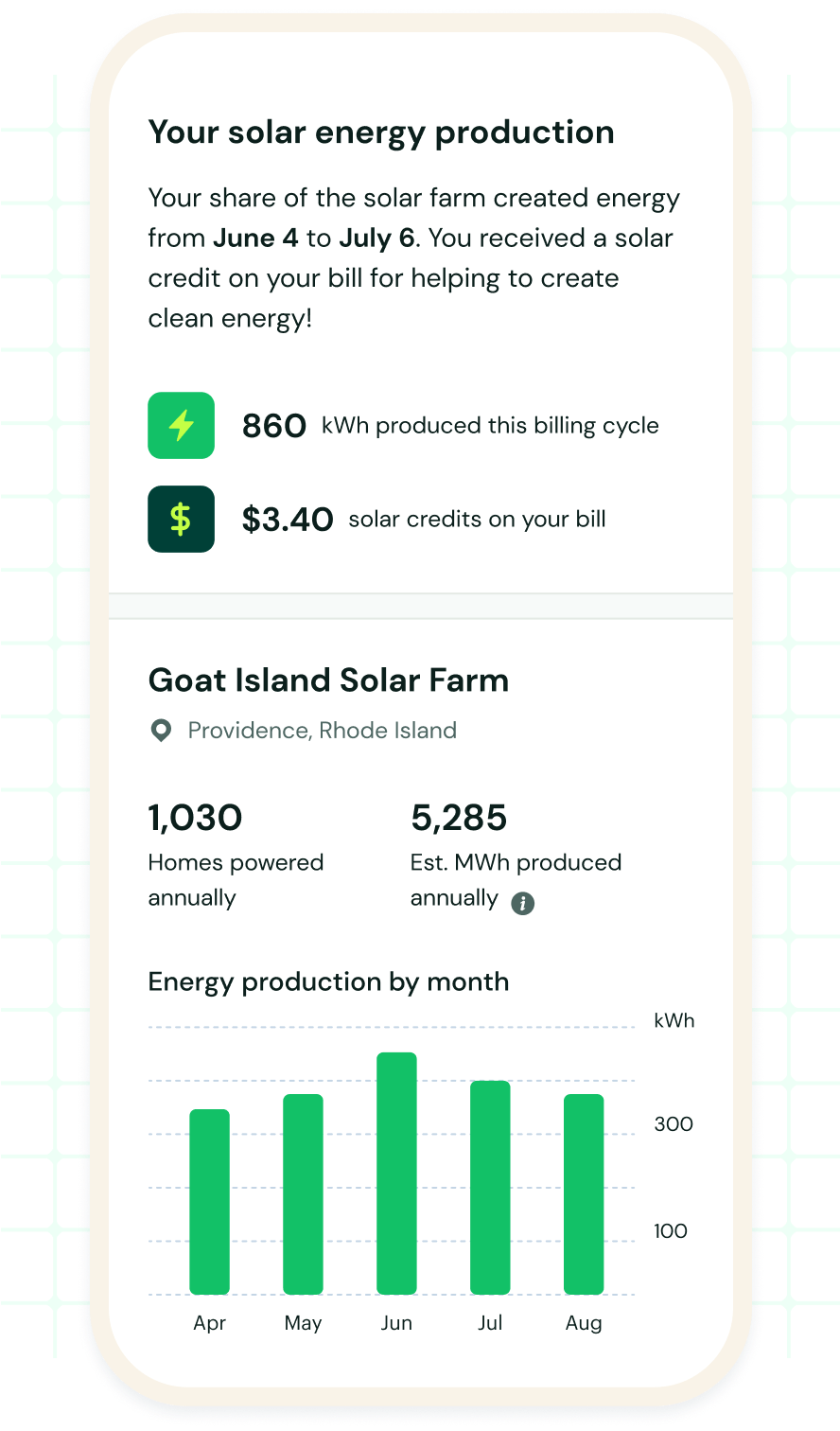 Joining a community solar project is easy & doesn't cost extra
It takes two minutes to enroll - all you need is an internet connection and a credit card or bank account to pay your power bill through our secure online platform. There are no credit checks or long-term commitments, and you can cancel risk-free anytime.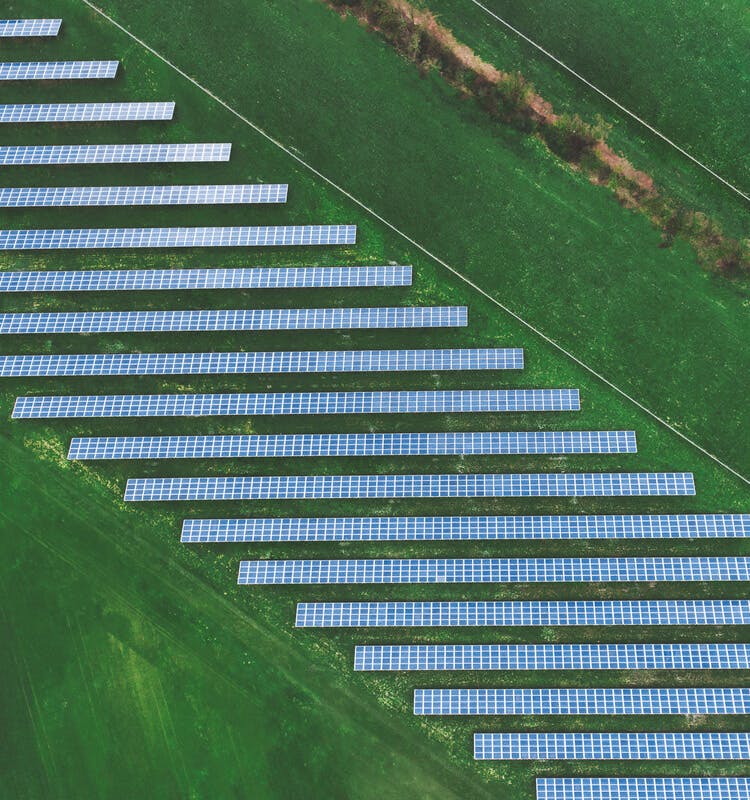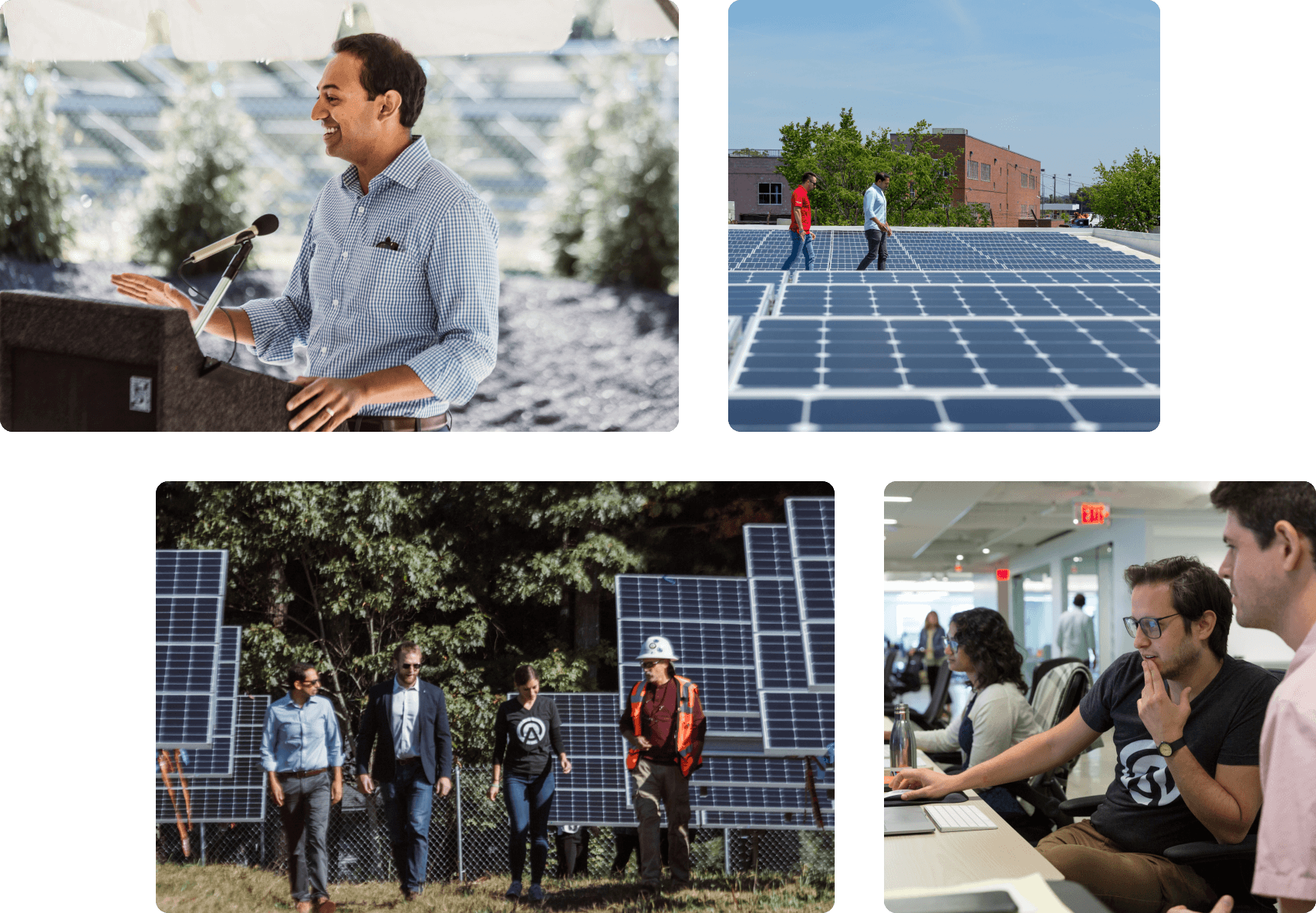 Bringing renewable power to the people
Arcadia is making it easy and affordable to power every home in our country with wind or solar energy. Our goal is to stabilize the climate by accelerating America's transition to clean, renewable energy.
Learn more about Arcadia