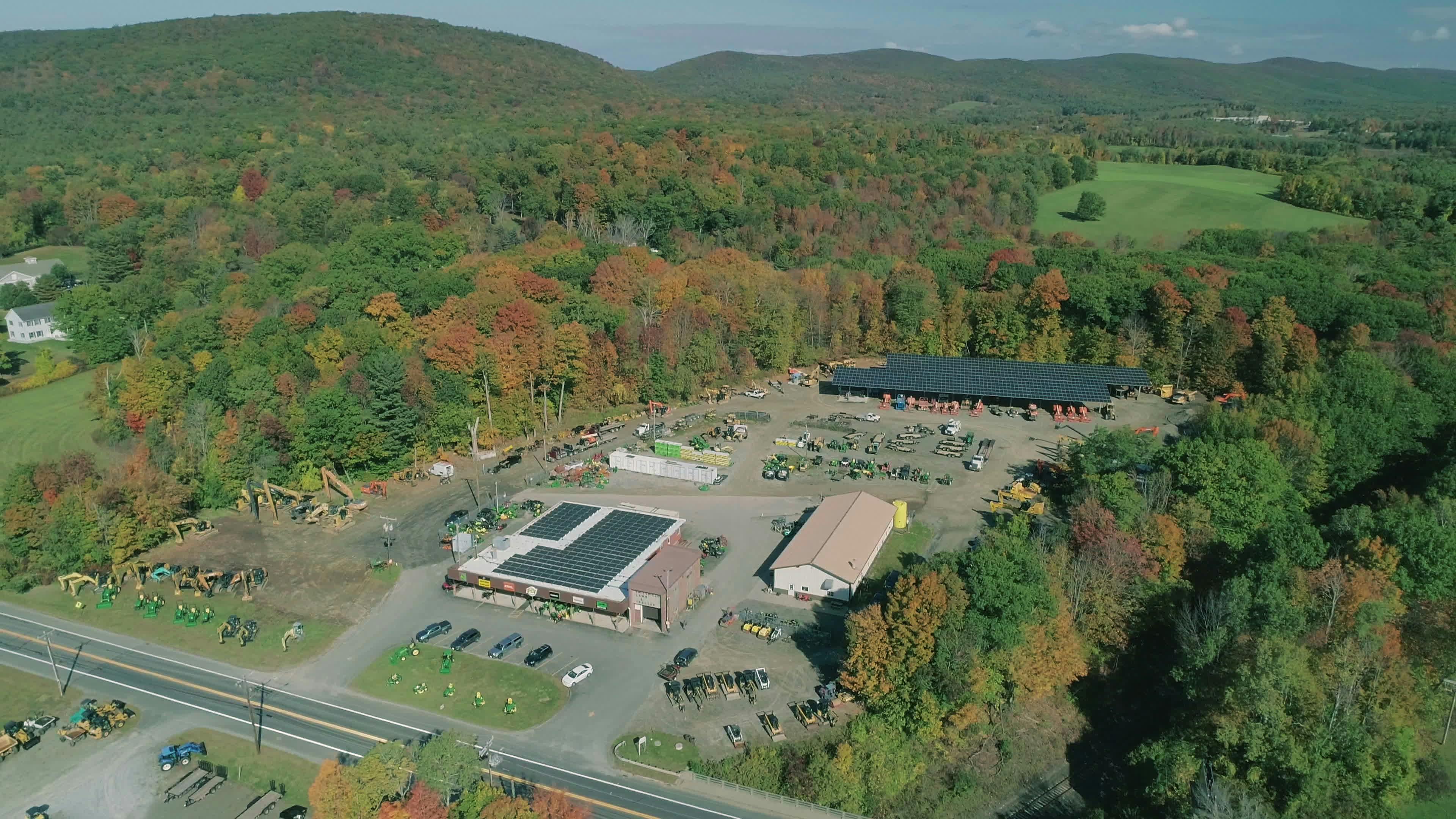 Pittsfield
Power your neighborhood with electricity from places like Pittsfield in Pittsfield, MA.
About Pittsfield
The Pittsfield community solar farm has been generating clean energy for Berkshire County residents since the spring of 2020. These panels soak up the sun from the local small business Pittsfield Lawn and Tractor, generating nearly 33,000 kWh of clean energy each month.
Learn about community solar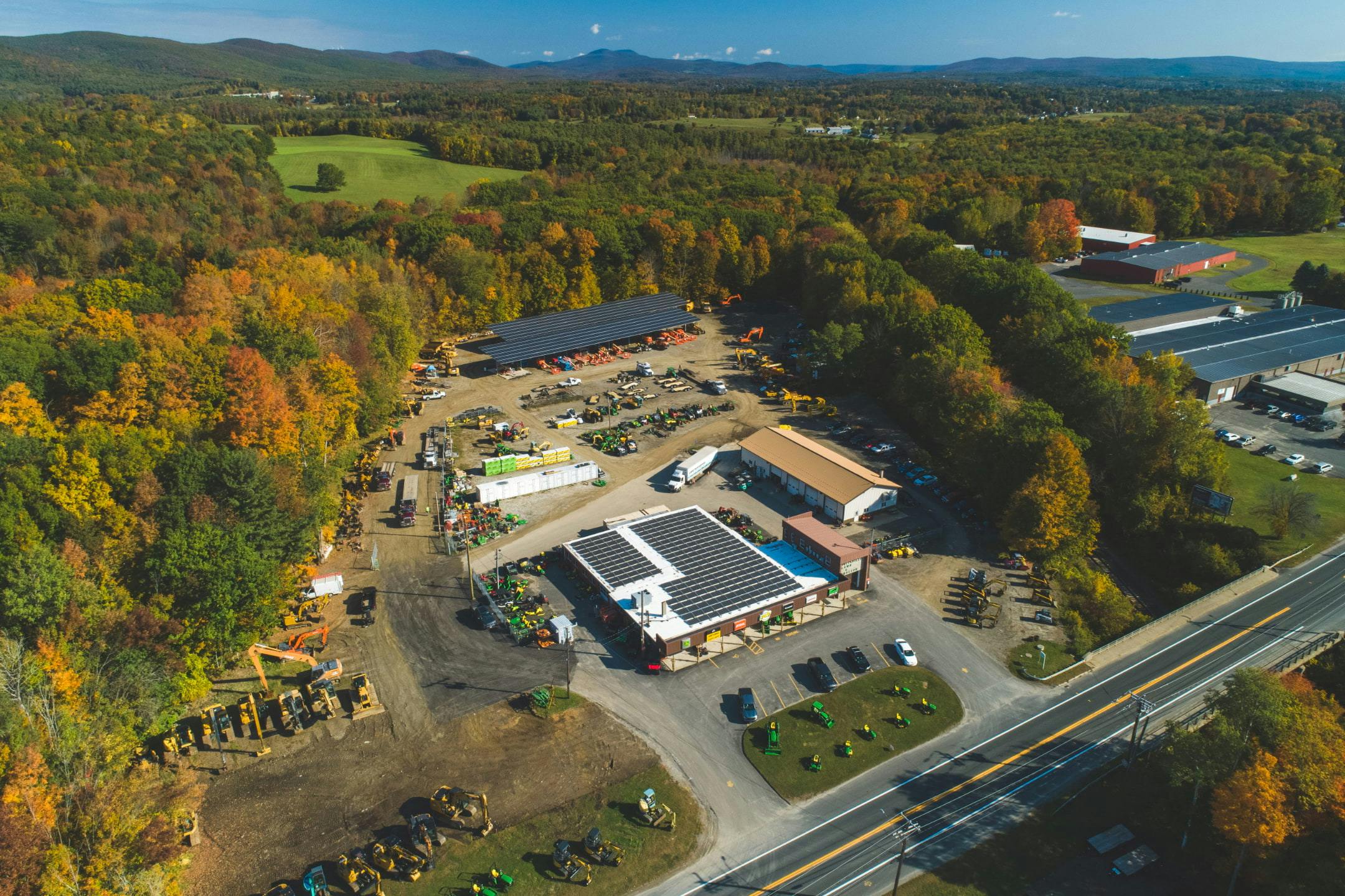 Pittsfield, MA
Operating Info
Average Annual Production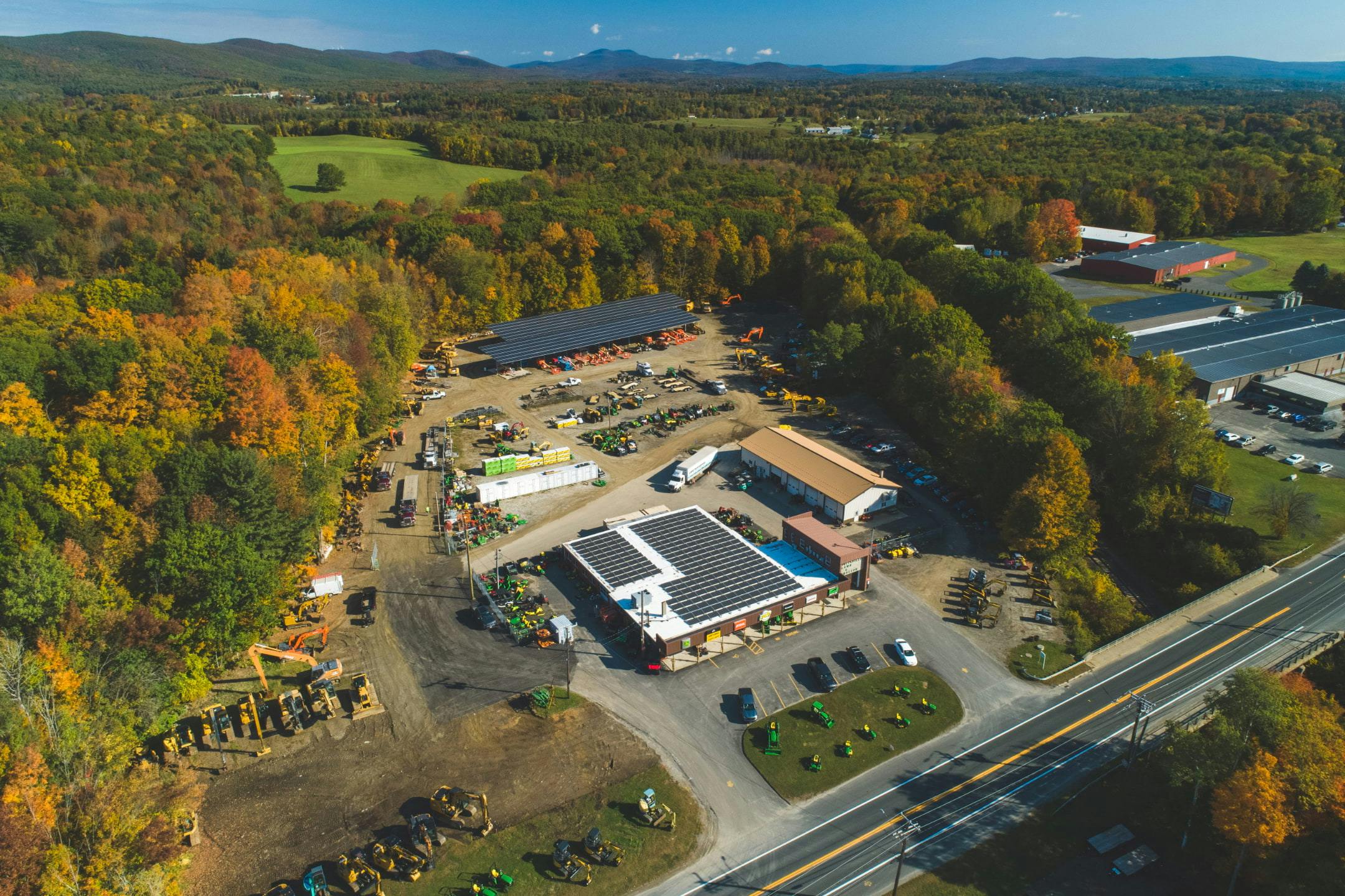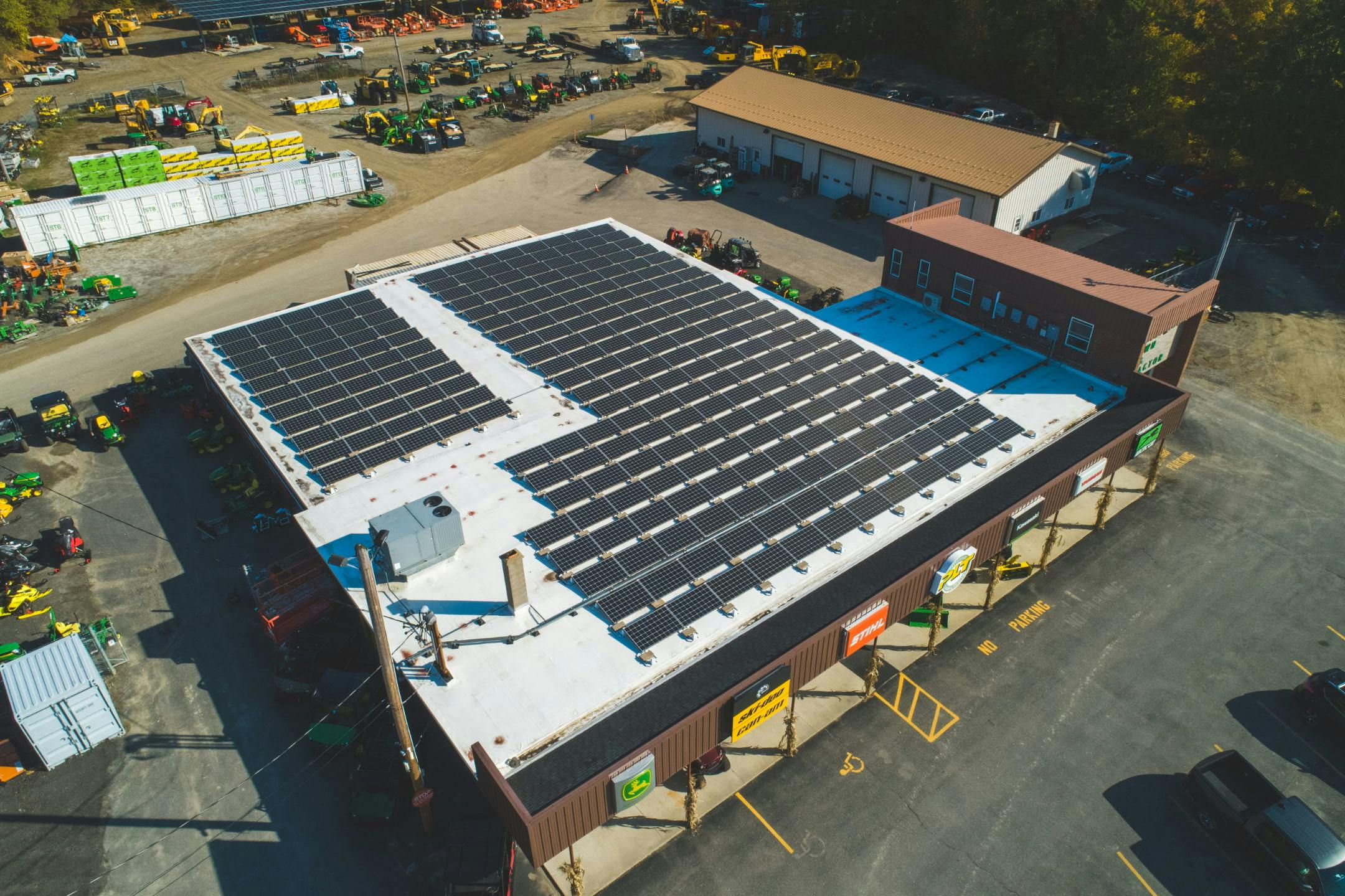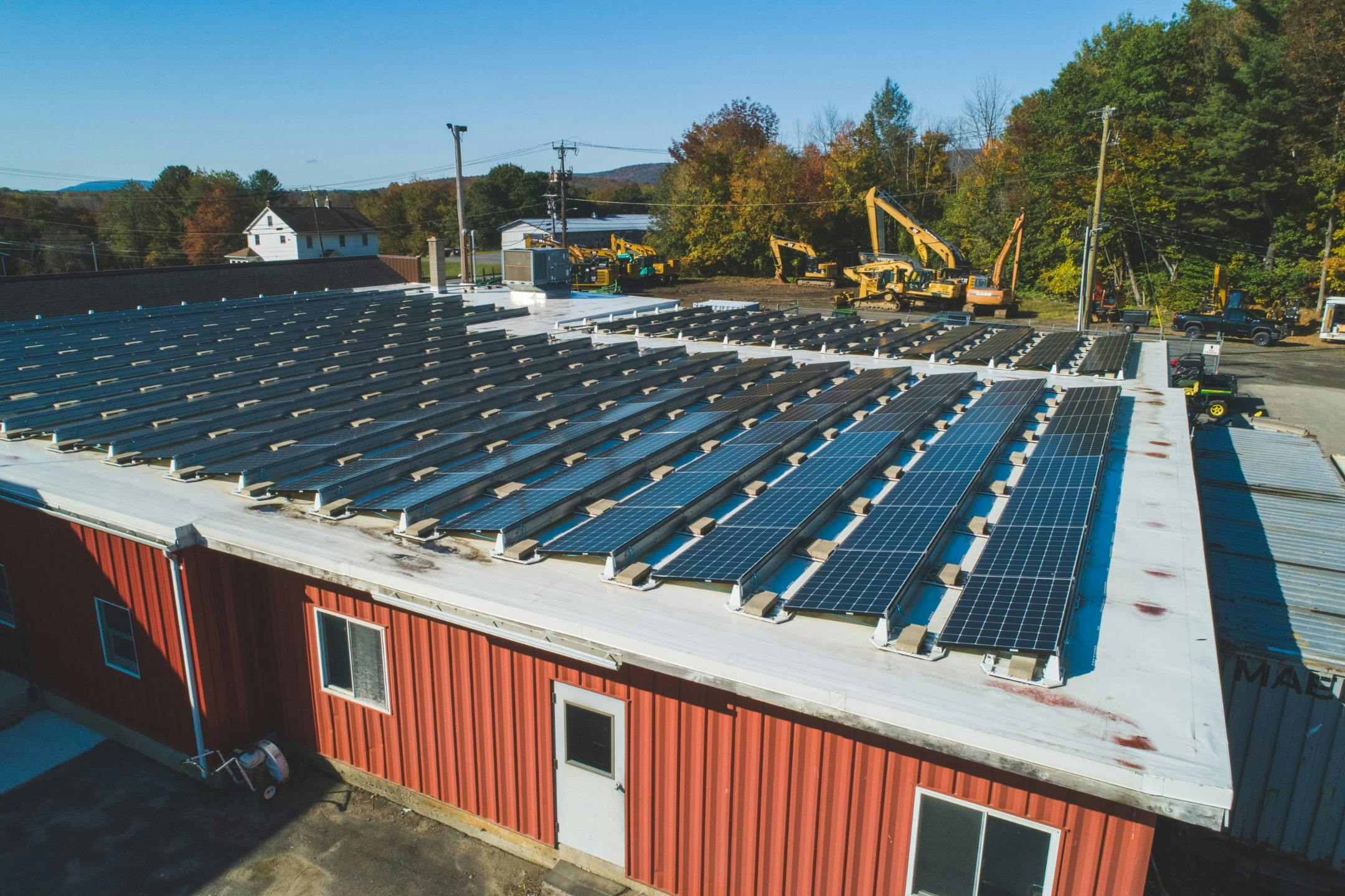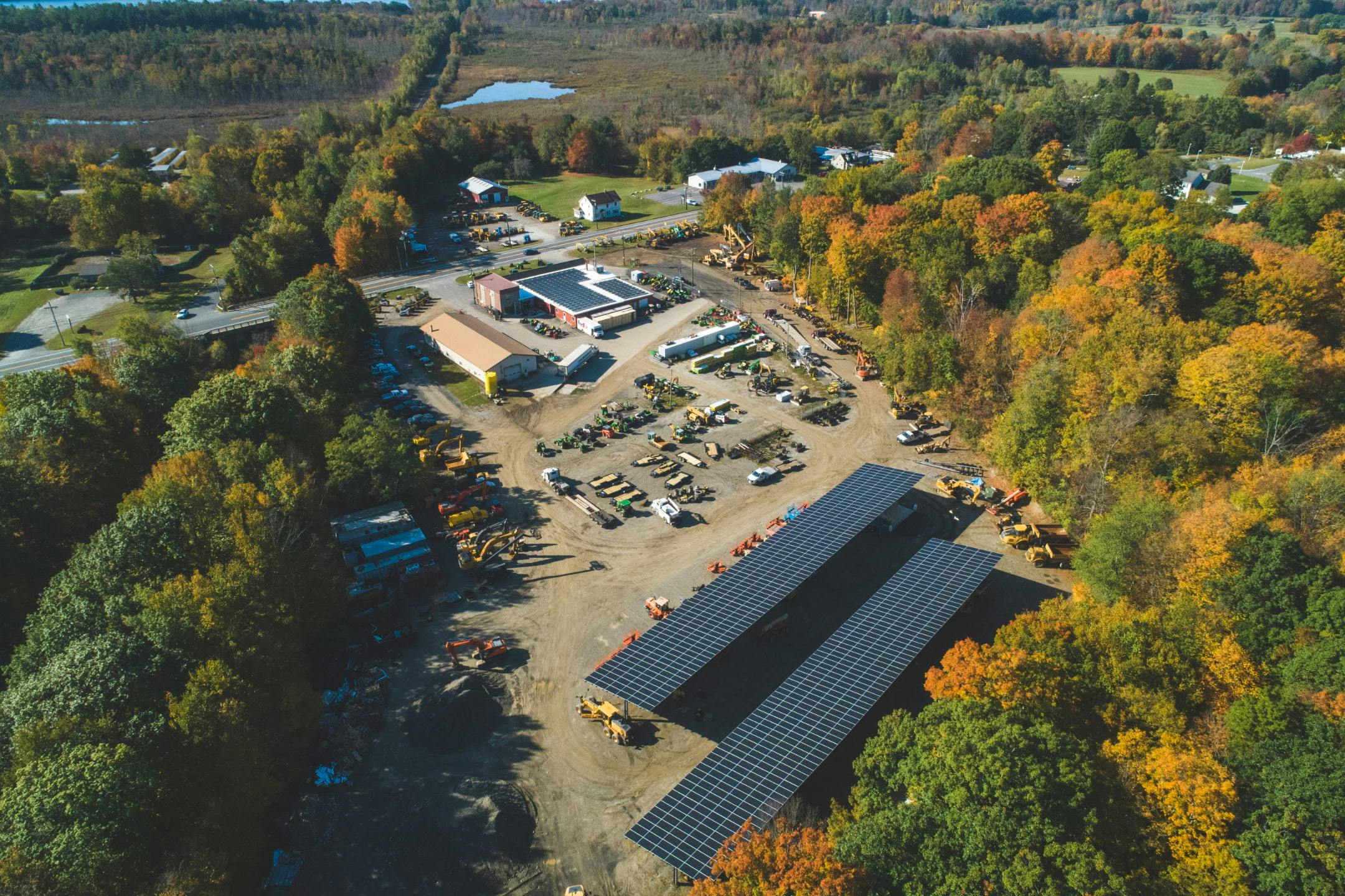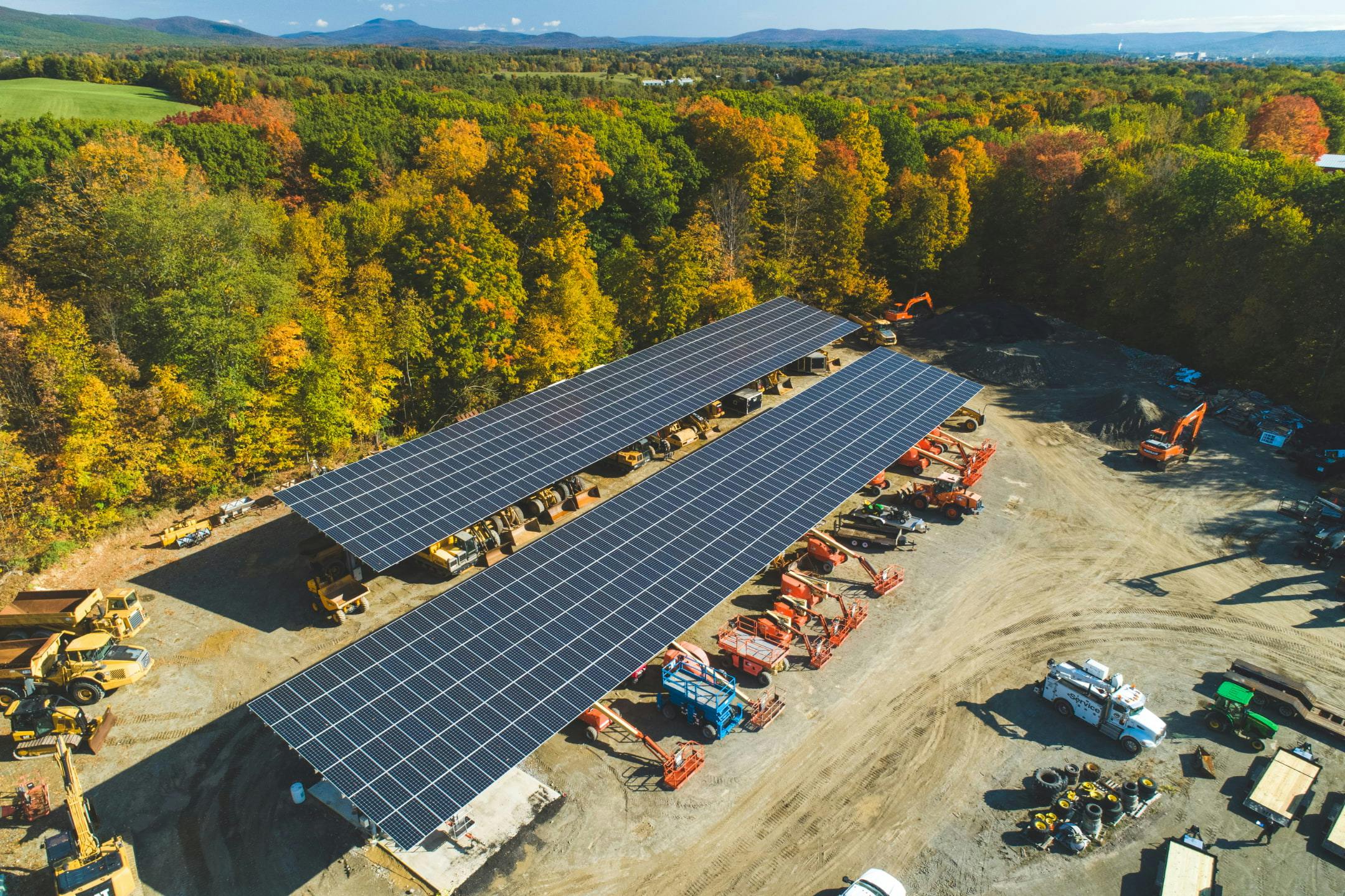 Support solar energy, not fossil fuels
When you pay your electric bill, most of it goes to coal, oil, and gas plants. Our members can use a part of that bill to support a local solar farm instead.
Advancing Solar Energy
We work with state legislators throughout the country to advance and pass laws that enable community solar programs.
Secure, Robust Tech
Our systems automate everything, and you'll actually save a bit of money on your utility bill each month.
Track Your Impact
Get personalized reports about the impact you're having. It's accurate down to the kilowatt-hour and updated every month.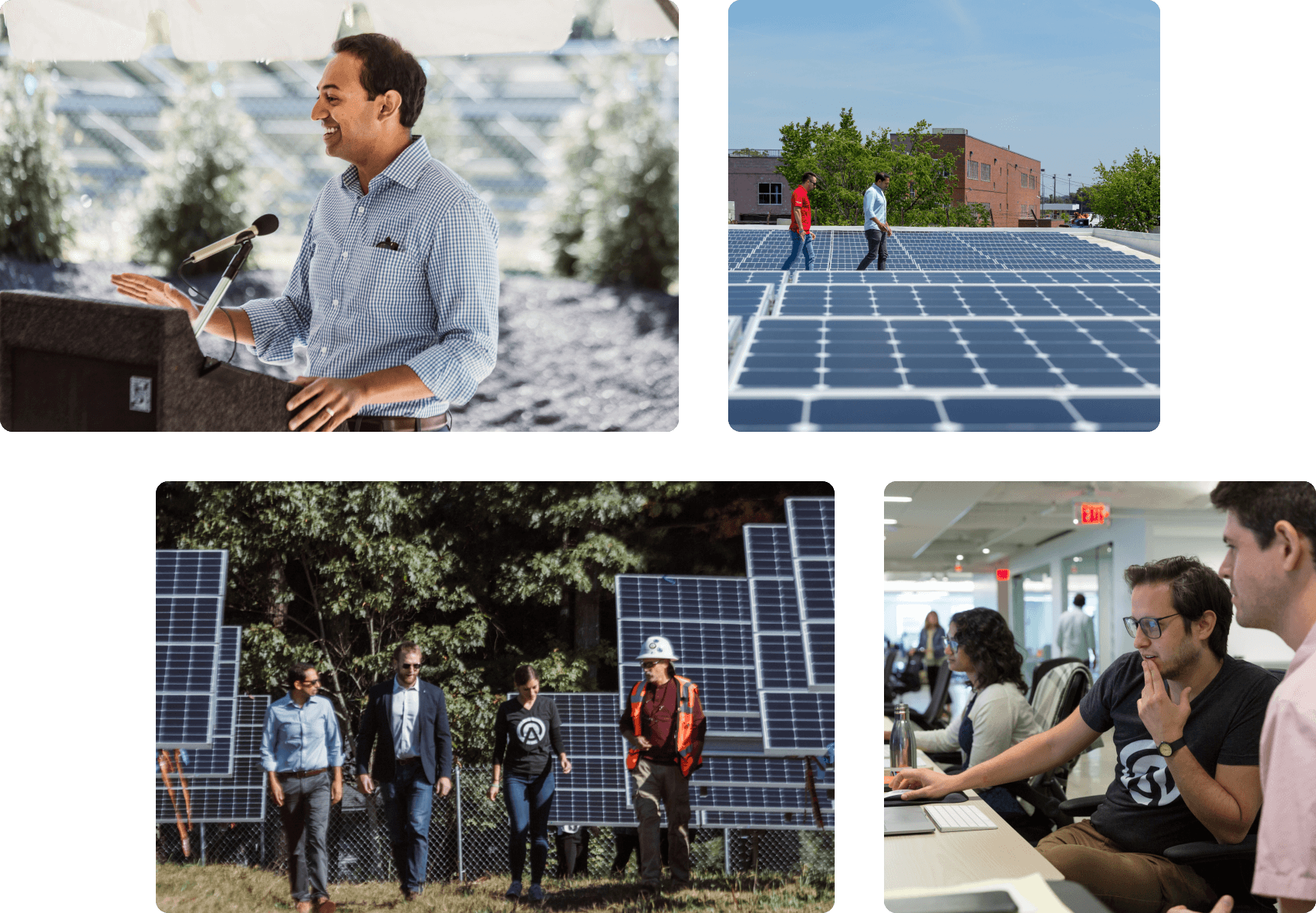 Bringing renewable power to the people.
If you ever need advice or have a question, you can always call, email, or chat with one of our helpful energy experts.
Learn more about Arcadia