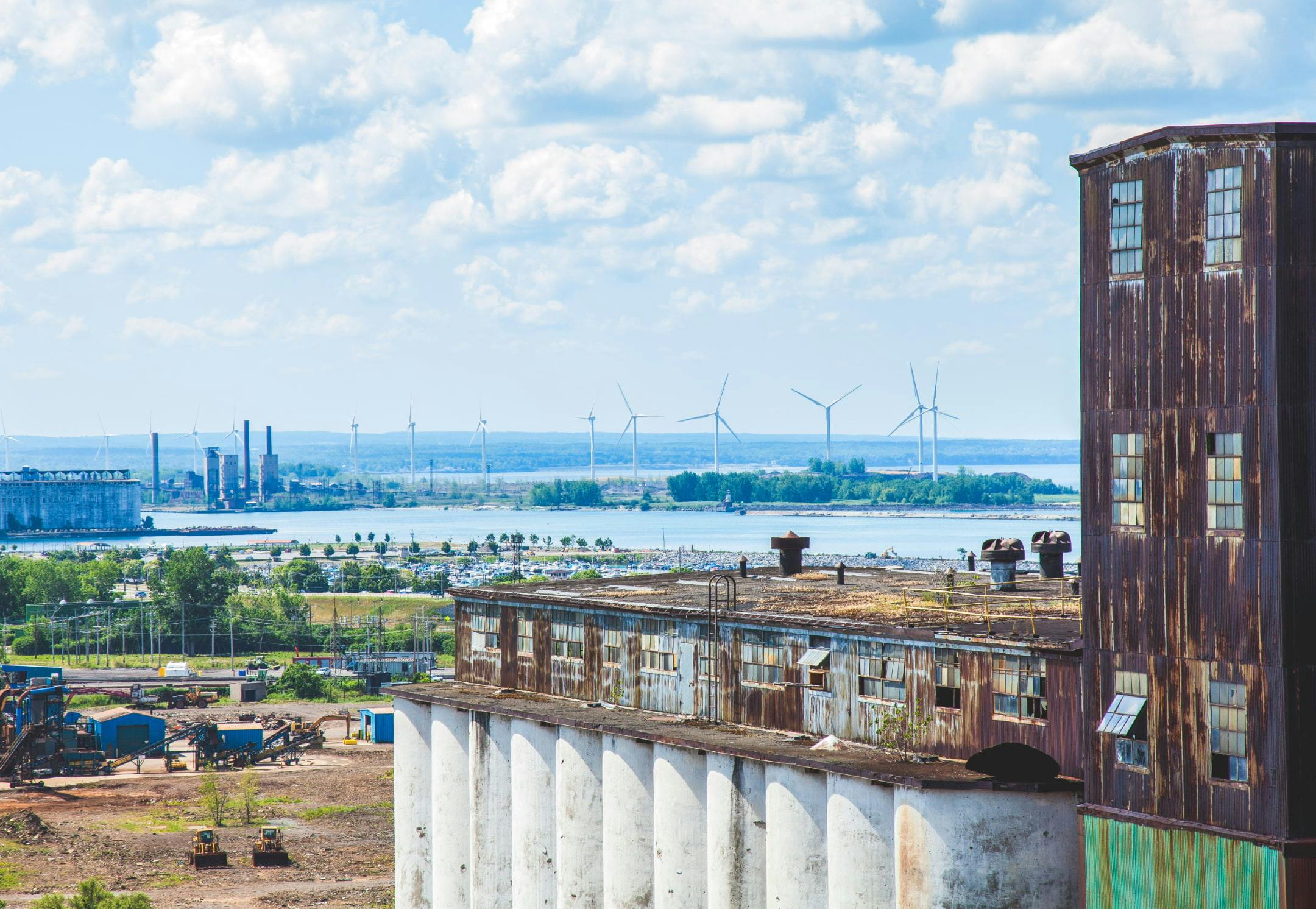 Steel Winds
Power your neighborhood with electricity from places like Steel Winds in Lackawanna, NY
About Steel Winds
Located on the shores of Lake Erie in Lackawanna, New York, Steel Winds generates around 89,000 MWh of clean energy each year — enough to power over 8,000 homes. The wind farm's 14 turbines are located on the grounds of a closed steel plant, bringing new life to the former industrial space. Arcadia works with Brookfield Renewable, one of the world's leading renewable energy companies and the owner and operator of Steel Winds, to bring the clean energy the wind farm generates to member homes around the country.
Learn about renewable energy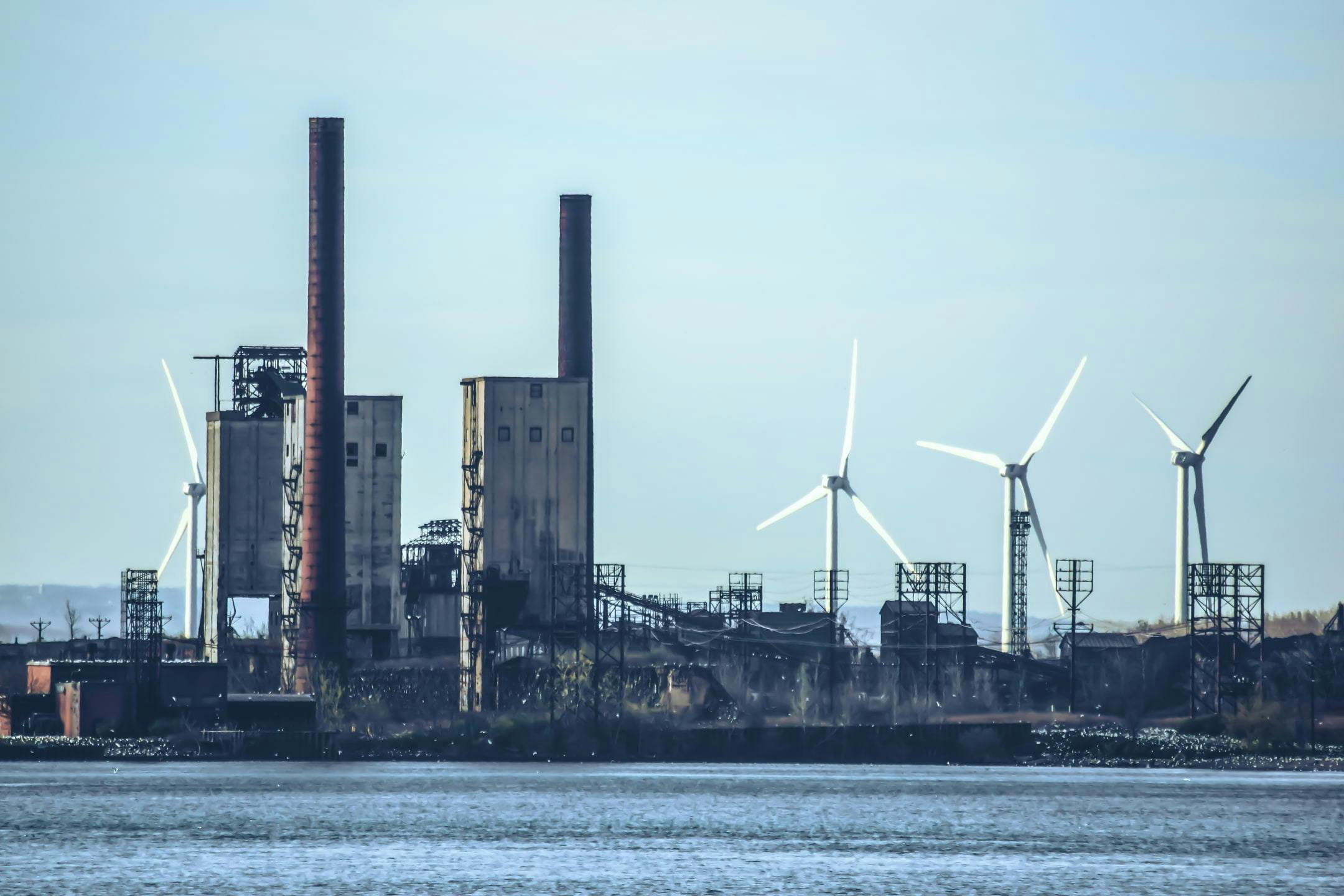 Lackawanna, NY
Operating Info
Average Annual Production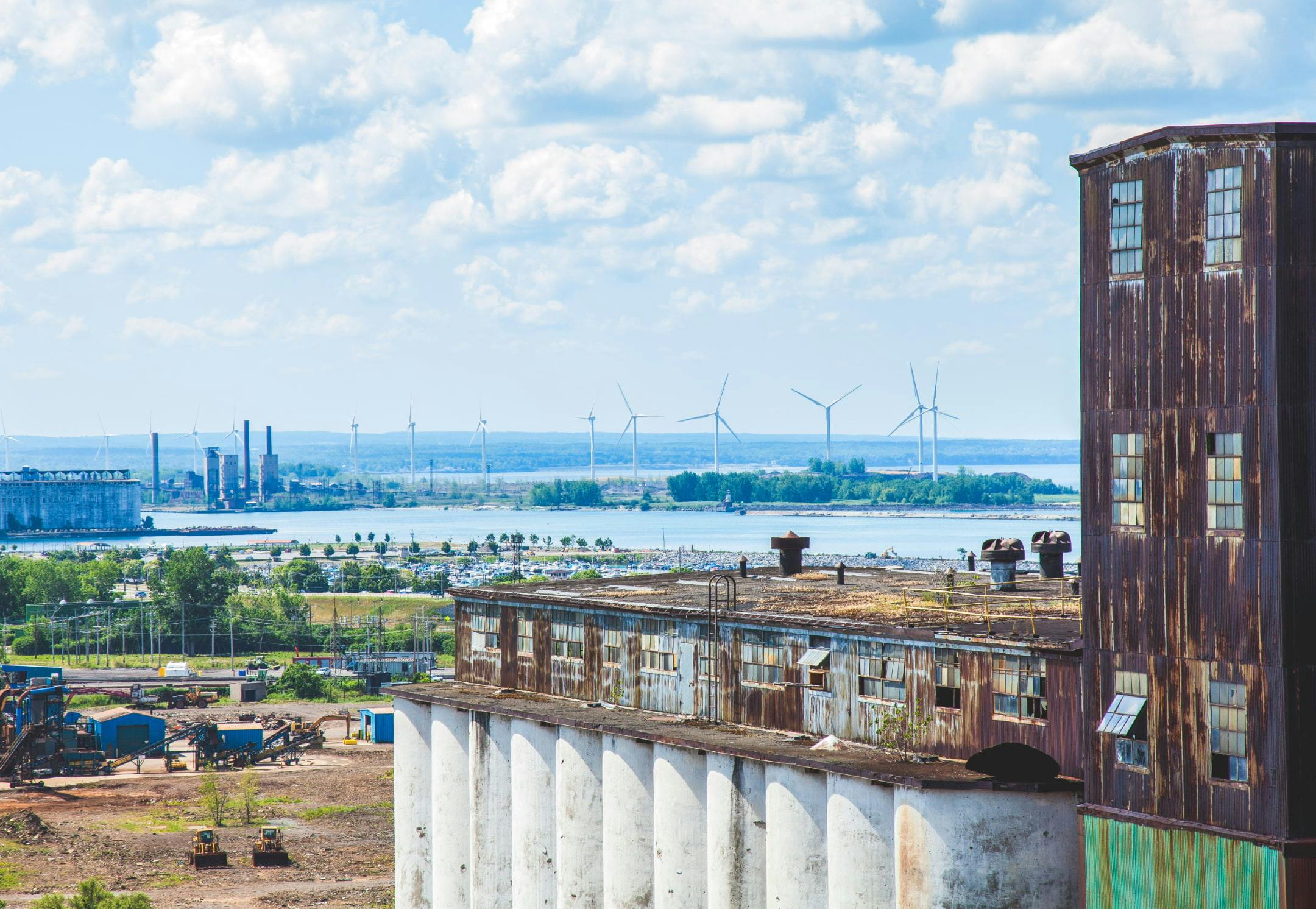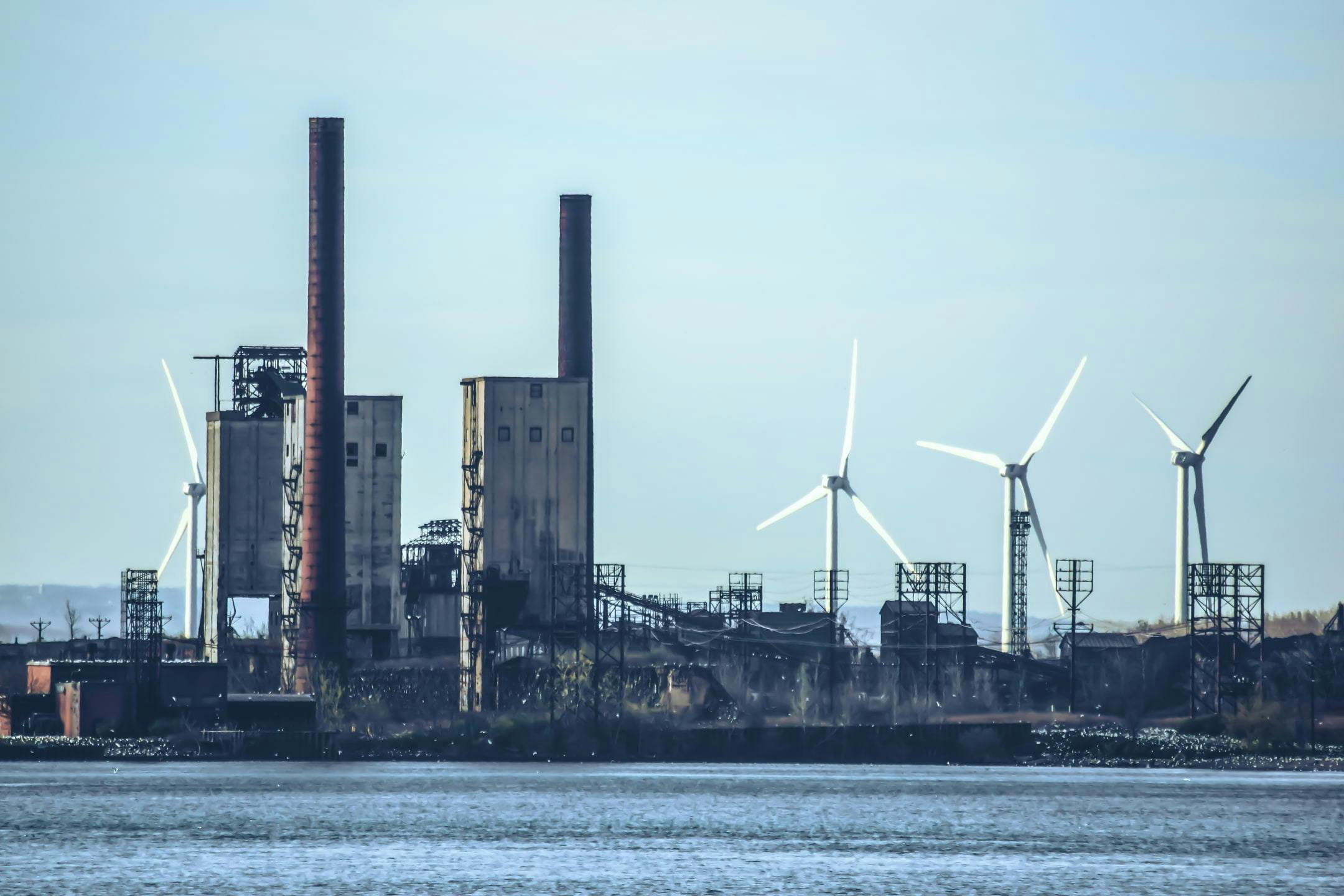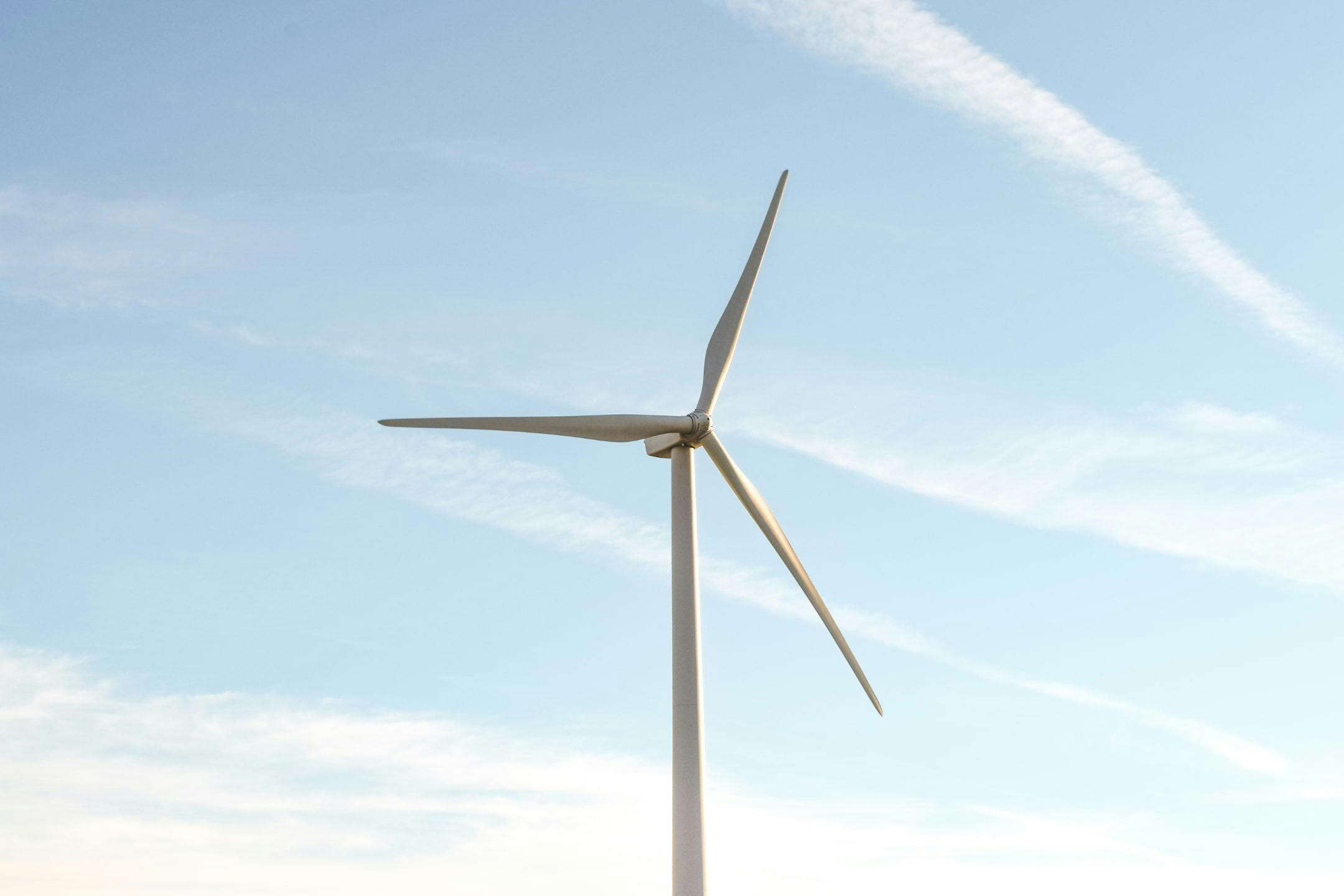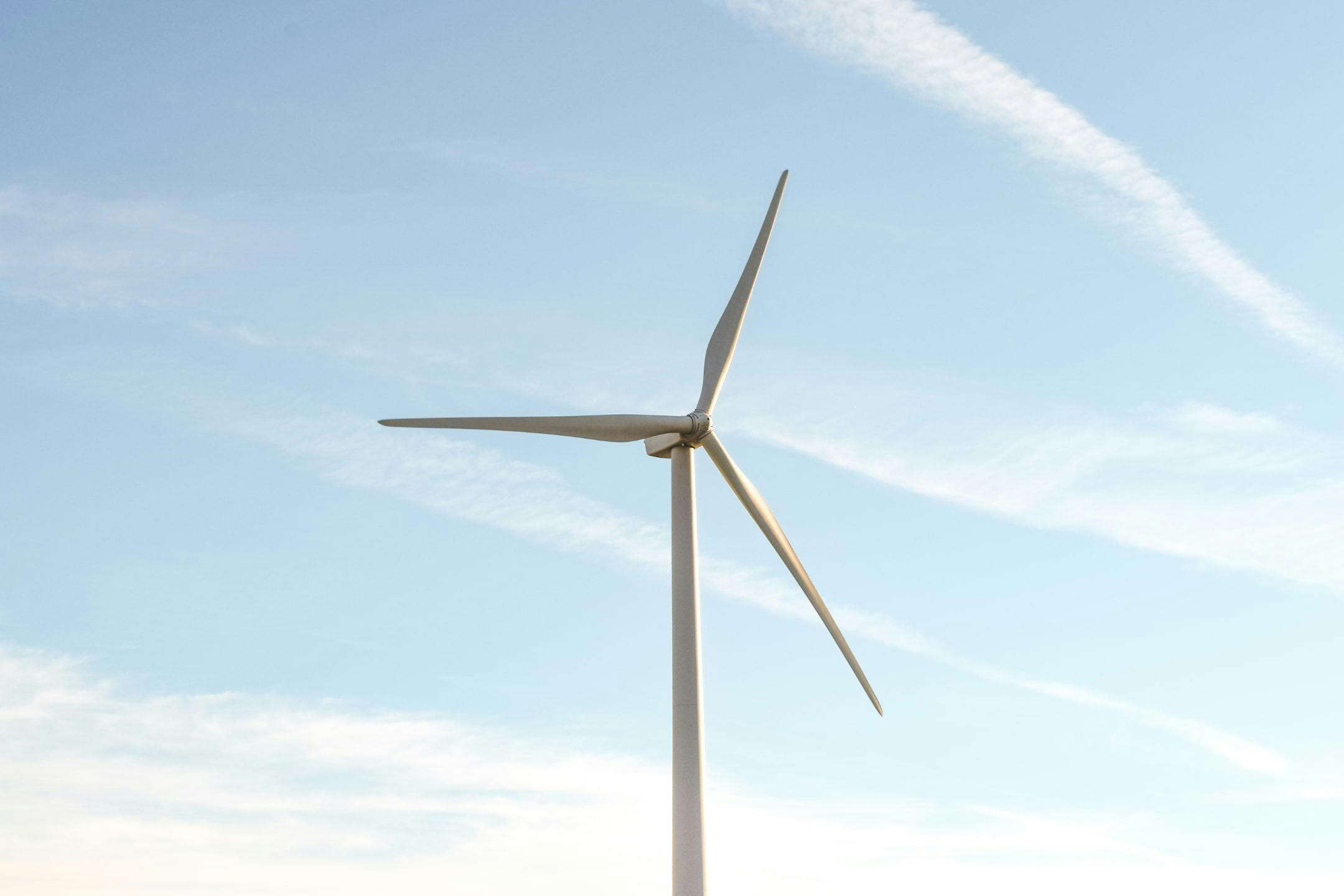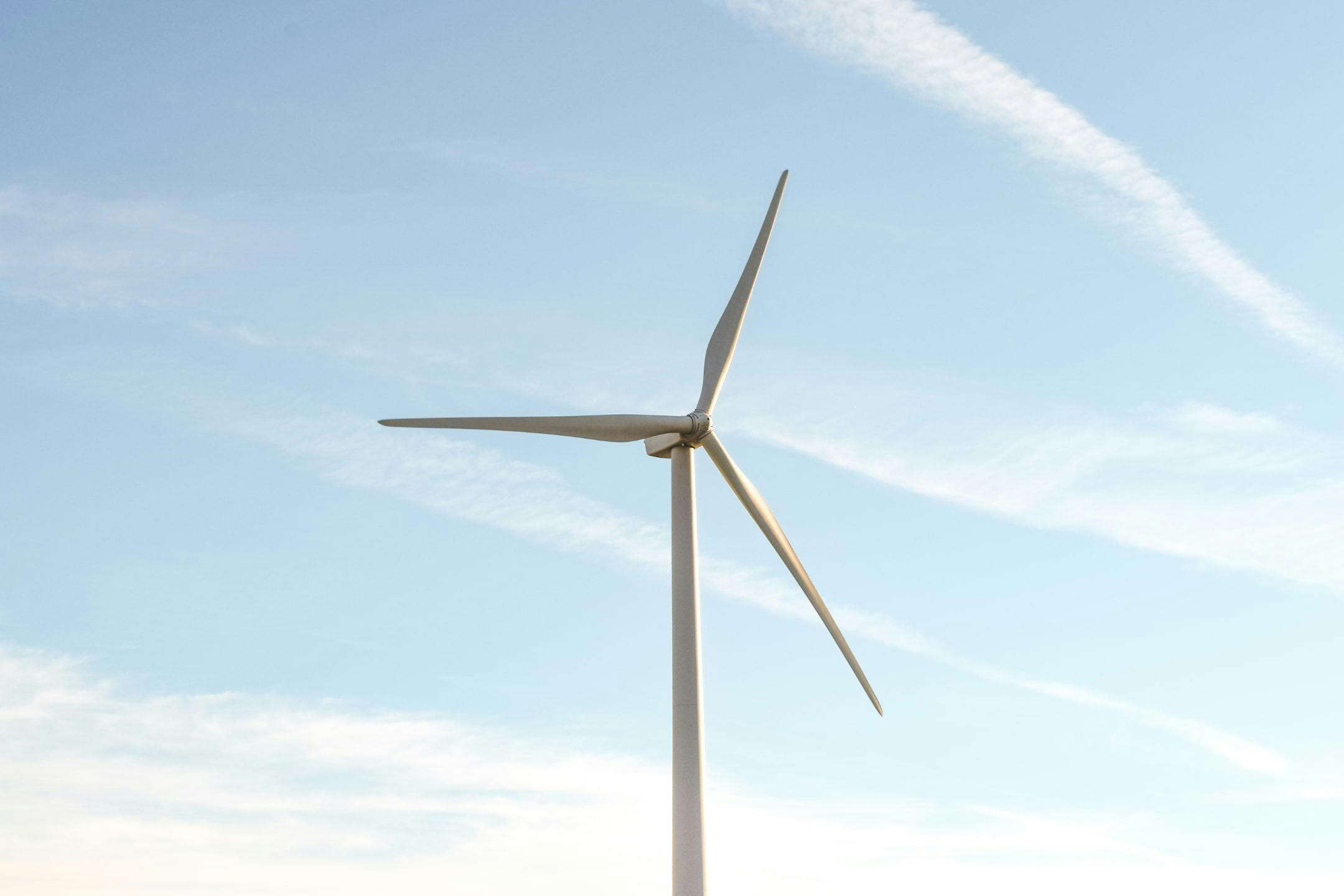 All energy is not created equal
Our members use renewable energy certificates (RECs) from wind and solar farms that meet or exceed our environmental sustainability and impact criteria.
Sustainable Sunshine and Wind
Because it's the most ecologically sustainable way to create renewable energy, we only source RECs that come from wind and solar farms.
Made in the USA
We source our RECs from wind and solar farms that were built in the last 15 years to generate energy for the US power grid.
Signed, Sealed, Delivered
Every REC that our members retire is less than a year old. Each transaction is also independently auditied and verified by Deloitte.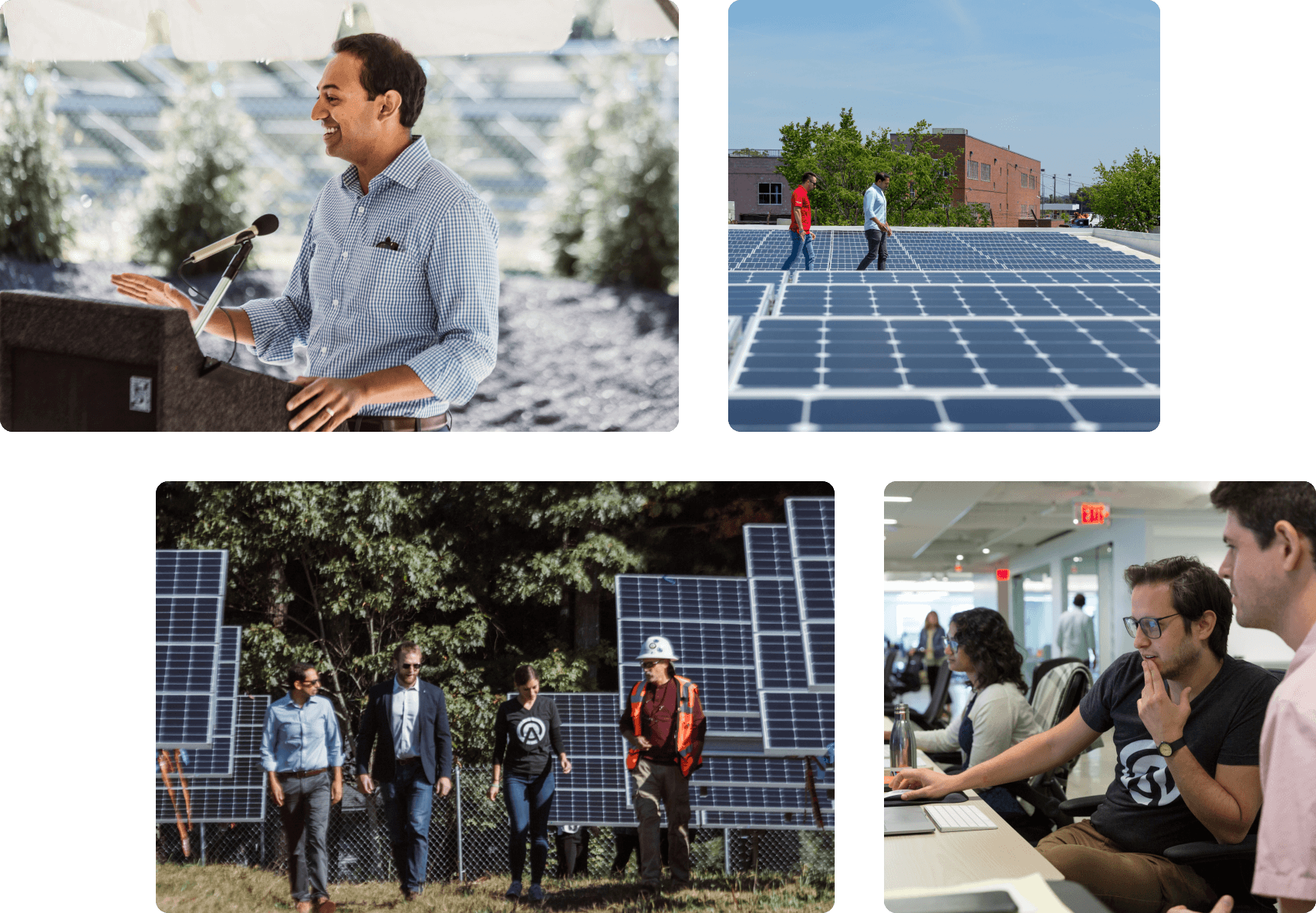 Bringing renewable power to the people.
If you ever need advice or have a question, you can always call, email, or chat with one of our helpful energy experts.
Learn more about Arcadia