Advanced analytics
for energy usage
and savings.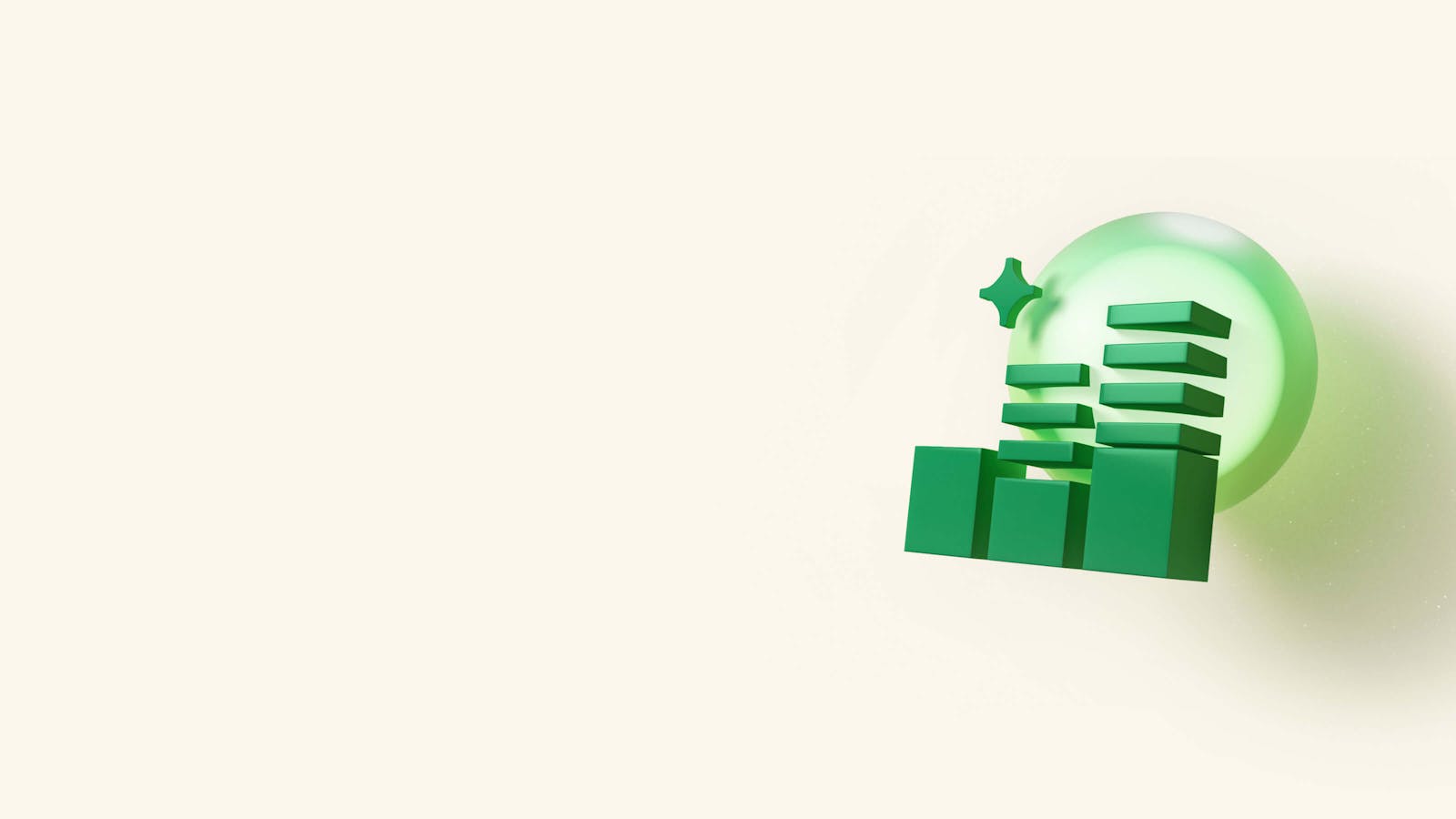 Businesses trust Spark to deliver ongoing customer value through extended features like energy usage analytics, smart scheduling recommendations, and automated optimizations for EVs and smart devices.
Maximize customer savings.
With Spark's tariff optimization capabilities, you can automate complex cost calculations and ensure your customers are on the best tariff possible.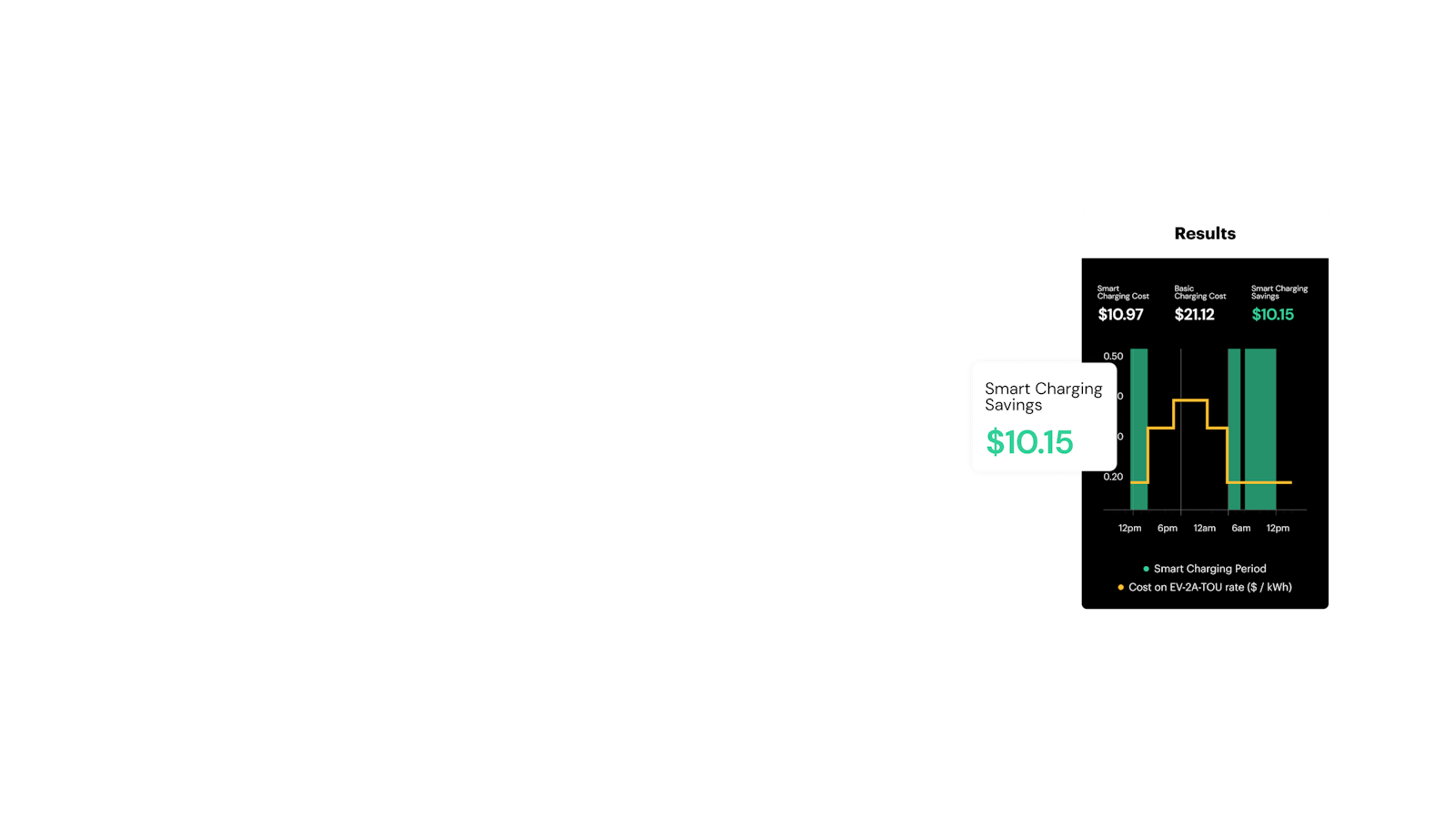 Model accurate cost scenarios.
Spark's offering responds to unique time-of-use patterns to accurately model costs and suggest the most optimal scenario for tariff and usage.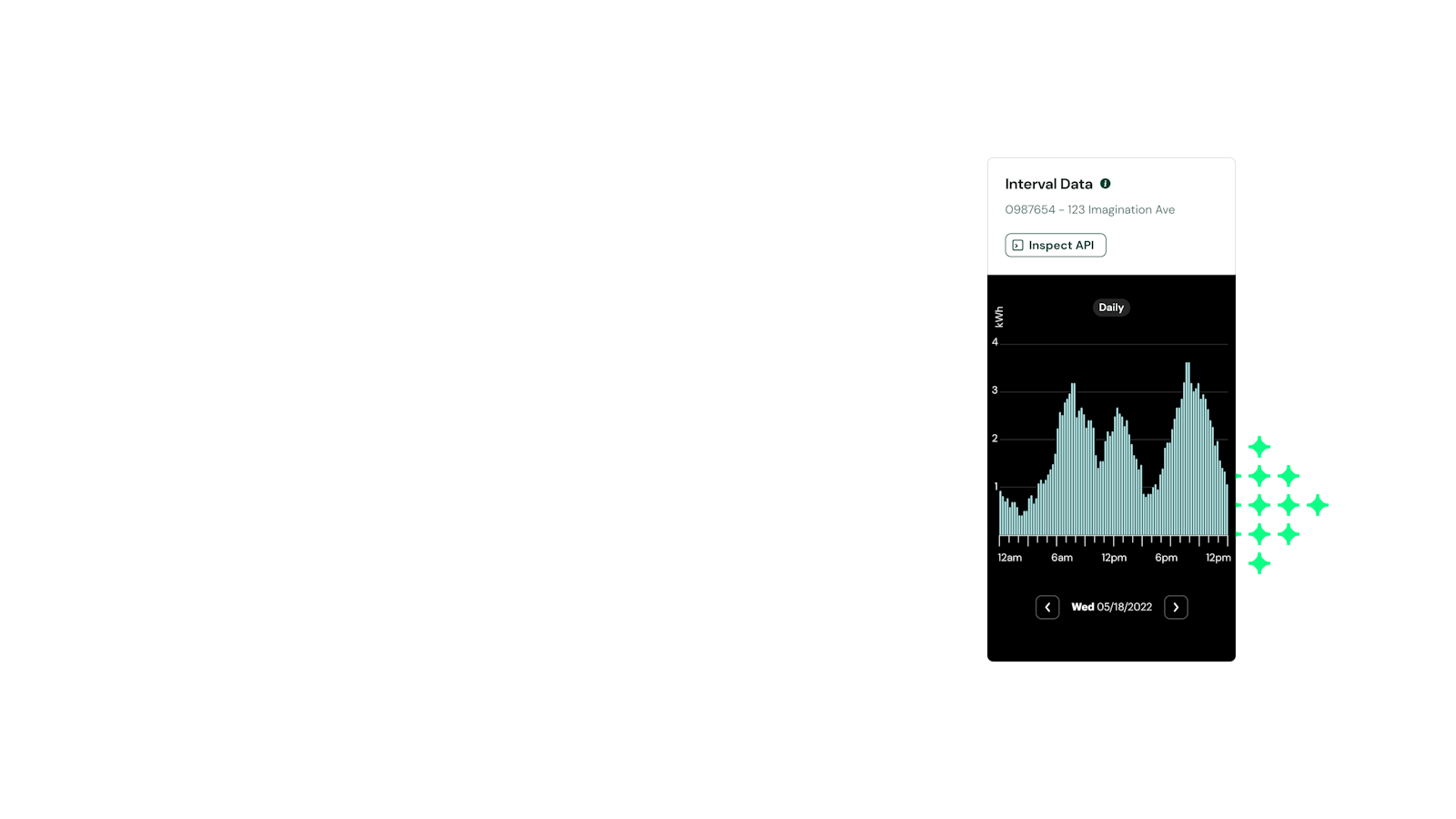 Optimize energy usage & EV charging.
Spark provides ongoing usage monitoring, charge scheduling recommendations, and more. These features help businesses improve operations and create post-purchase customer engagement and value.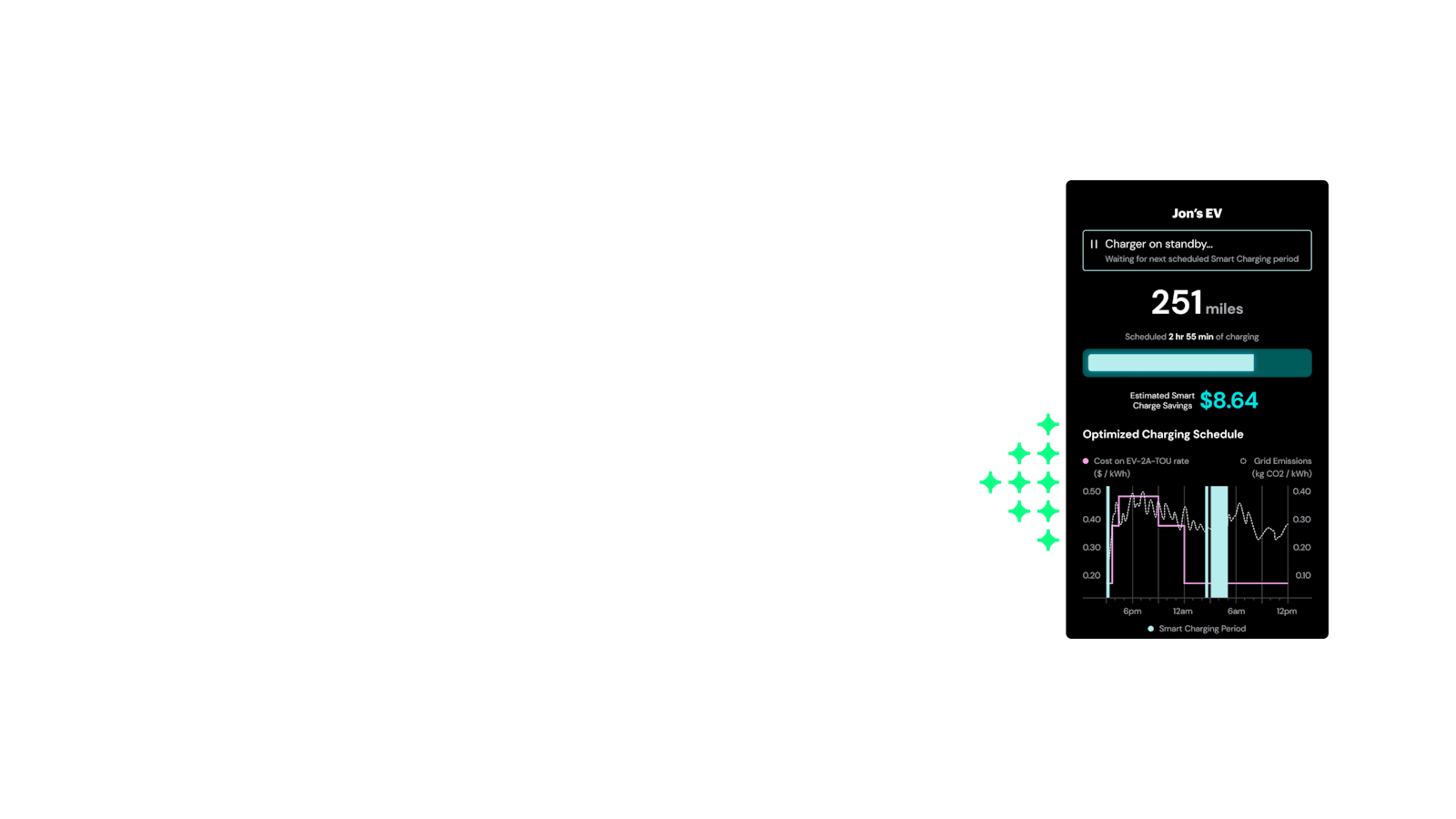 BUILT ON THE MOST POWERFUL ENERGY RATE ENGINE.
Spark now combines automated rate optimization and smart charging capabilities with the nation's most comprehensive rate engine and tariff database. Powered by our Signal and Switch APIs (formerly part of Genability) you get access to:
Data from 2,000+ utilities and 25,000+ tariffs across North America, supporting every rate structure in the energy landscape
Results at speed and scale, with the cost and time interval granularity you require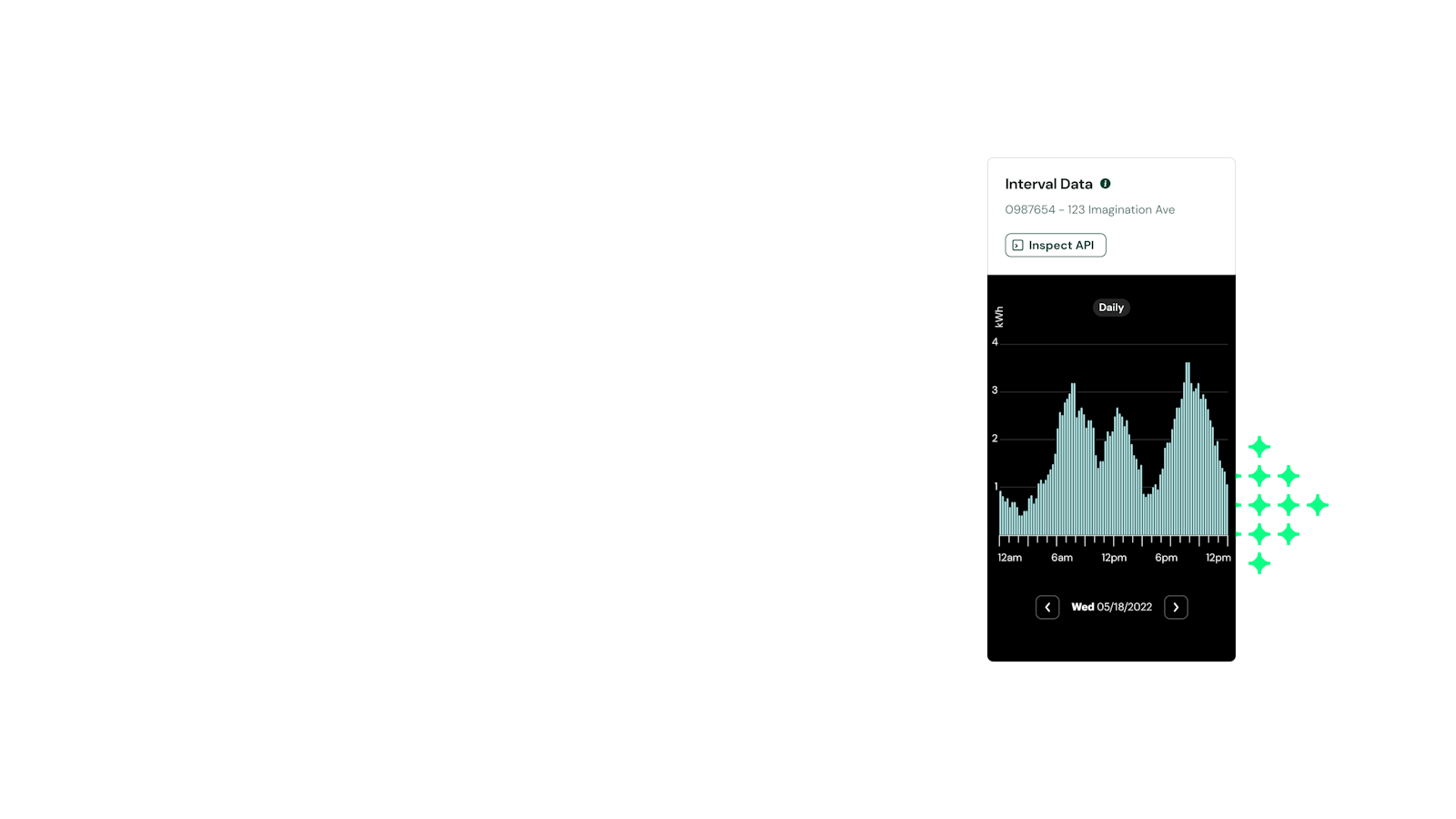 Next-level tariff data & calculations.
Tap into our Signal and Switch APIs for transparent costs, accurate forecasts, and measured savings.
Signal: The nation's most comprehensive energy rate calculation engine and tariff database. Signal provides the building blocks to build your own energy cost-benefit analysis, derived data sets, bill audit models and much more.
Switch: Precise calculations for long-term DER decisions. Switch is the trusted tool for accurate energy cost simulations and savings modeling for solar and storage proposals.
Talk to sales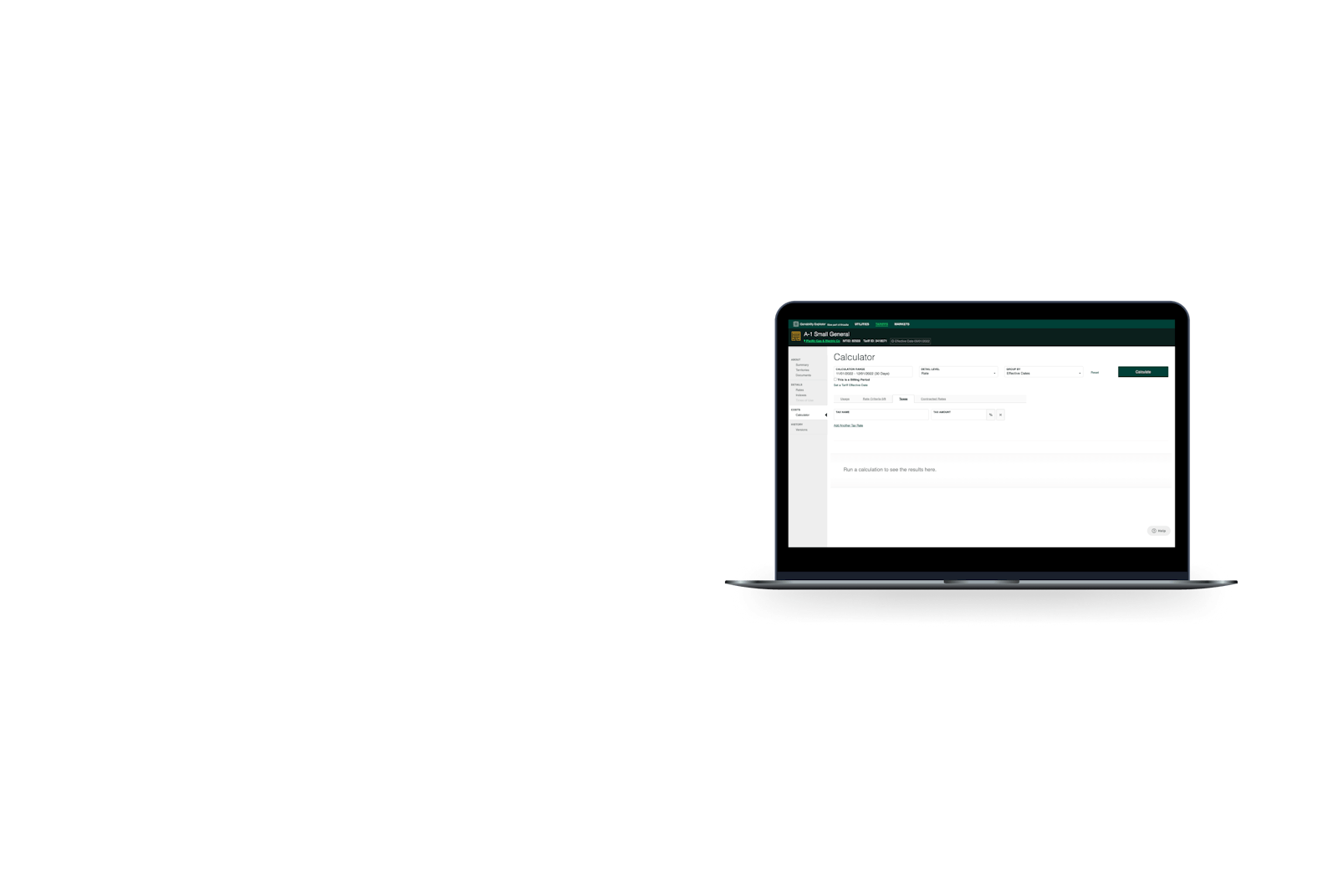 2 million+ tariff line items
The electric vehicle home charging experience can raise a lot of questions for new EV drivers — when is the best time of day to charge? How much will it cost? Years of pulling up to a gas station and seeing a price per gallon listed have conditioned drivers to expect predictable fuel purchases. But the cost of home charging is a black box. That's why Ford uses our Signal API to access the world's most comprehensive utility price database and enable new features that help their drivers save money on home charging.
Read the case

Key Product APIs
Signal API

Accesses the nation's most powerful rate engine and tariff database to model and forecast costs for different tariffs and usage needs.

Switch API

Calculates forecasted and actual electricity costs and savings for customers of solar and storage (DER) enterprises.

Charge Cost API

Creates a clear, isolated dollar cost for each large-use charging session.

Smart Charge API

Calculates an optimized EV charging schedule to minimize cost, based on actual energy usage and rates.

Tariff Optimization API

Automatically calibrates customer selections to maintain the most cost-effective rate or rate combination — now powered by Genability.

Tariff Cost API

Surfaces a specific marginal rate ($/kWh) for a defined short-term period.