Arcadia and the Portland Sea Dogs present
Sustainable Sundays
Arcadia has returned as a 2022 sponsor of the Portland Sea Dogs. This year, we're partnering with the team to bring fans "Sustainable Sundays." Join us at the park to hear from sustainable organizations across Maine, including the Maine Federation of Farmers' Markets, the Bike Coalition of Maine, and Teens to Trails, to learn about eco-friendly actions you can take all season long!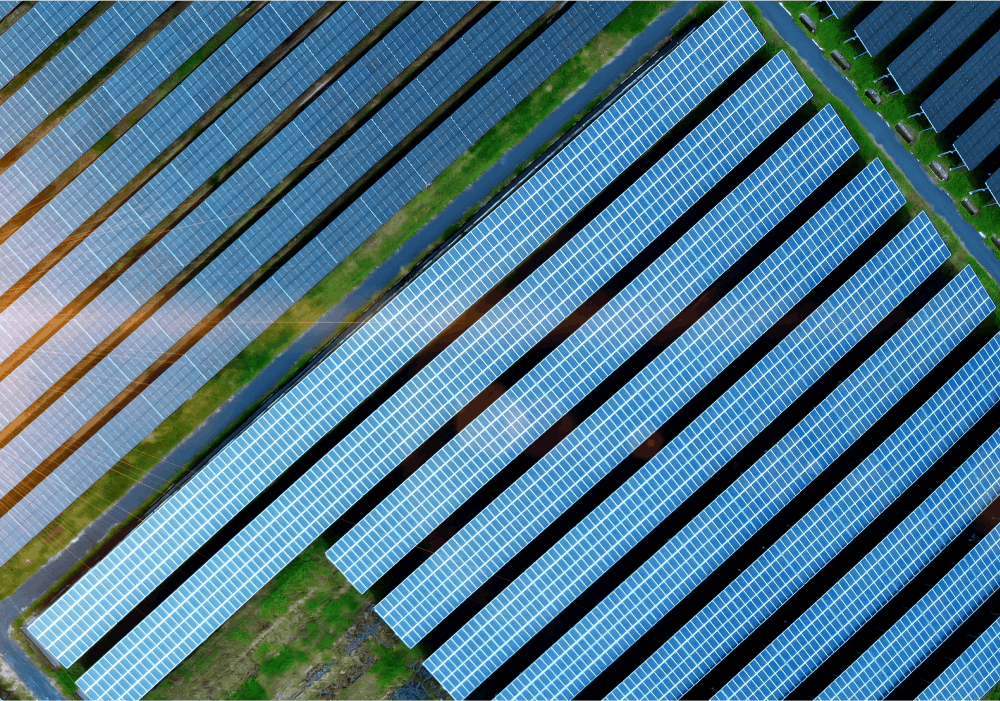 Solar is easy like sundays
Arcadia has built user-friendly technology, allowing you to enroll in our community solar program and access all the benefits of solar with none of the hassle.
Available to renters & homeowners
Thanks to state policy, anyone who pays a power bill can subscribe to a nearby solar farm.
We made it easy to connect your utility account to a solar farm, without impacting your electrical service.
In fact, you'll receive credits toward your power bill for every month that your solar farm generates energy.
STEP 1: CHECK AVAILABILITY
Enter your zip code and select your utility provider to see if our community solar program is available in your area.
STEP 2: SET UP YOUR ACCOUNT
With just your utility login credentials and payment info, we can securely assign your account to a local solar farm.
STEP 3: We do the work!
When your solar farm generates clean electricity, we apply the savings credits you earn to your utility bill — guaranteeing lower total energy costs for you.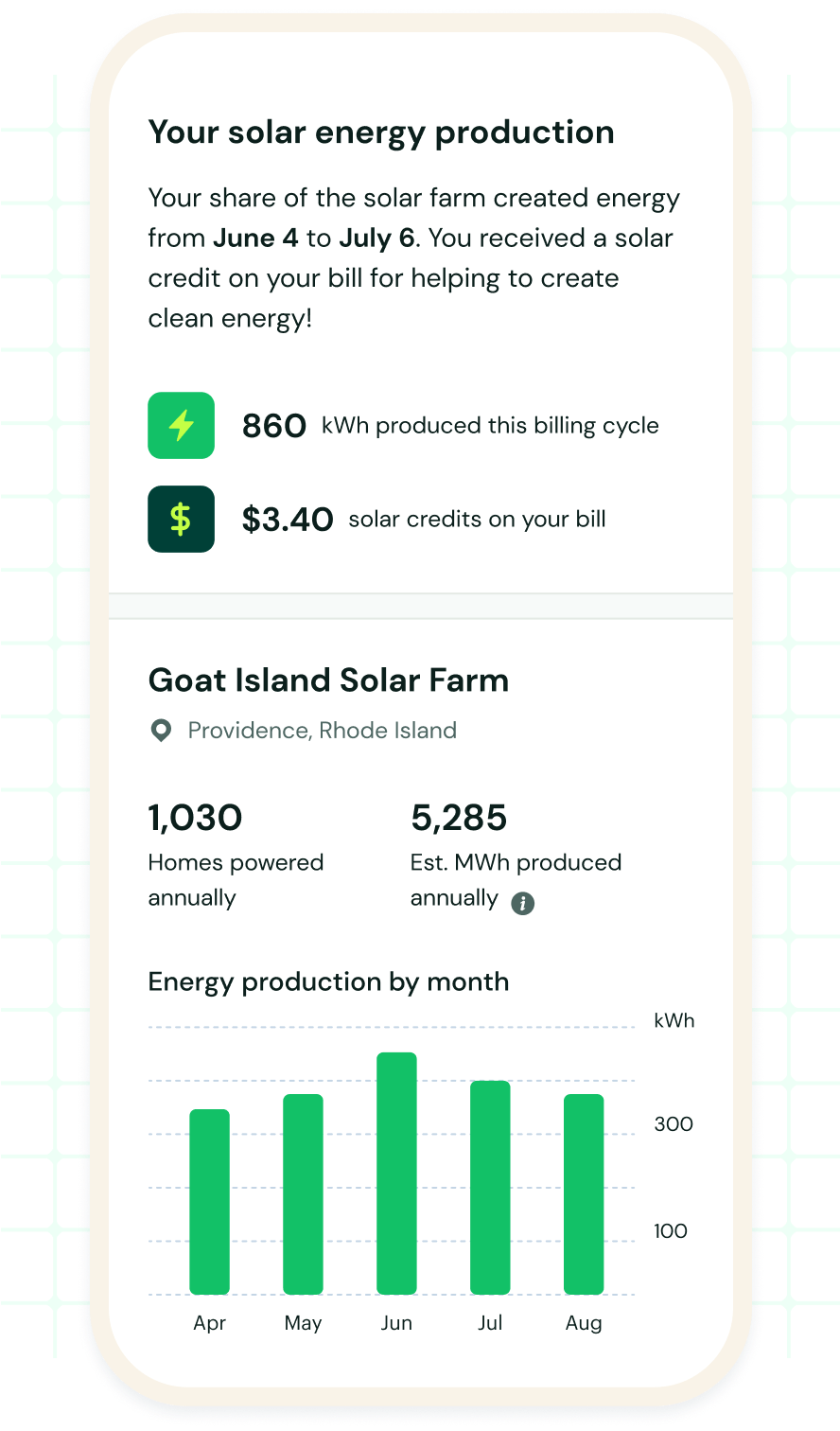 Signing up for Arcadia was super easy.
I was able to join a community solar project in my state in just one click. Plus, it's really easy to use.