We're unlocking the
clean

energy revolution.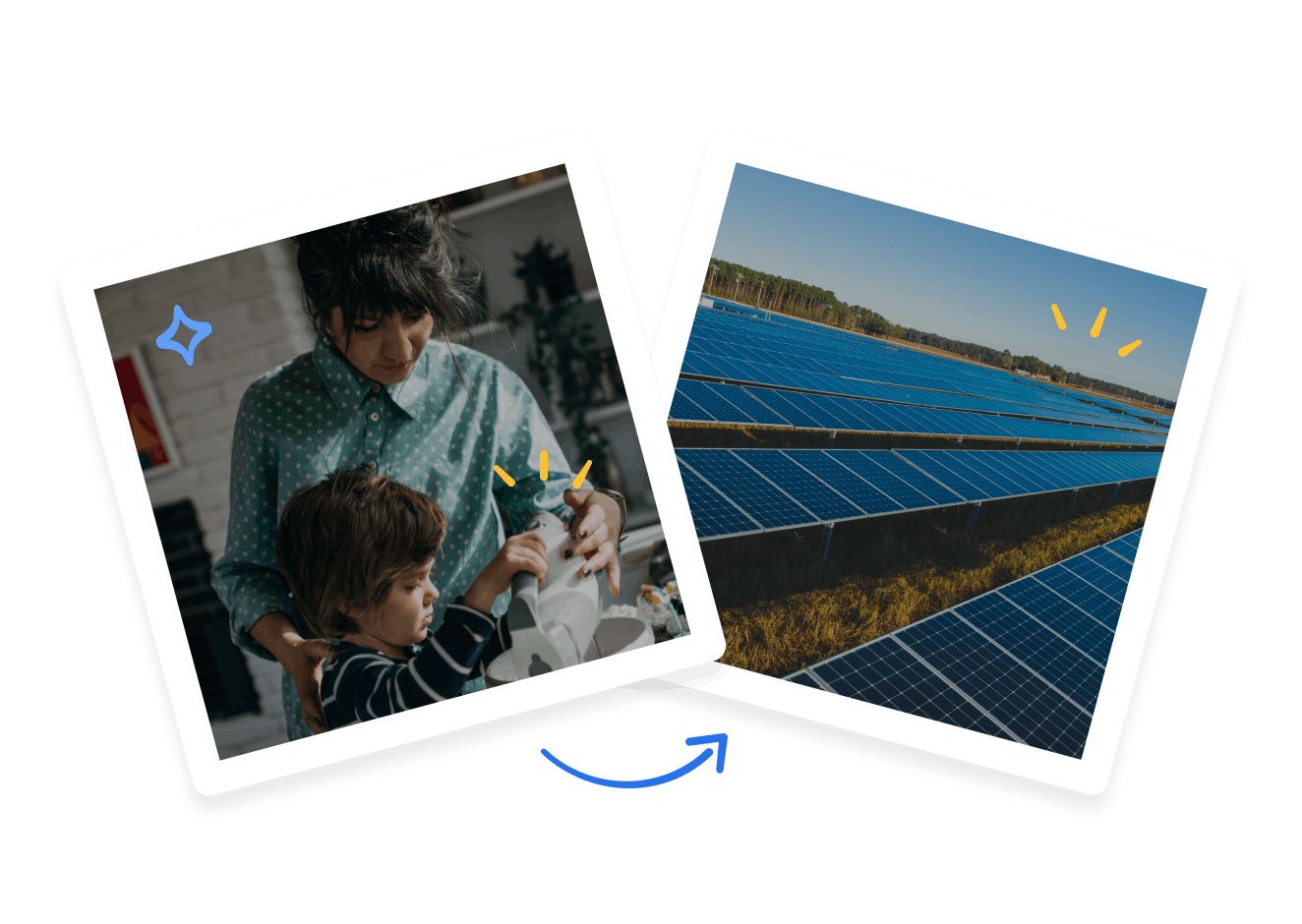 Make clean energy your
superpower
Unlock the power to help save the planet in just a couple clicks: connect your utility account with Arcadia to start supporting clean energy sources.
Join whether you rent or own your home — no installation required
Track your clean energy impact
Keep using electricity delivered by your existing utility
Check availability
---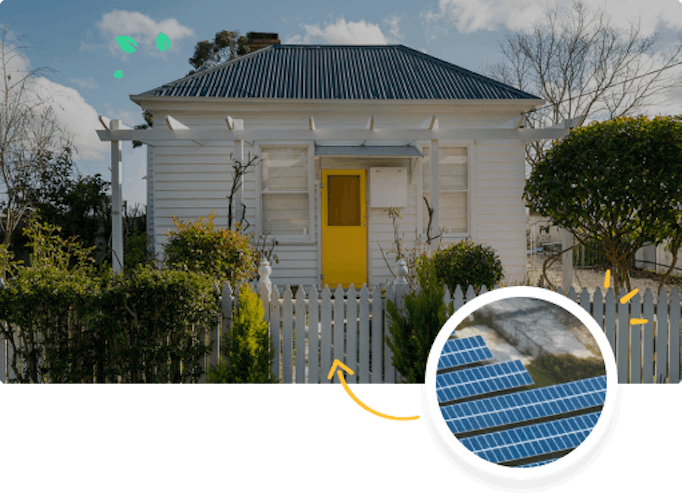 Empower your company to make a
difference
Work toward your corporate sustainability goals by helping your employees and customers connect to clean energy.
Enroll your company in a local solar farm and save money on power
Offer customers and employees an easy way to take climate action
Show your commitment to sustainability
Learn more
---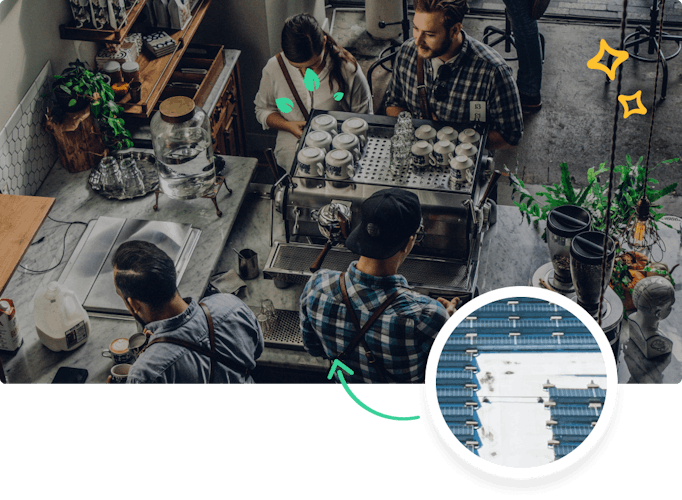 Improve the energy
experience

for your customers
The more information you have on your customers' energy usage, the better you can meet their needs. Our data gets you there.
Seamlessly integrate with your customers' utility accounts
Get unmatched access to energy data
Design energy solutions tailored to your customers
Learn more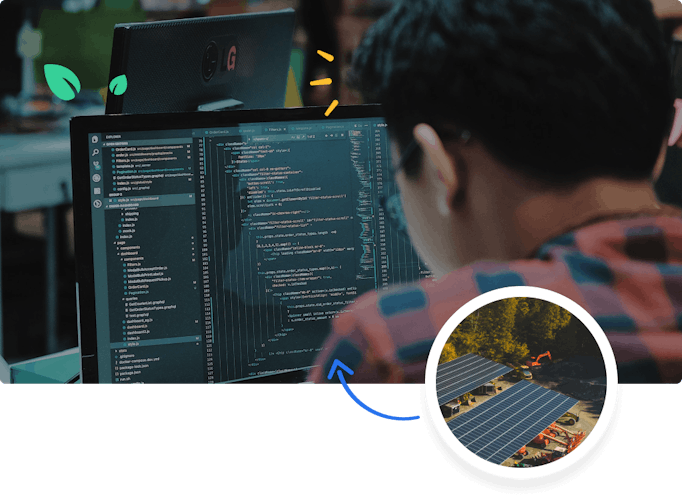 Improving energy experiences for people and the planet
Open invitation to join the renewable revolution
Customized energy analytics and impact tracking
Your personal team of energy advisors
Seamless and secure utility connection
Reliable billing, free from jargon and hidden costs
Clean energy impact that moves with you
It feels great to use your power for good
Anyone can be a clean energy superhero. Here's what our community is saying about their choice to help save the world with good energy.
"As soon as I learned about Arcadia, I knew that this was going to be the easiest clean energy option for me."
— Zeb
Read more reviews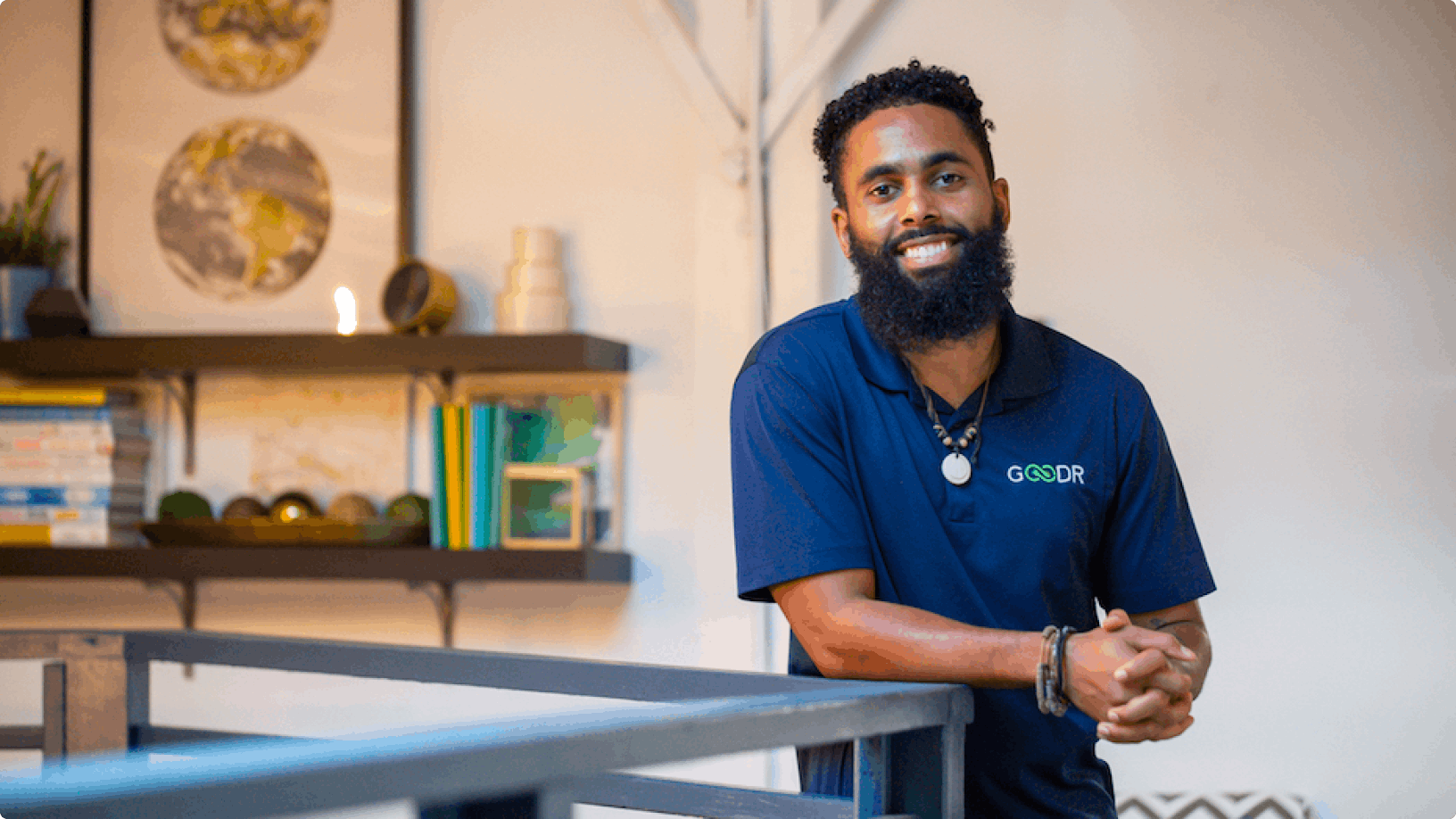 "Signing up for Arcadia was super easy — I was able to join a community solar project in my state in just one click. Plus, it's really easy to use."
— Vy
Read more reviews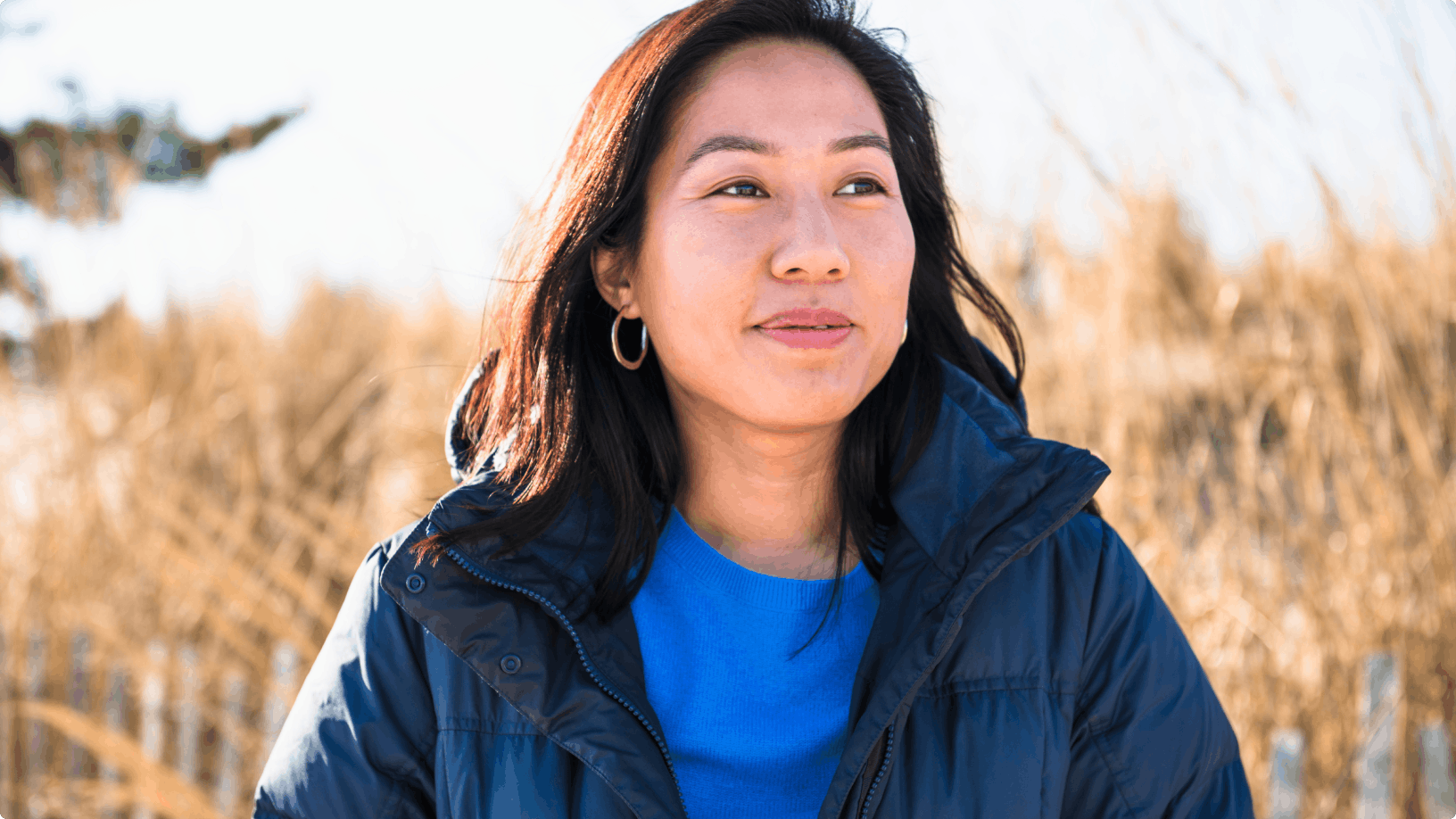 "We talk about climate change, climate catastrophe, climate urgency. But this is an actual, doable, tangible, relatable activity we can do."
— Monica
Read more reviews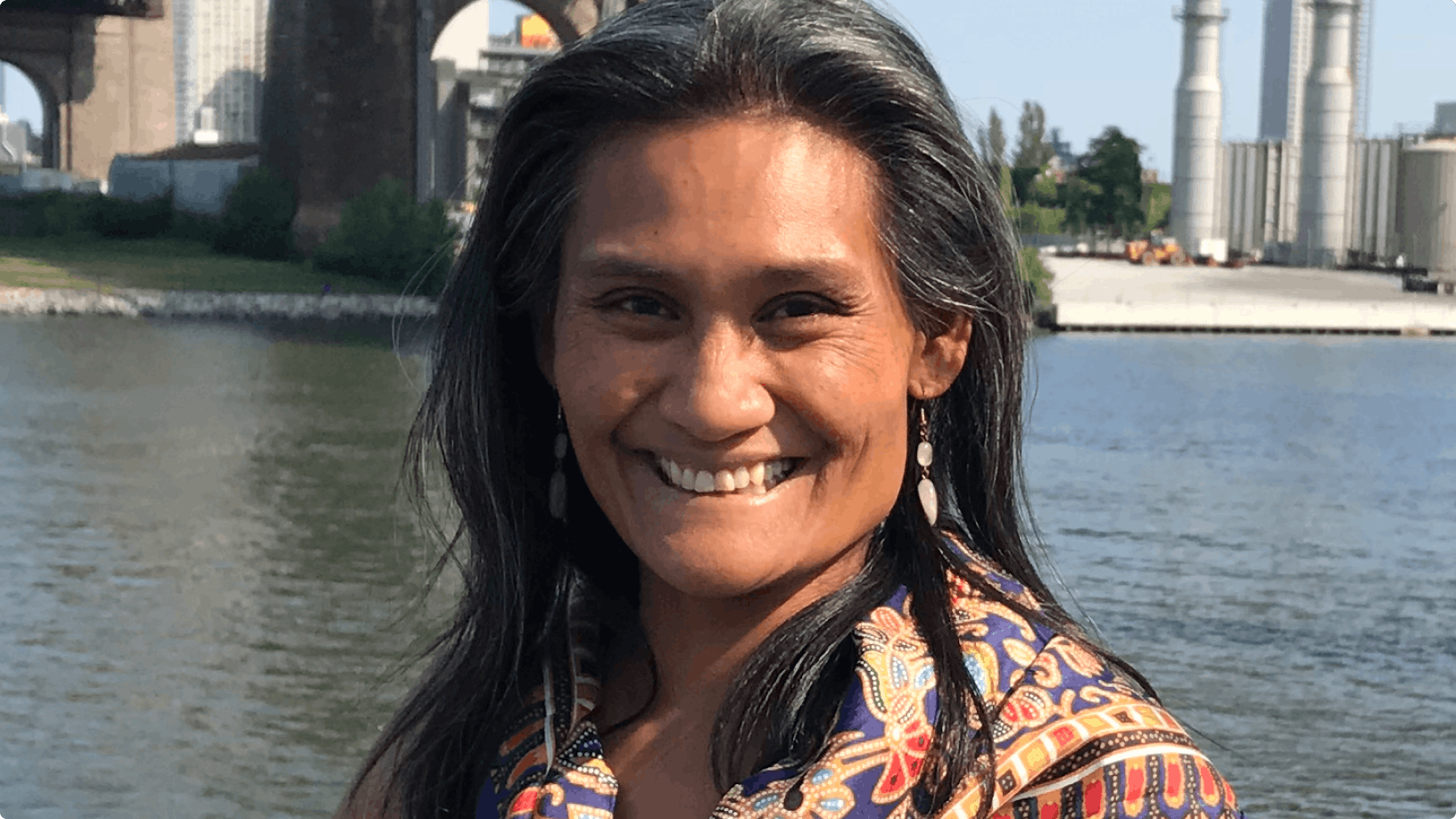 Good energy, excellent company
Companies of all sizes and industries work with us to support renewable energy. If your team is interested in accelerating the transition to renewables, send us a note and we'll find the right energy offering for you.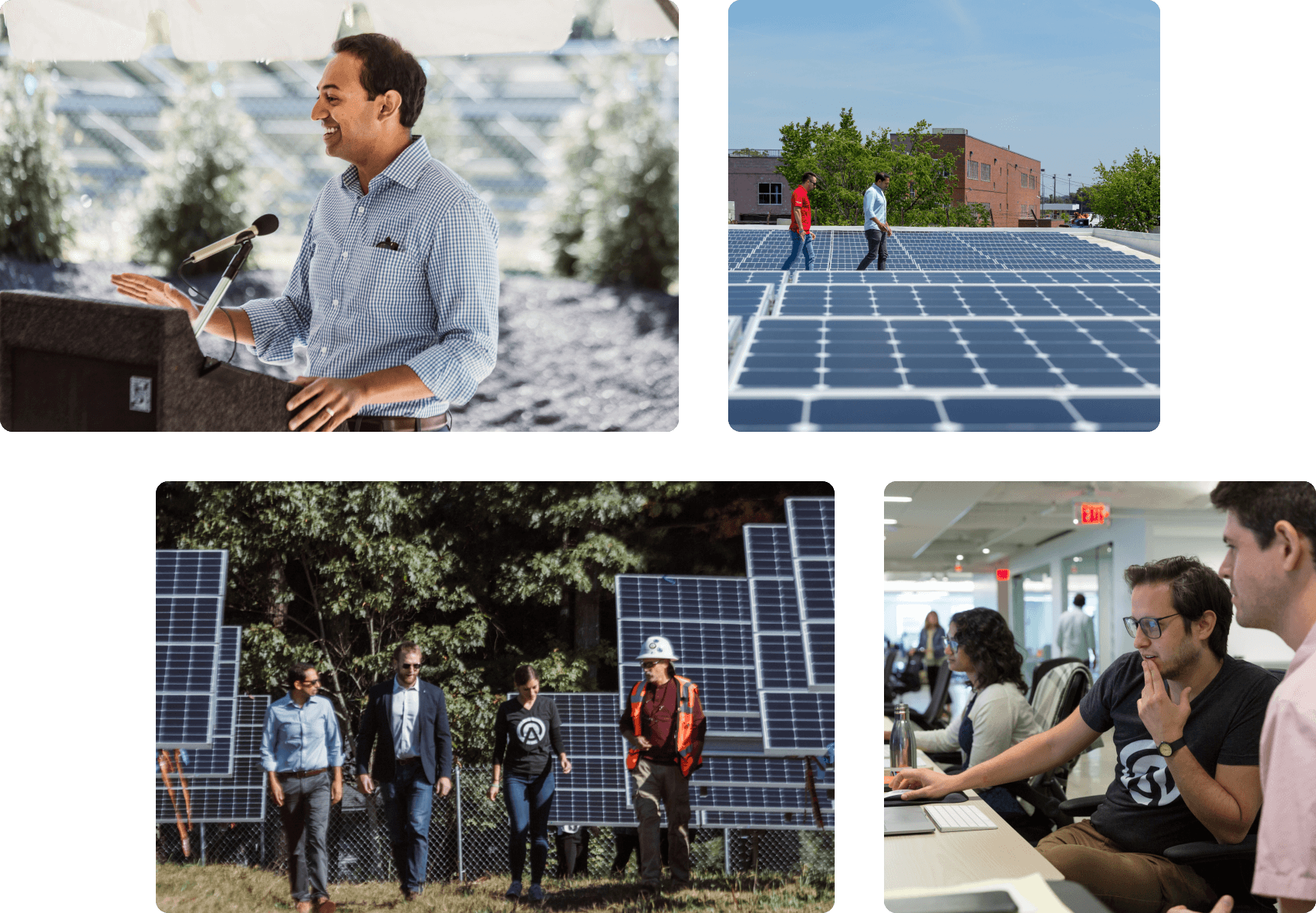 Our team of energy advisors is here for you
Questions about how Arcadia can work for you? Want to know more about clean energy? Our team of energy advisors will help you find the answers you're looking for.
Connect with us