You're invited to join Arcadia
Arcadia makes it easy to power your home with clean energy. Sign up using this referral link and we'll give you and your friend $10.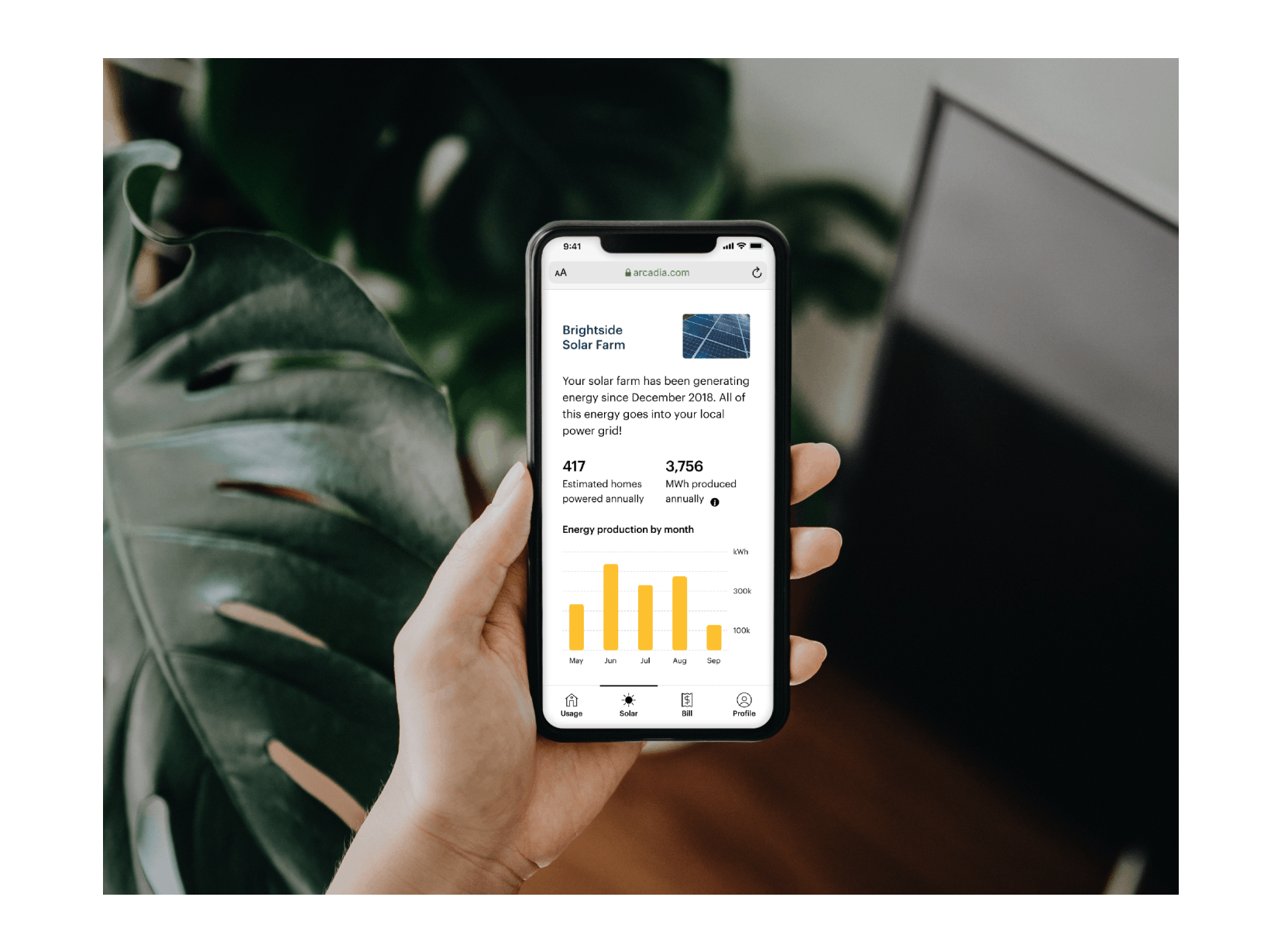 Do right by the planet and your wallet.
Transitioning away from fossil fuels has never been more important. You can now choose clean energy at little to no cost. Homeowners and renters welcome.
Sign up
Take one minute to connect your utility account to Arcadia and sign up to pay your bill through our secure platform. We never charge credit card transaction fees, so you can earn points when you pay your utility bill.
We do the work
We match your energy usage with clean energy from wind farms so your home is 100% powered by clean energy.
Sit back and relax
Each month your utility sends your bill straight to us. We apply clean energy and any savings credits from your Arcadia account and send you one consolidated statement.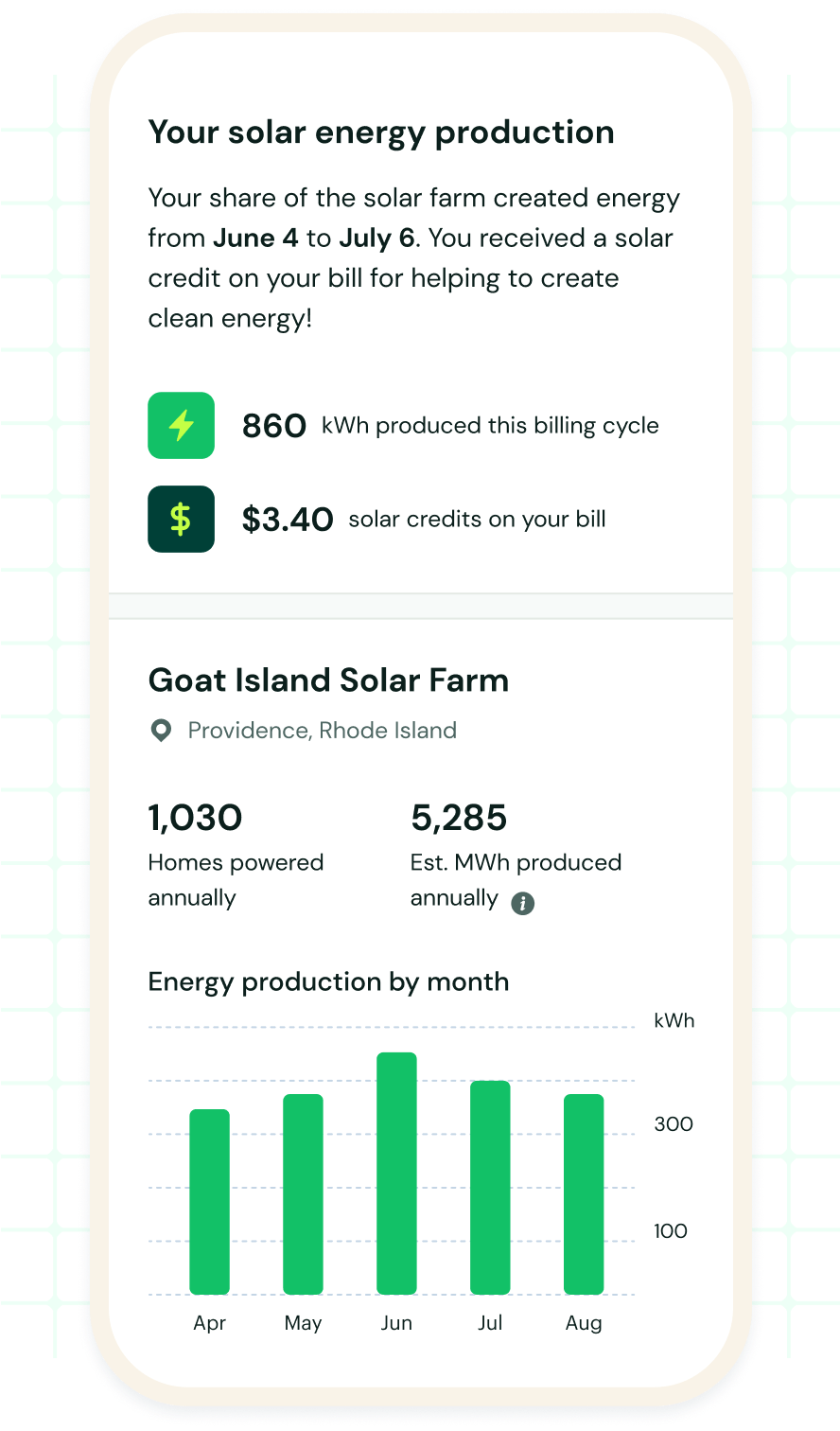 Certifications & affiliations
Don't already have an account?
Sign up for free in 2 minutes