Streamline the solar experience for your customers.
Arcadia is helping solar and storage companies streamline the billing experience and get customers connected faster through data access and analytics.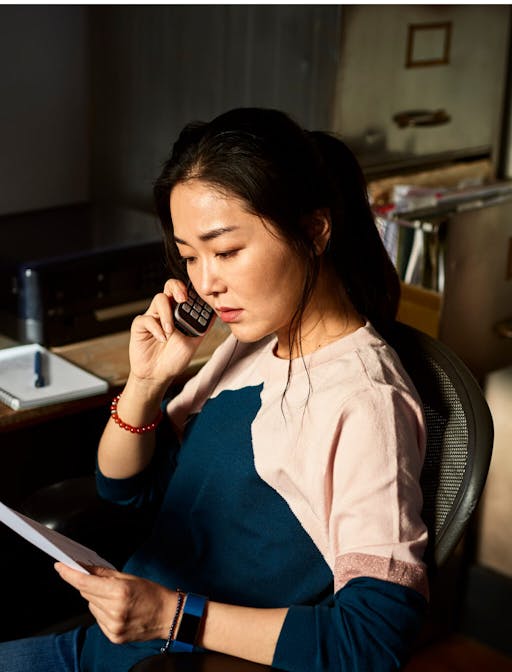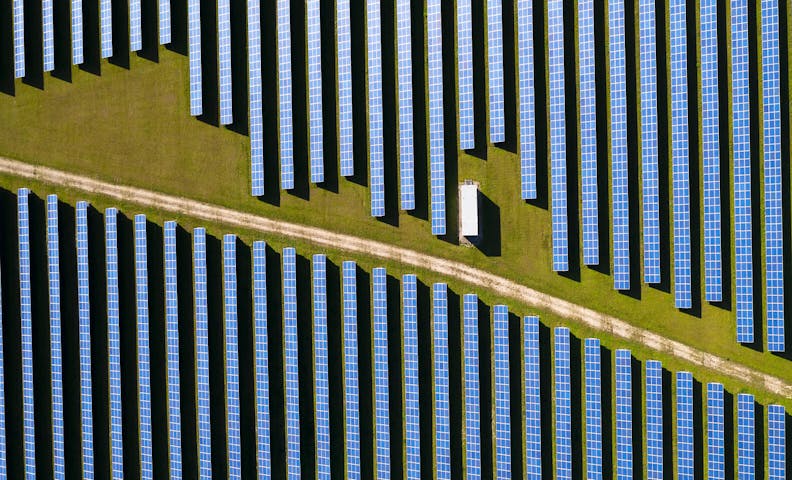 Challenge
Customers who choose to install solar panels or a storage system, or who subscribe to community solar, quickly discover that the billing process is asynchronous and frustrating. Dealing with multiple bills, financing, and points of contact can leave them wondering if it was all worth it. Meanwhile, with billing split between the utility and the solar company, it's hard to improve the customer experience.
Solution
Arc allows companies to take over the billing process, bundling all the disparate bills into one monthly payment. They can also analyze prospective customers' energy use to pre-validate them and provide more insightful product or service recommendations, increasing both sales conversions and customer satisfaction over time.
Did You Know?
Payment delinquency declines by 17%+ for community solar customers who pay their bills through Bundle, relative to customers who continue paying their power bills independently (as of May 2020).
Key Benefits
Simplify billing and payment
Reduce friction in the sales funnel
Elevate the customer experience
Build customer loyalty 
How It Works
Step 1
Nurture the lead

Through Plug, you can track energy usage and more effectively match products to each customer. Develop highly qualified leads and turn your monthly statement into a powerful opportunity for add-on services and subscription upsells.

Step 2
Create a single billing point

Using Bundle, you can streamline the billing process and give customers a clear picture of what they are paying and saving every month — the first step to earning greater trust and building a stronger relationship.

Step 3
Remit payments to utilities and partners

Our secure API allows you to make payments on your customer's behalf, so you can accept one monthly payment and distribute it to the various parties owed.
Building a community solar farm requires significant upfront investment from a developer, which they can only secure if they have subscribers willing to use the power — and pay for it — after the project is built. Often, the developer only gets a single data point about potential subscribers, and they find out later that a significant percentage are inactive, in default, or no longer in the utility area. That's why Aspen Power Partners uses Arc. With access to utility statement data through Plug, Aspen can validate new subscribers and make sure they stay active all the way up to the solar farm's launch — and beyond.
Read the case

Read the White Paper:
"Why utility data is the key to breaking the fossil fuel monopoly"