Hi there.
We're Arcadia.
Our mission is to stop climate change by breaking the fossil fuel monopoly. Our technology is lighting a cleaner path forward for everyone, from everyday consumers and small businesses to the innovators building the next generation of energy products.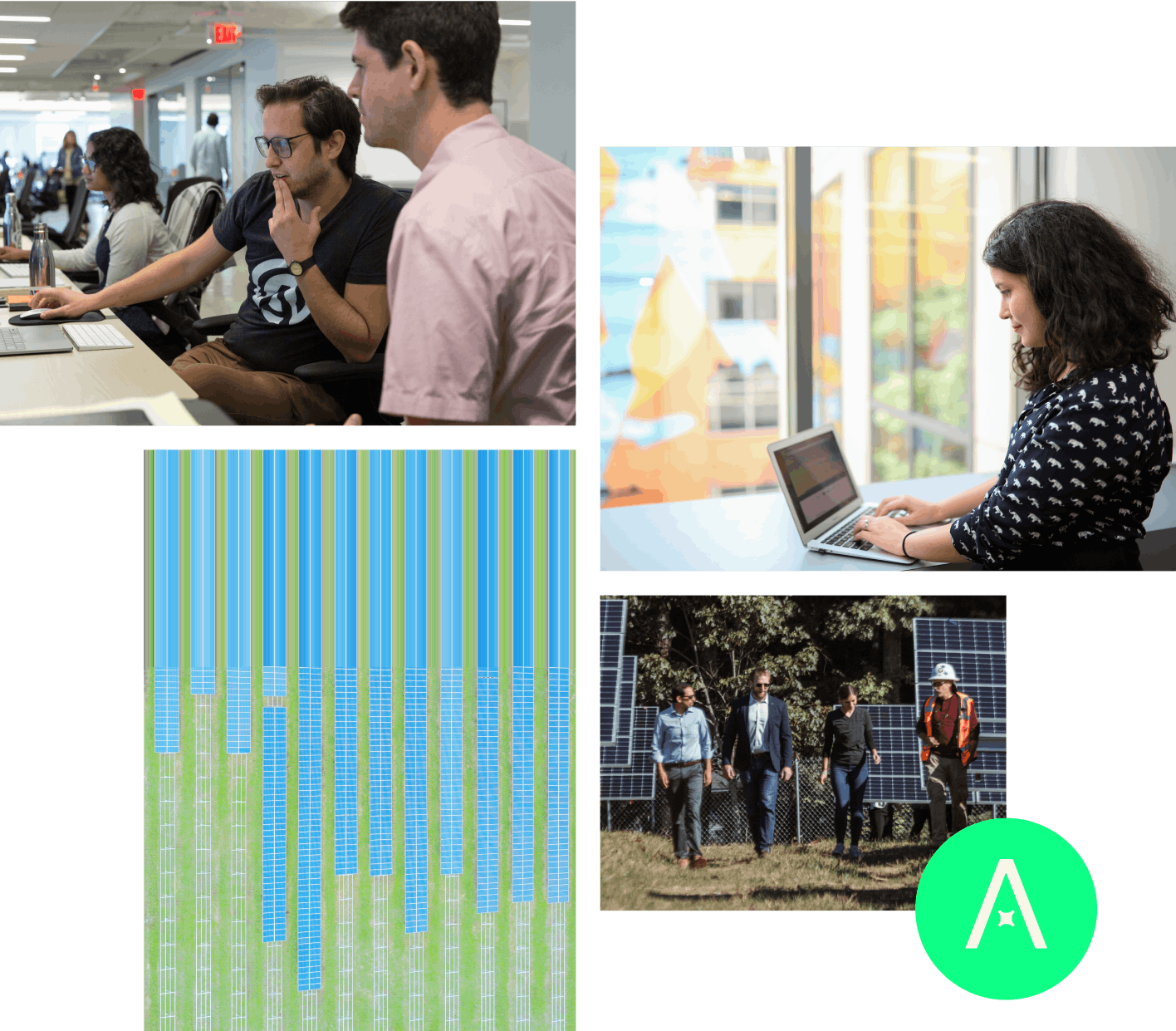 Our story
Our founder, Kiran, grew up in Appalachia, a region heavily impacted by the coal industry. He knew there had to be a better energy solution. In 2014, he started Arcadia to give people an easy way to choose renewable energy.

Turns out, Americans really wanted a renewable energy alternative. In early 2015, we matched our first power bill, from a member in Kentucky, with clean wind energy. From there, we've expanded to unlock clean energy for customers in all 50 states. Oh, and that first customer? They're still an Arcadia member today.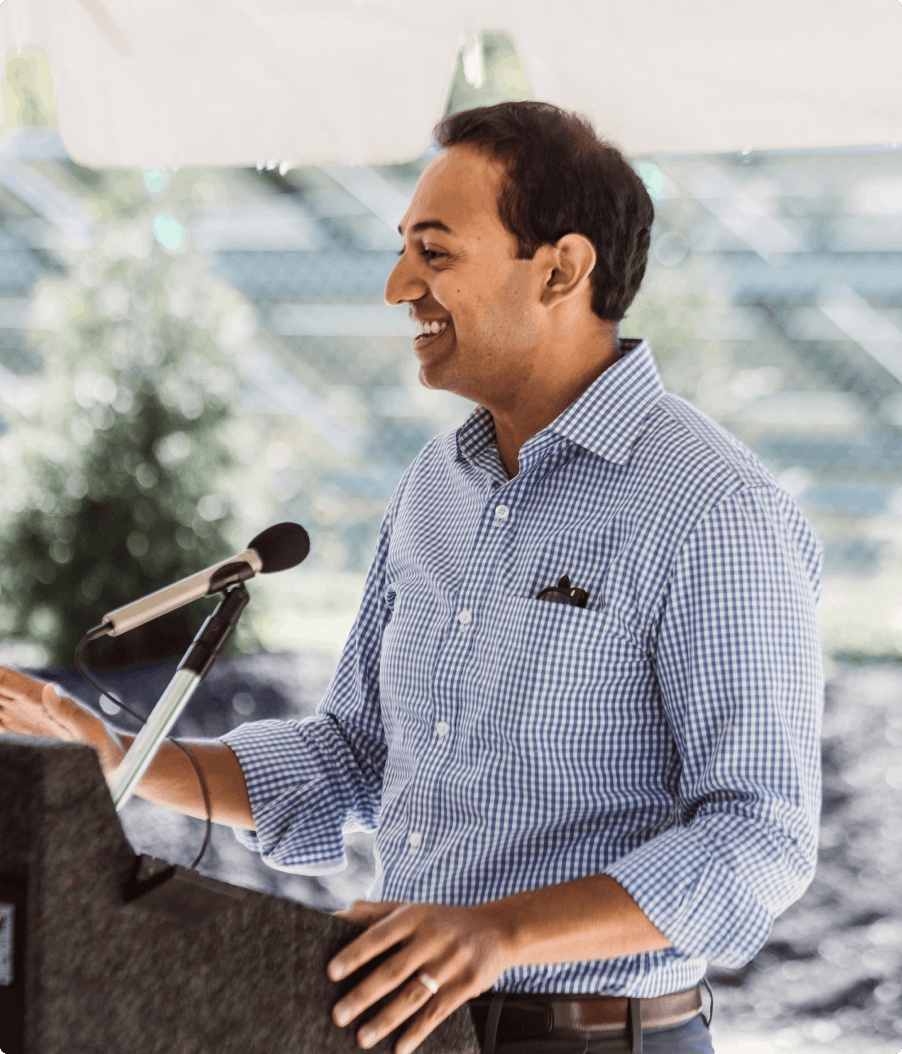 OUR VALUES
The hows and whys that energize us
We believe that to solve hard problems, we have to stick to our core values. They drive every decision we make as we work to build an energy system that benefits everyone.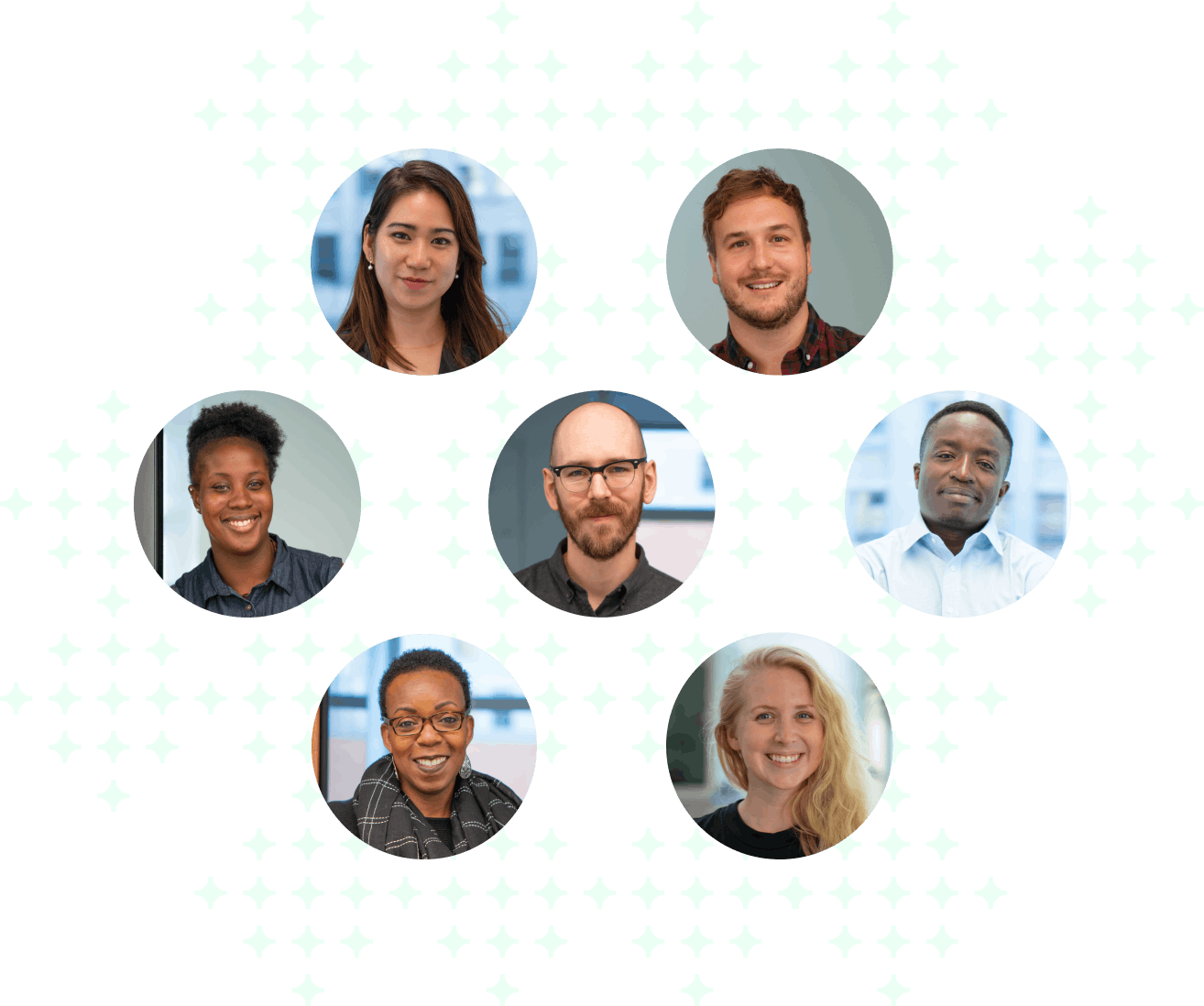 Join our team
We're looking for people who are excited about tackling big challenges and expanding access to clean energy for everyone.
See job openings