Solar, simplified.
Community solar makes it easy to access clean energy and solar savings — without the costly, logistical barriers associated with private solar panels.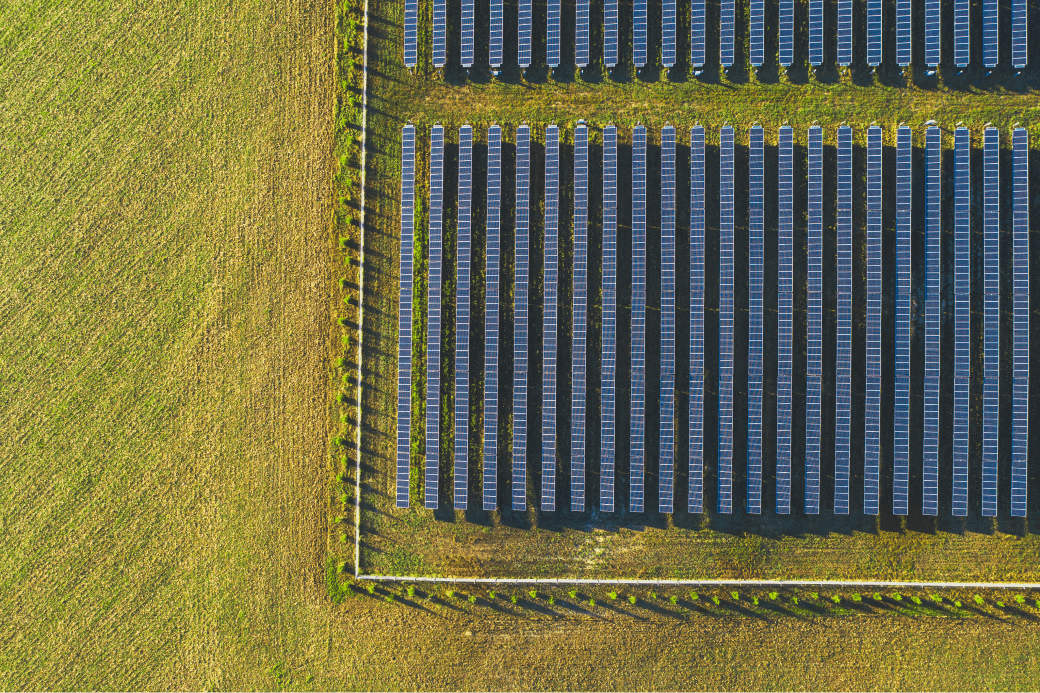 Key benefits
Solar that doesn't require a roof.
When you sign up for community solar, there's no need to install panels — Arcadia digitally connects you to a local solar farm. Your utility stays the same, but you get a clean energy discount.
Key benefits
Solar with guaranteed savings.
As your solar farm generates clean energy, we make sure you automatically receive solar credits on your power bill. These solar credits guarantee you get annual savings.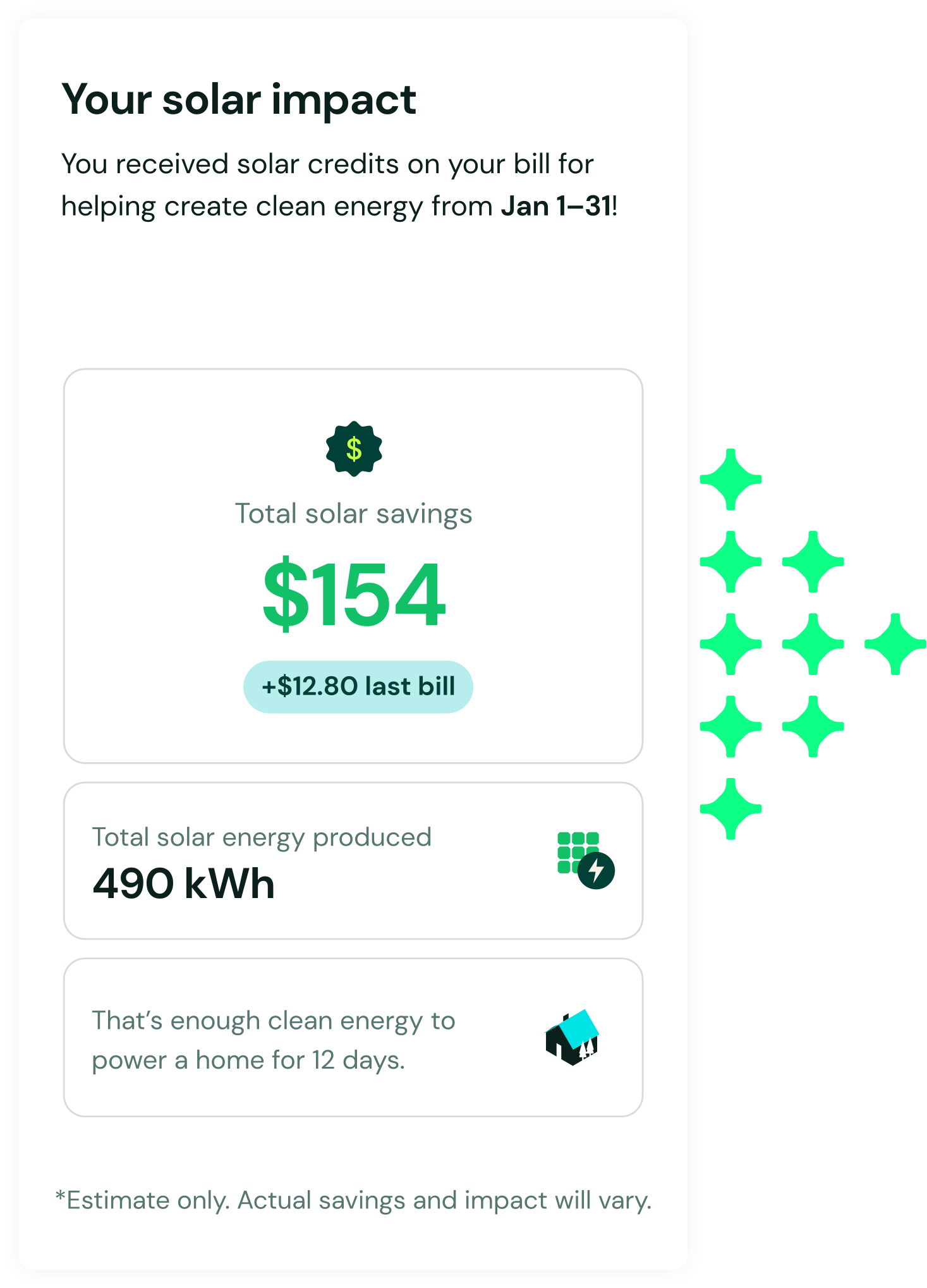 Key benefits
It takes two minutes to get started with community solar. Sign up now for a hassle-free way to support emission-free energy and save money.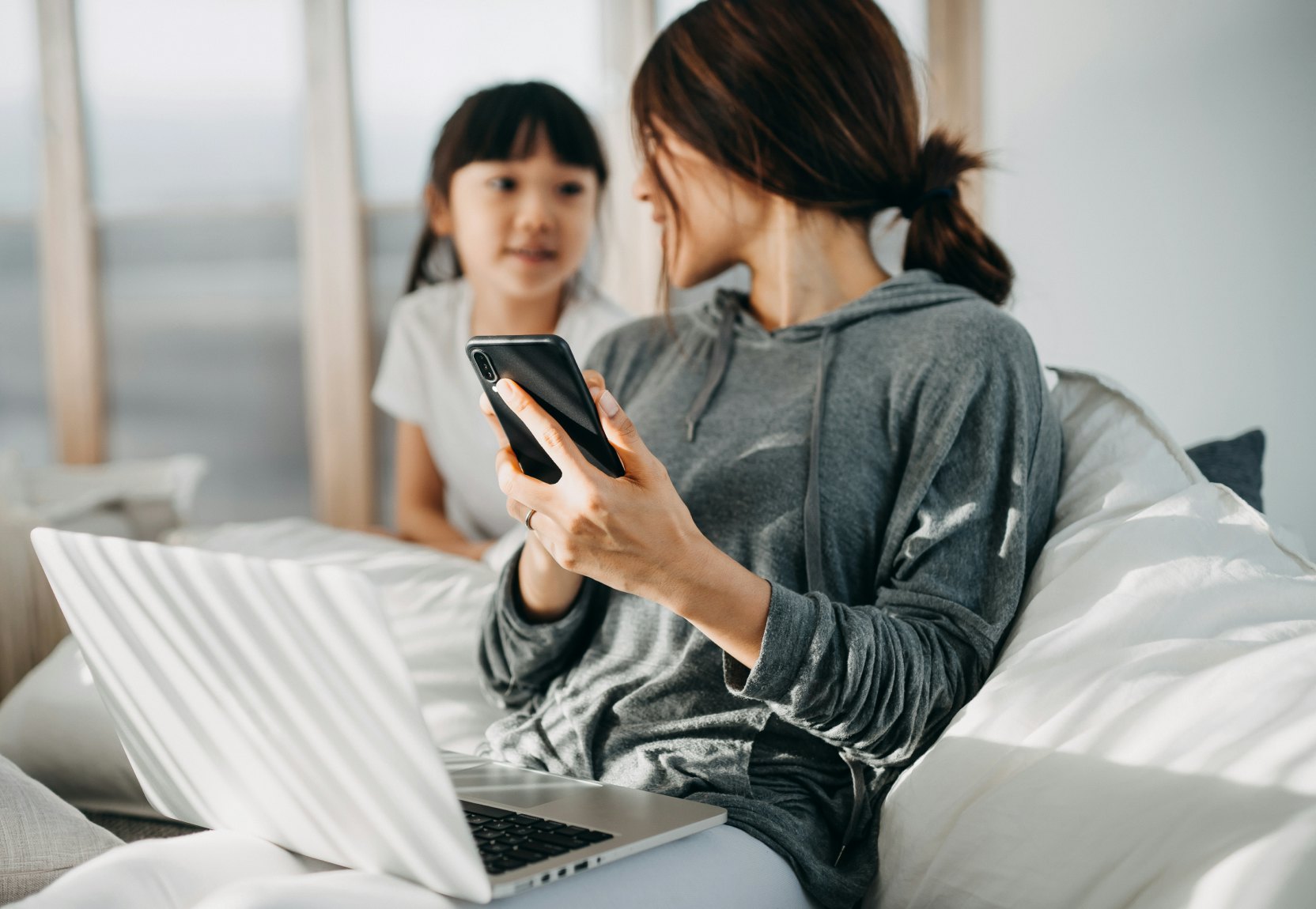 Get to know community solar.
As the national leader in community solar management, Arcadia's expertise empowers you to accelerate the solar movement with ease. Whether you're looking for savings or subscribers, we've got you covered.
Renters and homeowners, connect to a local solar farm for no extra cost and get guaranteed annual savings on your power bill. Two minutes is all you need to sign up.
Getting started with community solar is an impactful step toward your company's climate goals. Sign up to take action today.
Leverage our expansive customer base and industry-leading tech for turnkey subscription and management services.
Connecting to a local solar farm is the accessible alternative to installing rooftop solar panels. Learn how Arcadia's community solar program gives you all the benefits of clean energy for no extra cost.
We digitally connect you to a local solar farm.
We find the right solar farm for you based on several factors like your location and your average monthly energy use.
The solar farm produces clean energy.
Electricity generated by the solar farm flows into the local community's power. Your enrollment helps keeps the solar farm active, which means the grid is cleaner thanks to you!
You get solar credits for the clean energy generated.
Arcadia securely connects to your utility account so that we can calculate the maximum solar credits we can assign to you. Those savings are automatically applied to your bill.
Jennifer N.
Arcadia customer, Colorado
We recognize how urgent it is to end our dependence on fossil fuels and to replace those with verified, local green alternatives. We want a healthier earth for our children and our community.
Jorge Vargas
Managing Partner, Aspen Power Partners Solar development and DER
With Arcadia, you know your subscribers are sound. I can pull a report that is current to the day and show it to investors at any time. That gives everyone involved tremendous confidence and enables community solar projects to be financed efficiently.
homes connected to solar farms
organizations connected to solar farms
of solar energy under management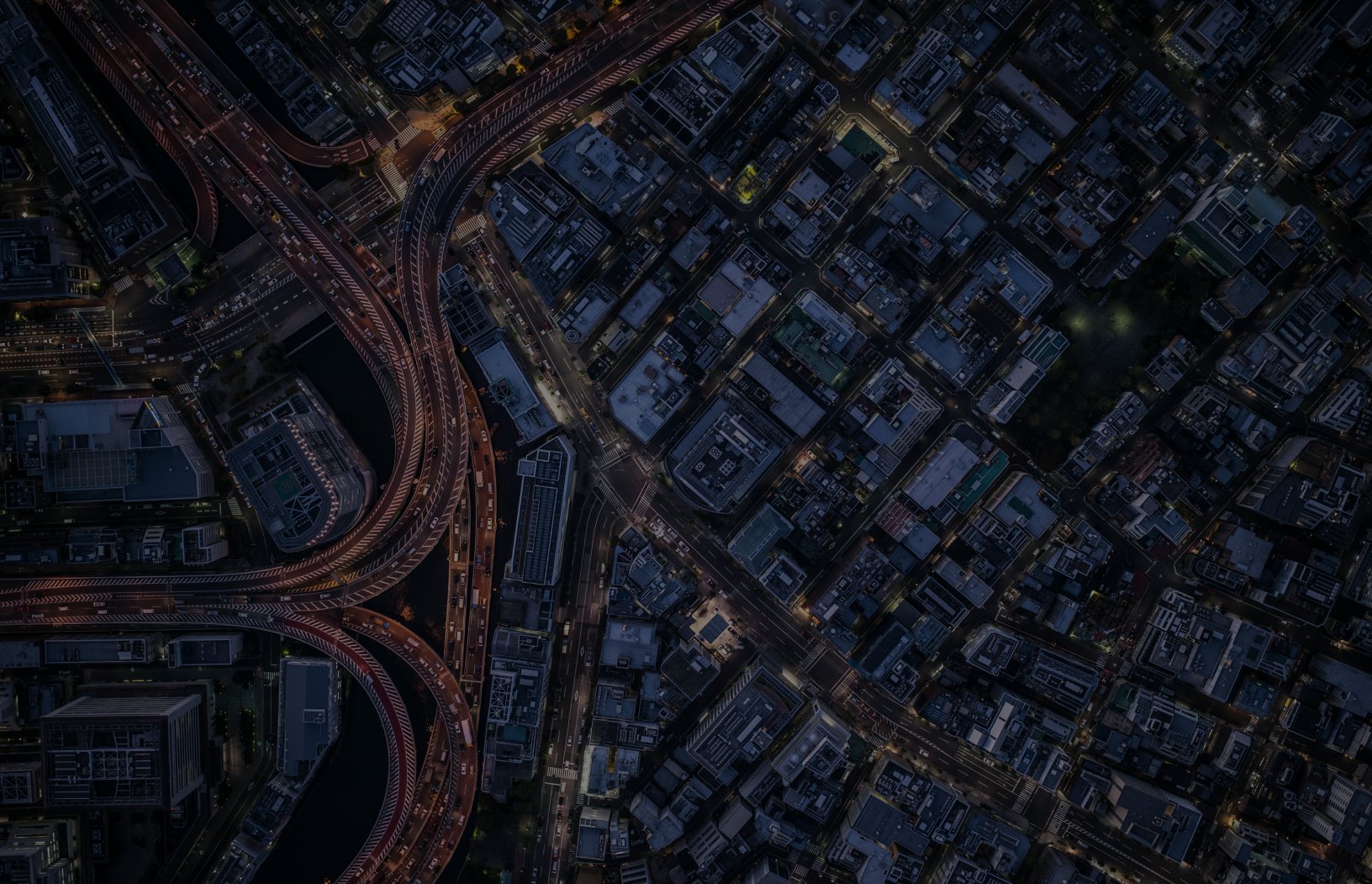 Shining a light on solar.
Community solar is a way to support solar energy and save on your power bill without installing your own solar panels.
Arcadia is the leading manager of community solar projects in the United States.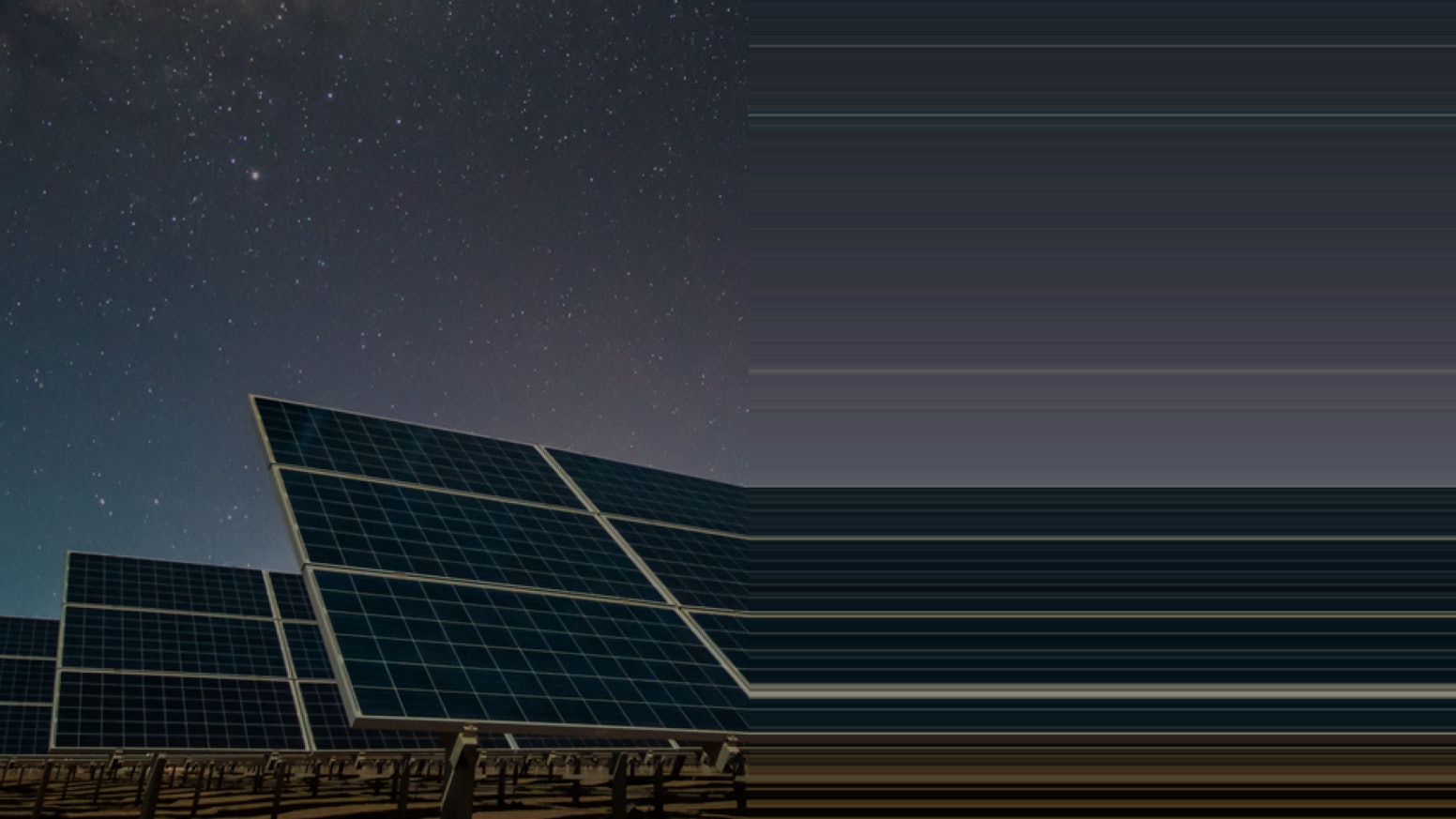 Arcadia is the first and only community solar provider with more than one gigawatt of capacity under management. Explore how we got here.