Solar savings for all, guaranteed.
No installations. No extra costs. Just cleaner energy and annual power bill savings.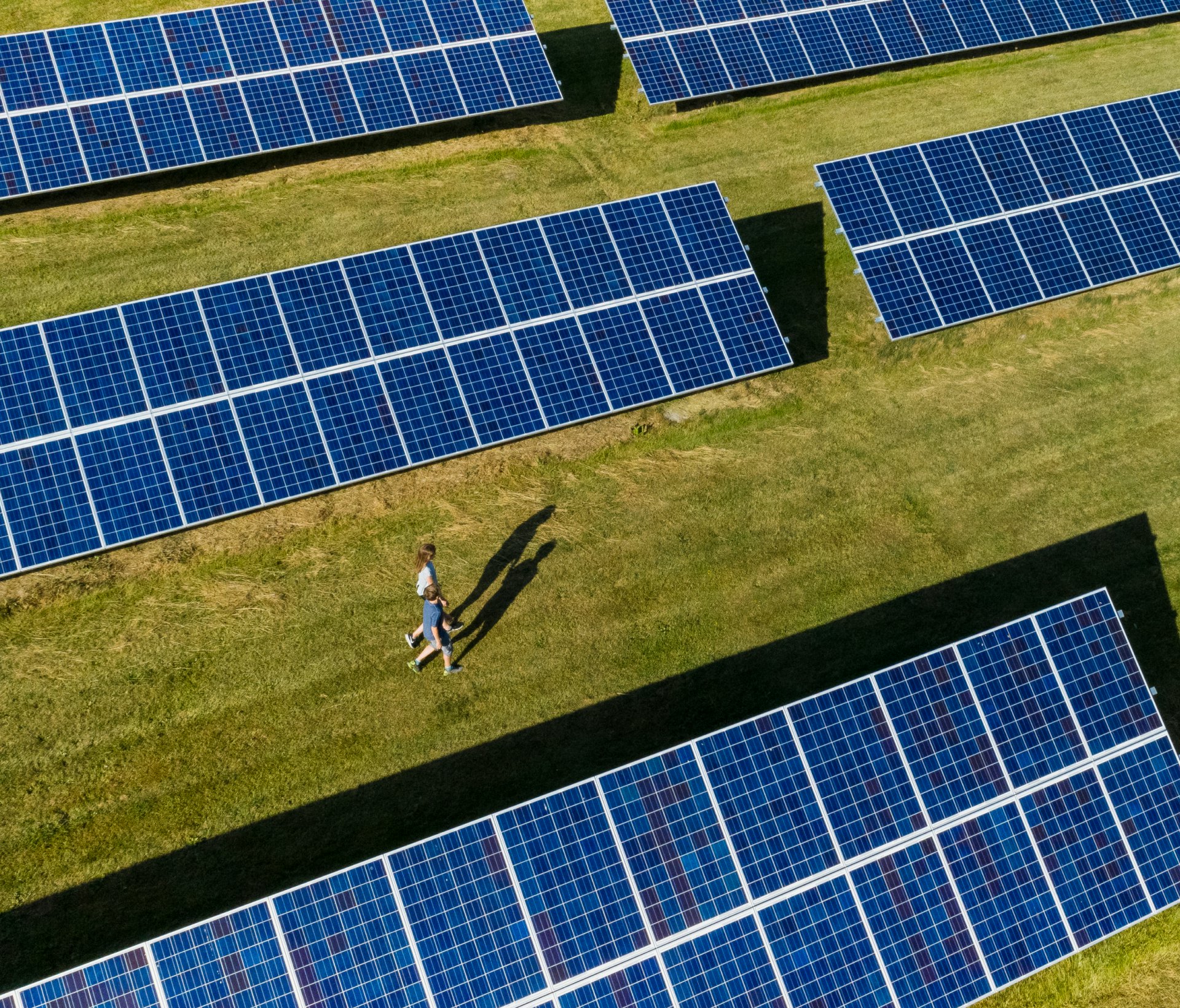 Check availability
Enter your zip code and utility provider to confirm that community solar is available in your area.
Key benefits
Solar savings that are sure as the sun.
When you get started with community solar, you automatically receive solar credits that translate to guaranteed annual savings on your power bill.
Key benefits
Cleaner energy, faster than ever.
Signup takes only two minutes online. No changes to your current electricity provider and no long-term contracts — guaranteed.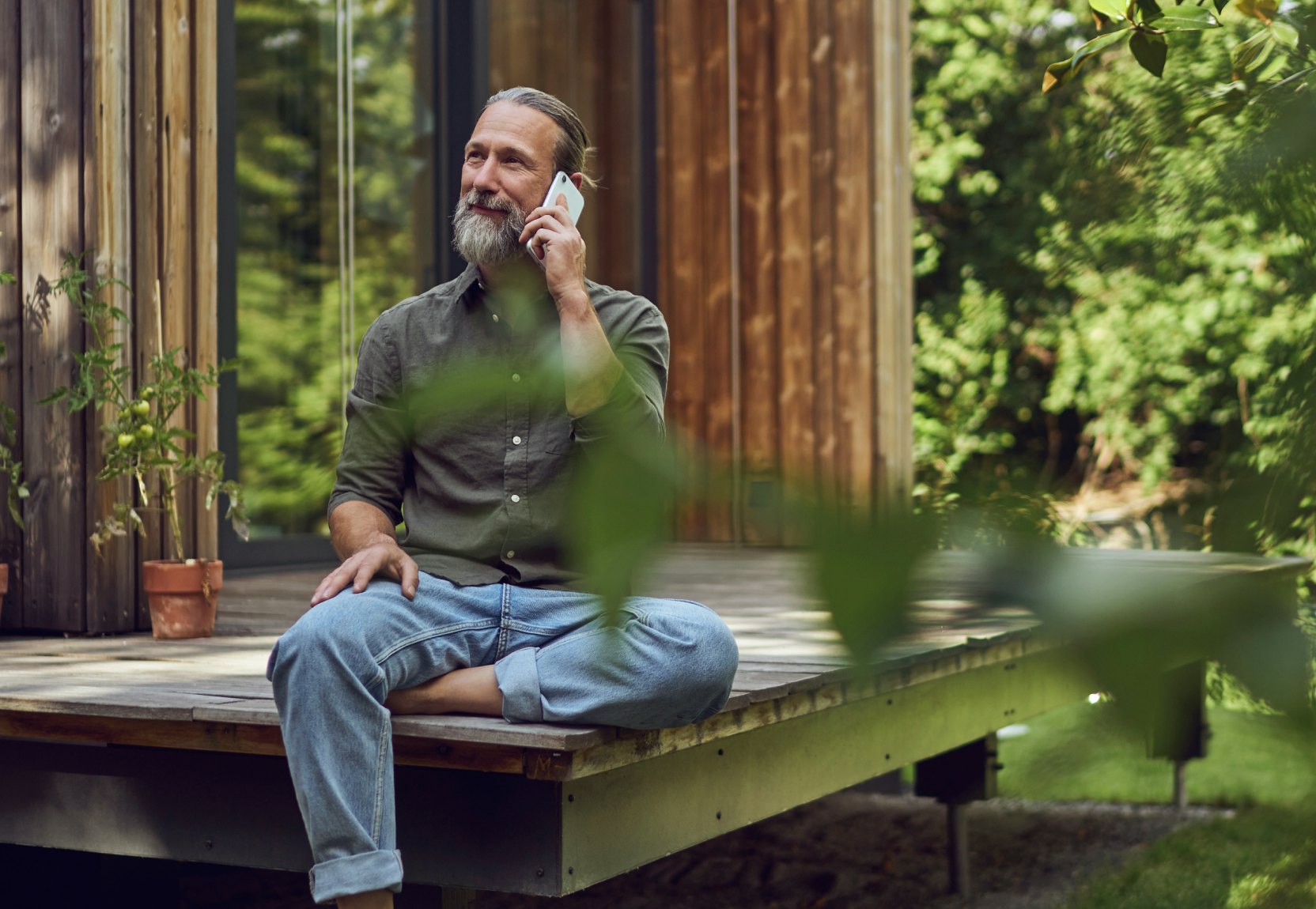 Key benefits
By joining our solar community, you're advancing our mission to bring community solar to every state. Our policy team works directly with legislators, coalitions, and the Department of Energy itself to pass bills that give more solar power to the people.
Check availability
Enter your zip code and utility provider to confirm that community solar is available in your area.
homes connected to community solar farms.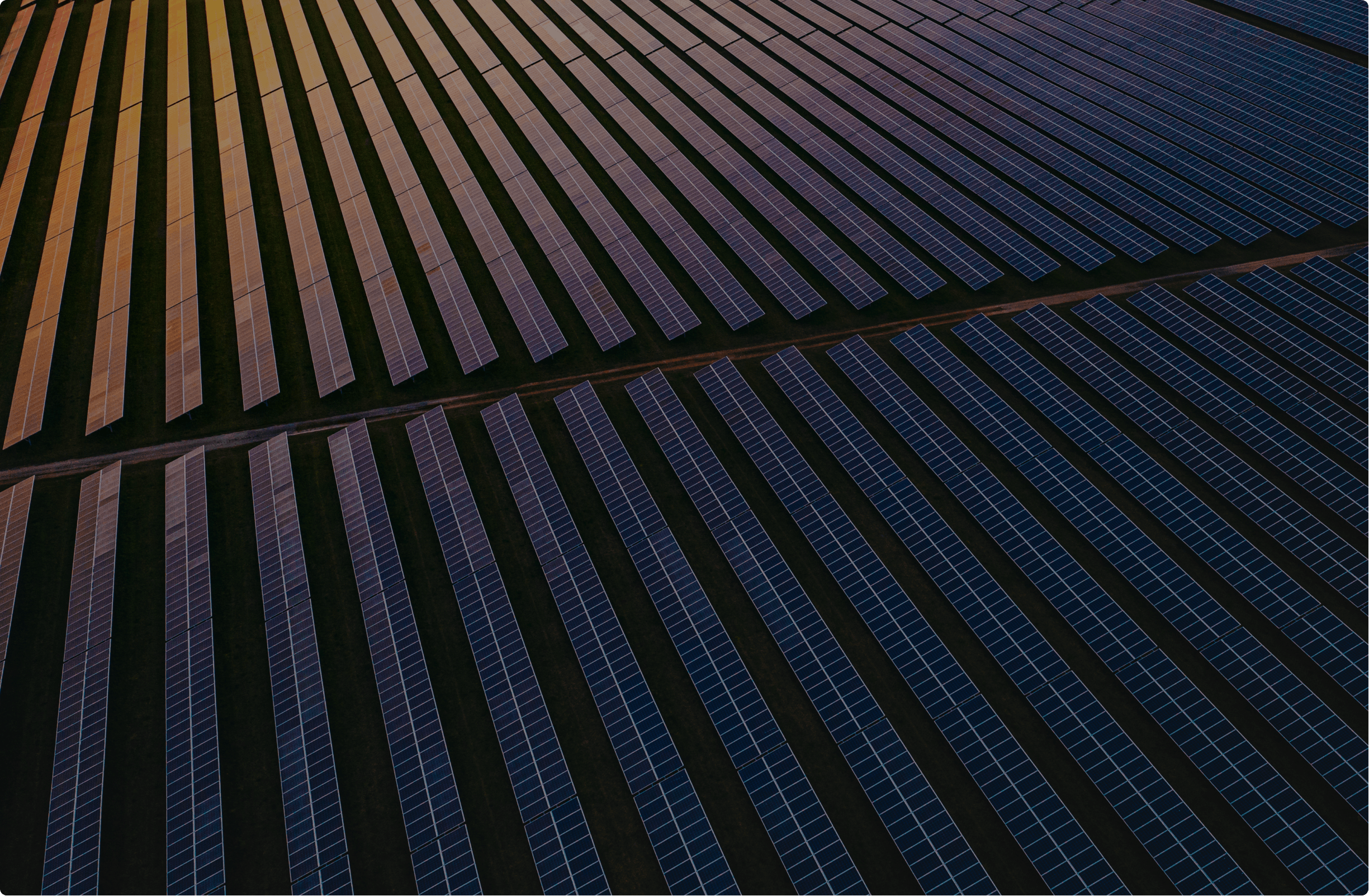 Create an Arcadia account
Signing up is simple. All you need is two minutes and a utility account.
Securely sync your utility account with Arcadia
This connection helps us maximize your savings based on how much energy you typically use.
Add an active payment method
Connect a payment method so solar credits can automatically be applied to your bill.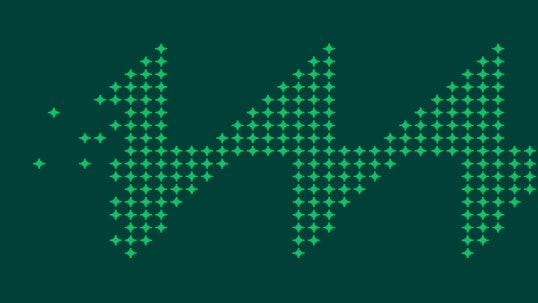 Subscribe to the Greater Grid newsletter.
Stay in the know with a weekly dose of clean energy advocacy from Arcadia.
Sign up
How it works
The simplest way to save with solar.
Two-thirds of Americans can't benefit from rooftop solar because they don't own their home, or their home doesn't have a suitable roof. Here's how community solar helps solve that problem.
Jennifer N.
Arcadia customer, Colorado
We recognize how urgent it is to end our dependence on fossil fuels and to replace those with verified, local green alternatives. We want a healthier earth for our children and our community.
Shining a light on solar.
Community solar is a way to support solar energy and save on your power bill without installing your own solar panels.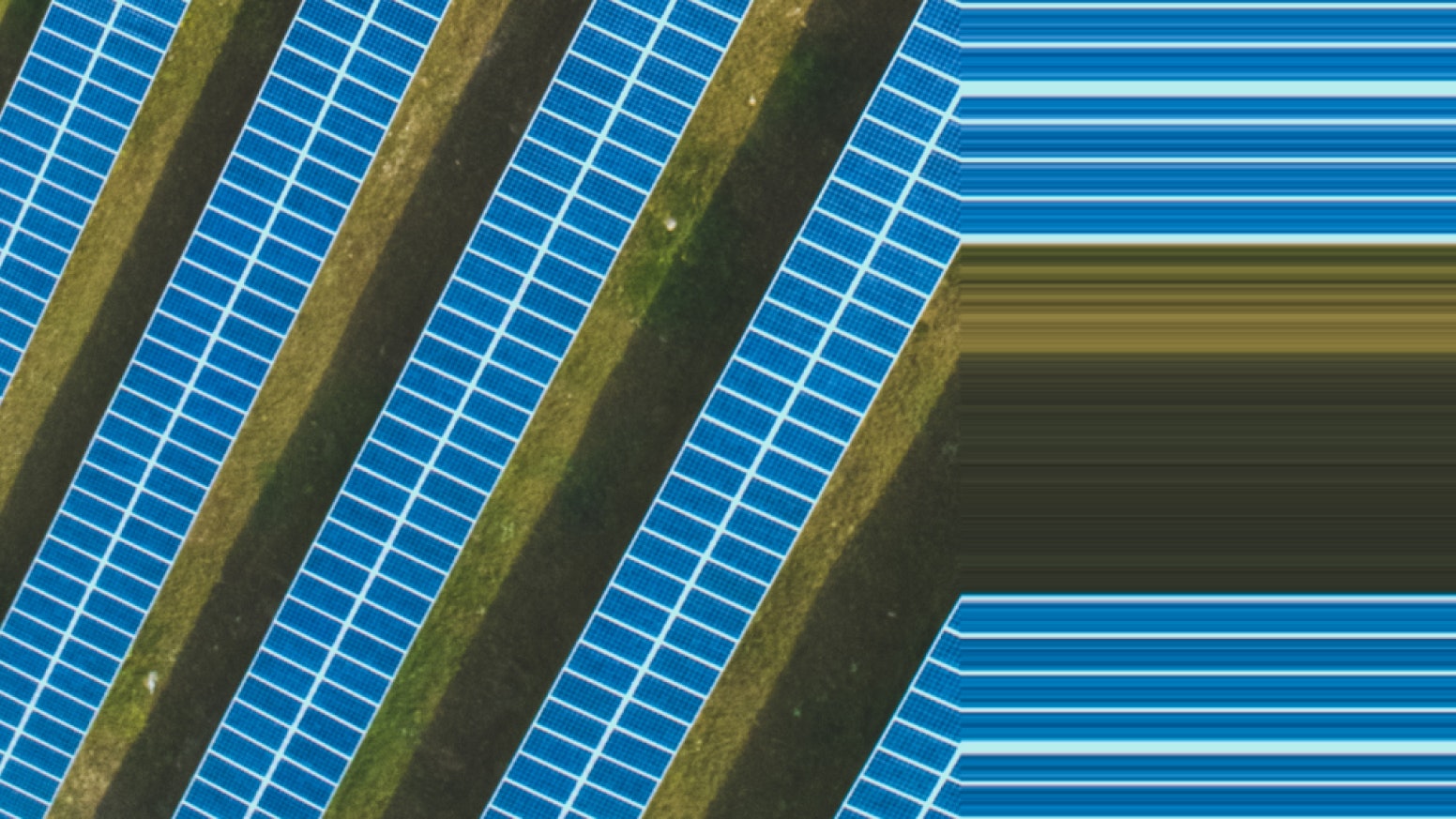 What if we told you that you can go solar even if you rent your home — because all you need is a power bill? It's true.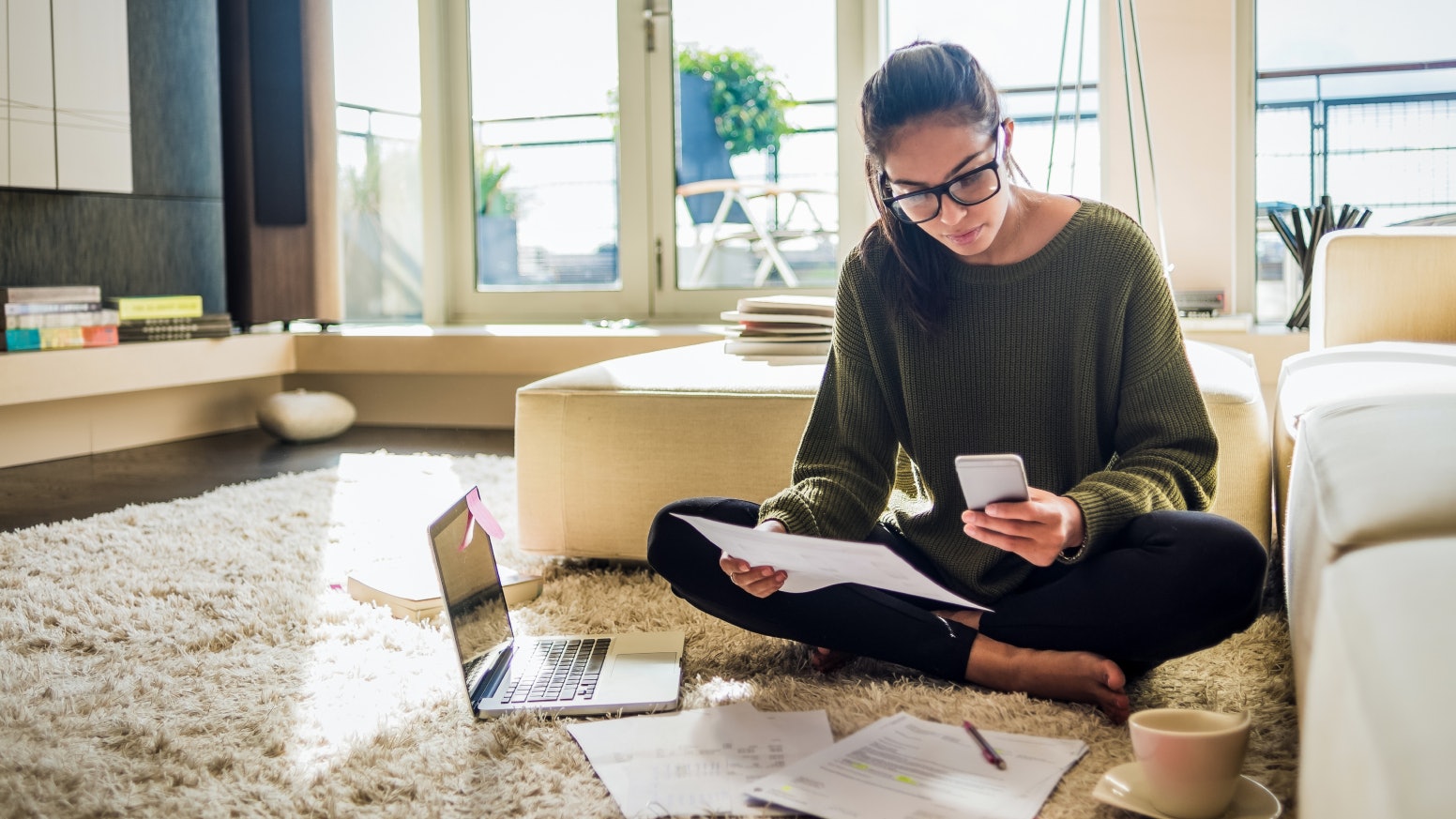 How will the Inflation Reduction Act actually impact you? Explore the incentives we think will influence our everyday lives most.
Frequently asked questions
Each Community Solar customer receives a portion of the community solar savings generated by their local project. Once the projects start to generate energy, you will start to see those savings reflected on your utility bill. Your local utility bill will see a reduction in your overall utility charges as a result of community solar savings being applied. You will receive a set percentage of the total community solar savings generated by your share in the project, outlined in your subscriber agreement. The remaining solar savings are allocated towards maintaining and operating the local solar project.

For more information on how your bill is calculated by state, visit our Support Center.
Colorado 
Delaware
Illinois
Maryland
Maine
Massachusetts
New Jersey
New York
Oregon
Rhode Island
New Mexico

Each state has different rules and regulations of Community Solar programs. To learn more about how Community Solar works in your state, visit our support center.
Once we connect you to a local Community Solar project and that project starts producing energy, you will start seeing savings on your utility bill. The solar savings will continue as long as you are with us, for the determined term length of the project. The construction and connection timelines for solar projects are variable, and are always prone to change. Our customers are typically connected to a project within a few months of determined eligibility.
If you would like to cancel your Arcadia account and discontinue your Community Solar savings, you will simply need to contact our Customer Experience team at support@arcadia.com. You can also reach out to us by phone at (866) 526-0083 during standard business hours. 

If you are enrolled on a solar project, we will need to remove your enrollment from the project. It takes the solar developer and utility company three to six months to fully process an un-enrollment from the Community Solar project. This timeline accounts for your specific billing cycle, as well as the amount of time it actually takes for the utility to cease applying solar savings to your account.

During the cancellation period, your Arcadia account will remain open. After the cancellation period, you will no longer receive solar savings and if you were enrolled in Auto-Pay with Arcadia, you will go back to receiving a statement directly from your local utility company. We will keep you updated during that time and reach back out to you via email when the cancellation process is complete.