The latest news, product updates, energy expertise, and climate perspectives from Arcadia.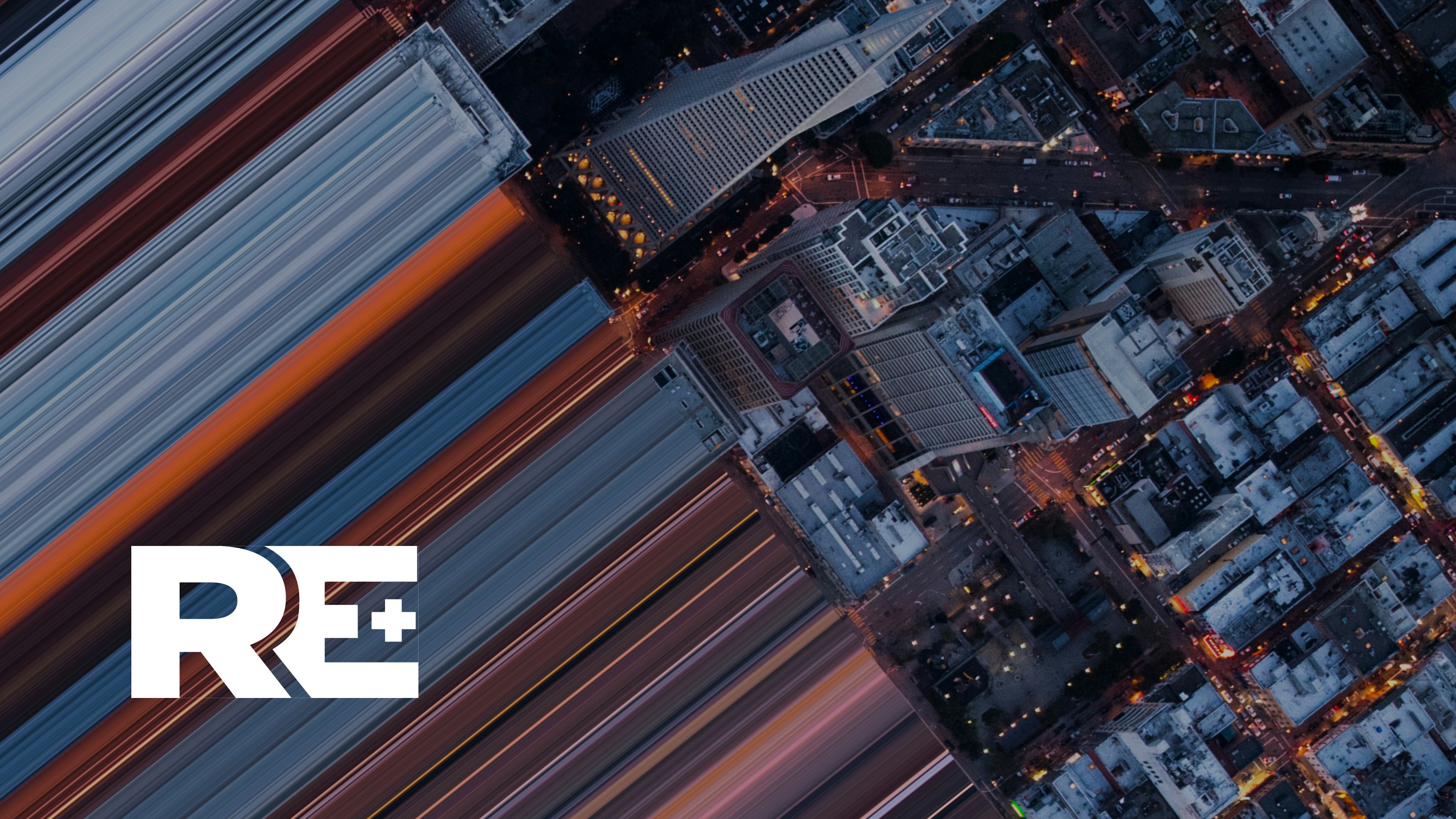 We just spent the week at #REPlus23, and we're feeling energized! Now we're taking a look back at four meaningful days of conversations, panels, and connecting with the clean energy community. Here are our top takeaways from the conference.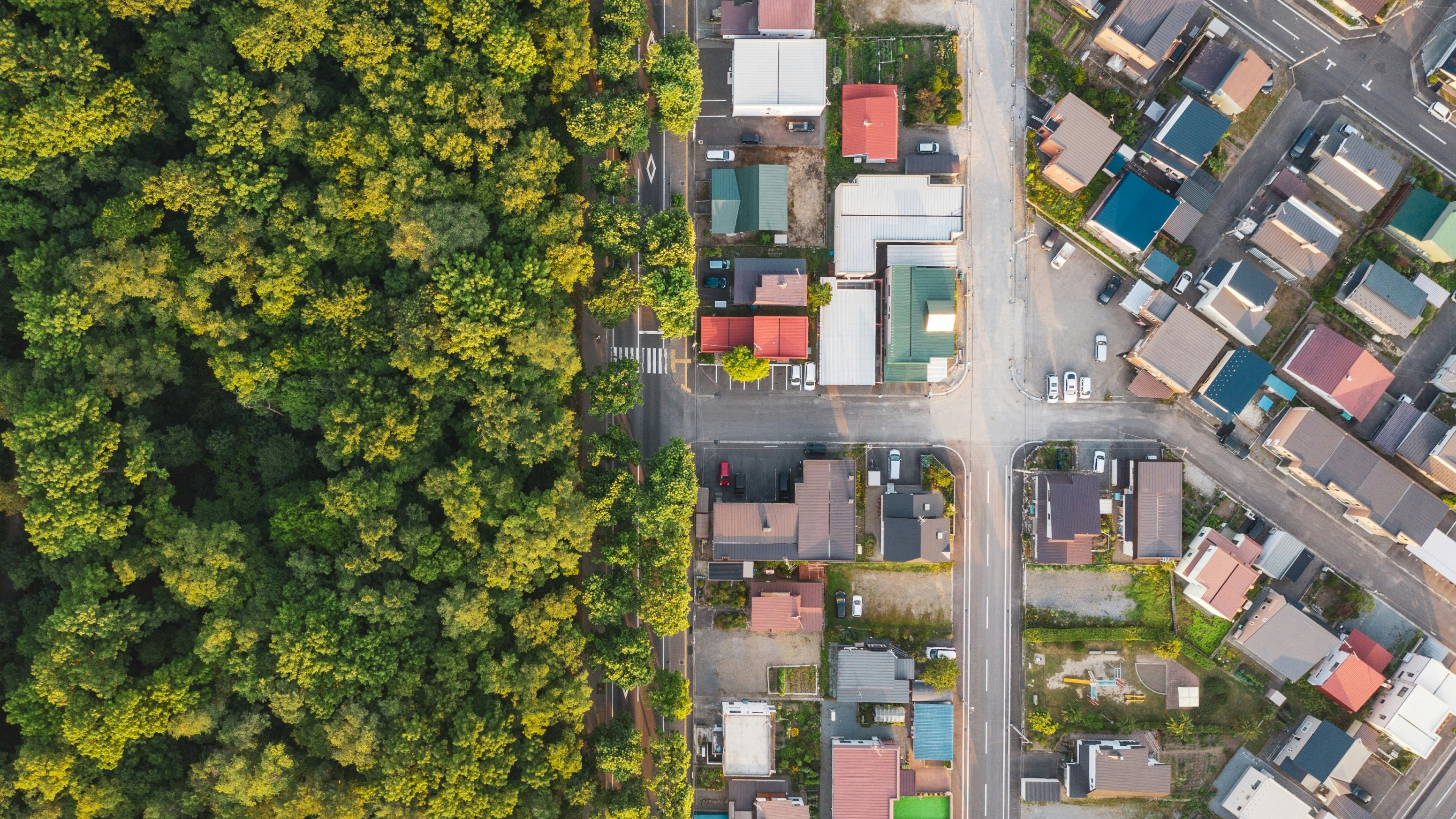 The HOMES Act guidance establishes a huge opportunity for retrofit and energy efficiency providers to partner with Arcadia so they can earn the largest possible rebates.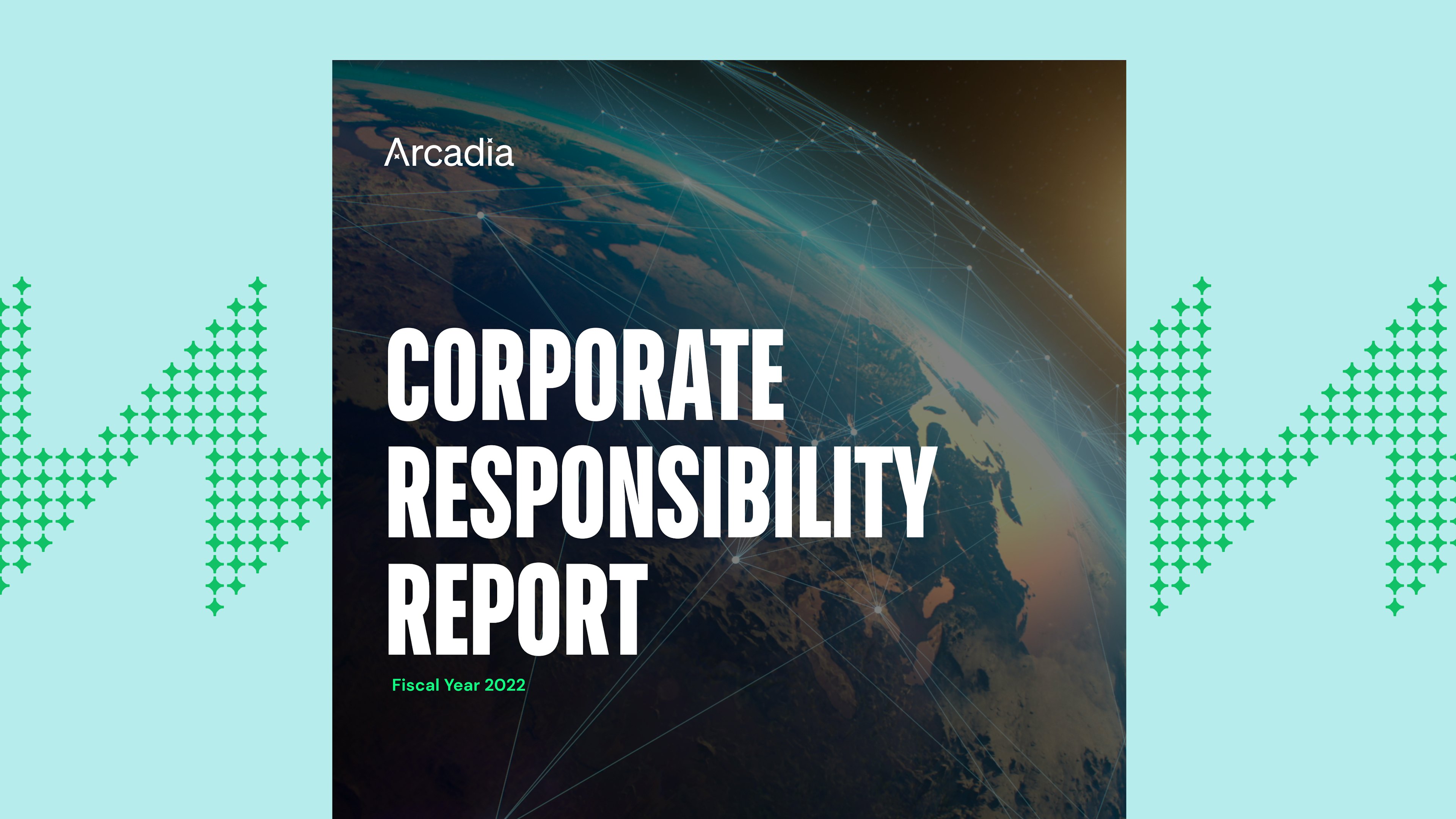 Establishing a new level of transparency and accountability for Arcadia's journey as we connect the clean energy future.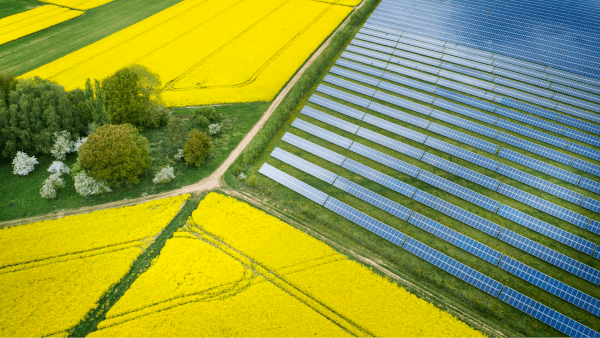 These community solar statistics show just how far this industry has come and how much potential it has to impact US clean energy goals.
No Results Found
Please try adjusting filters to expand your options.