Connecting the clean energy future.
Arcadia unlocks access to global utility data. Our technology powers the next generation of climate solutions, giving anyone the tools to electrify and decarbonize.
Zero-carbon starts with data.
With thousands of utility providers in over 50 countries — and 95% coverage of US utility accounts — Arcadia provides the most comprehensive access to accurate, on-demand information on energy usage, cost, and utility data.
Learn more
Our tech platform changes the game.
With a robust suite of API-based products, our Arc platform makes energy data comprehensive and actionable for businesses and developers in any industry.
Request demo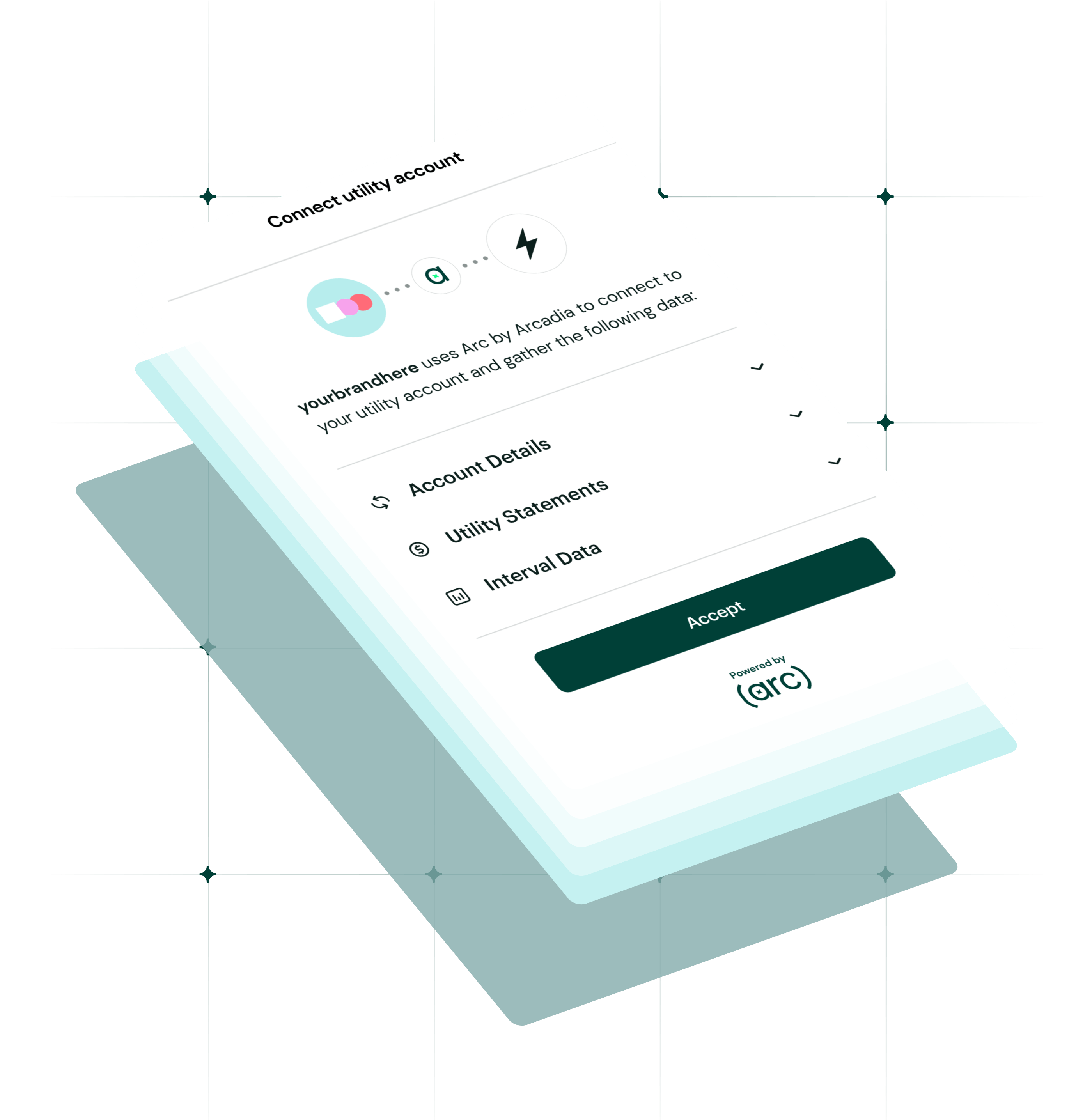 Build next-level energy products and climate solutions.
Through our unprecedented data access and easy-to-use APIs, Arc can help businesses in any industry reduce manual lift to focus on building innovative solutions, faster.
Let's get to work.
Contact our team today to learn how Arc can help you build the sustainable future of tomorrow.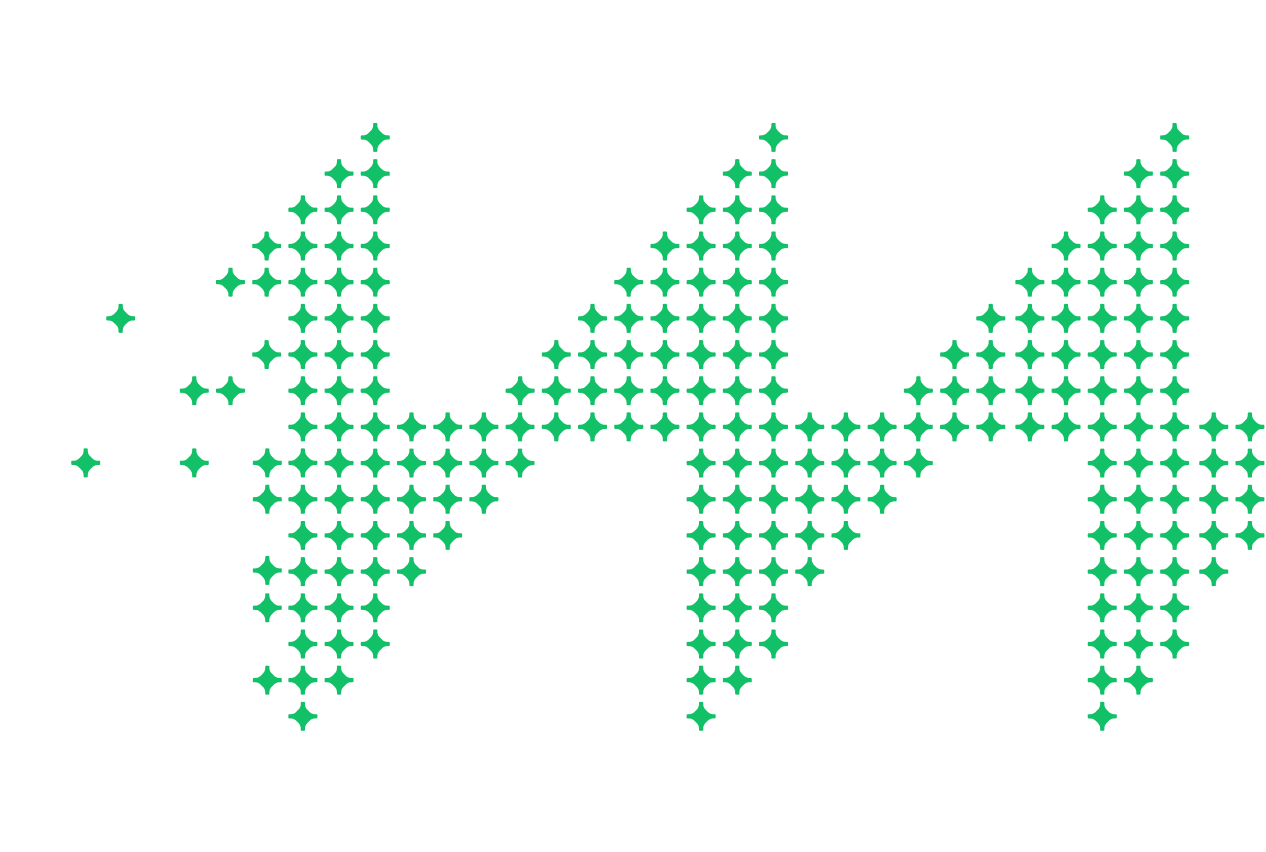 Our story
Tech to make the world a cooler place
Arcadia was founded in 2014 on the belief that everyone deserves access to clean energy. Our initial investment in community solar drove progress toward that vision — then we built the Arc platform to solve for access to energy data. Today, we empower businesses everywhere to join our mission to achieve a zero-carbon future.