Our local wind and solar farms.
We partner with renewable energy project developers to bring renewable energy into neighborhoods across the U.S.
How community
solar works.
1
We work with state legislators throughout the country to advance and pass laws that enable community solar.
2
These laws allow residents to use a portion of their regular monthly utility bill to support a local solar farm.
3
Our systems automate everything, and you'll actually save a bit of money on your utility bill each month.
4
Community solar programs are a great way to support solar energy and clean up your local grid.
Track your local impact.
Get personalized reports about your home and neighborhood energy. It's accurate down to the kilowatt-hour and updated every month.
Explore your energy.
Each month, we'll show you the solar or wind farm that's making your electricity.
Track your impact.
See how much coal, oil, gas, and uranium you've averted each month.
Save a little for doing good.
Get a small credit on your utility bill every month for doing a good thing.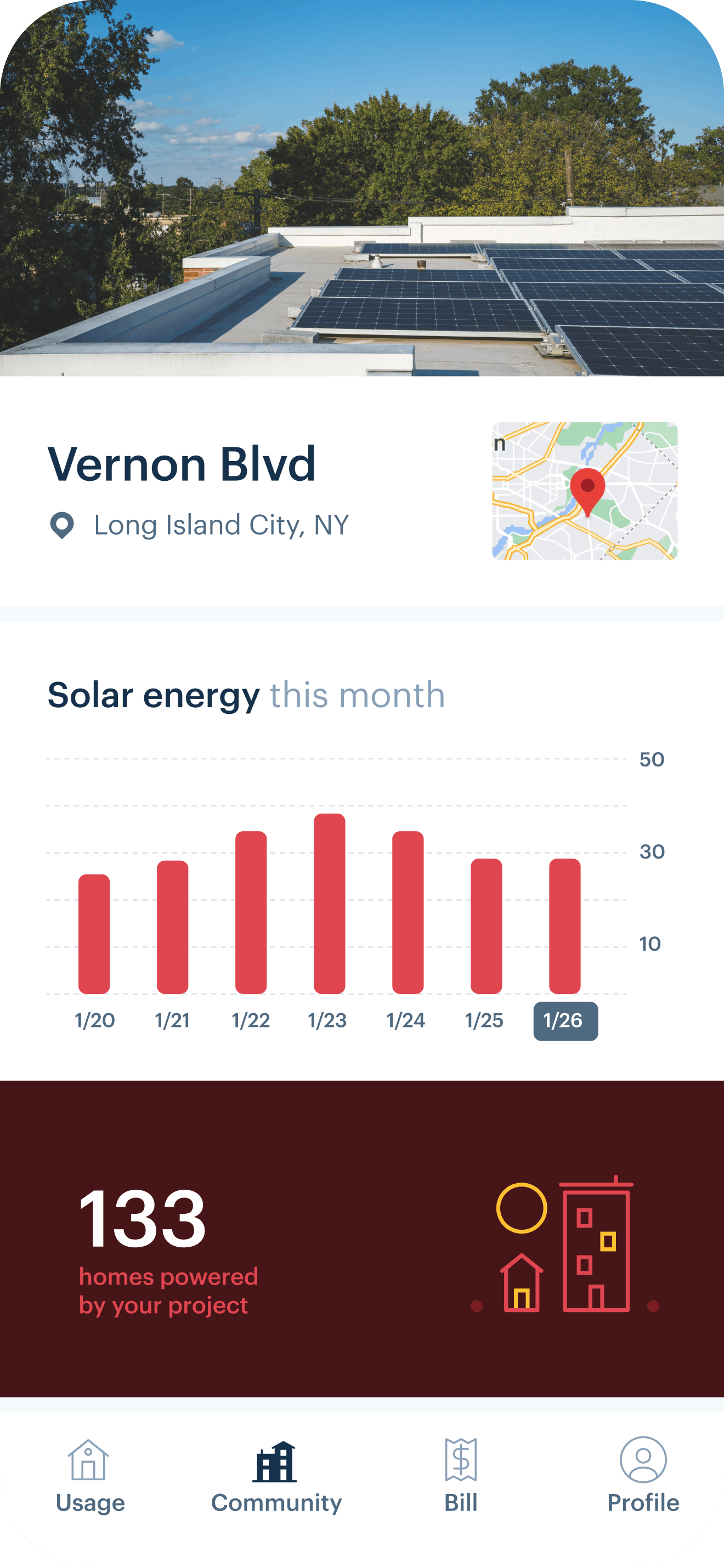 We work with your utility.
Electric utilities install and maintain the wires that transmit your electricity. They also make sure your electricity is always on. We don't replace them. Instead, we integrate with your existing utility and make sure your electricity comes from one of our wind or solar farms.

Your personal energy advisor.
If you ever need advice or have a question, you can always call, email, or chat with one of our helpful energy experts.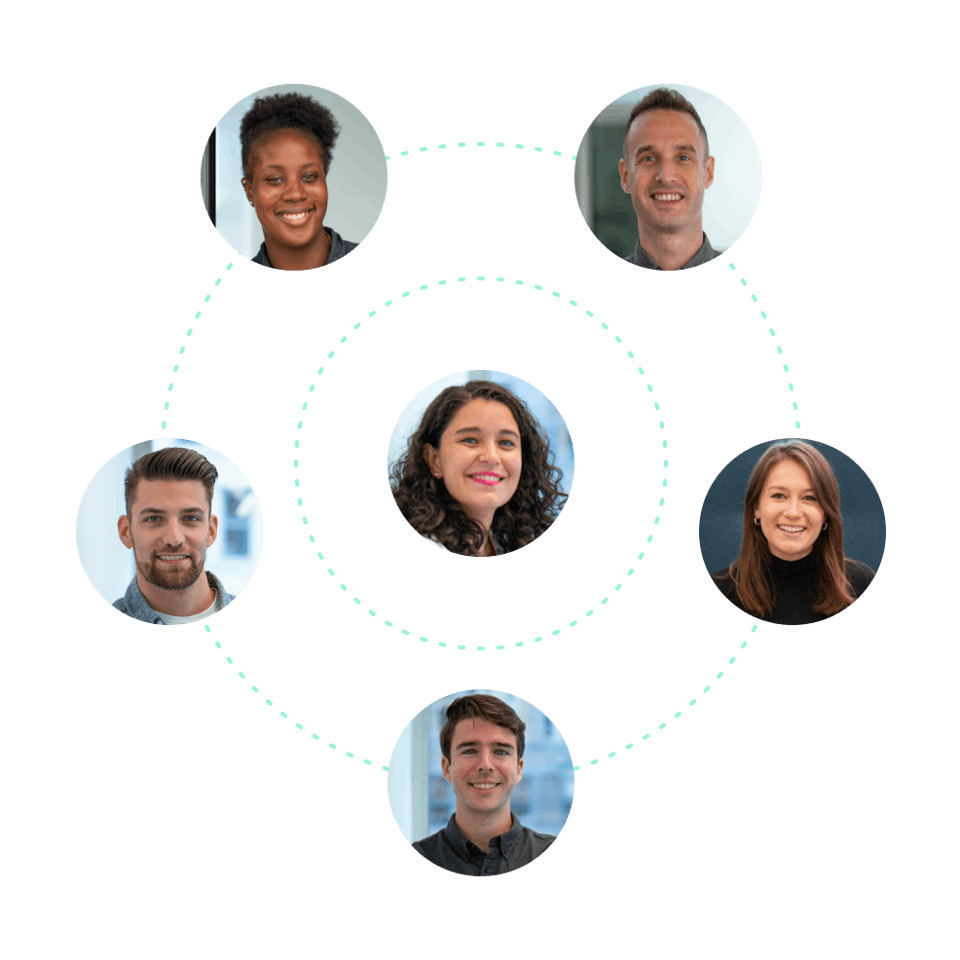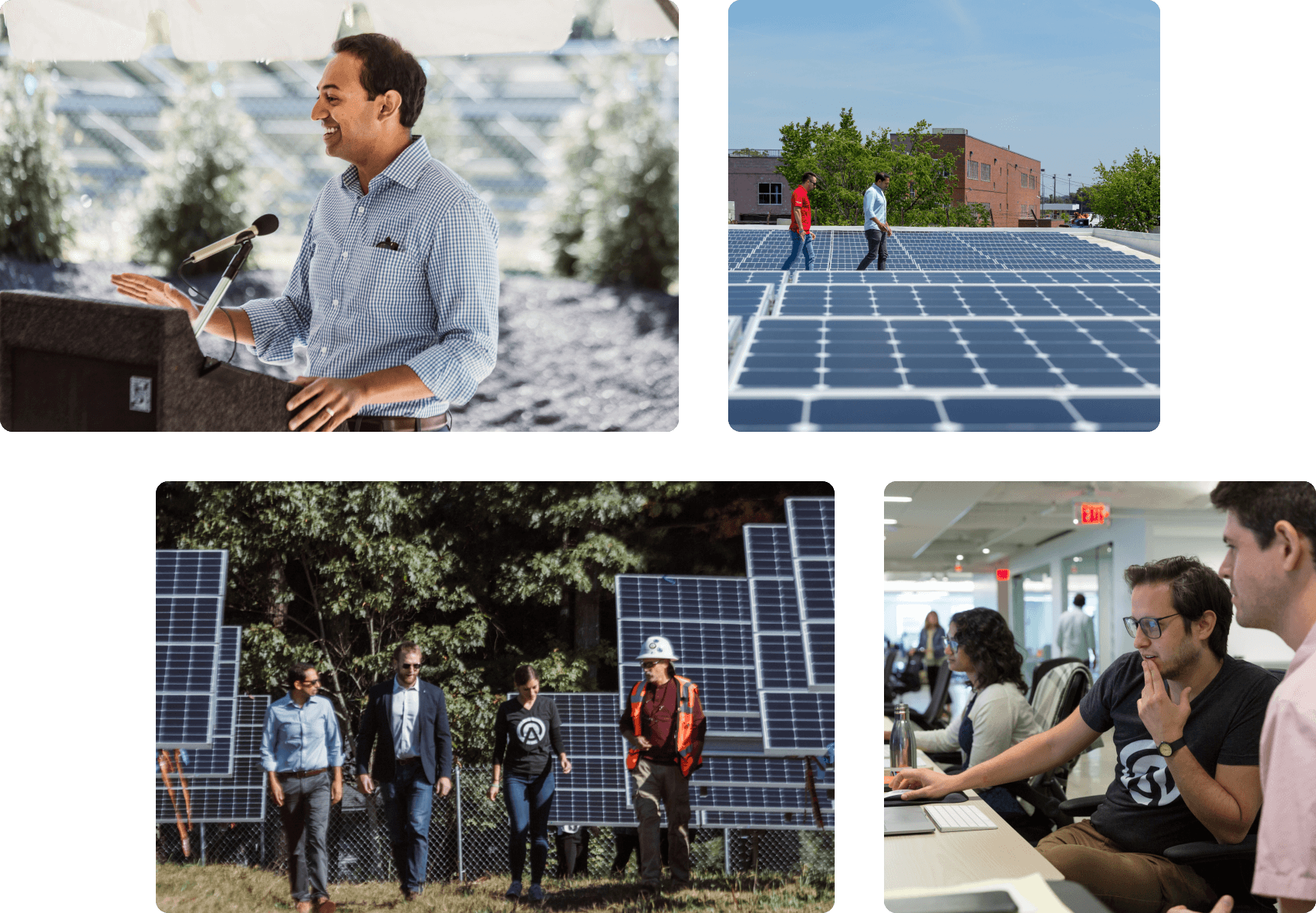 Bringing renewable power to the people.
Arcadia is making it easy and affordable to power every home in our country with wind or solar energy. Our goal is to stabilize the climate by accelerating America's transition to clean, renewable energy.
Read our story