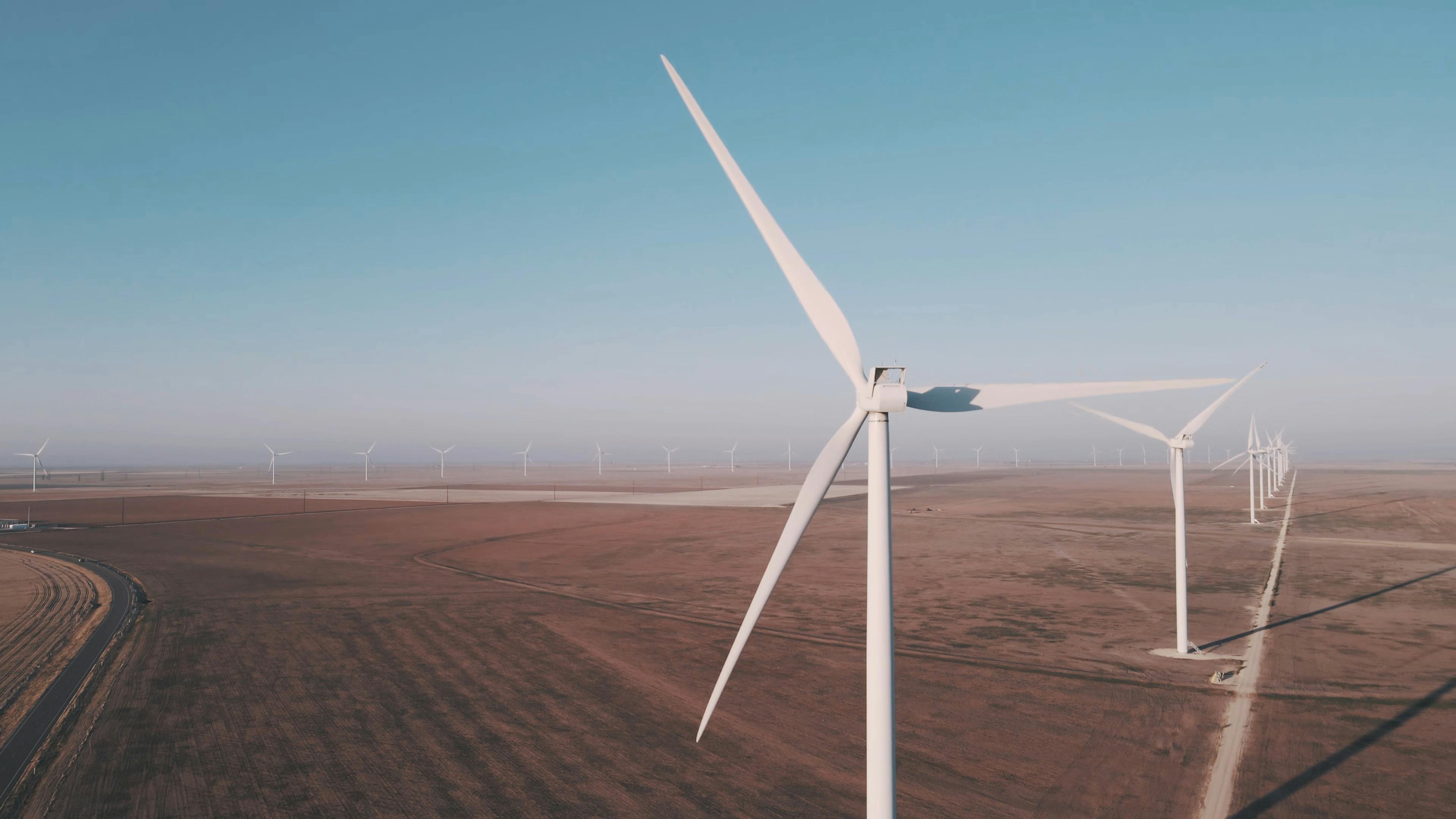 Power every home with wind and solar.
Help us accelerate America's transition to renewable energy by signing up to get your electricity from one of our wind or solar farms.
Choose where your power comes from.
We're using modern-day technology to evolve the age-old energy industry, and making it easy and affordable to power your home with solar and wind energy.
Your utility will still deliver your electricity and make sure it's always on. Our tech plugs into them.
We'll source every kilowatt-hour of electricity you use from one of our wind or solar farms.
Get insightful reports each month on your energy use and its environmental impact.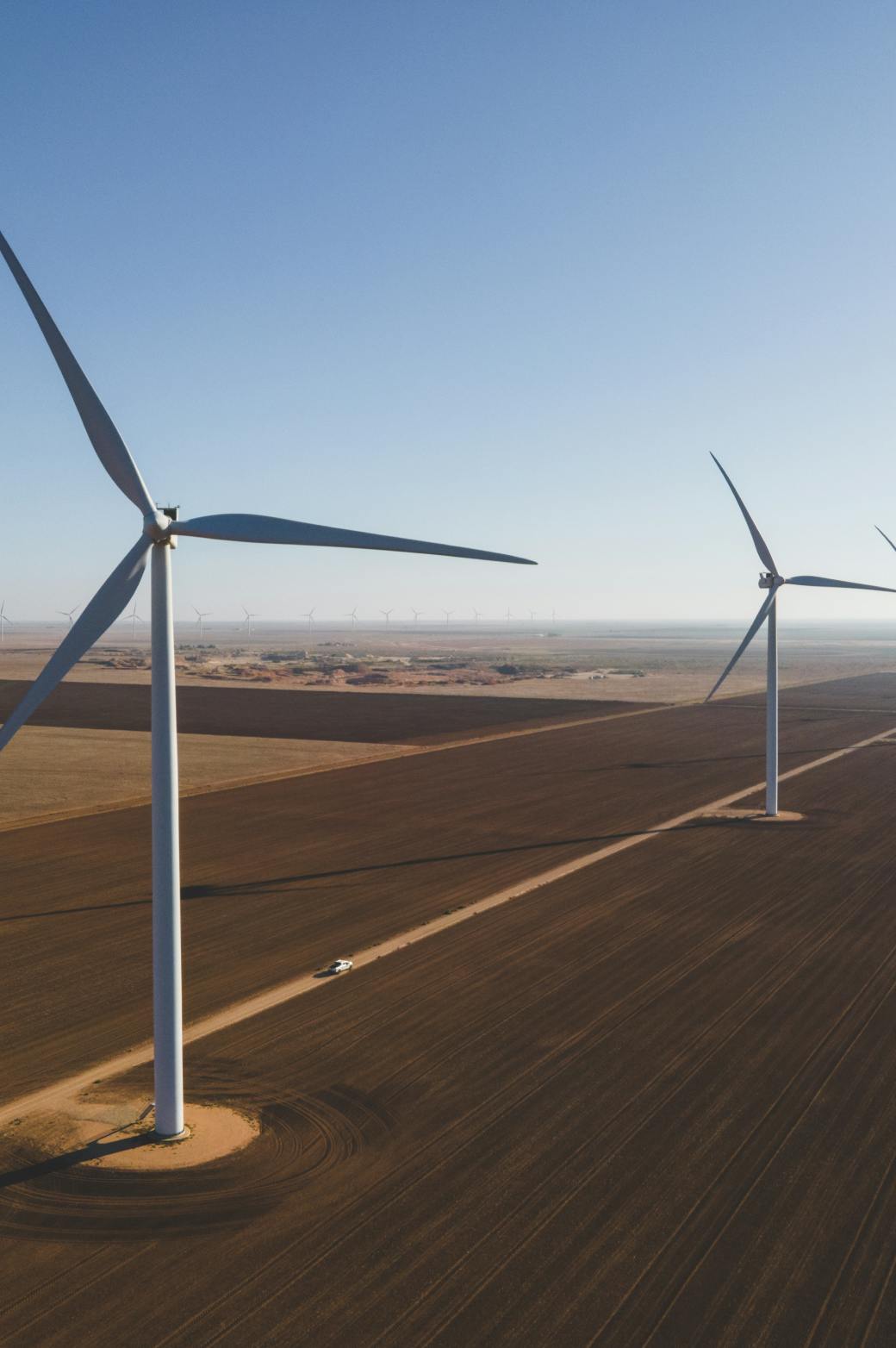 For Your Home
Use the wind or sun to power your home.
Become an Arcadia member to power your home with renewable energy from our wind and solar farms. It's free for 30 days, and only $5 a month after that.
Learn about renewable energy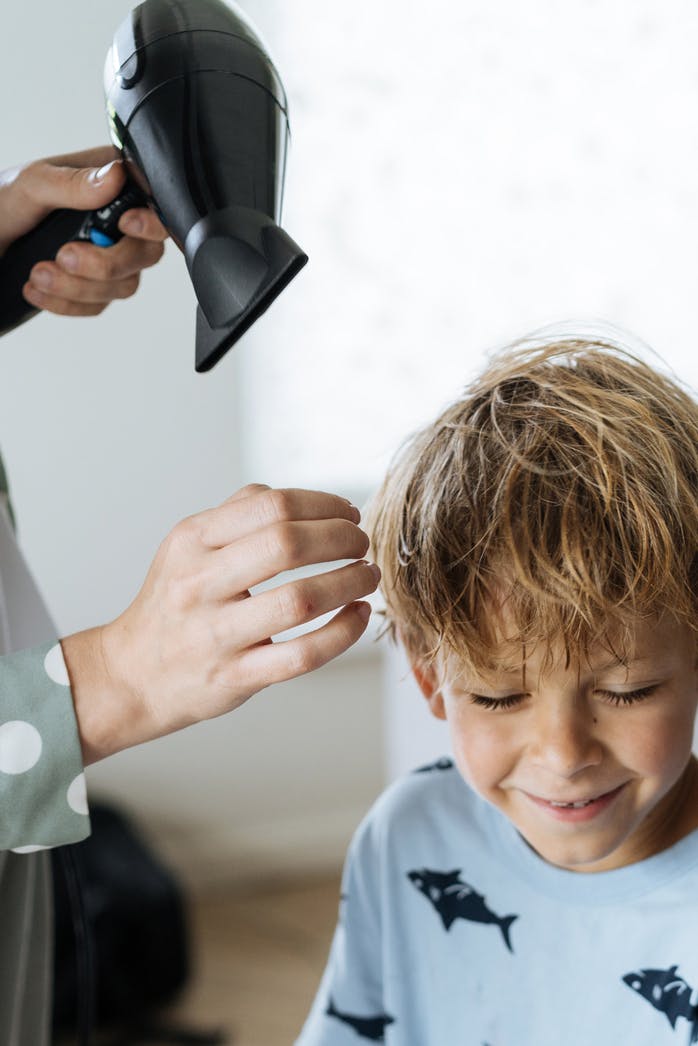 Good energy for our environment.
All renewable energy is not created equal. All of the wind and solar farms that our members support and buy energy from exceed our affordability and sustainability criteria.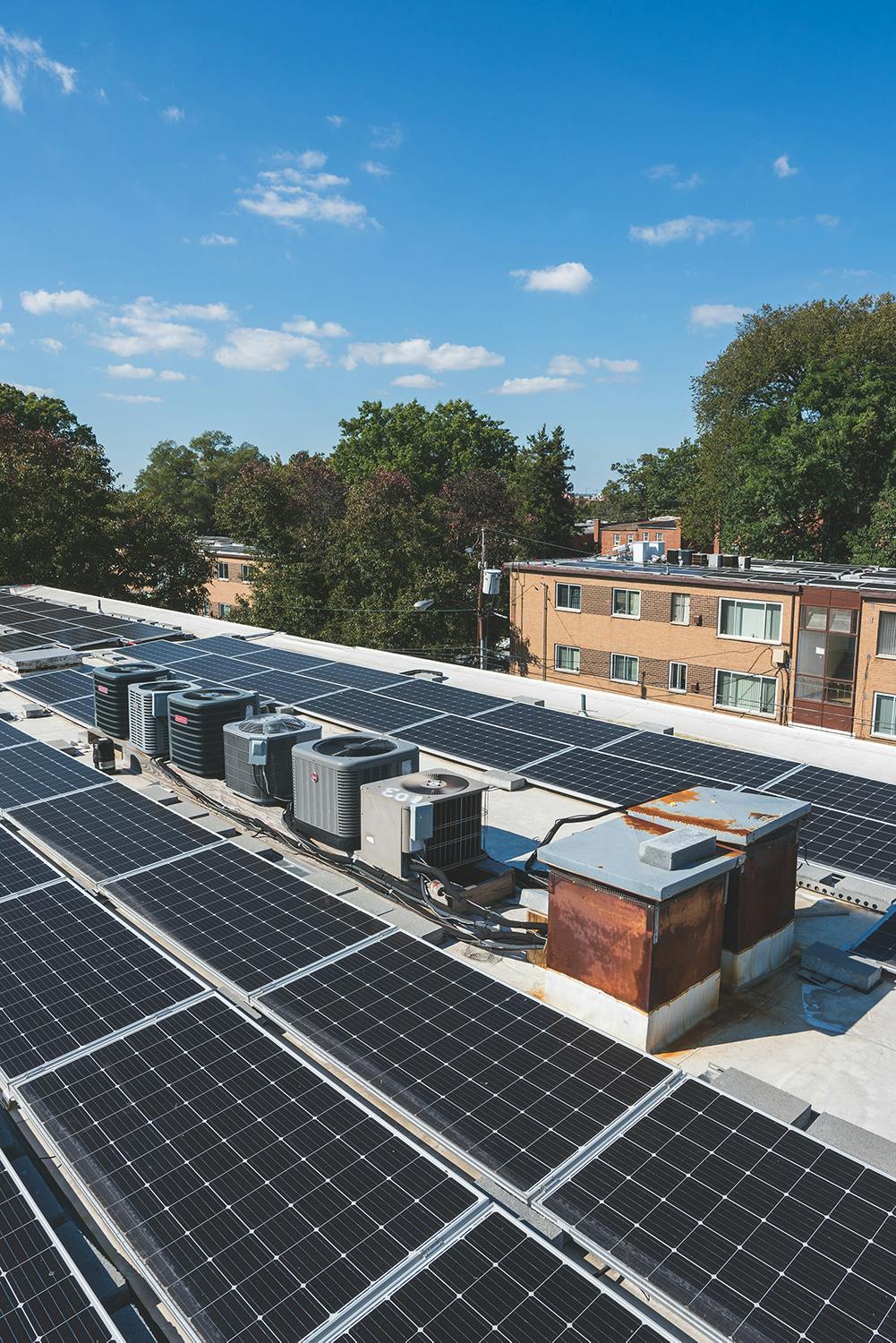 For Your Neighborhood
Bring solar energy to your community.
Our members are repurposing their utility bills to fund local solar farms that generate renewable energy. Start your free 30-day trial today to see if you're eligible.
Learn about community solar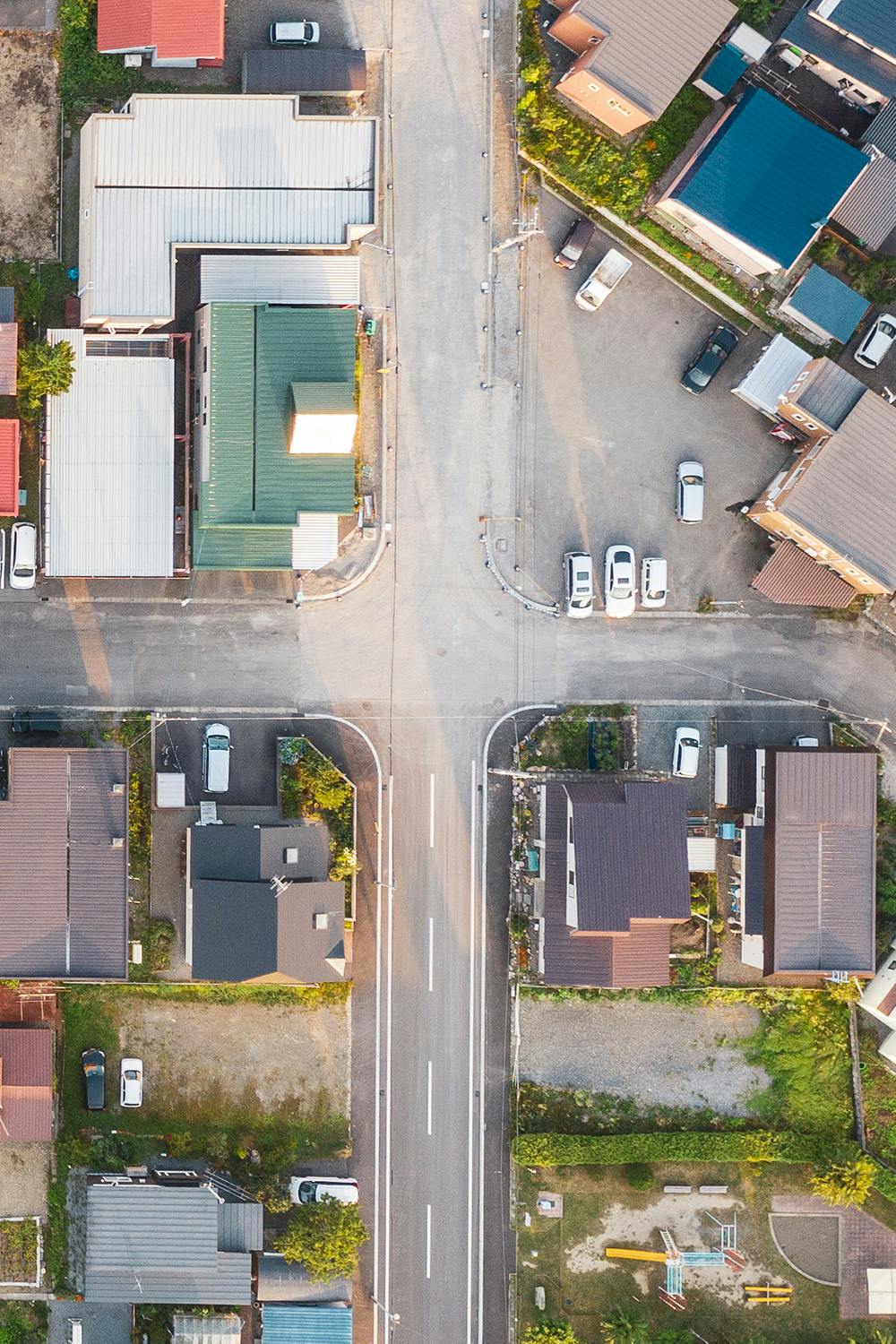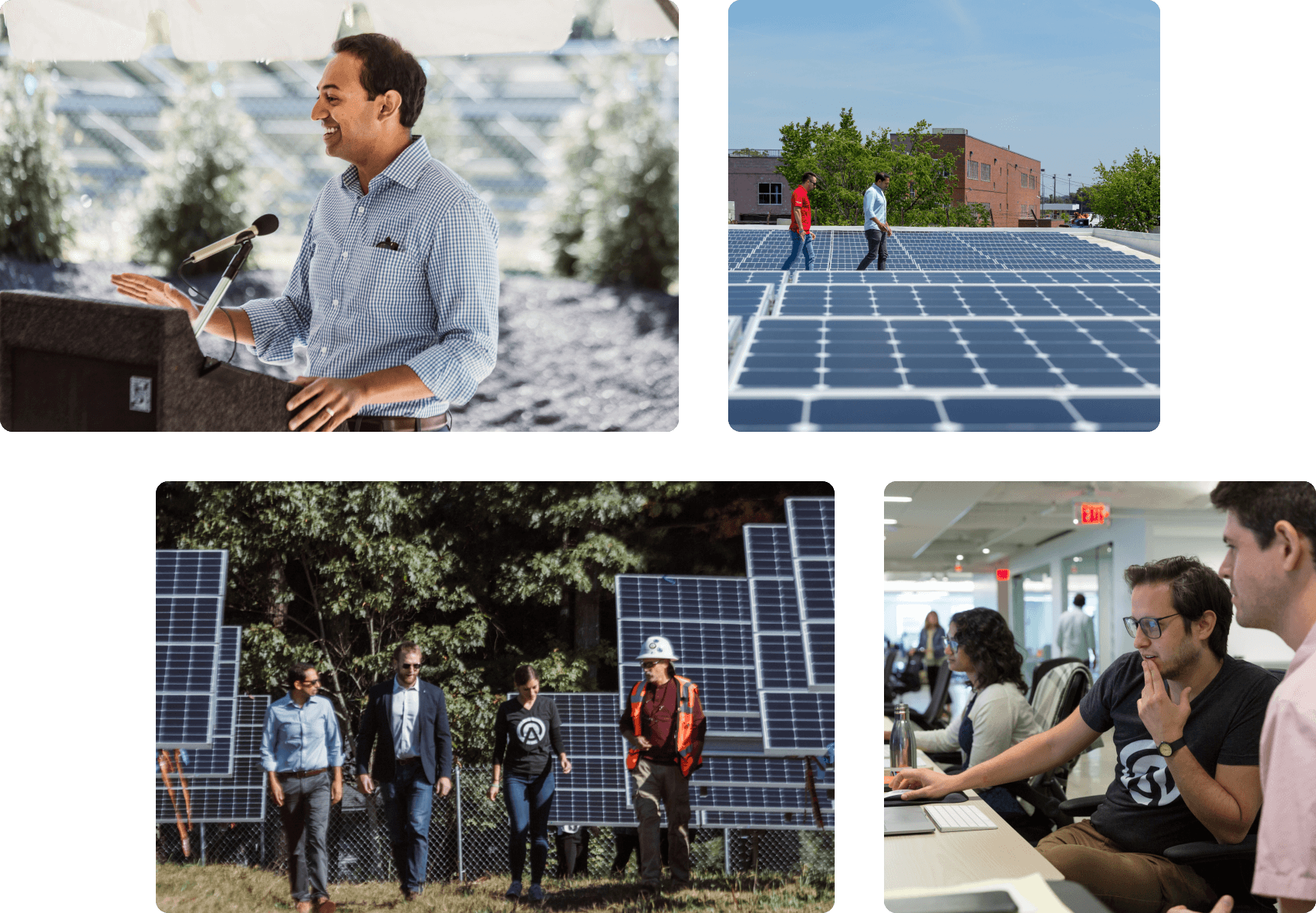 Bringing renewable power to the people.
Arcadia is making it easy and affordable to power every home in our country with wind or solar energy. Our goal is to stabilize the climate by accelerating America's transition to clean, renewable energy.
Read our story