Build demand and impact with accurate data.
With Arc, property and asset managers can increase NOI, raise asset values, and drive occupancy from increased tenant satisfaction — all through sustainable energy usage and streamlined utility billing processes.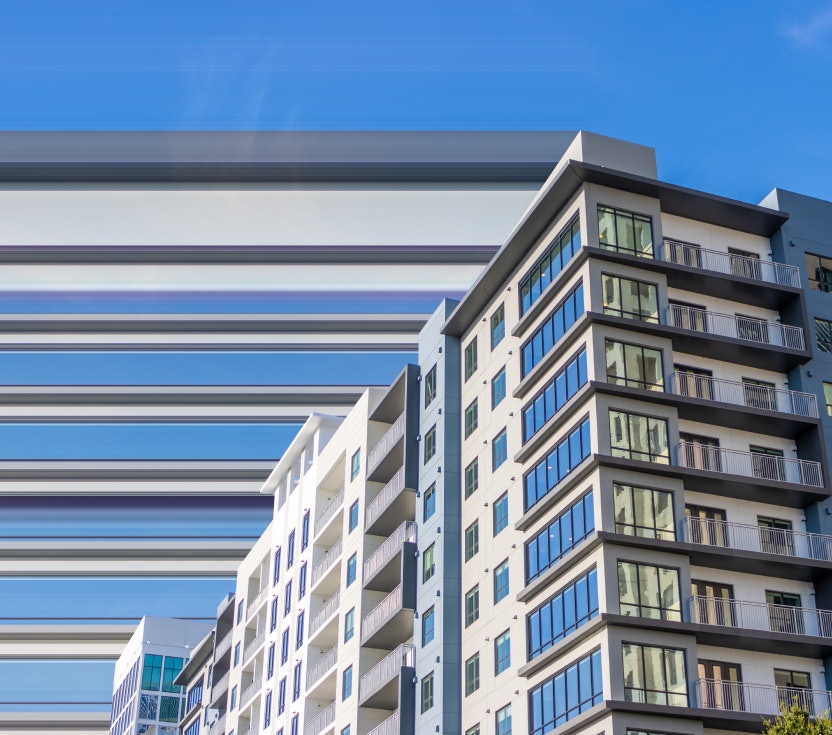 Accurately track your properties' energy usage and costs.
With automated access to accurate utility data, you can track your properties' energy usage and measure cost performance — giving you the necessary insights to continuously improve energy consumption.
Optimize tenant experience and retention.
Use Arc's tools to streamline and consolidate your billing processes — making it easy for tenants to go green without juggling multiple utility bills.
Boost your NOI and reporting.
By optimizing your properties' energy consumption and costs with Arc's energy monitoring and dynamic scheduling recommendations, you can deliver ongoing savings to your tenants. Plus, you can use Arc's tools to create a simpler, streamlined system for carbon reporting to build auditable ESG reports for stakeholders.
Power your business with our products.
Tap into our products to track and manage your property energy costs and carbon footprint.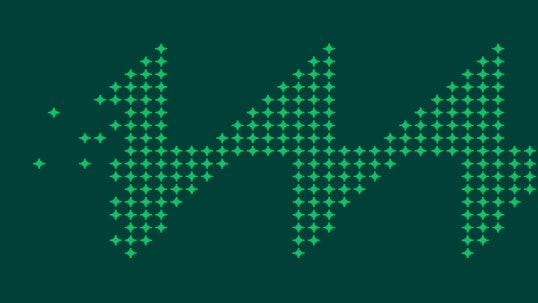 Ready to see how unlocking your energy data can drive NOI?
Contact us to learn how Arcadia can help you reduce green building adoption costs and increase tenant satisfaction.
Contact us
Related content
Explore our Property Management solutions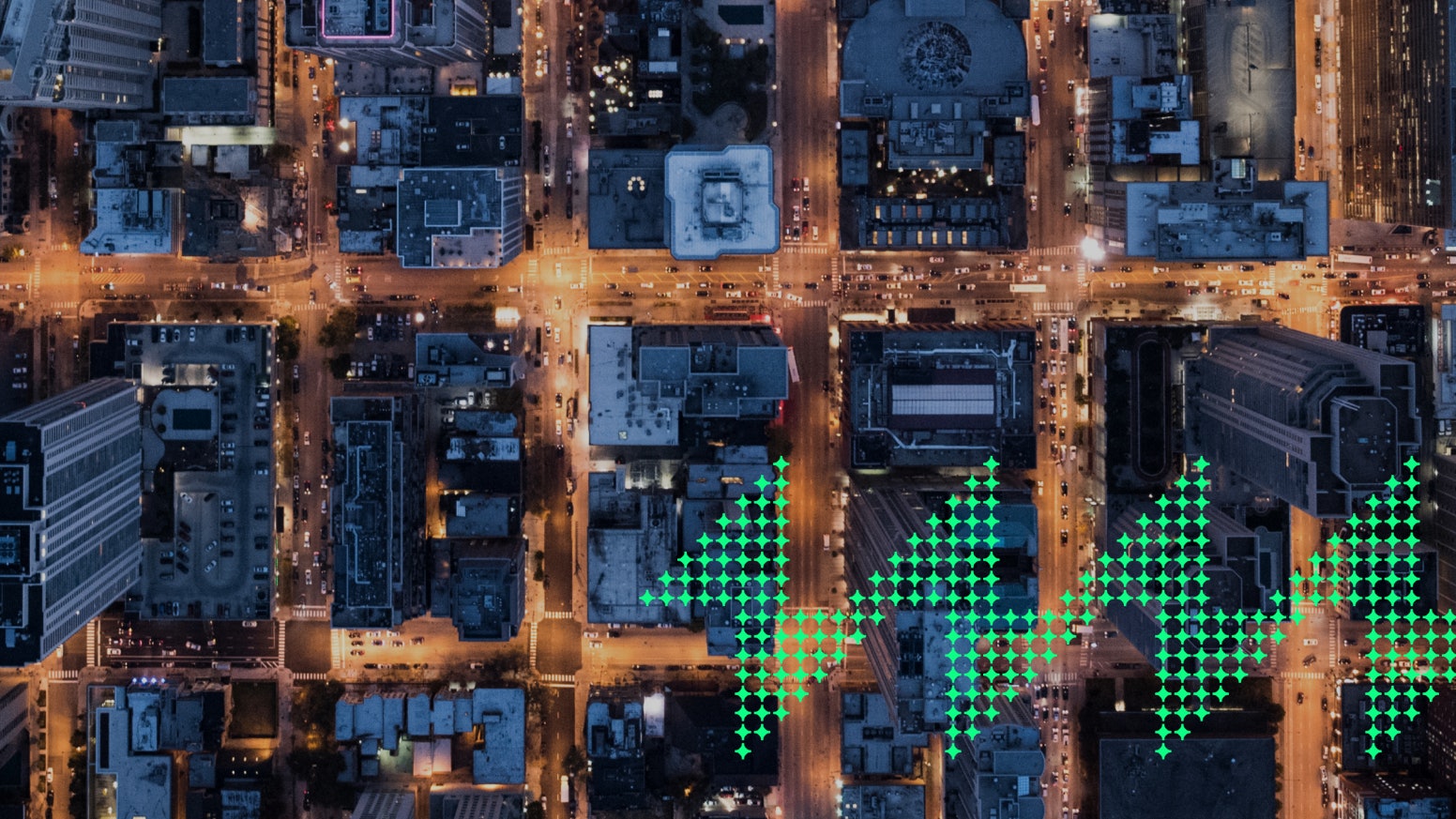 We explore the property and asset management sector to see the benefits that come with a clearer understanding of energy data.
Plug provides access to utility data from thousands of providers in over 50 countries, making it easy to centralize and monitor your emissions.
Streamline the utility billing process and earn consumer trust by delivering a single, consolidated invoice to your customers with Bundle.