Bundle: Reimagine the energy billing experience
Innovators across the clean energy space can now ditch manual, time-intensive bill processing. Use Bundle to aggregate utility bills, sync billing cycles, and consolidate complex lease or loan charges to generate one clear, comprehensive energy statement.
Bundle empowers you to:
Provide simplified and transparent energy billing.
Enroll users in automatic bill pay and process consolidated payments.
Automatically calculate, split, and remit end-user payments.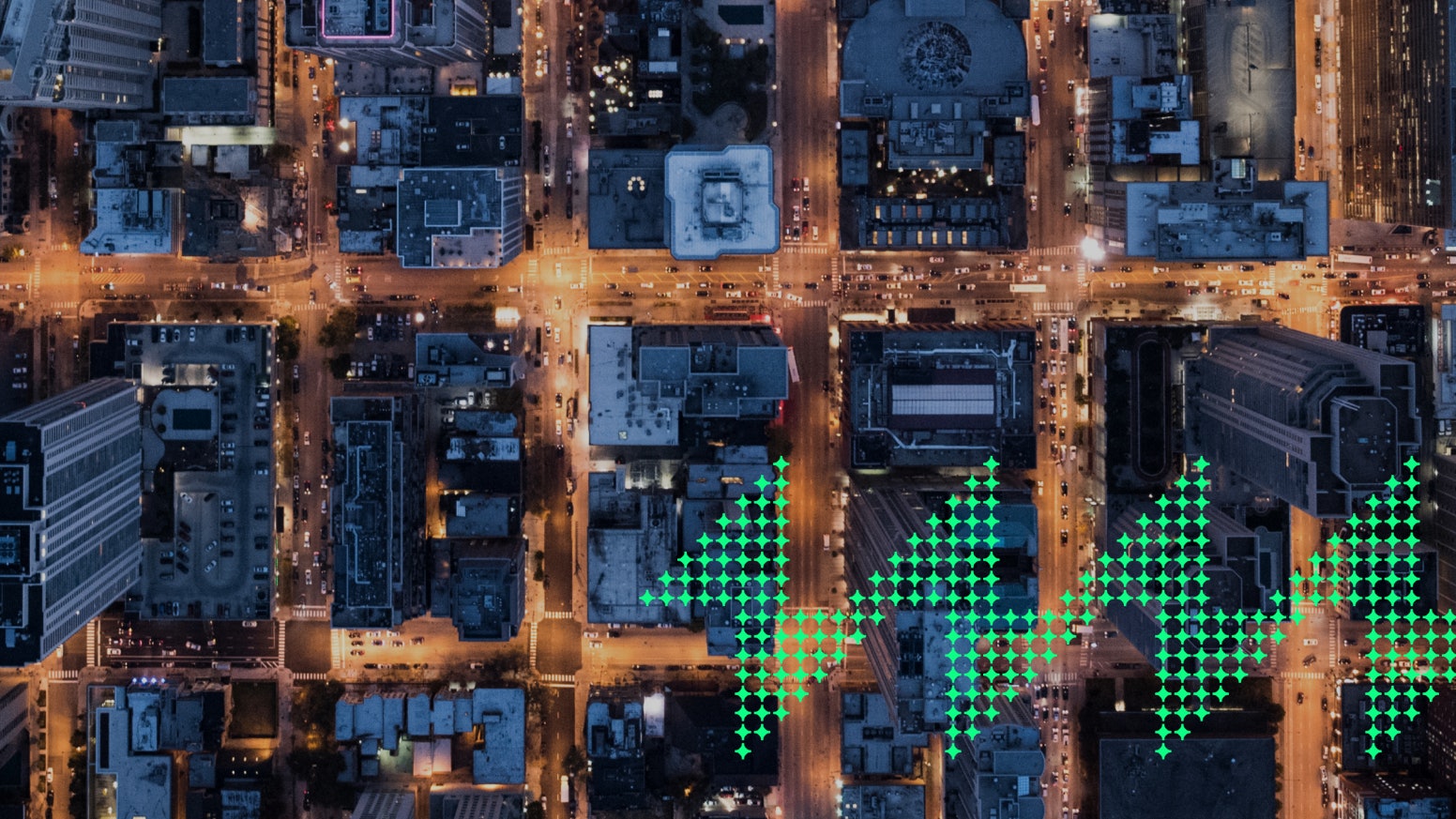 We explore the property and asset management sector to see the benefits that come with a clearer understanding of energy data.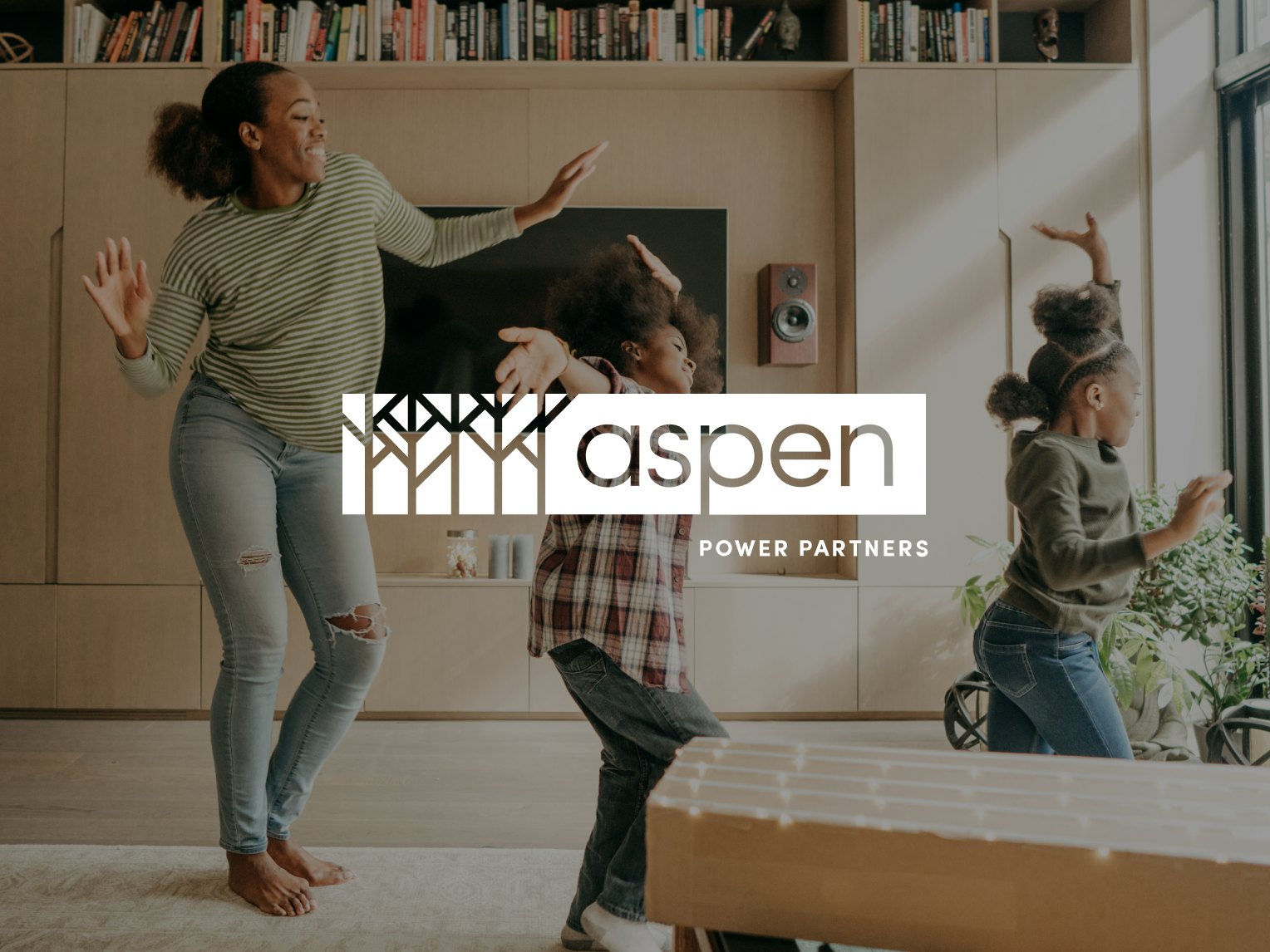 With Plug and Bundle, Aspen Power Partners can easily and reliably validate community solar customers and streamline the billing process for its subscribers.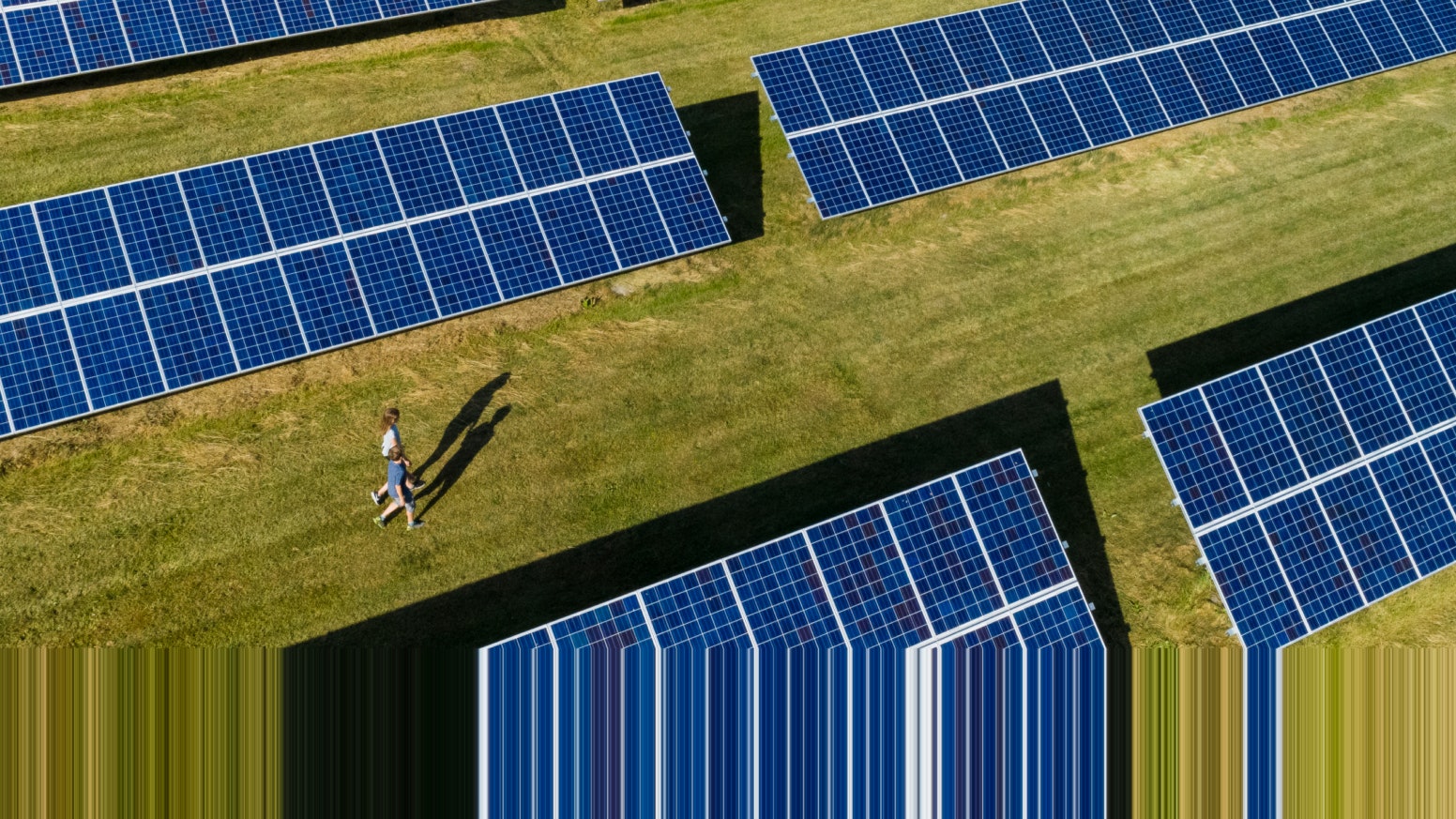 To capitalize on the reignited solar boom, companies need to provide an exceptional end-to-end solar experience. Learn why accessing accurate utility data will be a must.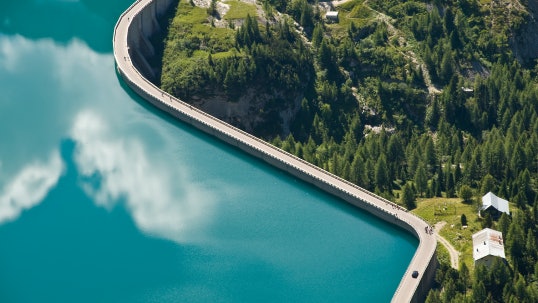 Ready to get to the future faster?
Contact us to learn how Arc can help you unlock game-changing analytics.
Contact us