What consumers want in their solar buying experience
The solar industry is primed for unprecedented growth, but many solar providers are being restricted by the lack of access to quality — comprehensive, accurate, and standardized — utility data. 
Discover how accurate utility data empowers you to:
Attract customers using site-specific savings projections.
Manage consumer expectations by right-sizing installations.
Maintain satisfaction with consolidated and simplified billing.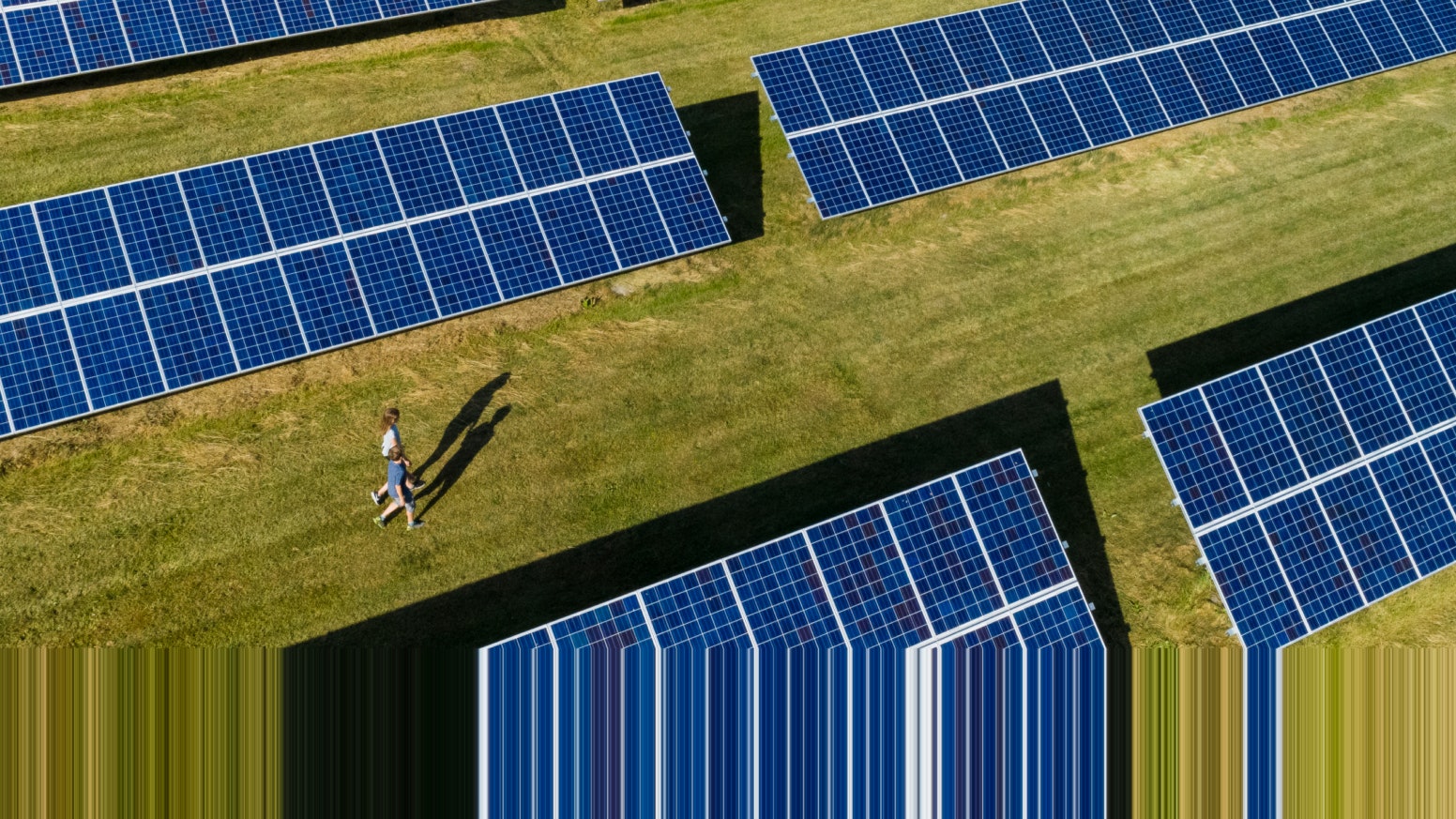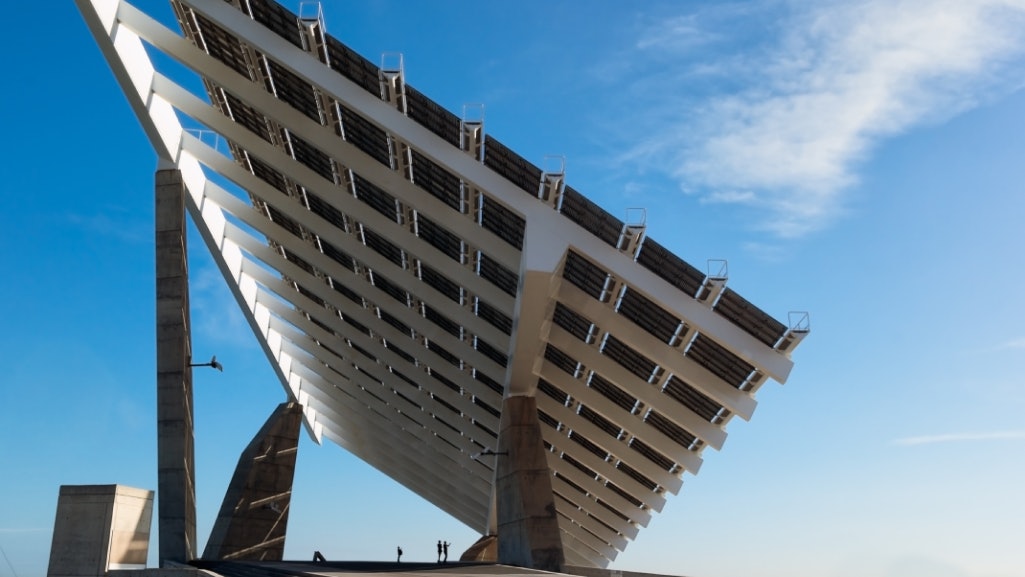 Solar and storage companies have a huge opportunity to leverage direct utility data to reduce friction and accelerate sales with the Arc platform.
Switch enables you to boost sales and build lasting customer relationships using accurate cost calculations and forecasts.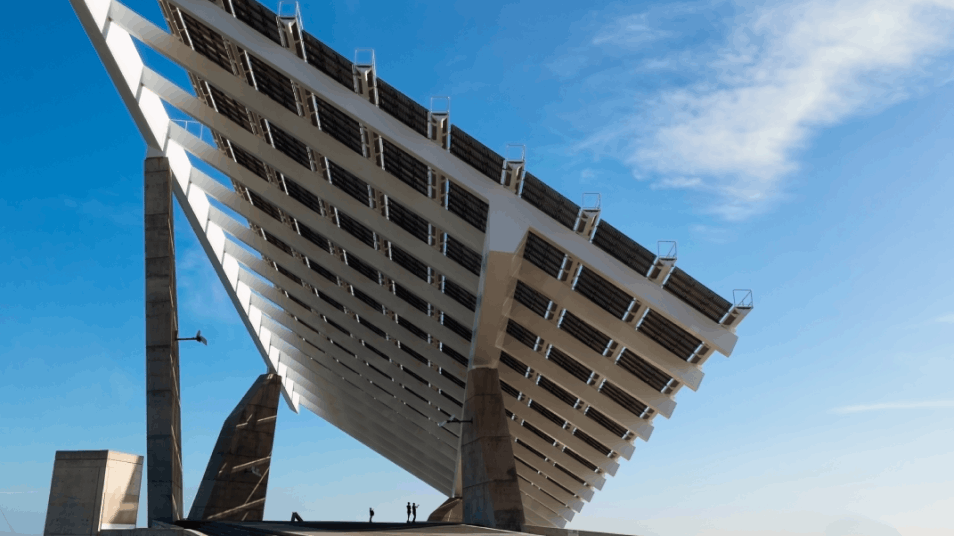 California's new Net Billing policy fundamentally changes how home and business owners are compensated when their solar system feeds power back to the grid.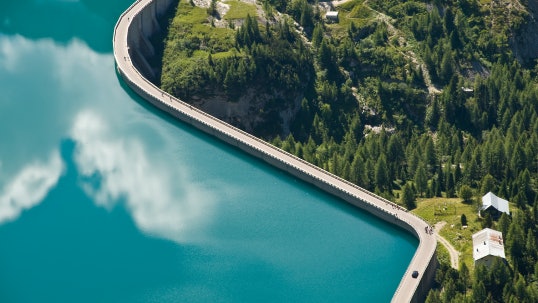 Ready to get to the future faster?
Contact us to learn how Arc can help you unlock game-changing analytics.
Contact us