Increase sales velocity with automation and utility data
The market for solar and battery storage is on the upswing, but many DER companies are limited by long sales cycles, imprecise cost modeling, and obscure ROI. 
Plug and Switch provide access to the comprehensive utility data and accurate, immediate cost calculations that you need to hone your sales cycle and provide ongoing value to customers.
Use Plug and Switch to:
Quickly qualify leads and deliver quotes.
Project accurate first-year and lifetime savings.
Demonstrate customers' ROI up front.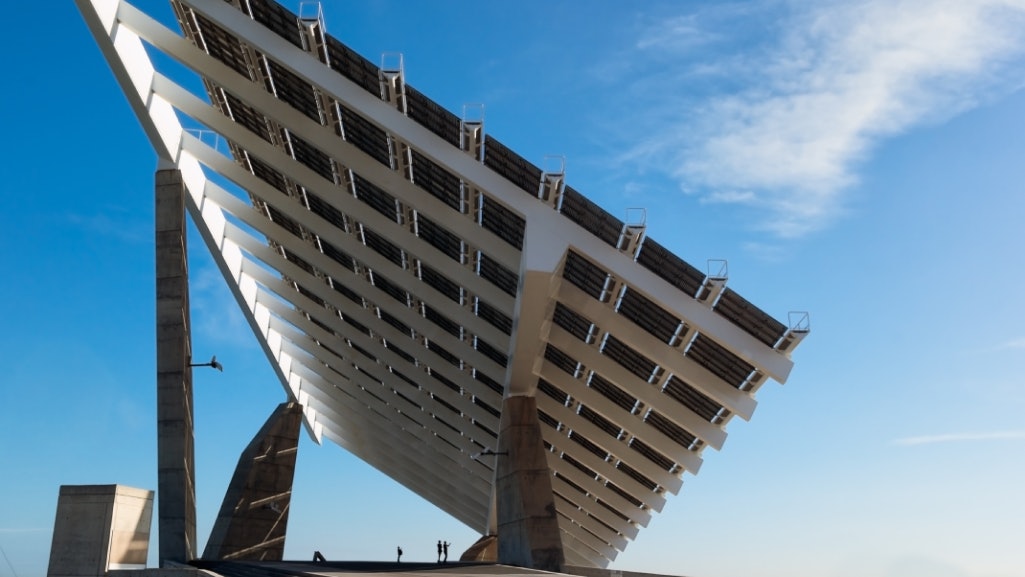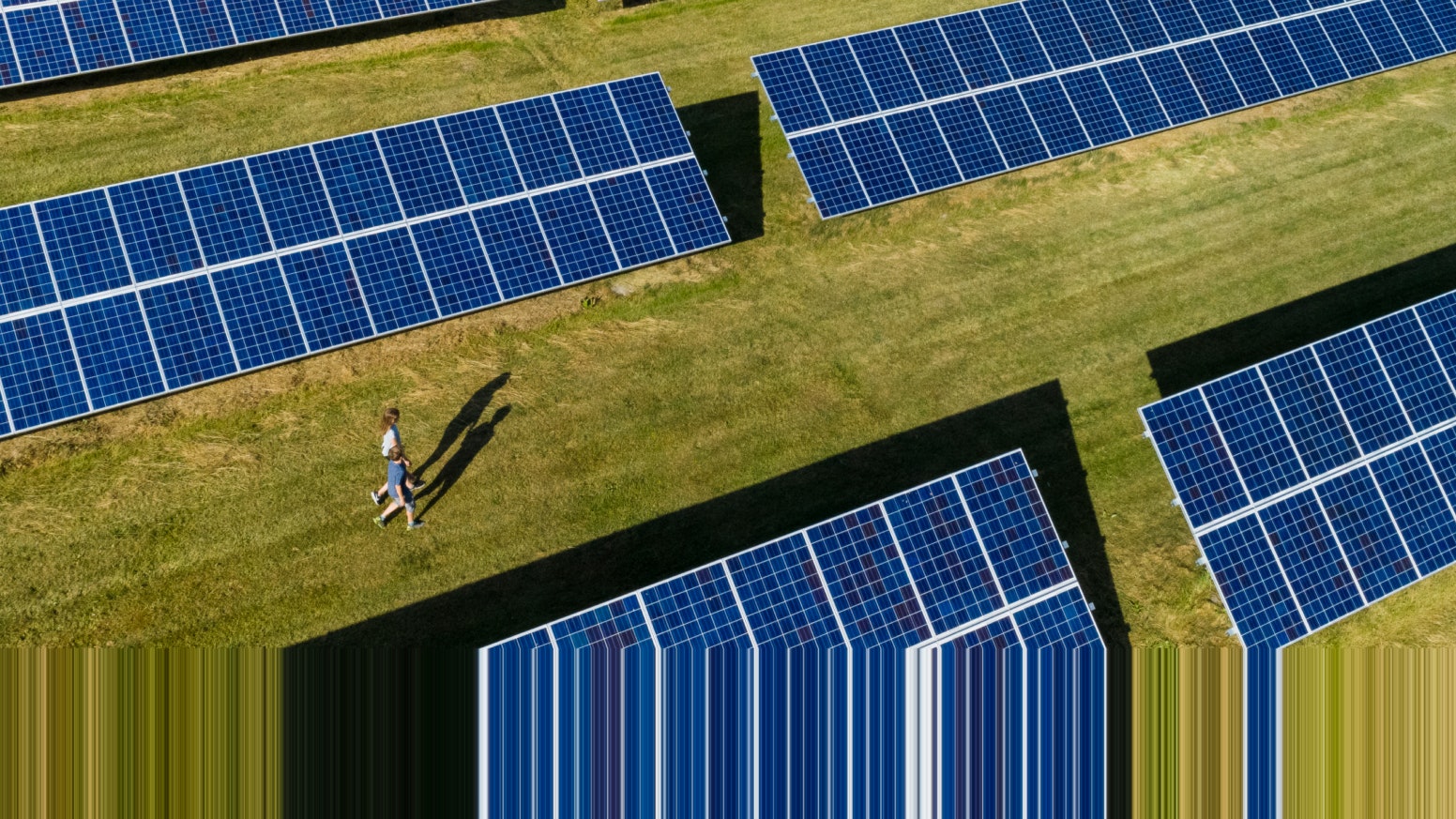 To capitalize on the reignited solar boom, companies need to provide an exceptional end-to-end solar experience. Learn why accessing accurate utility data will be a must.
Power up your products and services with Signal, the nation's most robust cost calculation engine backed by an energy tariff rate database.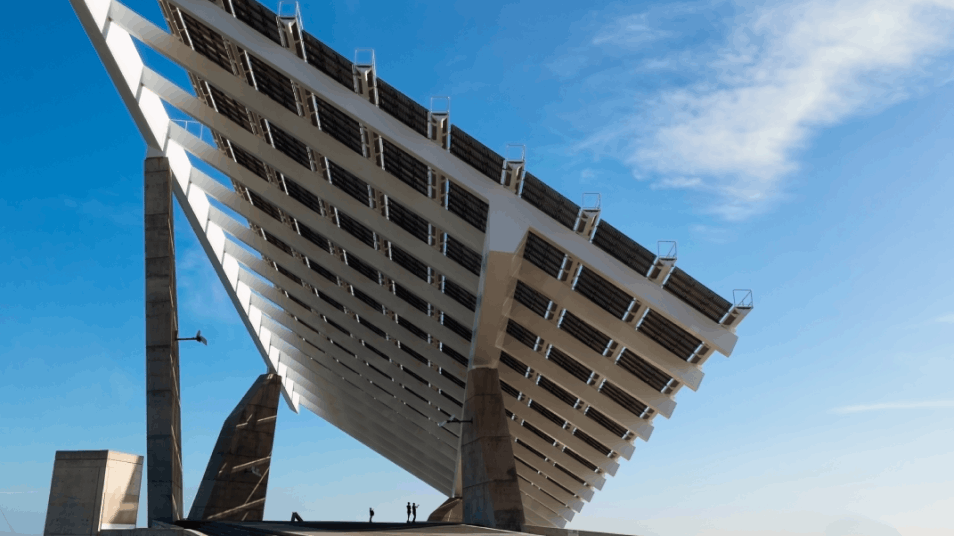 California's new Net Billing policy fundamentally changes how home and business owners are compensated when their solar system feeds power back to the grid.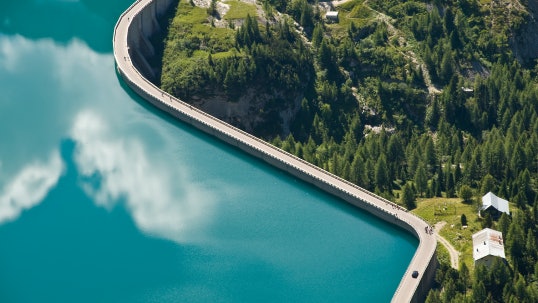 Ready to get to the future faster?
Contact us to learn how Arc can help you unlock game-changing analytics.
Contact us