Switch: The industry leader for modeling solar & storage savings
Solar and distributed energy resource (DER) companies need to prove the long-term value of their solutions. Switch automates complex processes so you can easily project accurate savings based on customers' historic and interval usage data.
Use Switch to:
Deliver fast, site-specific calculations for first-year and lifetime savings.
Minimize pipeline friction and accelerate sales velocity.
Pair with other products and APIs to further boost lifetime value.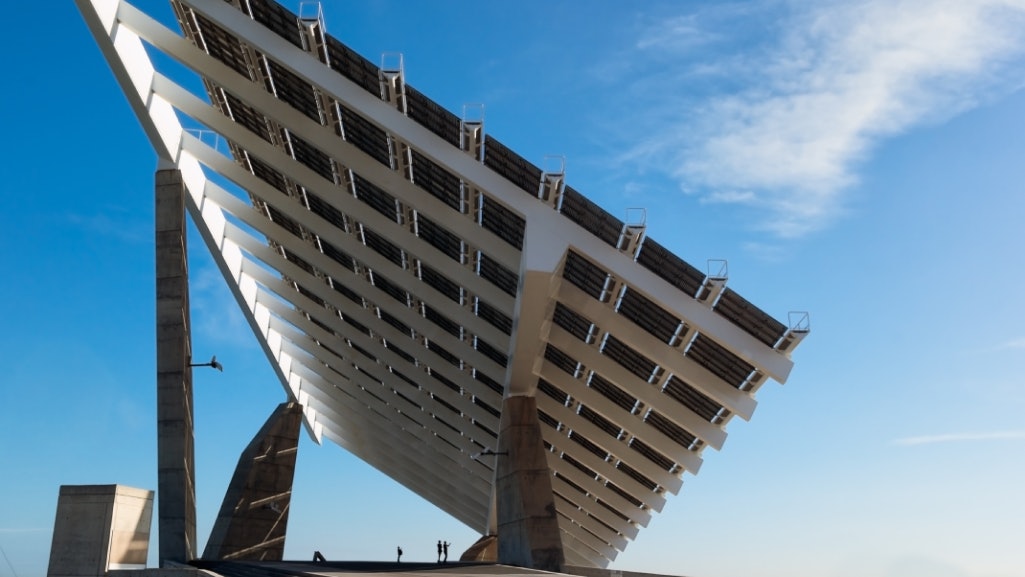 Solar and storage companies have a huge opportunity to leverage direct utility data to reduce friction and accelerate sales with the Arc platform.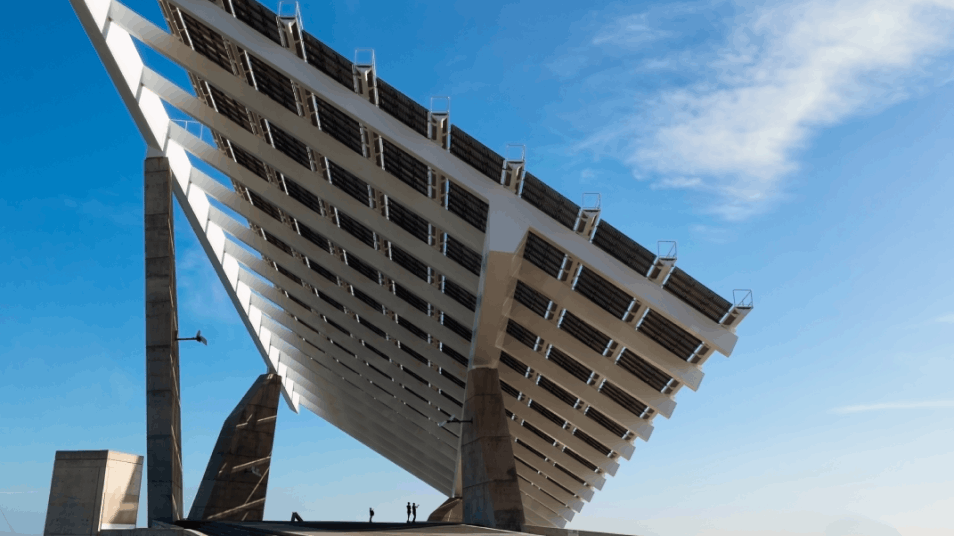 California's new Net Billing policy fundamentally changes how home and business owners are compensated when their solar system feeds power back to the grid.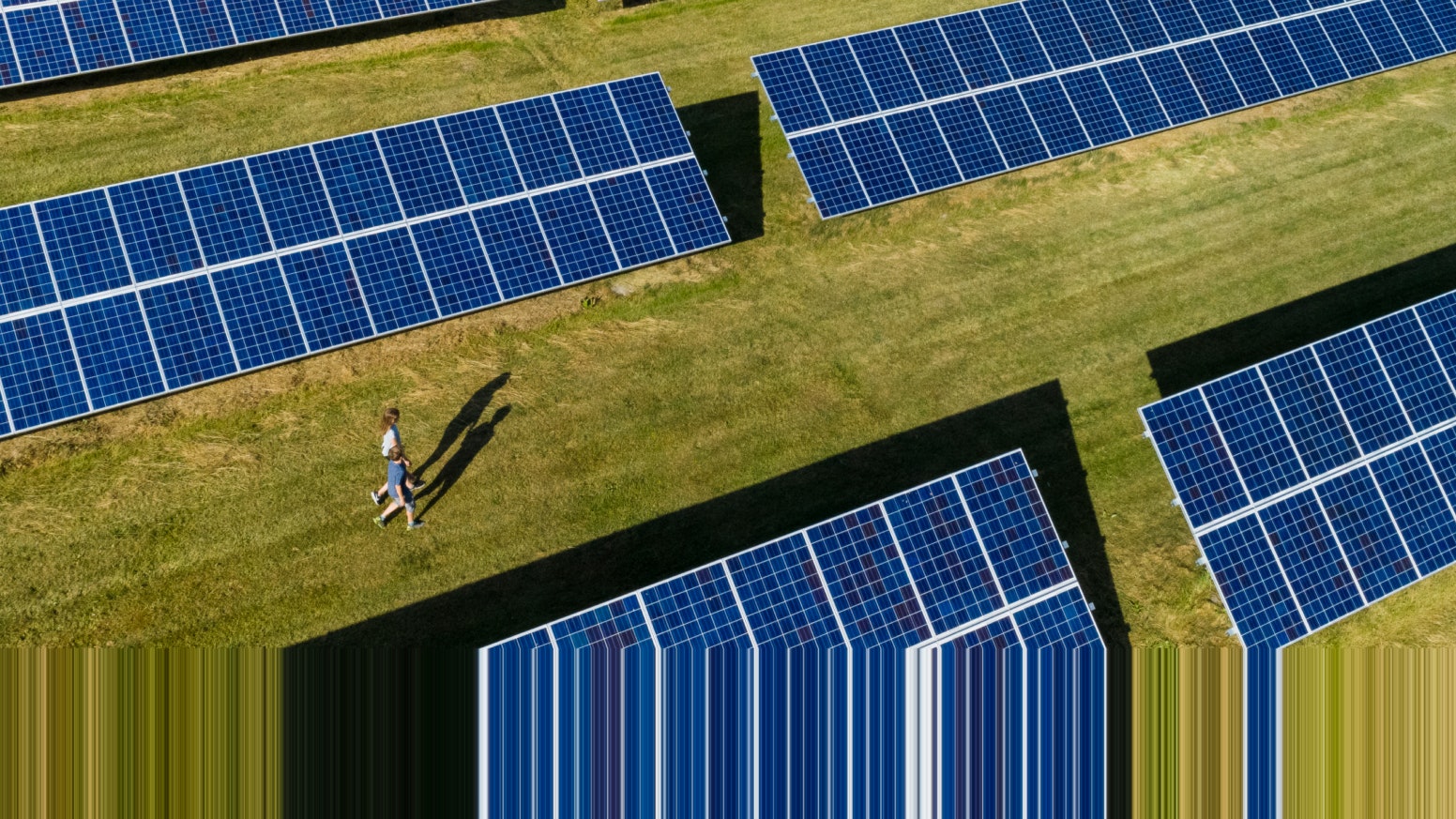 Residential and community solar sales are ramping up in 2023. To remain competitive, solar providers will need to tackle inefficiencies in their sales cycle.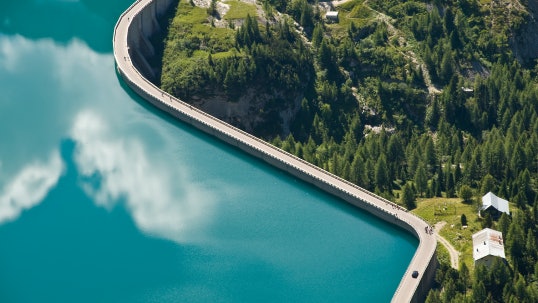 Ready to get to the future faster?
Contact us to learn how Arc can help you unlock game-changing analytics.
Contact us