Plug: Automated & accurate global utility data
Manually collecting and standardizing utility data is complex, time-consuming, and error-prone. With access to a global network of utility providers and their bill data, Plug automatically aggregates, standardizes, and funnels accurate usage data to your app of choice.
Leverage Plug to:
Access comprehensive and high-fidelity global utility data, on demand.
Reduce errors and drive scalable sustainability decisions.
Demonstrate ROI by building accurate and auditable reports for your customers.
To truly understand what's changing in the "new energy economy," it's important to understand what energy has been.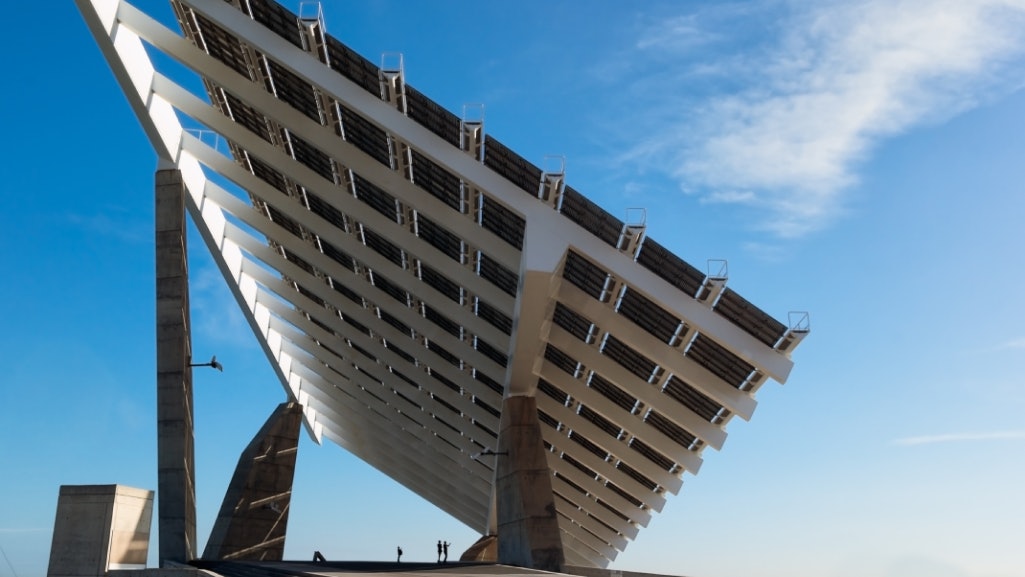 Solar and storage companies have a huge opportunity to leverage direct utility data to reduce friction and accelerate sales with the Arc platform.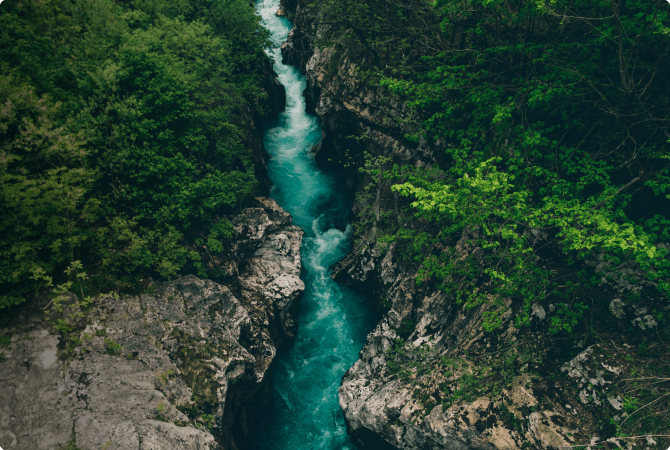 Here's how you can measure actuals, not estimates, in your environmental, social, and governance (ESG) reporting using high-fidelity utility data from Plug.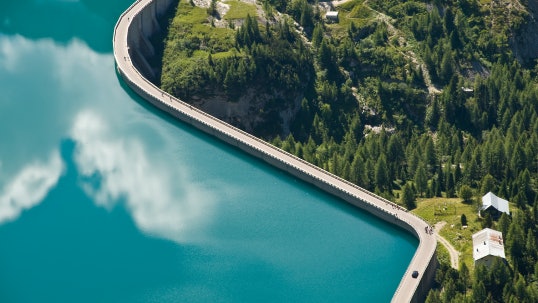 Ready to get to the future faster?
Contact us to learn how Arc can help you unlock game-changing analytics.
Contact us