The problem with using estimates in ESG reports
Today, companies are expected to practice accurate ESG reporting, but most reports are built on estimates instead of real energy data. With Plug, you can access actual energy figures, straight from the source, to build auditable reports.
Use Plug to:
Access comprehensive, high-fidelity global utility data on demand.
Reduce errors and drive scalable sustainability decisions.
Maintain compliance with new ESG regulations.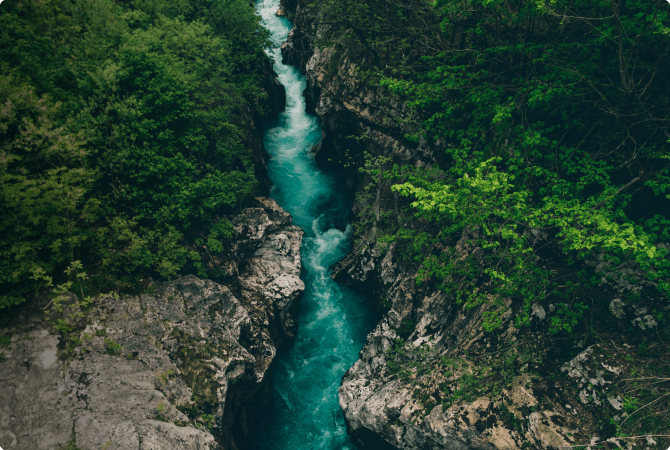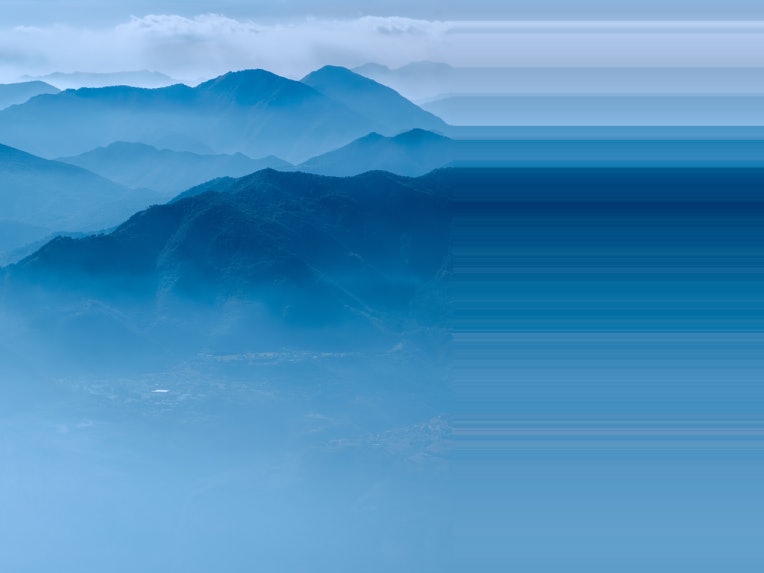 Carbon reporting is in the global spotlight. Learn more about the current landscape and how to prepare for the regulatory expectations of tomorrow.
Plug provides access to utility data from thousands of providers in over 50 countries, making it easy to centralize and monitor your emissions.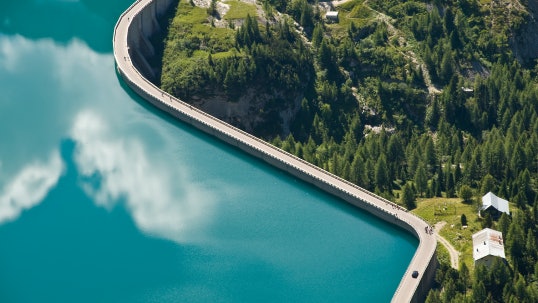 Ready to get to the future faster?
Contact us to learn how Arc can help you unlock game-changing analytics.
Contact us