Why accurate carbon reporting is now a baseline business requirement
Carbon disclosures are under heightened scrutiny. Moving forward, mistakes may result in financial losses and legal action.
Dive into the biggest areas for improvement in carbon reporting, the consequences using inaccurate data, and the actions required to support compliant, investor-grade reporting. 
You will learn:
The top challenges in effective carbon reporting.
The consequences of poor carbon reporting.
How to modernize your carbon reporting.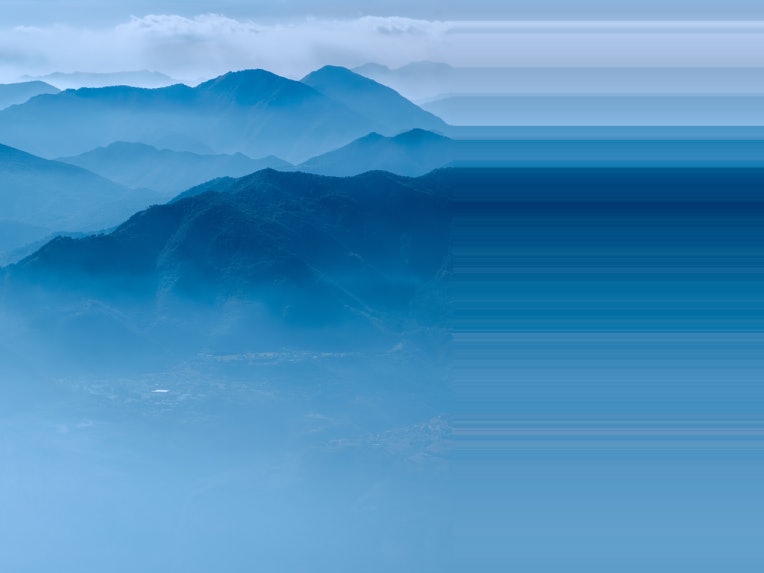 Plug provides access to utility data from thousands of providers in over 50 countries, making it easy to centralize and monitor your emissions.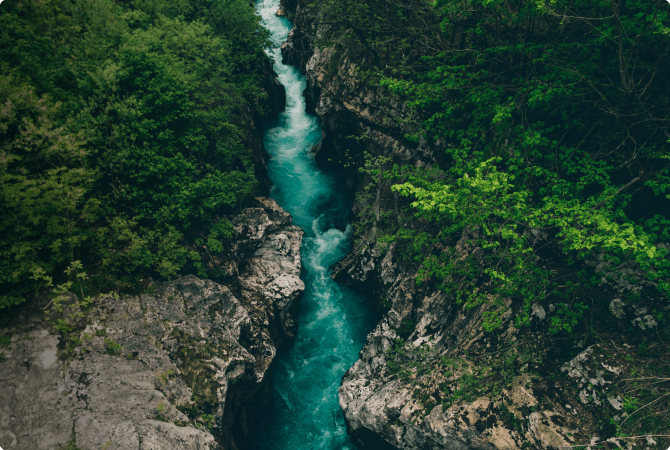 Here's how you can measure actuals, not estimates, in your environmental, social, and governance (ESG) reporting using high-fidelity utility data from Plug.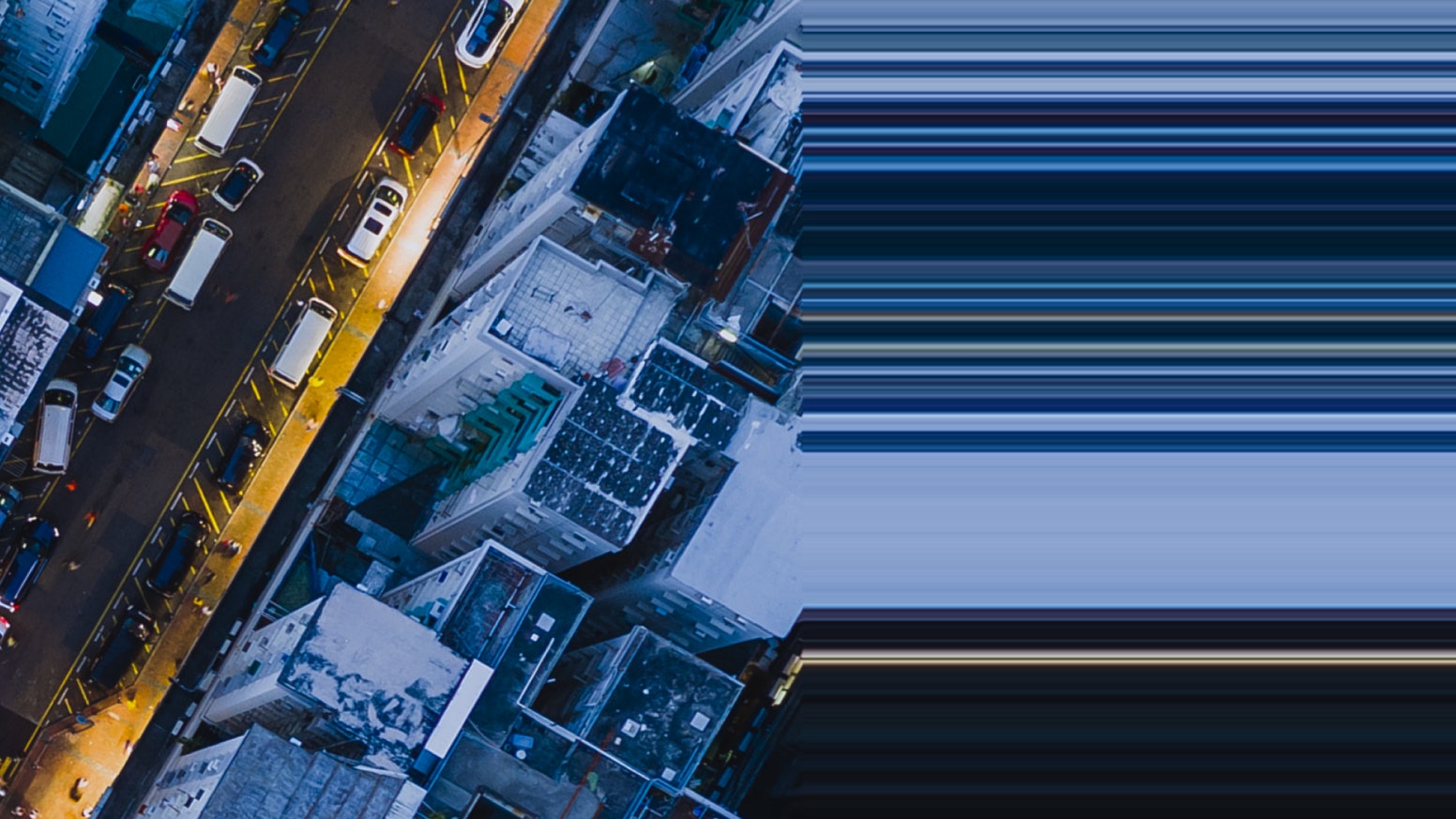 The CEO of Arcadia discusses climate tech trends he expects to see in 2023 with new innovation, policy, and climate tech investment.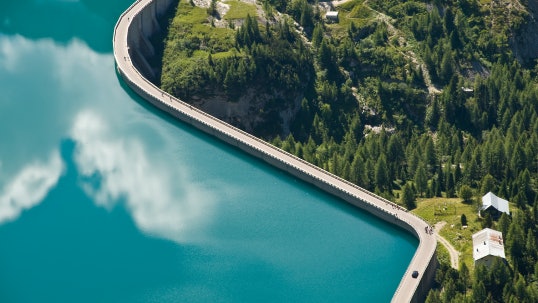 Ready to get to the future faster?
Contact us to learn how Arc can help you unlock game-changing analytics.
Contact us