The world's most robust energy data platform.
Arc unlocks access to comprehensive utility data, tariff calculations, analytics, optimization capabilities, and more — helping businesses resolve the most critical use cases of the new energy economy.
The Arc platform
Game-changing data and APIs, under one roof.
The Arc platform is built on the most comprehensive energy data sets in the world. Seamlessly tap into global utility and energy rate data to build your own energy solutions or meet existing sustainability goals.
Get started
Utility data & tariff data
Unprecedented data coverage, accuracy and depth.
At its core, Arc is fueled by the most powerful utility and tariff data sets available today. Here's how it works:
Residential and Commercial Utility Data
Arc centralizes access to current and historical account and meter data from thousands of utilities in over 50 countries — helping businesses with energy solutions and sustainability tracking.
Tariff Data and Calculations
Arc unlocks access to 25K+ tariffs across every rate structure coupled with a powerful on-demand cost calculation engine — helping businesses easily model detailed energy cost forecasts, optimize for significant savings, and more.
API products
Purpose-driven solutions for your business.
Powered by our robust data sets and calculation capabilities, we've built a suite of API-based solutions for businesses to confidently deliver on:
Carbon reporting goals
Accurate short- and long-term energy cost forecasting
Accurate proposals showing the value of your solar, storage, or electrification project
Cost savings driven by load shifting or tariff optimization 
Automated bill management for energy and water
Get started
Our products
Explore what our suite of API products can do for you.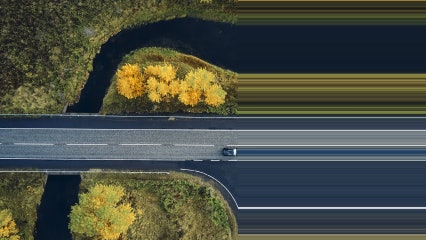 Ready to get to the future faster?
Contact us to learn how Arc can help you unlock game-changing analytics, modeling, climate impact, and optimization capabilities.
Get in touch
Solutions
Use cases for any industry
Through our unprecedented access to energy data and game-changing APIs, we help companies in any industry fight climate change.
Customer Stories
Trusted by leading innovators
See how over 350 leaders across industries including EVs, solar and storage, ESG reporting, energy cost management, and more use Arc solutions to power their businesses and develop better energy experiences, faster.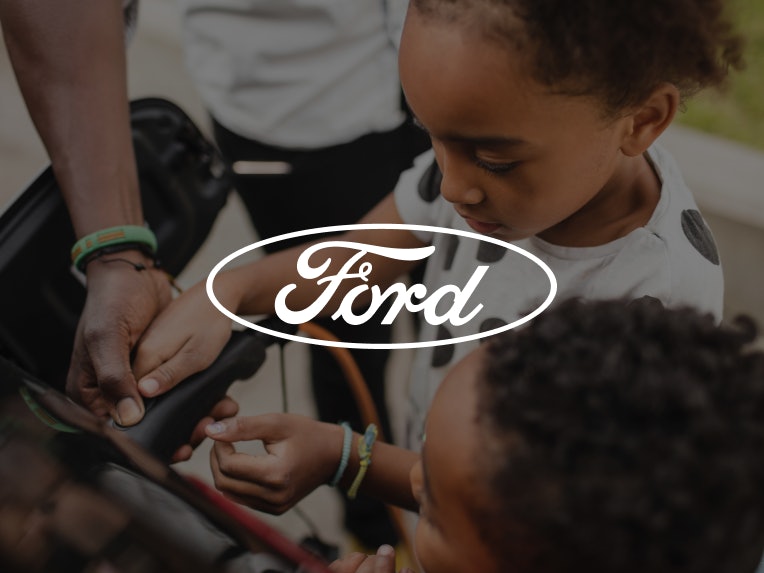 Ford uses Signal to enable new features that help their drivers save money on home charging.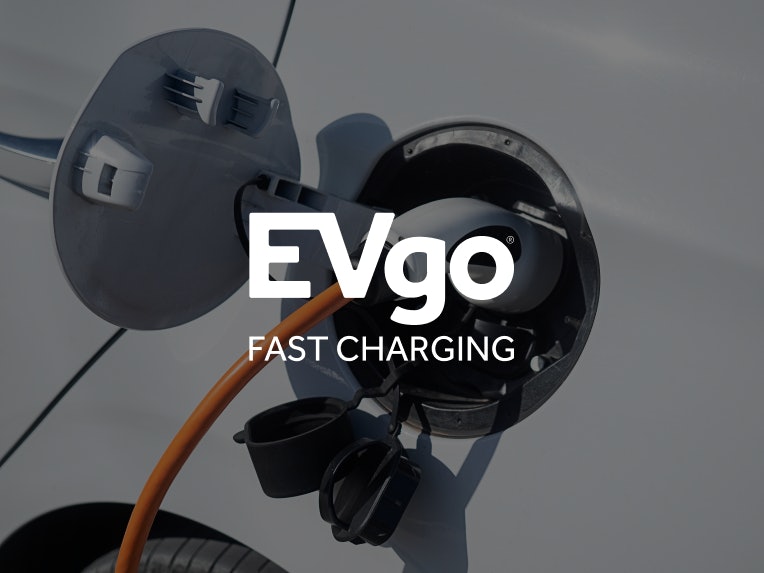 EVgo relies on Signal to accurately bill its customers, ensure optimal utility tariffs, and make smart decisions about future projects.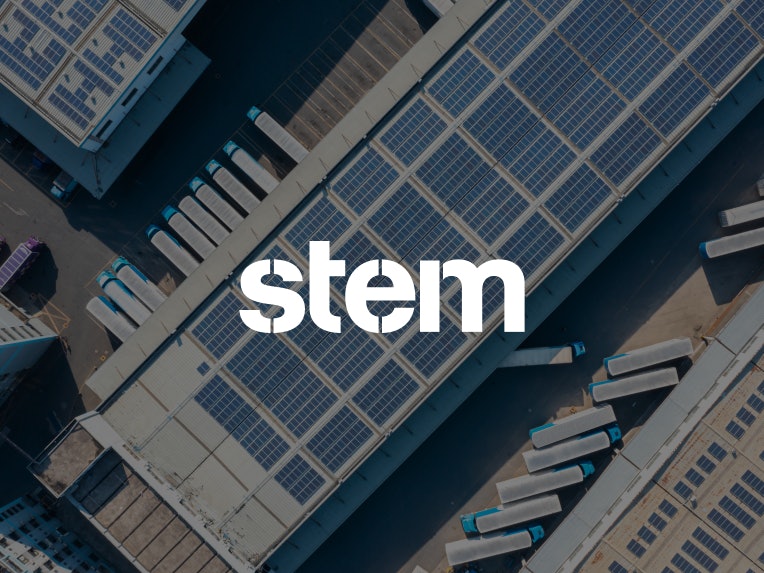 Using the accurate tariff data provided through Arc's APIs, Stem has decreased staff time spent on manual updates and increased its speed to new markets.
Get the data you need for decarbonization.
Learn how Arc's unprecedented access to utility and tariff data can enable your business to build energy solutions or exceed sustainability goals.