Deliver a connected charging experience.
Arc enables automakers and charging companies to deliver connected charging solutions informed by nationwide utility and tariff data.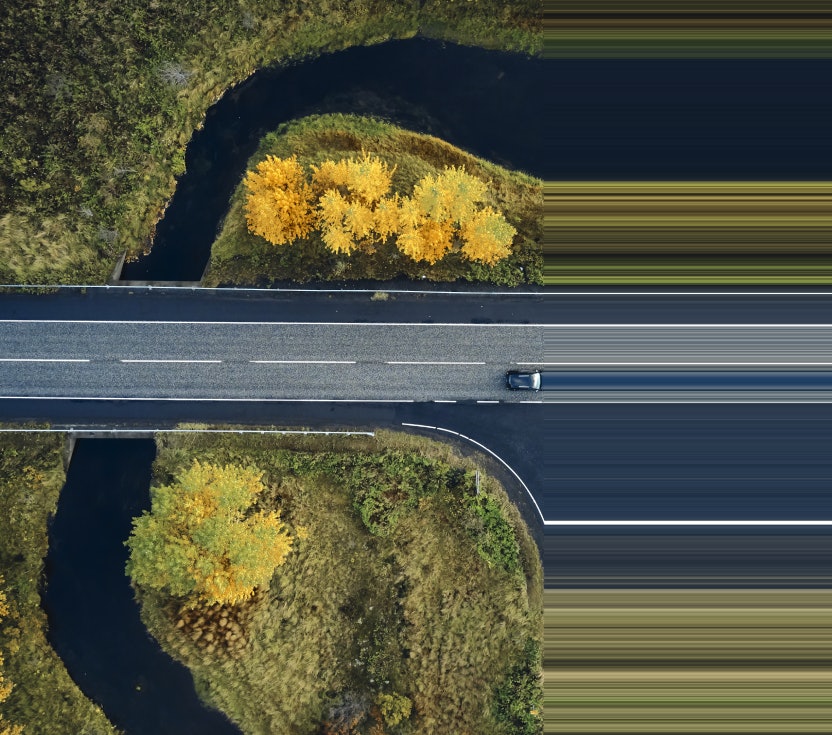 Demystify charging costs.
Leverage the nation's most comprehensive tariff database and rate calculation engine to inform charge costs and decisions related to when to charge, when to store, when to sell, and which rate to choose.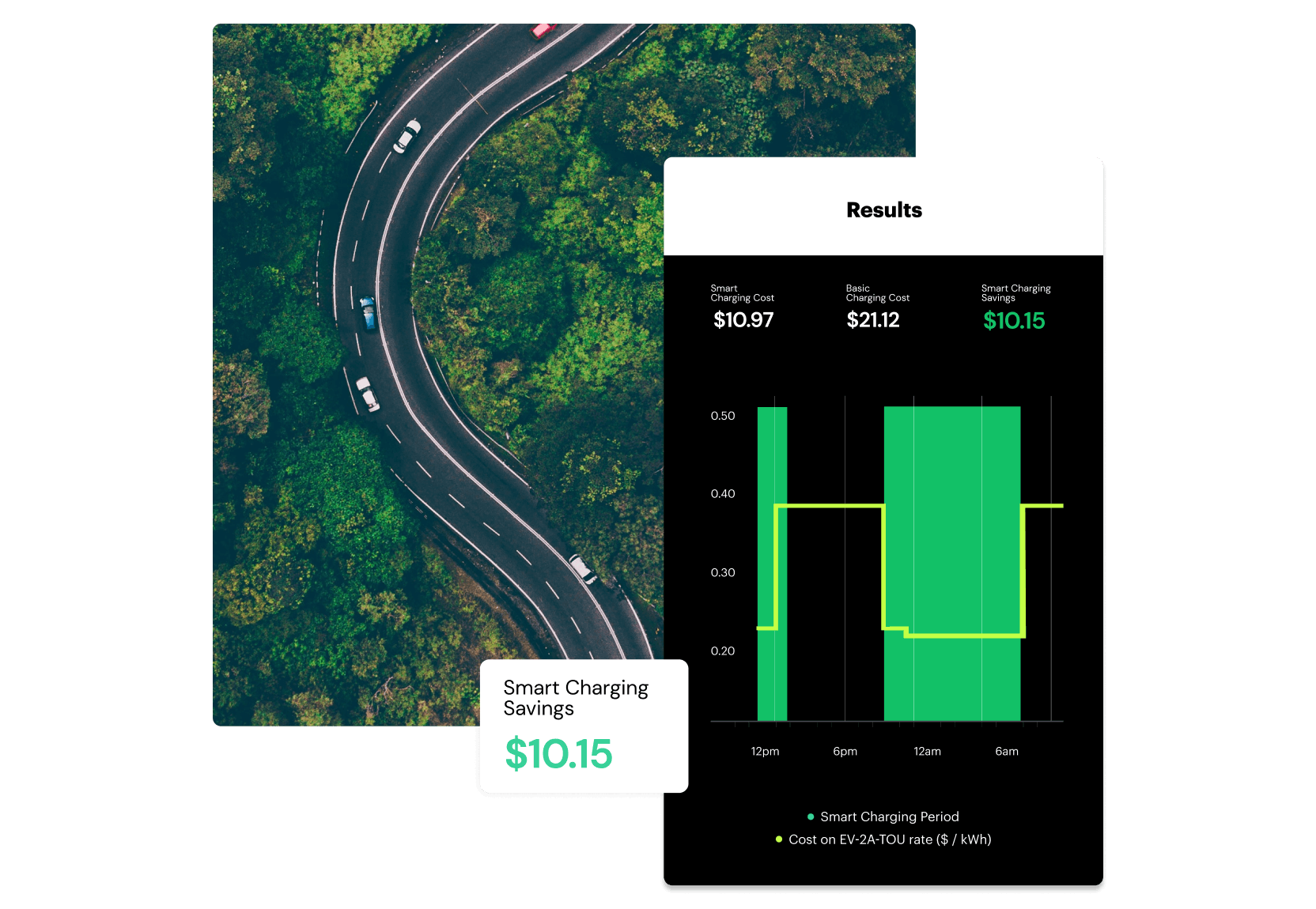 Personalize and contextualize charging insights.
Connect to utility data to contextualize tariff information and options within the context of whole-home energy usage — and to support new program eligibility, enrollment, and verification.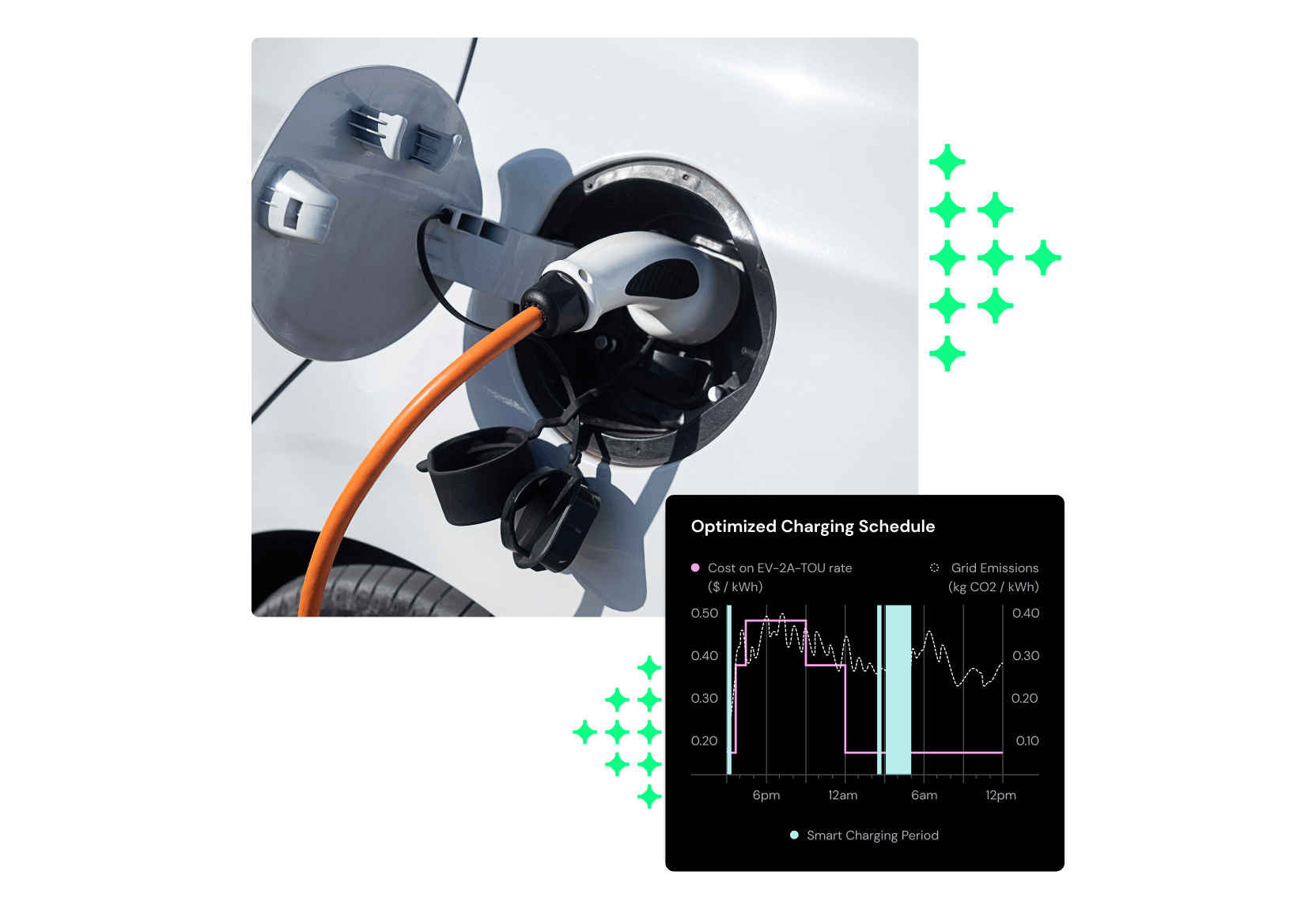 Optimize charging, tariffs, and energy services.
Deploy Arc's analytics to guide and optimize charge schedules inclusive of time-varying rates, on-site assets, and utility or wholesale market program participation.
Power your EV charging experience with our products.
Tap into these recommended API products to boost your EV and charging solutions.
Customer story
Ford helps customers avoid peak prices when charging at home.
Learn how Ford uses Arc's Signal product to access the world's most comprehensive utility price database and enable new features that help their drivers save money on home charging.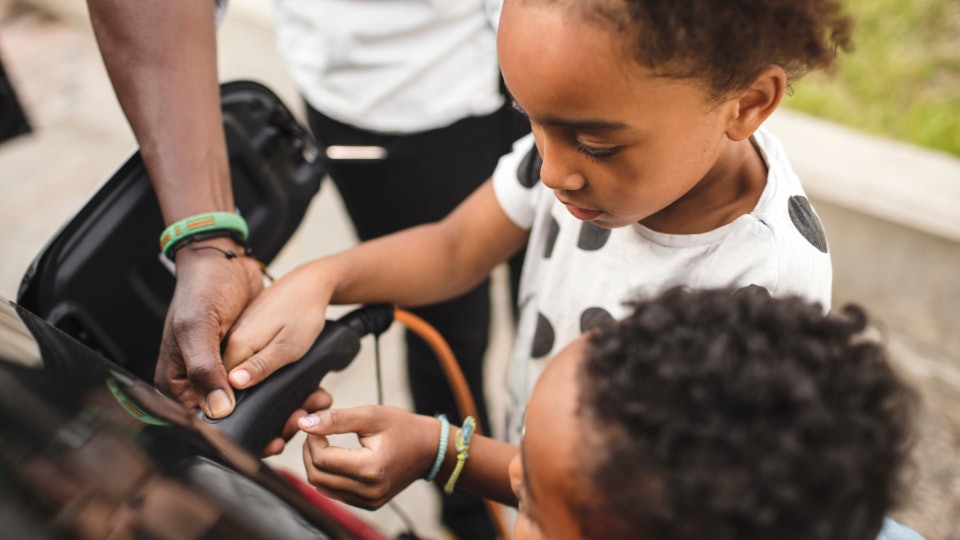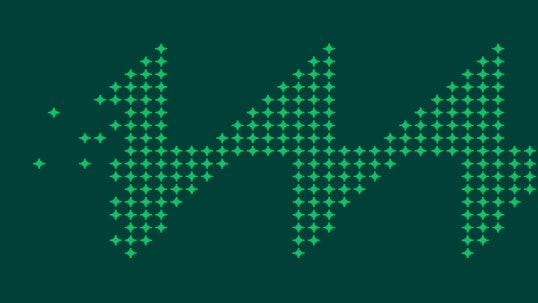 Give your customers' charging experience a boost.
Contact us to see how you can transform your customers' charging experience with the Arc platform.
Contact us
Related content
Explore our EV & Charging solutions.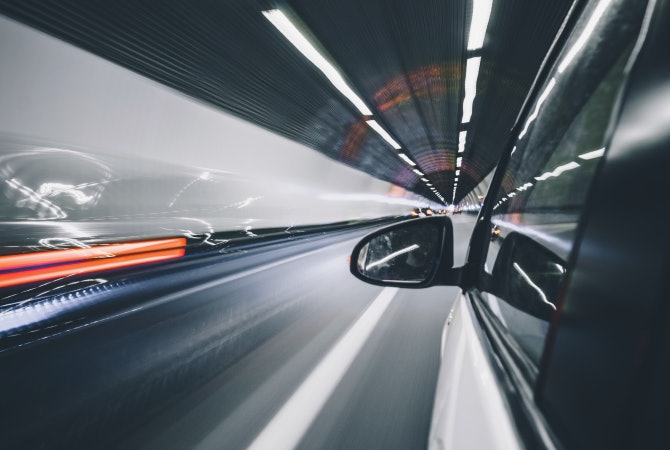 Research shows EV consumers are 94% more likely to purchase from automakers that provide an at-home charging solution. Learn why data is crucial to meeting expectations.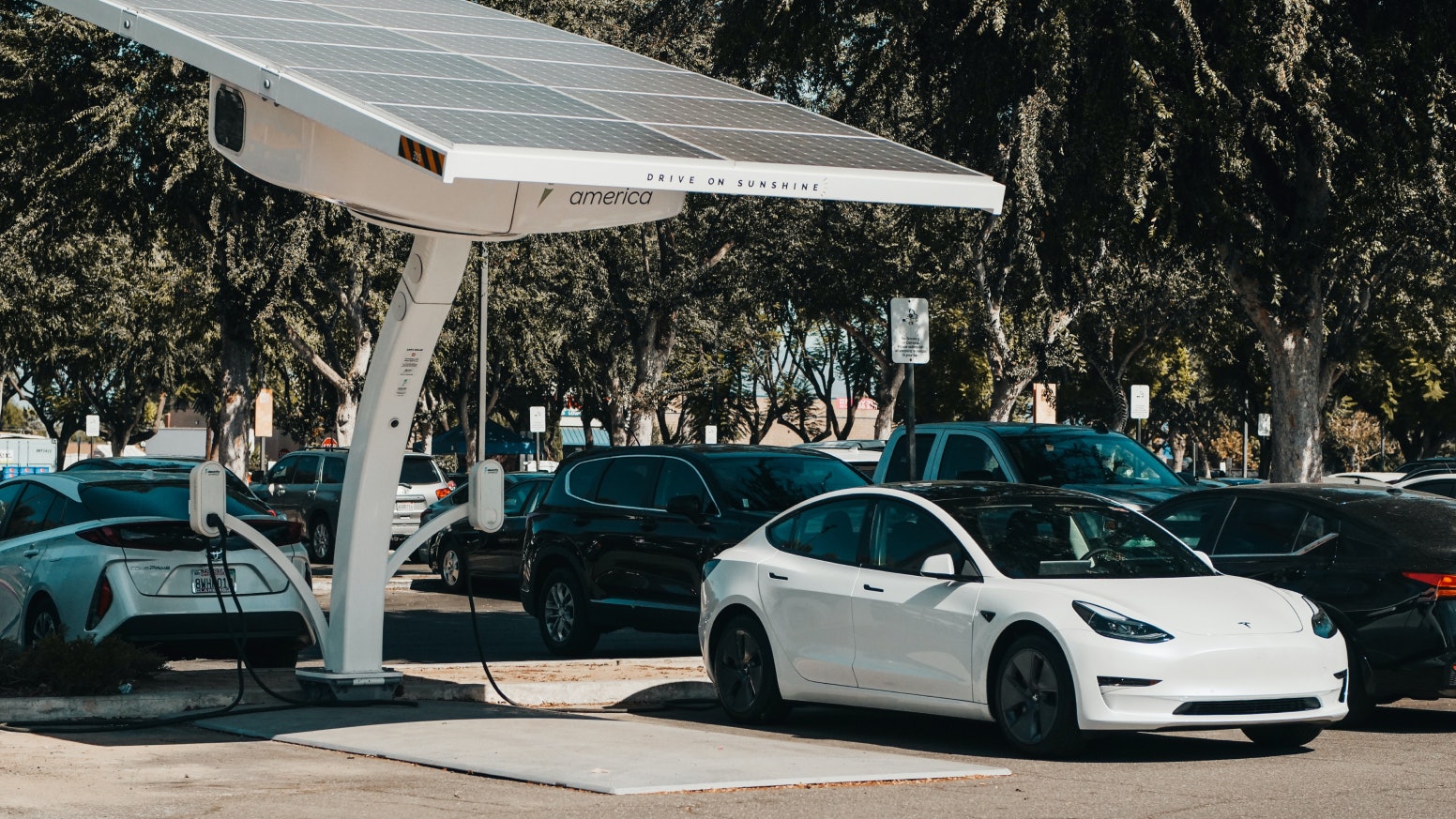 Fleet electrification is gaining momentum, but businesses are wary of EV fleet charging costs. See how fleets can optimize charging with access to utility data.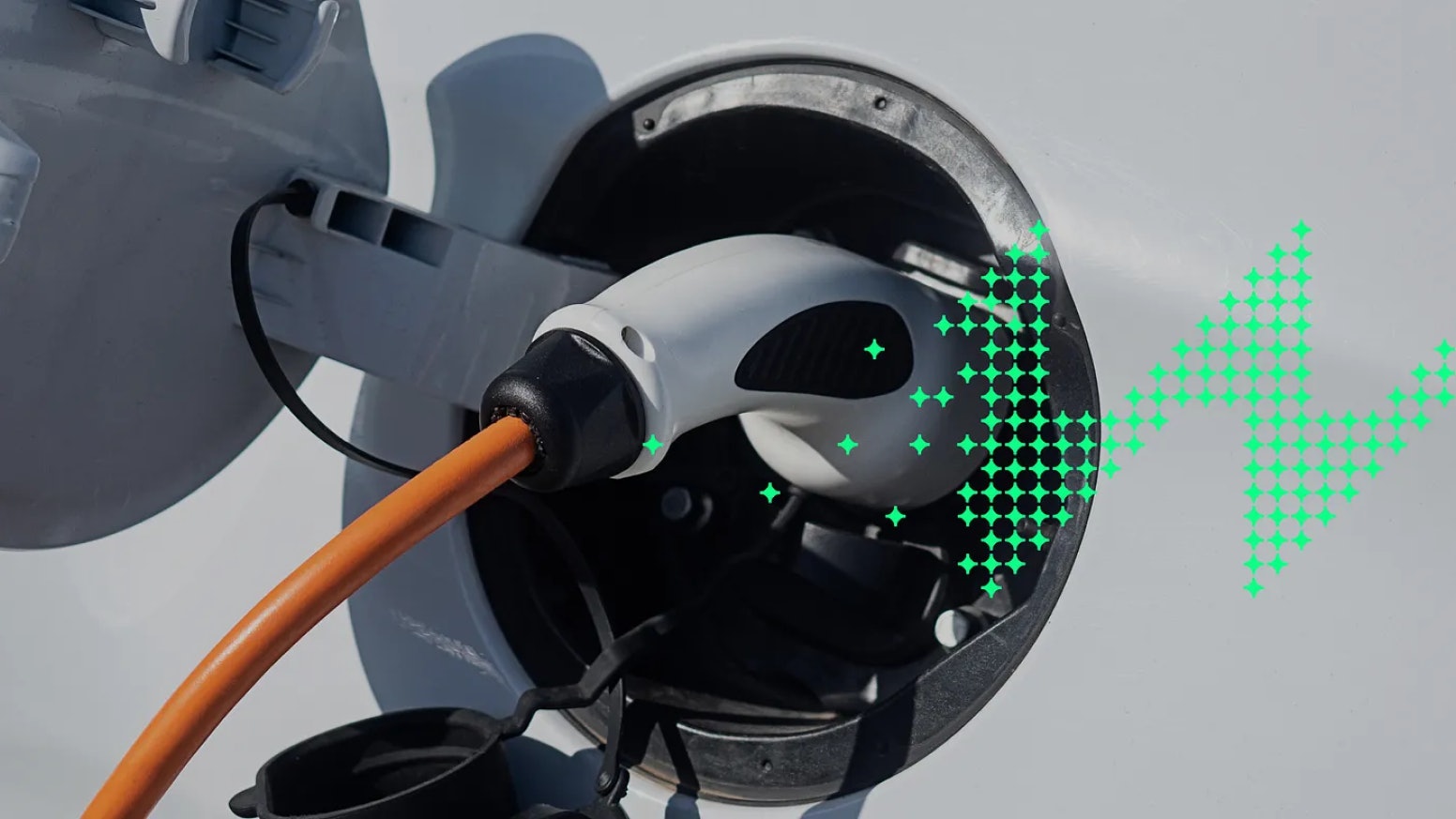 Why companies need to shift from a utility-first mindset to thinking about charging in a holistic, customer-centric way.