What drivers want from the EV charging experience
With shifts in public policy and record-high gas prices, EV sales are forecasted to increase dramatically, yet charging remains one of the biggest barriers to potential EV customers. 
Our research highlights a massive opportunity for automakers to earn more market share by offering an optimized charging experience that enables them to maximize the benefits of their EV purchase.
In this report, you'll gain insight into:
What potential EV consumers say is most important.
Who consumers expect to offer a charging solution.
How data and technology can help EV manufacturers provide a customer-centric charging solution.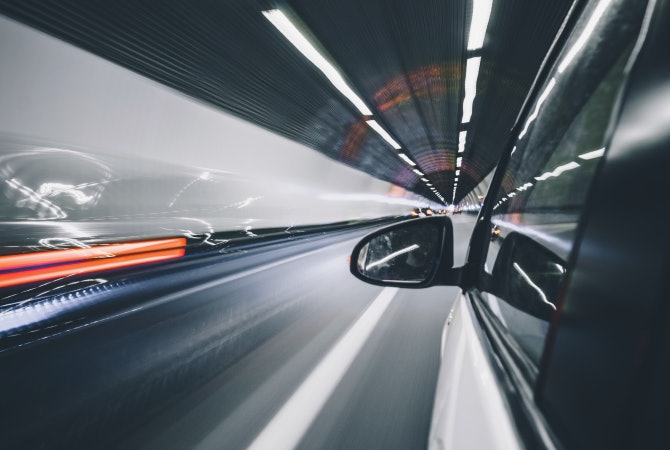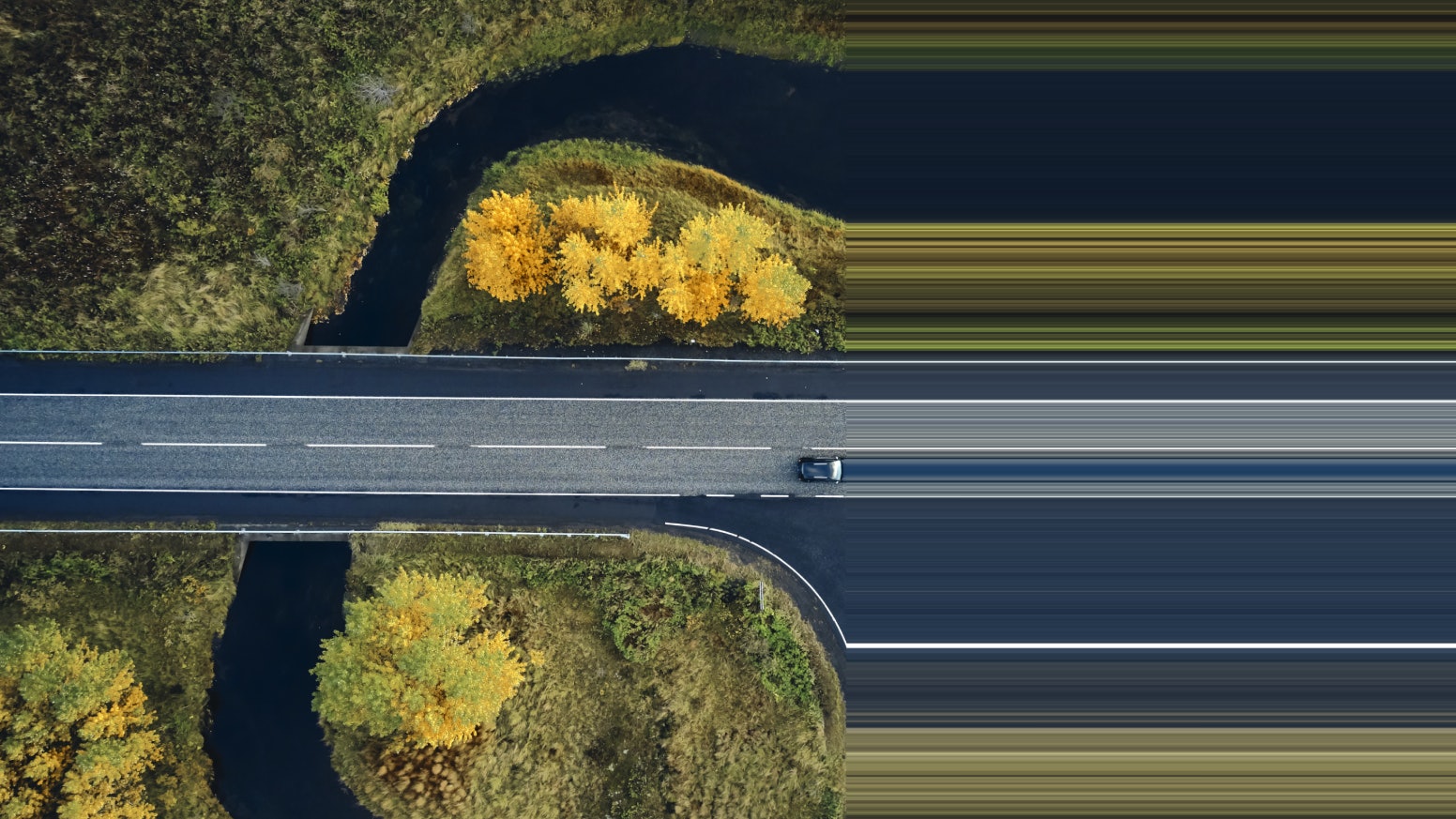 Bringing EVs into the mainstream will require a customer-centric approach to charging. Our new report with Canary Creative breaks down how the industry can get there.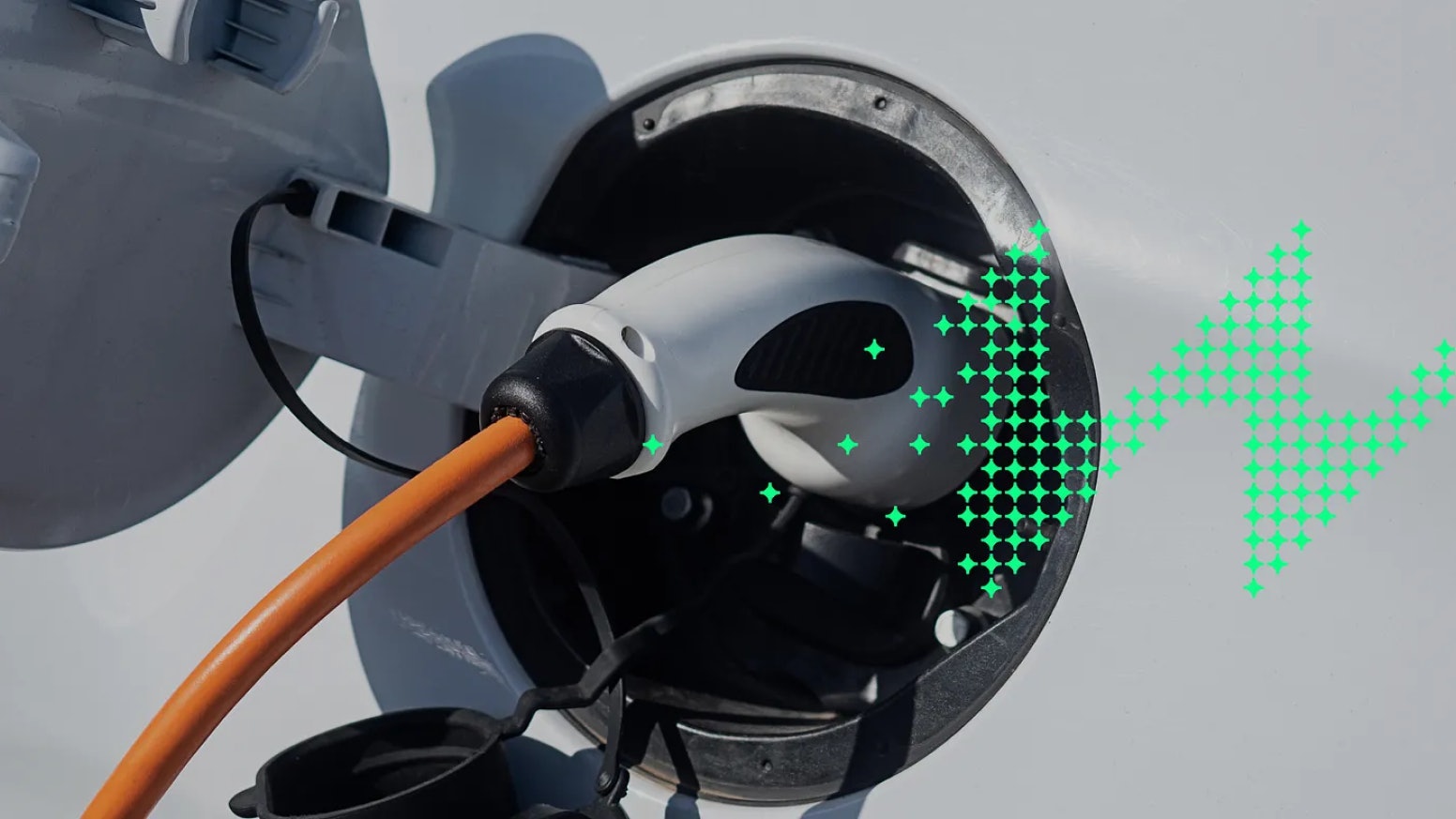 Why companies need to shift from a utility-first mindset to thinking about charging in a holistic, customer-centric way.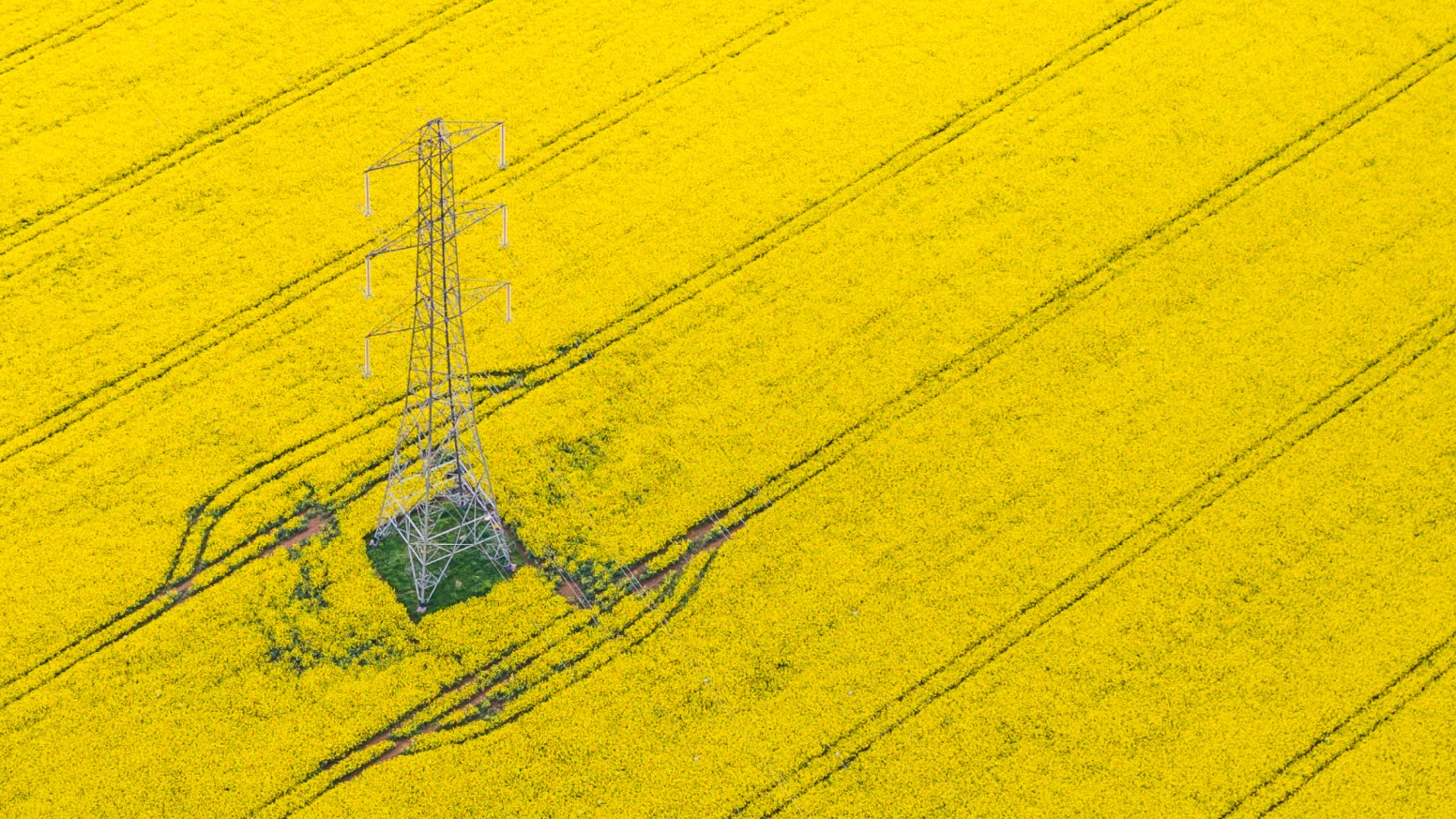 To perform effective cost-benefit analyses and drive more energy-efficient decision-making, businesses need accurate electricity pricing data.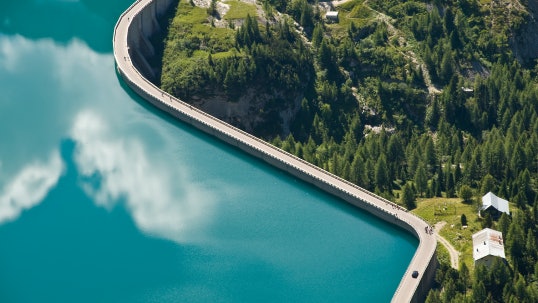 Ready to get to the future faster?
Contact us to learn how Arc can help you unlock game-changing analytics.
Contact us