Solar & Storage forecasting and insights made easy.
Most solar and DER companies rely on complex processes for quote delivery and time-consuming savings estimates. Arc provides the most up-to-date utility tariff data and efficient, automated calculation of real energy costs.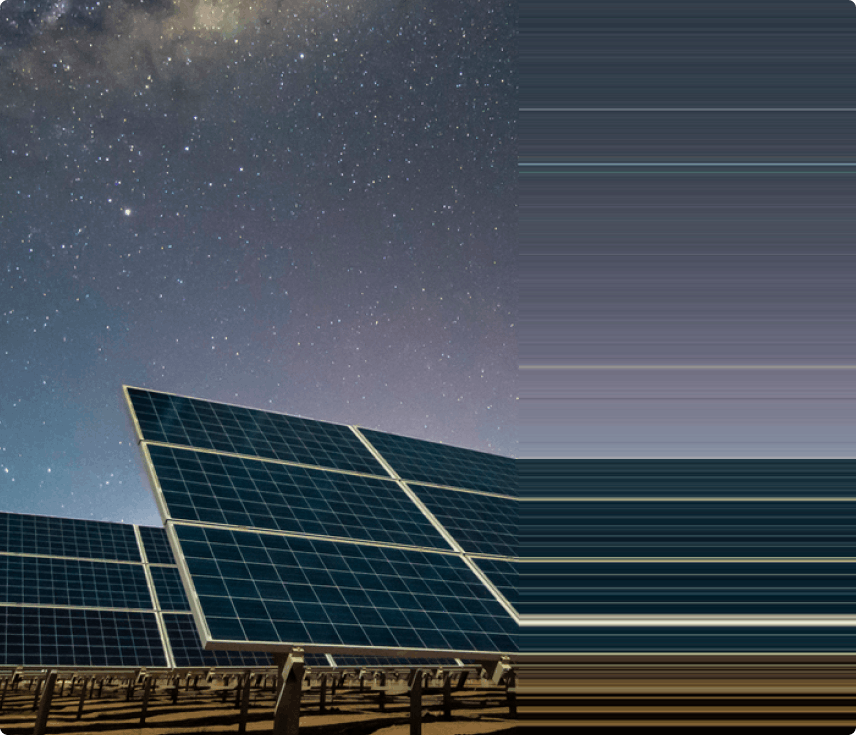 Build your own energy cost-benefit analyses for investment decisions with accurate savings insights, powered by the world's most comprehensive and automated energy tariff data. Personalize your sales quotes with high-fidelity data, including site-specific utility costs.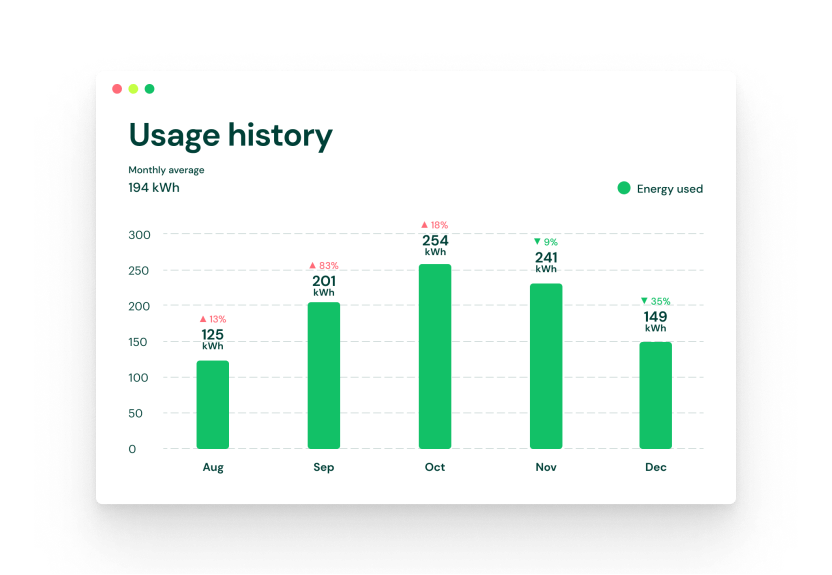 Forecast the first-year and lifetime savings of your projects, all the way down to individual bill line items. Automatically handle changing and complex tariff structures, including variable rates and NEM 3.0.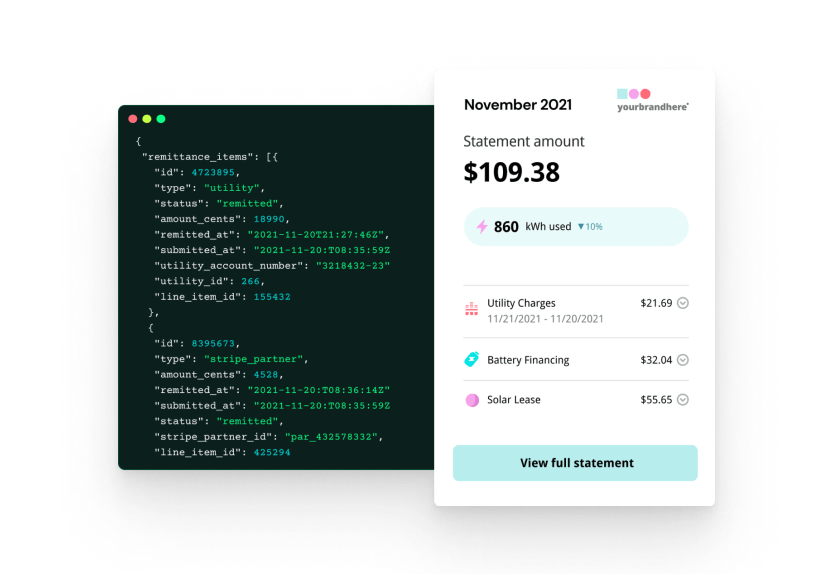 Model energy costs for different solar PV install sizes, with or without storage, and dial in the right system size for your customer's site.
Power your business with our products.
The Arc platform unlocks access to data for your Solar and Storage business. From there, tap into these recommended API products to boost your business.
Ready to boost your sales?
Contact us to learn how Arcadia can help you increase customer confidence and sales conversion.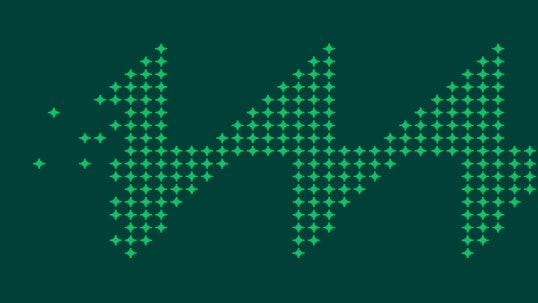 Related content
Explore our Solar and Storage solutions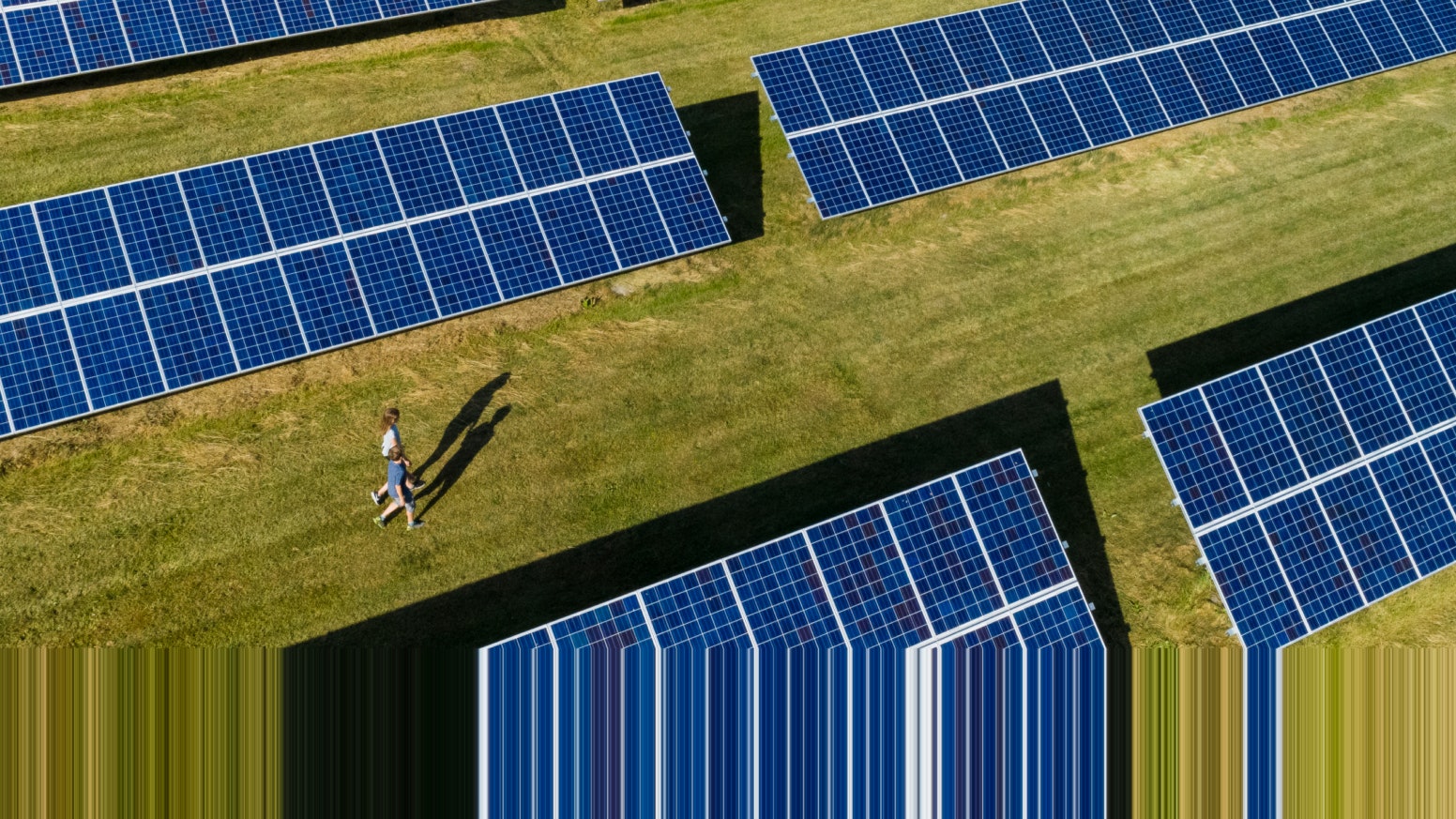 To capitalize on the reignited solar boom, companies need to provide an exceptional end-to-end solar experience. Learn why accessing accurate utility data will be a must.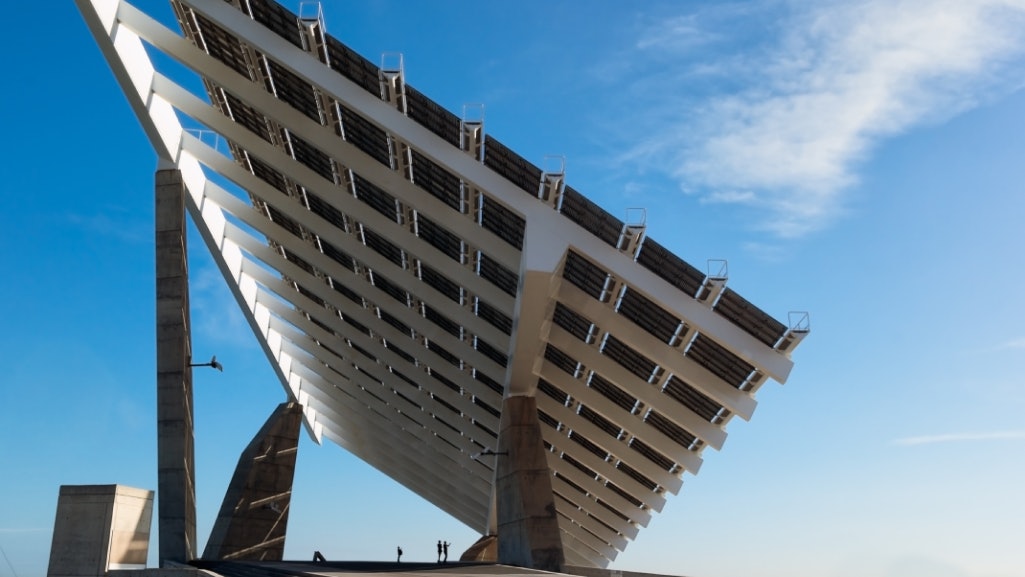 Solar and storage companies have a huge opportunity to leverage direct utility data to reduce friction and accelerate sales with the Arc platform.
Switch enables you to boost sales and build lasting customer relationships using accurate cost calculations and forecasts.