Leading community solar subscriber management.
Developers across the country trust our proven customer acquisition capabilities and game-changing technology to consistently deliver community solar project revenue. Leverage Arcadia's industry-leading teams to ensure long-term success for your project.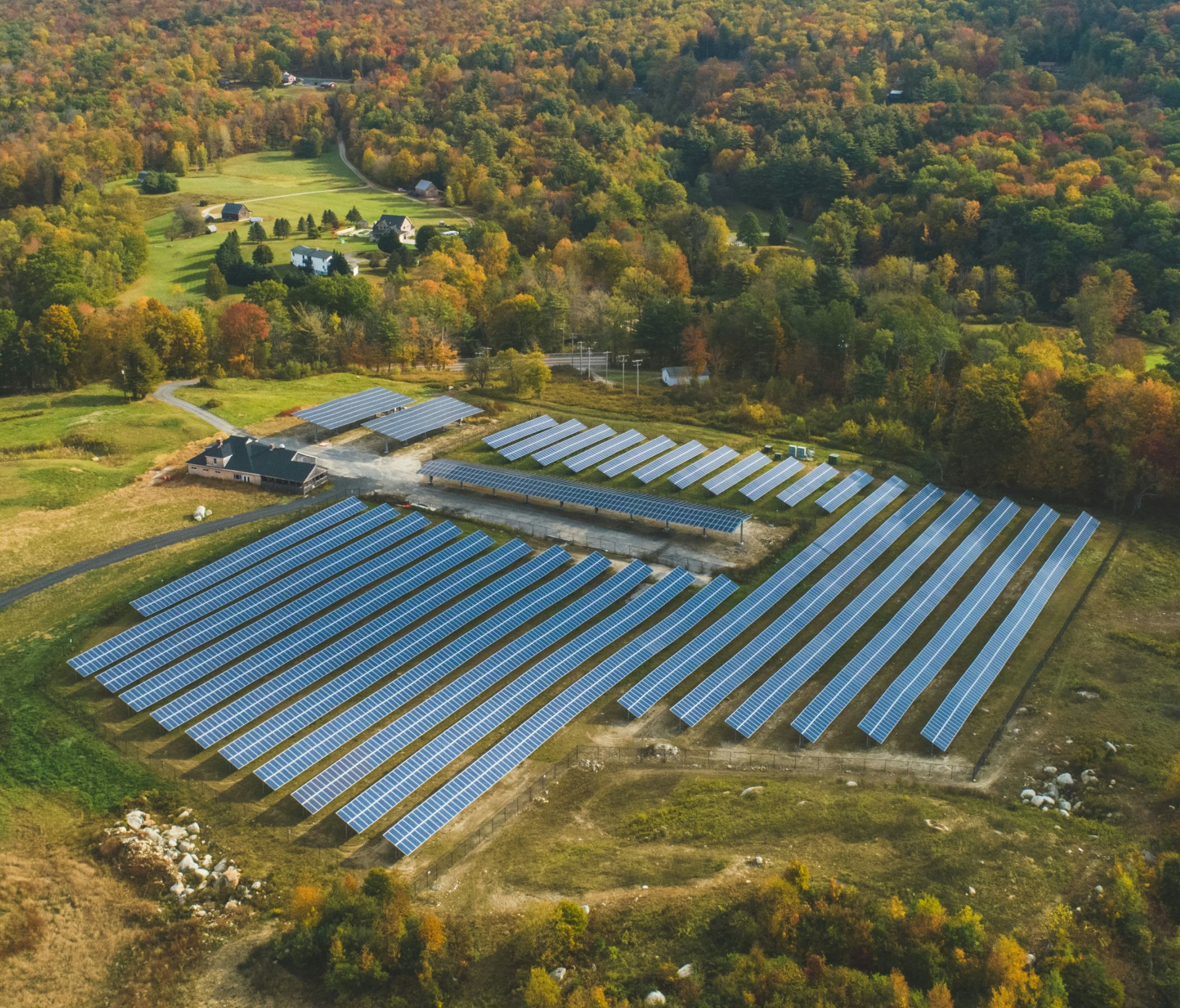 Key benefits
With 1.6+ GW under management and more than $500 million in utility billing transactions processed, Arcadia is the largest subscription provider in the community solar market. Today, over 50 leading asset owners and their investors rely on our platform.
Key benefits
We provide customer churn replacement, allocations management, billing and remittance, utility data exchange, customer service and engagement, reporting, and more. You can also leverage our policy experts for guidance in new and existing markets.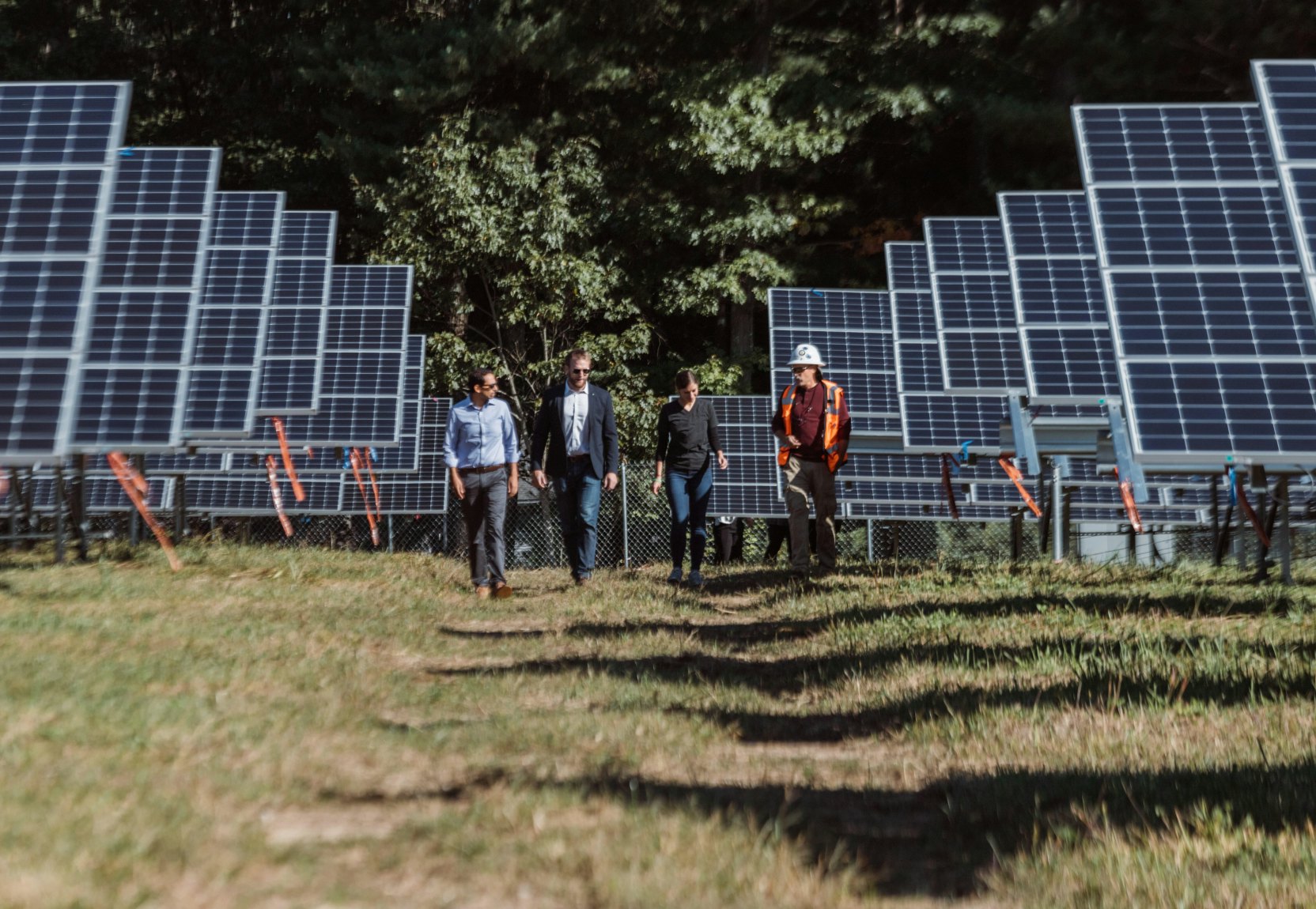 Key benefits
Equitable access to solar.
Whether you are seeking low-to-moderate income subscribers or looking to reach other underserved populations, Arcadia will help you fulfill your project's requirements and achieve your social goals.
of community solar assets managed across 14 states.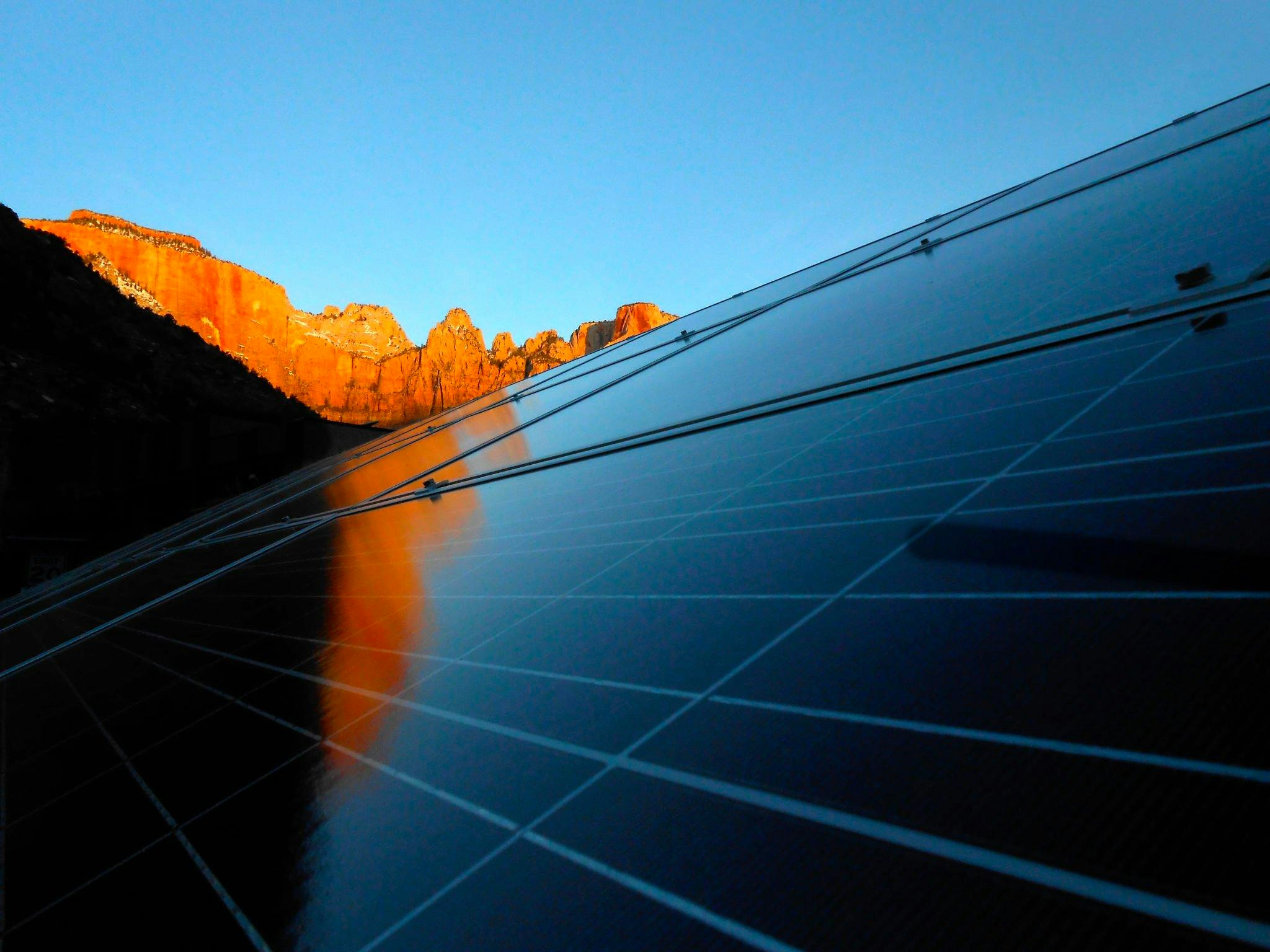 Jorge Vargas
Managing Partner, Aspen Power Partners Solar development and DER
With Arcadia, you know your subscribers are sound. I can pull a report that is current to the day and show it to investors at any time. That gives everyone involved tremendous confidence and enables community solar projects to be financed efficiently.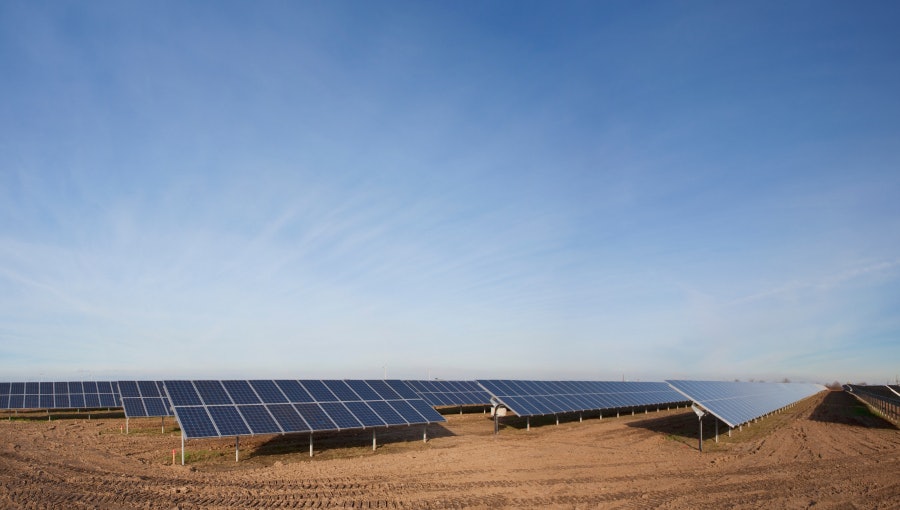 The Treasury Department unveiled their final guidance for a new Low-Income Economic Benefits Project tax credit — and we're thrilled about what it means for the community solar landscape.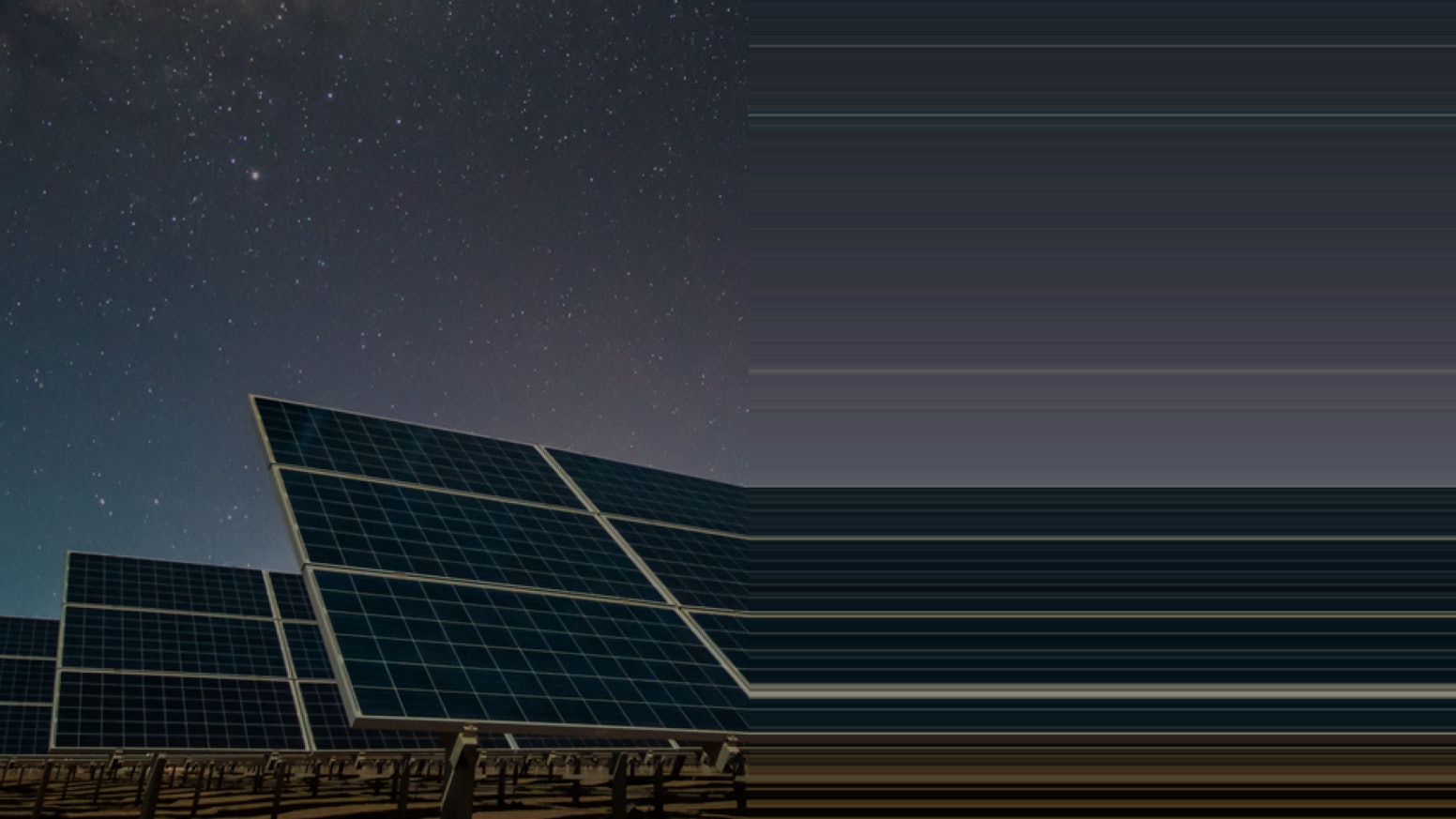 Arcadia is the first and only community solar provider with more than one gigawatt of capacity under management. Explore how we got here.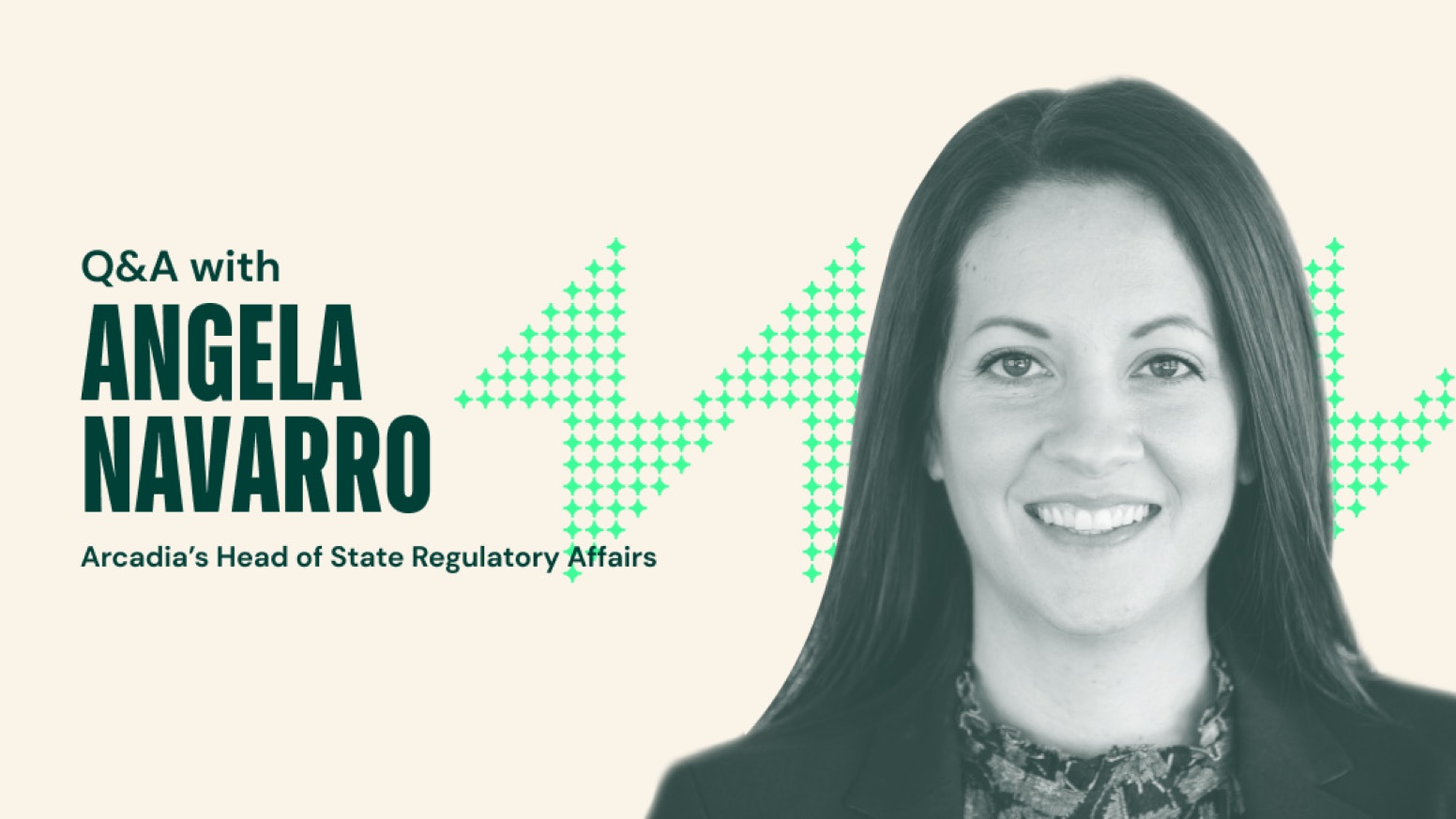 Angela Navarro is our Head of State Regulatory Affairs. Learn about her journey here and what she hopes to accomplish.