The latest news, product updates, energy expertise, and climate perspectives from Arcadia.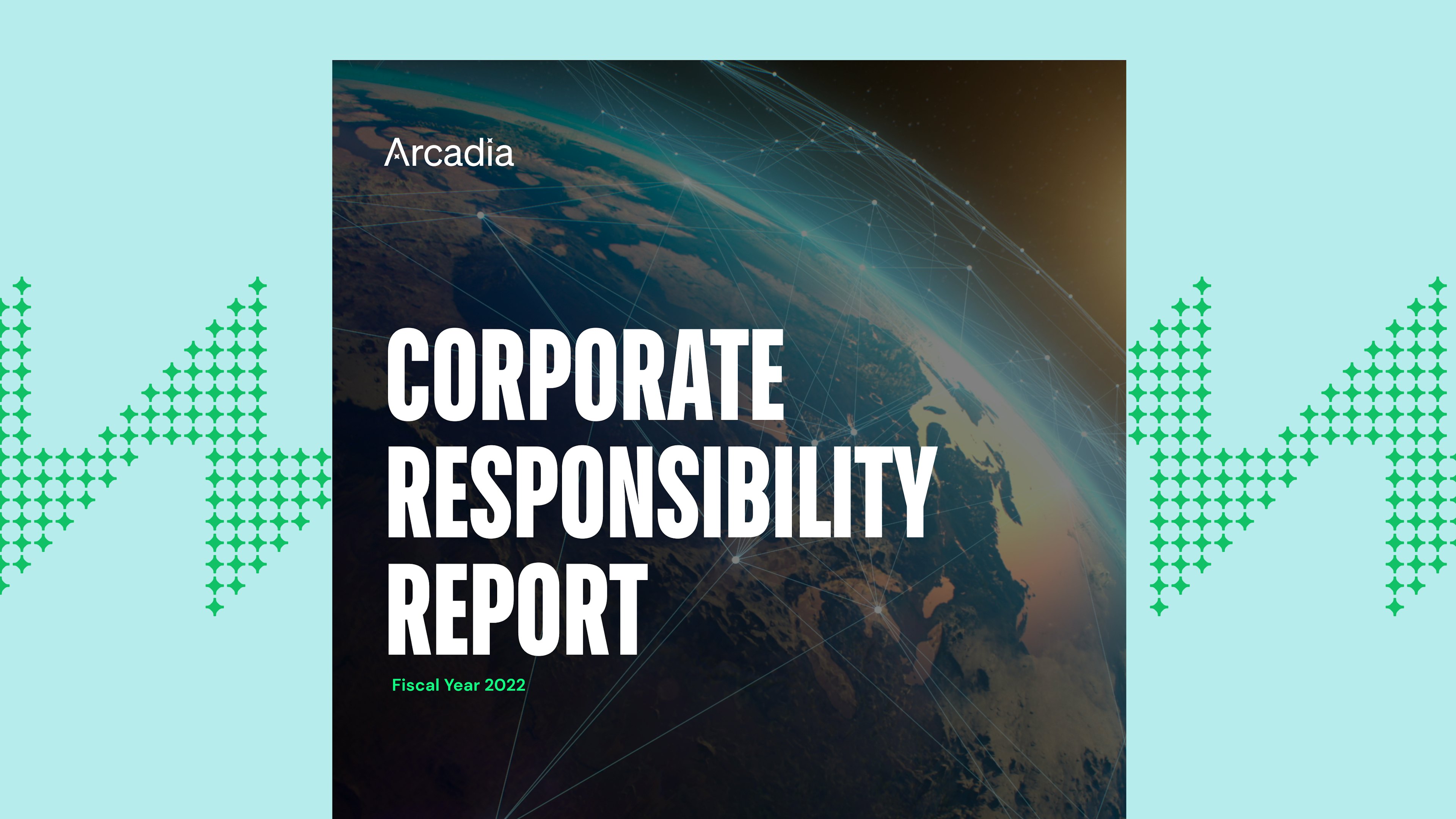 Establishing a new level of transparency and accountability for Arcadia's journey as we connect the clean energy future.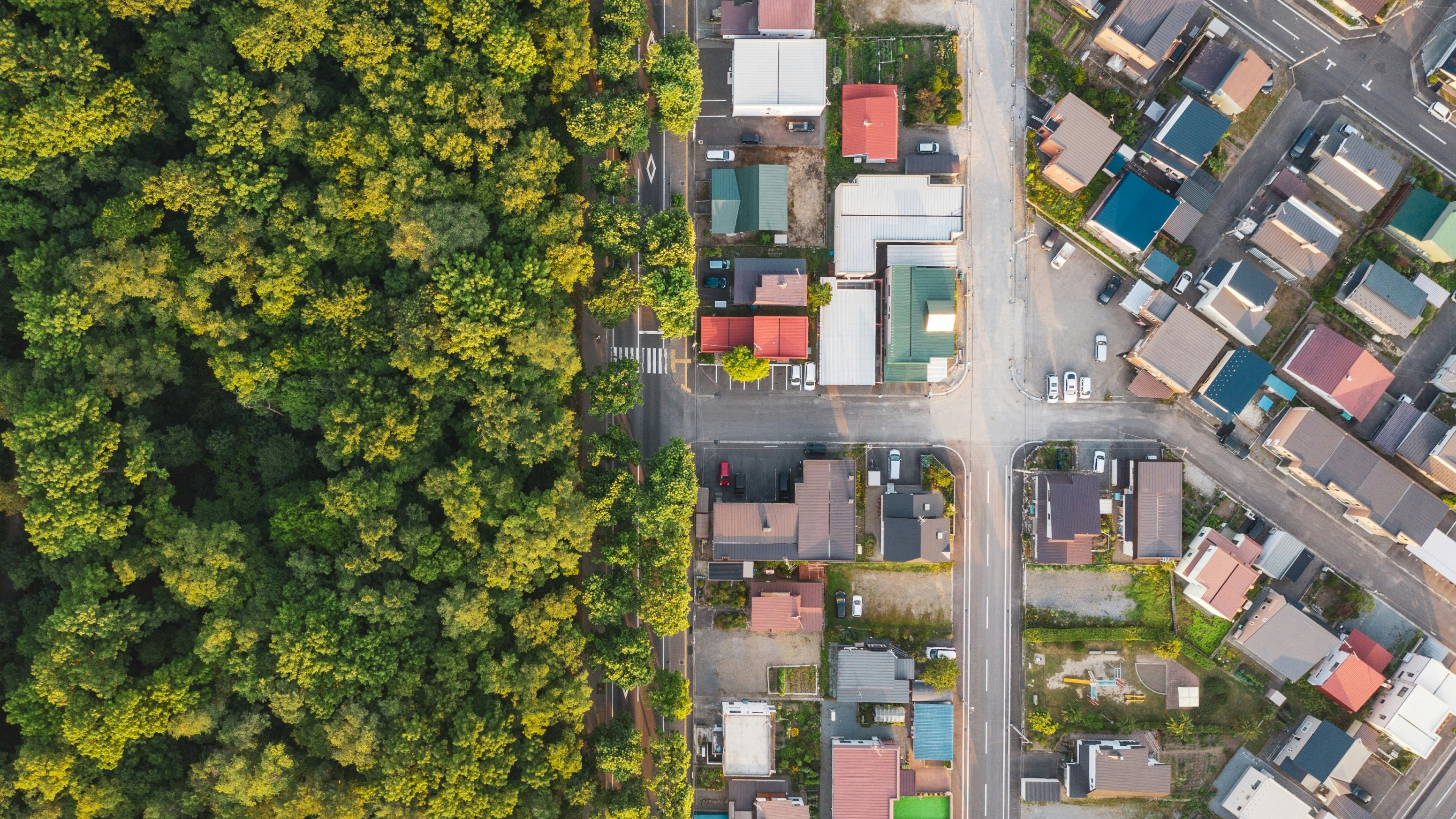 The HOMES Act guidance establishes a huge opportunity for retrofit and energy efficiency providers to partner with Arcadia so they can earn the largest possible rebates.
Learn about the three types of community solar billing with Arcadia and which one applies to you.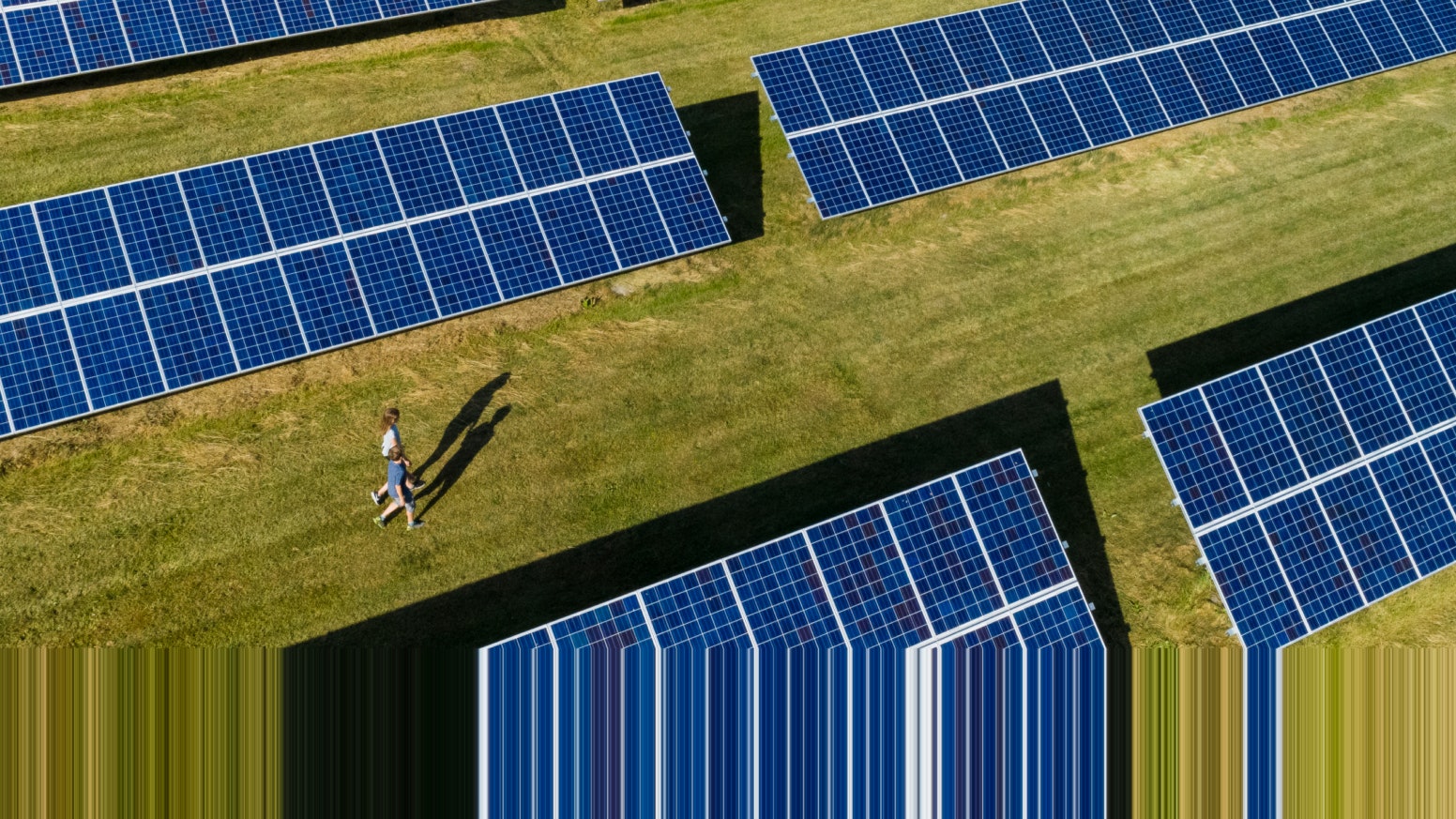 Residential and community solar sales are ramping up in 2023. To remain competitive, solar providers will need to tackle inefficiencies in their sales cycle.
No Results Found
Please try adjusting filters to expand your options.