Giving you the choice our climate needs.
The transition to renewable energy needed to start ages ago. But, it's been tough to ditch fossil fuels. We're on a mission to make renewable energy accessible for everyone.
We're united by our core values.
Personal choice.
We believe everyone should be able to choose where their energy comes from. Our job is to make the renewable choice an affordable, easy one.
Trust.
We make the Arcadia experience safe, robust, and secure, on a platform that respects your privacy.
Truth.
To get where we're going, we all need to know where we are. So we report impact with method and precision and avoid hyperbole and greenwashing.
Simplicity.
We break down the complexities of a complicated industry so that anyone can protect the environment. And we're friendly, knowledgeable, and responsive every step of the way.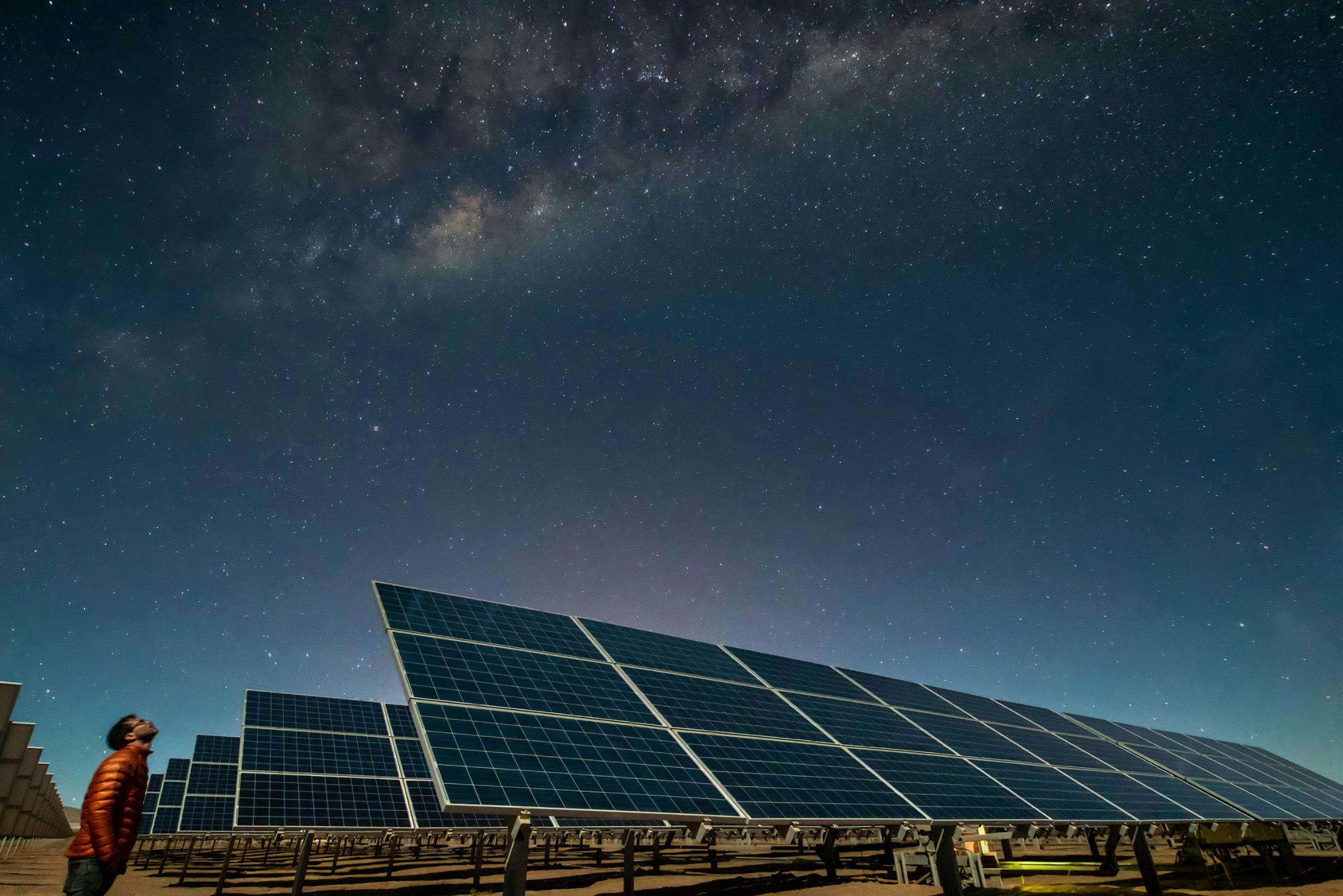 We're pushing the world forward.
We believe there is strength, progress, and change in numbers. So we put a world that runs on good energy within reach by making wind and solar energy easy and affordable for everyone. When renewable energy is accessible for all and optimized for the highest impact and lowest cost, we can accelerate our transition to it.
With Arcadia, a renewable energy future for all starts today, with you.
We need people like you on our team.
When you work with us, you become an integral part of driving the renewable energy movement and shaping the future. Join us in creating a better world for all by making renewable energy the easy choice for everyone.