Gov. Gavin Newsom has signed SB 253 into law: the landmark, first-of-its-kind carbon pollution bill in the United States. Now, large companies operating in California will be required to publicly disclose their greenhouse gas emissions. This will change how American companies report their emissions and will certainly have big global ramifications, creating added urgency around corporate emissions accountability.
The legislation also establishes an opportunity for California businesses to partner with Arcadia so they can comply with this new policy by using accurate, auditable data.
We'll break down the opportunity — but first, here's some helpful background on SB 253.
What's SB 253?
California's Climate Corporate Data Accountability Act is part of a broader movement requiring companies to increase transparency around their emissions and strengthen climate change reporting. In the Golden State, this act was signed alongside SB 261, which requires public companies to report climate-related risks and emissions data. Together, these are similar to the Securities and Exchange Commission's proposed rule which would require public companies to report climate-related risks and emissions data and the European Union's Corporate Sustainability Reporting Directive, which took effect in January 2023.
This law will provide Californians and the broader public with unprecedented insight into the drivers of climate change and accelerate the fight against it, bringing California one step closer to achieving its climate goals.
Companies that have annual revenue exceeding $1 billion and do business in California are required to disclose their Scope 1, 2, and 3 emissions. The new law will immediately affect more than 5,000 companies operating in California — including those that are both publicly and privately held — and will likely have national ramifications as other states follow suit.
What's the timeline?
By January 1, 2025, regulators will adopt rules governing corporate reporting, which will be implemented in two phases: 
Phase 1 includes Scope 1 emissions (those that are generated by on-site activity) and Scope 2 emissions (those that come from the use of electricity, steam, heating, or cooling). Corporate compliance for phase 1 begins in 2026.
Phase 2 includes Scope 3 emissions — indirect upstream and downstream greenhouse gas emissions including purchased goods and services, business travel, employee commutes, and processing and use of sold products. Corporate compliance for phase 2 will begin 180 days after the FY 2026 Scope 1 and 2 emissions reports are filed in 2027.
Emissions disclosures will have to be independently verified and made publicly available on a digital registry.
Here's how Arcadia makes compliance a breeze.
Now that the Climate Corporate Data Accountability Act has been signed into law, companies will need comprehensive energy usage data to document and disclose emissions accurately. Using actual, auditable data is the surest way to comply. Arcadia is equipped to provide all necessary Scope 1 and Scope 2 data connections for this disclosure.
The best way to do this is by using metered utility bill data. Arcadia's products extract current and historical bill data from thousands of utilities worldwide and aggregate this data to the company in an easily usable, auditable format. This auditable data can then be imported into internal business reporting processes and third-party reporting platforms to seamlessly comply with reporting requirements. 
Our Arc platform is designed to help businesses with compliance — enabling trusted, reliable Scope 1 and Scope 2 emissions reporting. Critically, our Product team is working hand in hand with our Policy team to ensure we're ahead of the curve as additional regulations are announced.  
Looking beyond California.
Now that California has passed this first-in-the-nation statute, we expect other states to play catchup.  We're also closely following proposed federal rules that would require greenhouse gas reporting from all federal government contractors, which we believe should also be implemented at the state level. With California's action for large companies and the federal government's leadership on contractors, climate-conscious states like Washington, Illinois, New York, Massachusetts, and Maryland have a great playbook to follow in 2024.
We're ready and can't wait to partner with more companies on this groundbreaking effort.
Related content
Explore our ESG & Carbon Management solutions.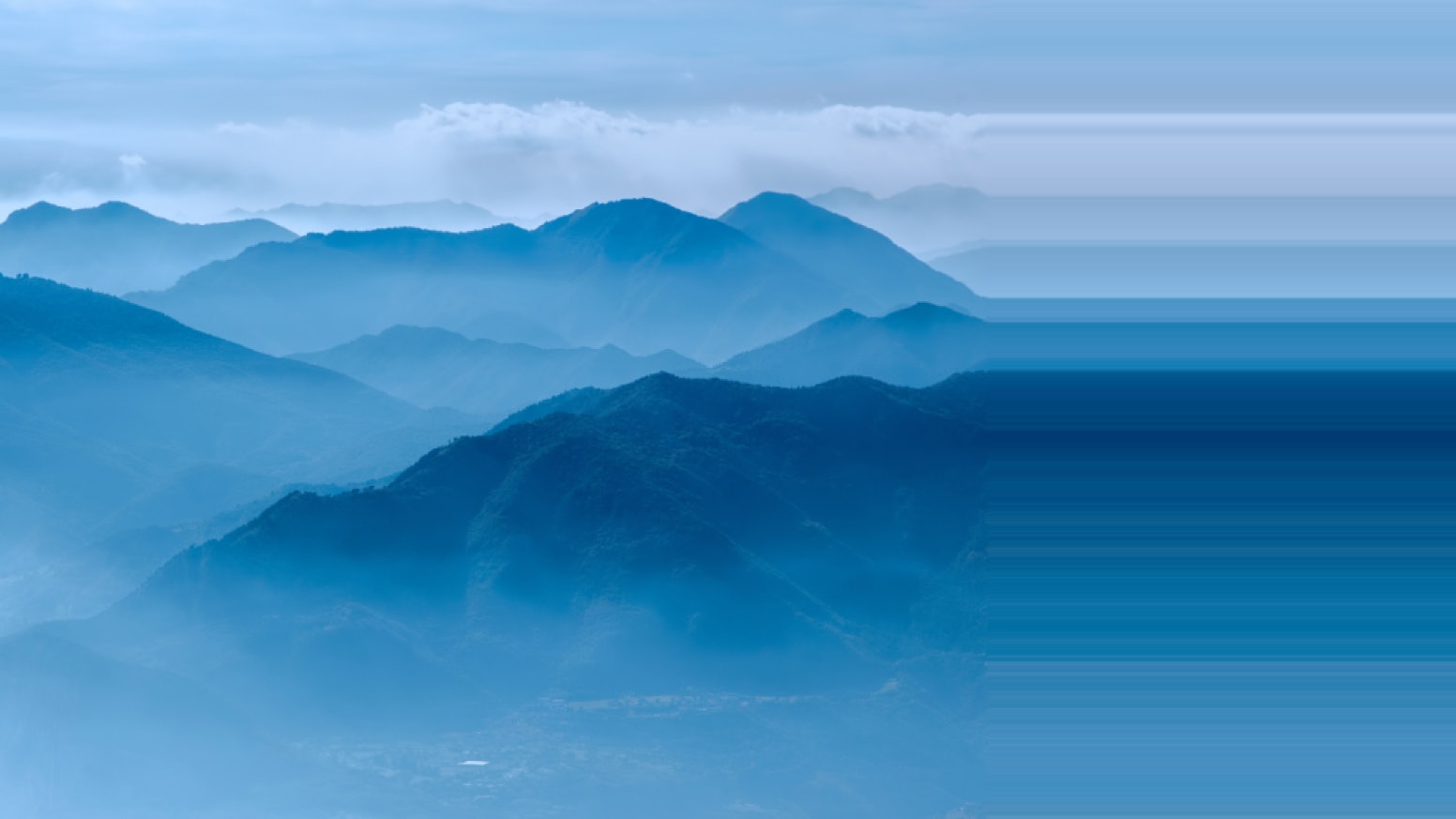 Companies can face consequences such as regulatory fines and legal action for inaccurate SEC carbon reporting. See why a strong ESG data strategy can help.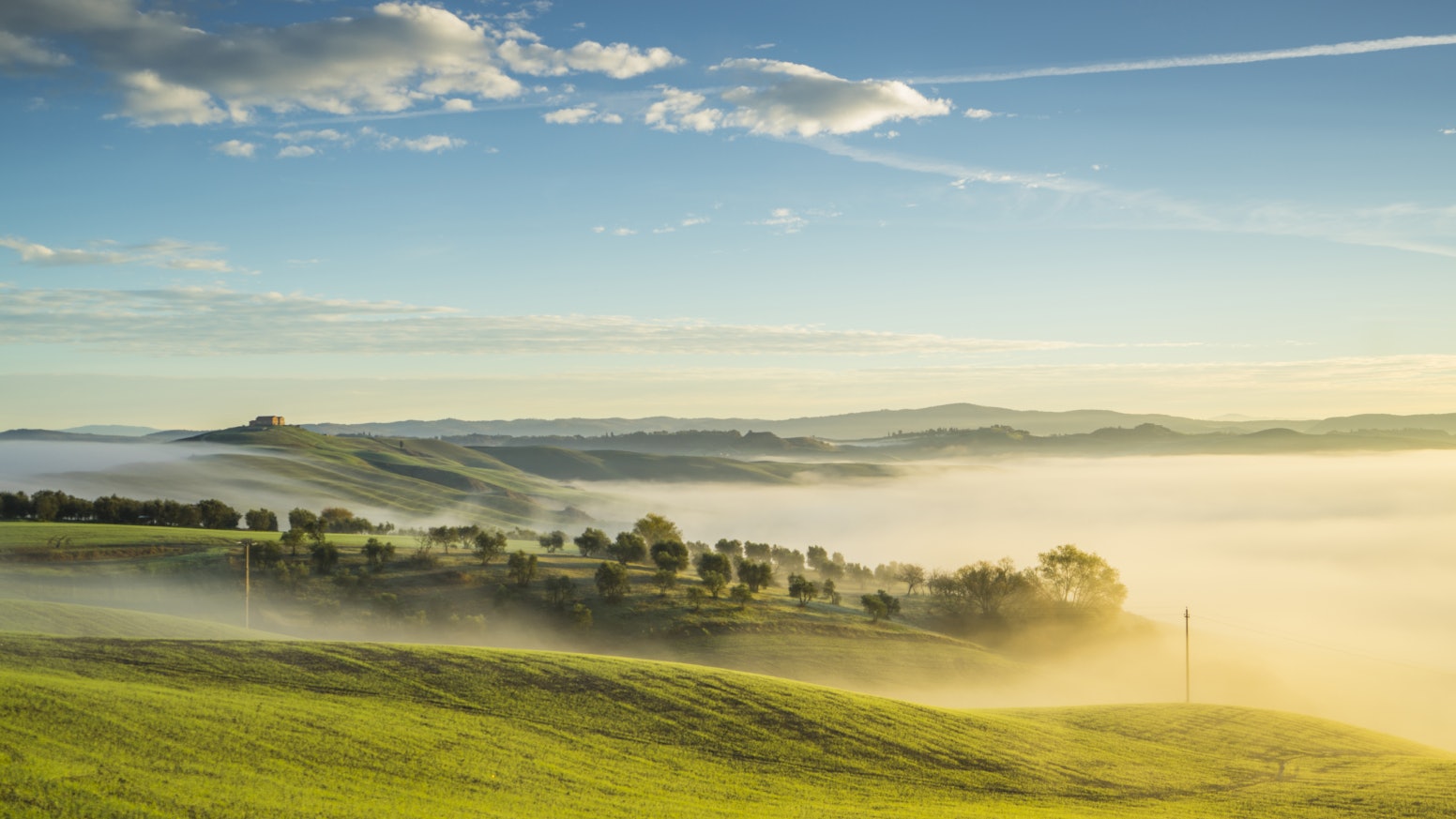 Under the proposed SEC ESG rules, carbon accounting would be as closely examined as financial accounting. Here's how to prepare for the future of carbon reporting.