Solar savings for all — guaranteed.
Installing rooftop panels isn't the only way to go solar. Now more people can start saving on electricity while helping save the environment.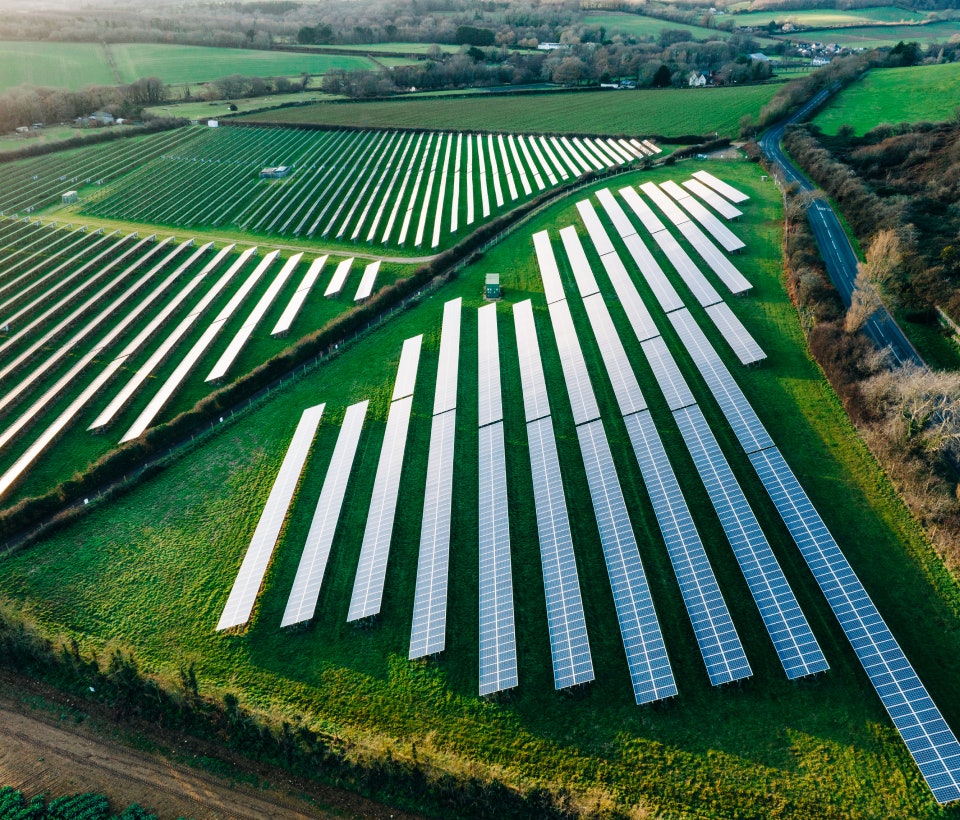 How it works
The simplest way to save with solar.
Two-thirds of Americans can't benefit from rooftop solar because they don't own their home, or their home doesn't have a suitable roof. Here's how community solar helps solve that problem.
How it works
Connect your utility account
Signing up is easy and costs nothing extra, and you can cancel anytime with no penalties.
How it works
We'll verify your information
We'll make sure that you qualify for community solar and confirm your account.
How it works
Your solar farm generates clean energy
Clean, carbon-free electricity from the solar farm helps power homes, businesses, and schools in your state with low-cost solar energy.
How it works
You save on your power bill
After you've connected your utility in the Arcadia portal, your billing will become fully consolidated. Once enrolled in Auto-Pay, you will no longer pay your utility directly for your electric bill, as future payments will be managed through Arcadia and automatically debited each month. You'll get credits toward your utility bill each month for your portion of the energy the solar farm produces. (Due to seasonality, you may see higher credits in summer months and lower credits in winter months, but over the course of a year, you'll receive guaranteed savings off your electric charges at no cost to you.)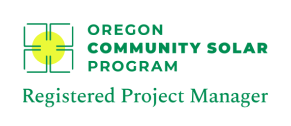 This organization is operating under the Oregon Community Solar Program. The Oregon Community Solar Program is a state-enabled initiative overseen by the Oregon Public Utility Commission and implemented by Energy Solutions, The Energy Trust of Oregon, and Community Energy Project, and Portland General Electric. The Program provides resources and certification for its Project Managers (PMs) but does not promote any individual PM or PM affiliated organization. For more information about the program, call 1-800-481-0510 or email info@oregoncsp.org.