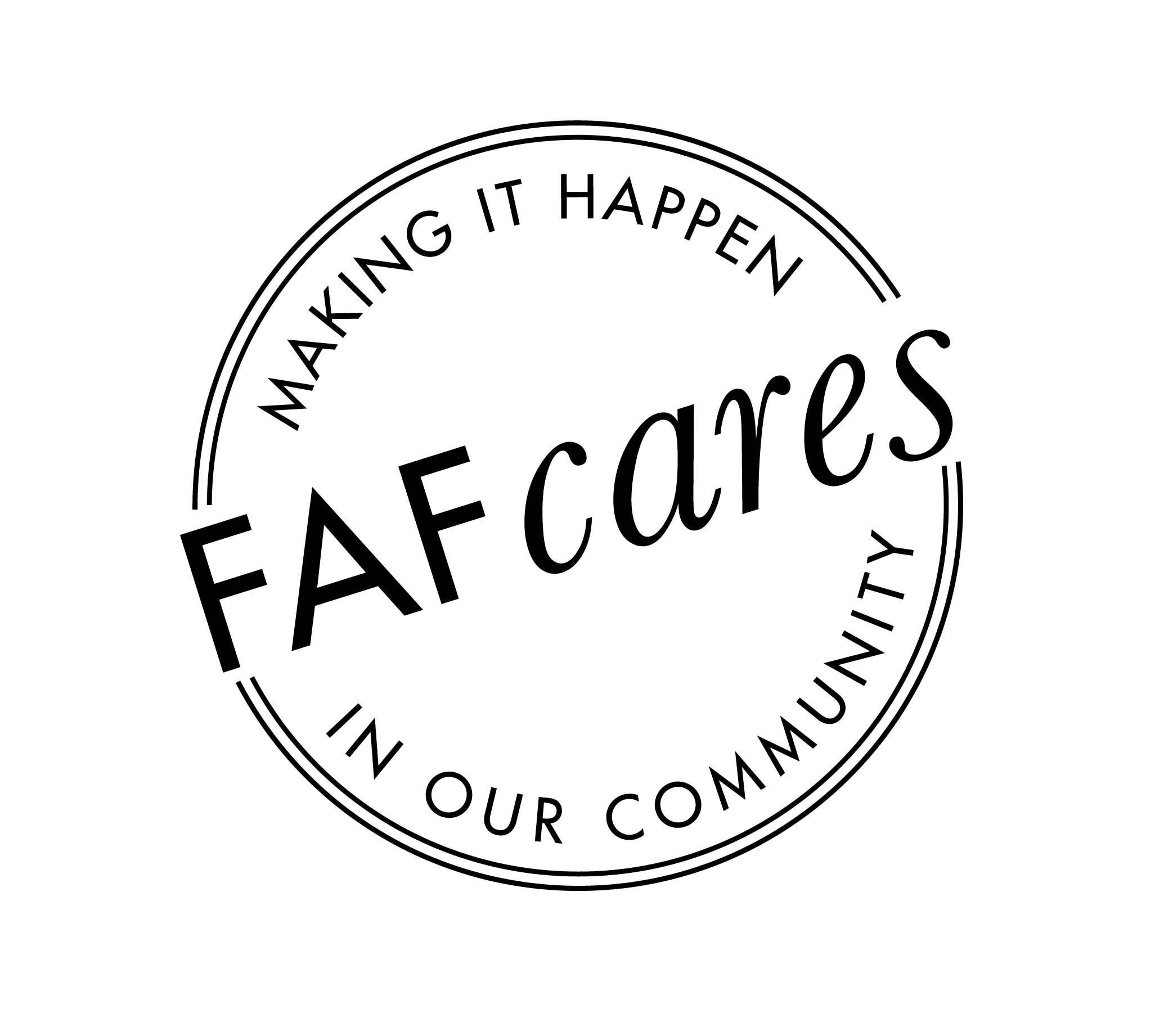 Solar Savings for FAF Employees
No installations. No extra costs. Just cleaner energy and power bill savings. This is solar for all.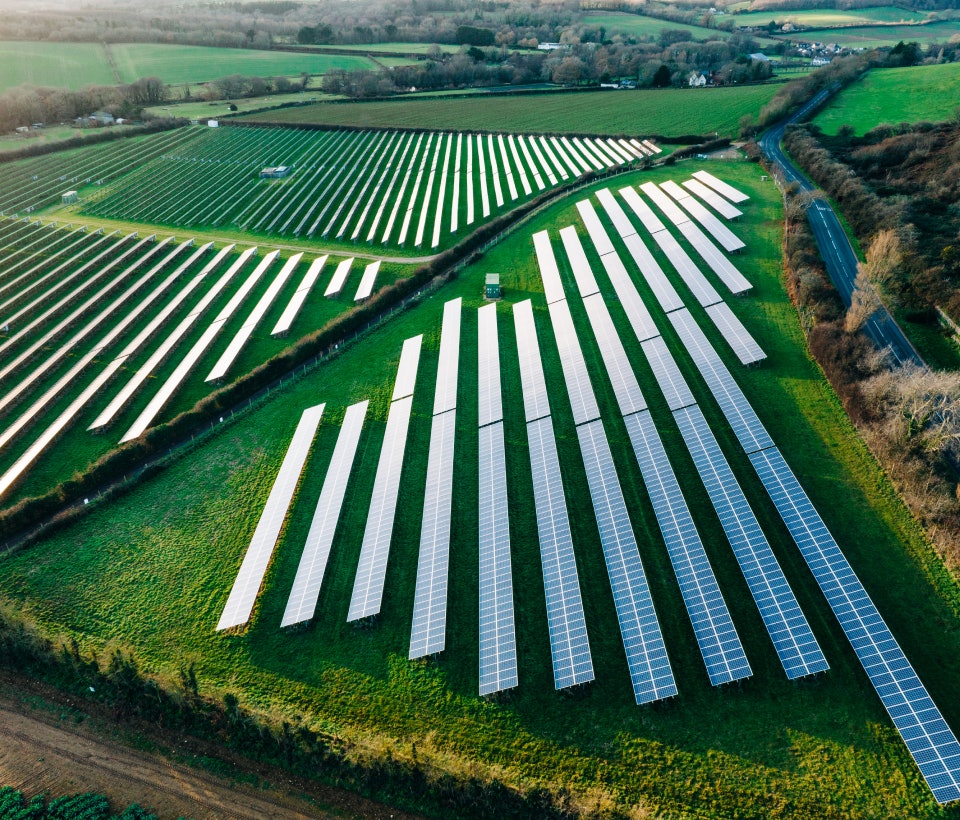 With a Community Solar subscription, you automatically receive solar credits that lower your power bill. Community solar is designed so anyone can take advantage of these savings — no matter where your home is, whether you rent or own it.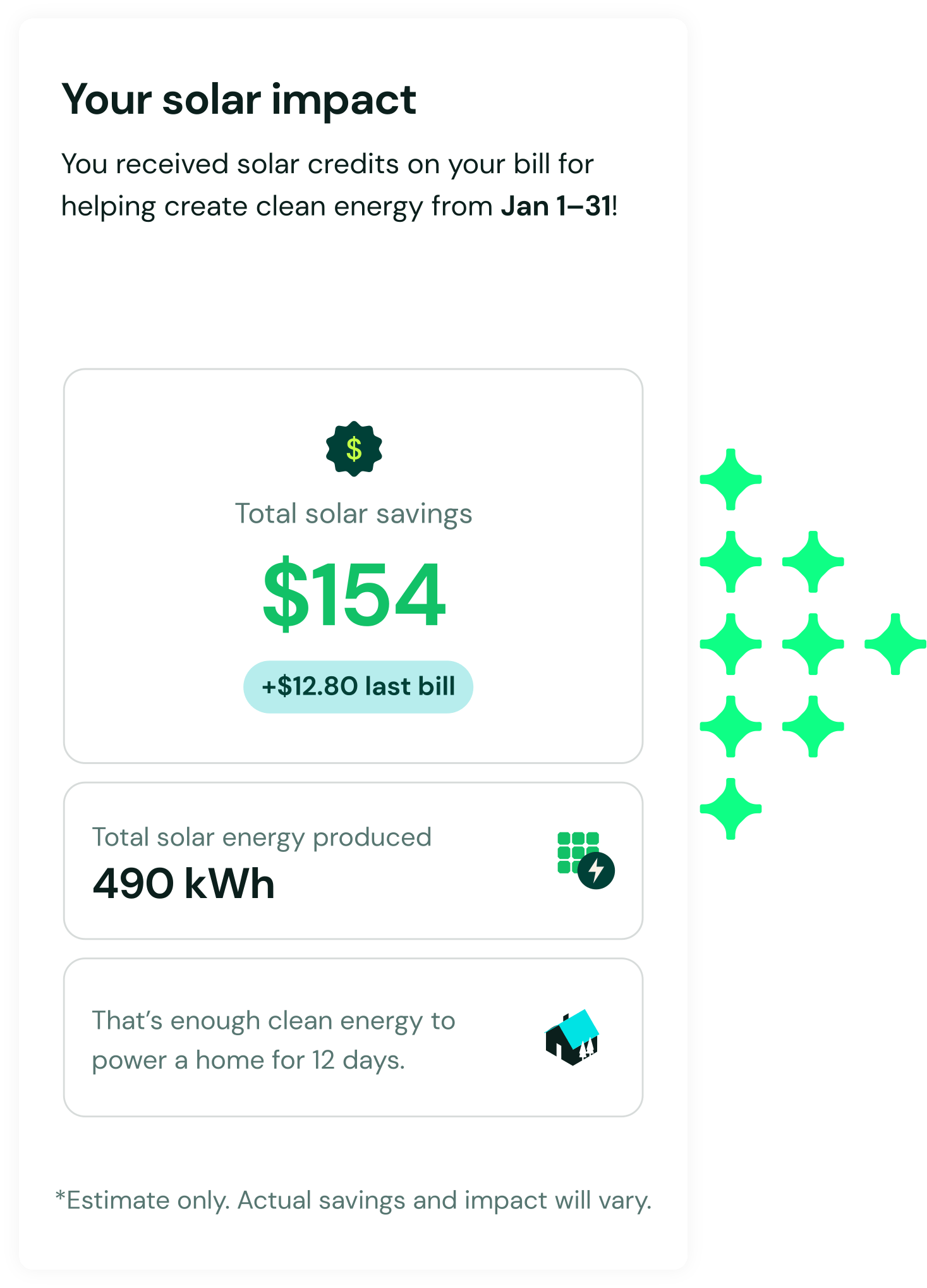 Cleaner energy, easier than ever.
Signup takes only two minutes online. With no changes to your current electricity provider and no long-term contracts, going solar with Arcadia is seamless and risk-free.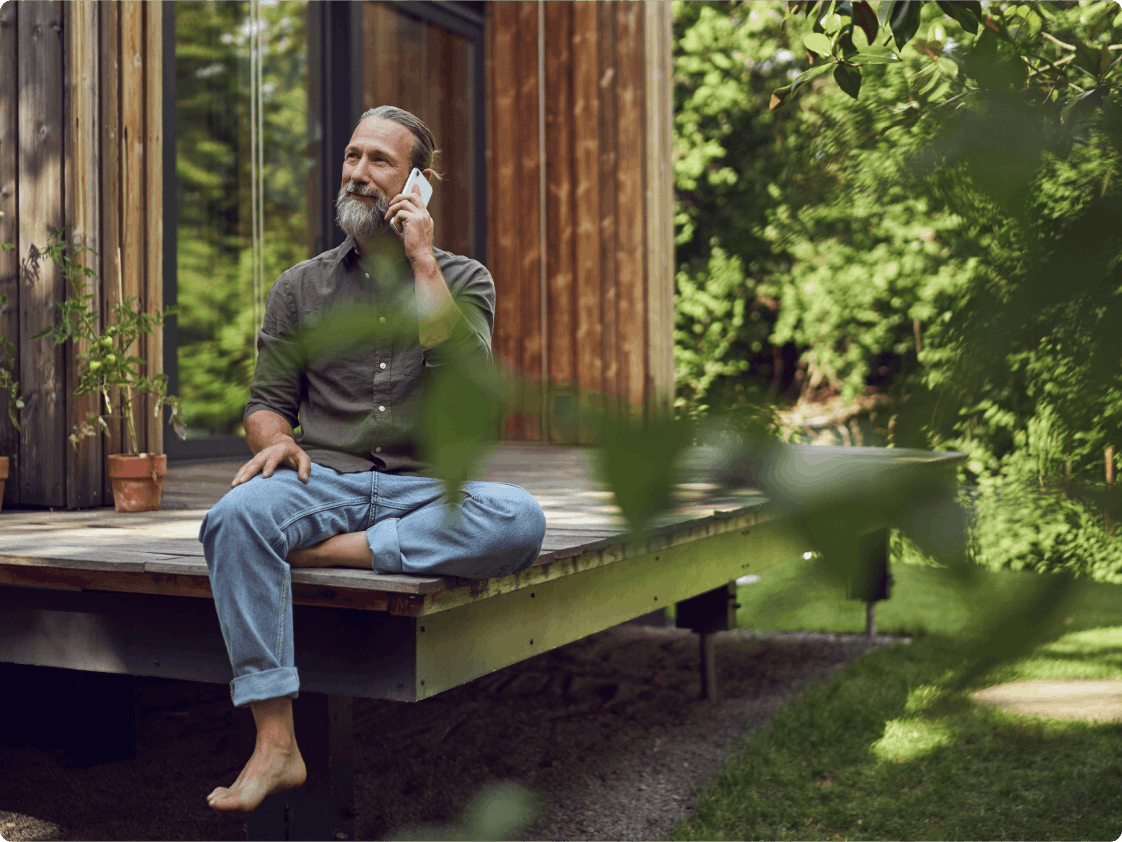 More solar for Rhode Island.
Our policy team works directly with legislators, coalitions, and the Department of Energy itself to pass bills that give more solar power to the people. By joining our solar community, you'll help make the energy used by local homes and businesses cleaner.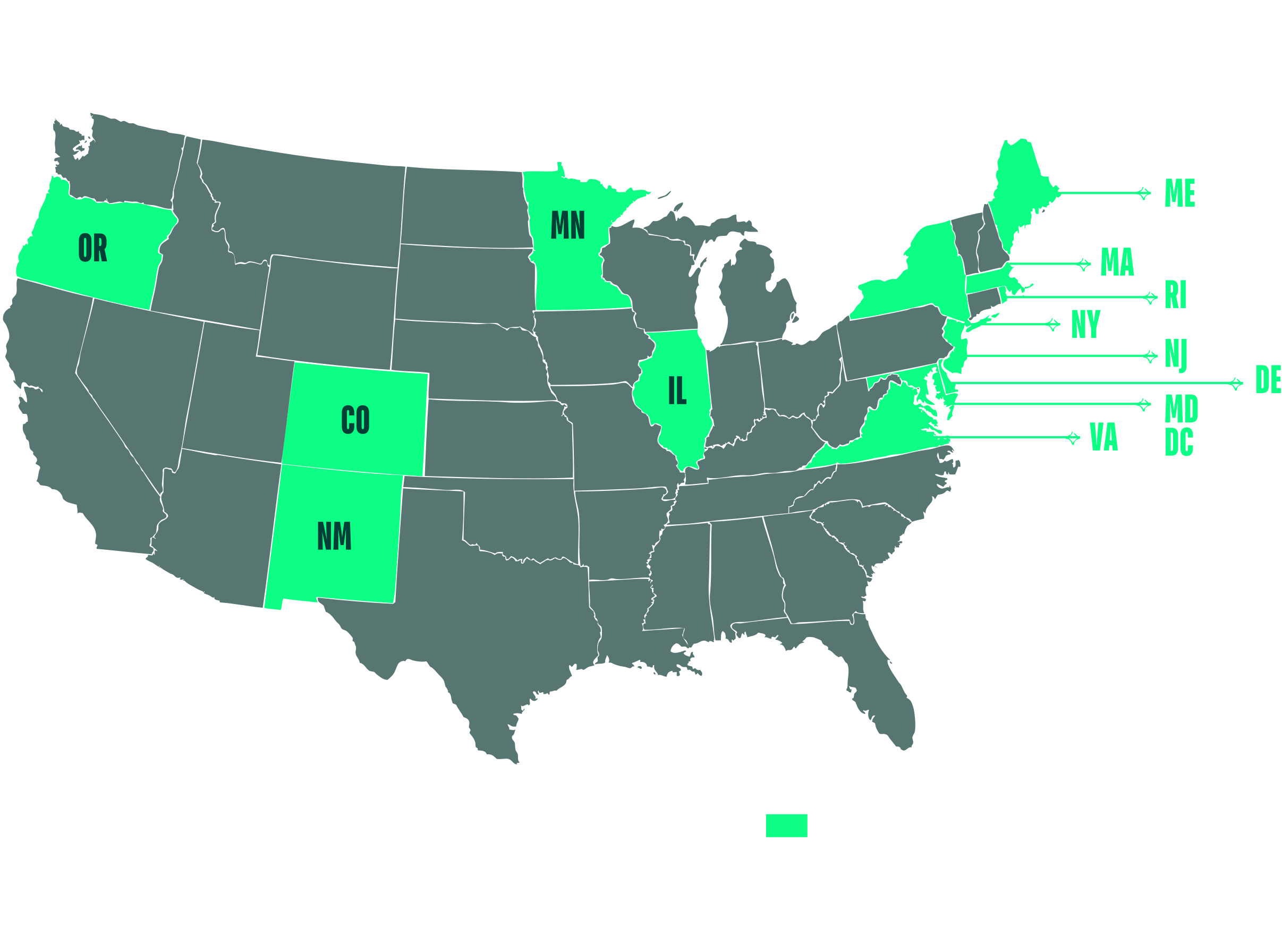 Create an Arcadia account
Signing up is simple. All you need is two minutes and a utility account. Welcome to our clean energy community!
Securely sync your utility account with Arcadia
This connection helps us maximize your savings based on how much energy you typically use. Set it up by simply entering your utility login credentials.
Add an active payment method
Your energy costs are guaranteed to decrease through your Community Solar subscription. Connect a payment method so solar credits can automatically be applied to your bill.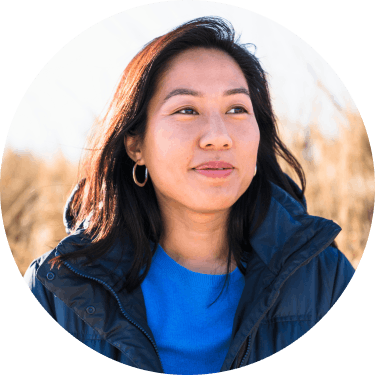 Vy, Rhode Island
Arcadia Member
Signing up for Arcadia was super easy. I was able to join a community solar project in my state in just one click. Plus, it's really easy to use.
Ready to save on your power bill?