Solar and savings for every Rhode Islander, regardless of your rooftop.
Nautilus Solar has partnered with Arcadia to provide utility bill savings for residents across Rhode Island. Simply sign up for a subscription to one of our Rhode Island community solar farms. There is no installation at your home, and you are guaranteed to save while supporting cleaner energy.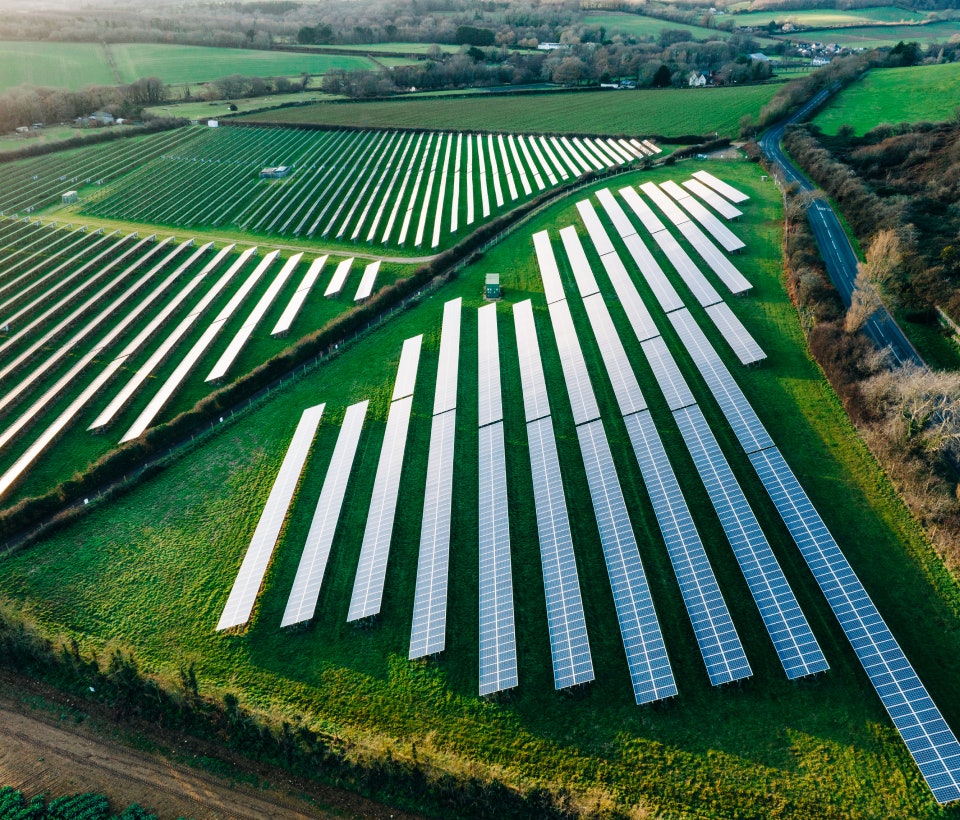 Helping you save with solar
Community solar makes it easy for anyone - whether you own an apartment in Providence or a home in Smithfield - to save on energy costs by joining a local solar farm.
Sign up for $0 extra cost
Lower your current power bill with guaranteed solar credits
Add more solar energy into Rhode Island's power supply
Thanks to legislation in Rhode Island, residents like you can enjoy the benefits of solar power without installing their own solar panels. Nautilus Solar is building local solar projects, and Arcadia makes it easy for you to enroll through our online platform. Reserve your spot - and your savings - in seconds.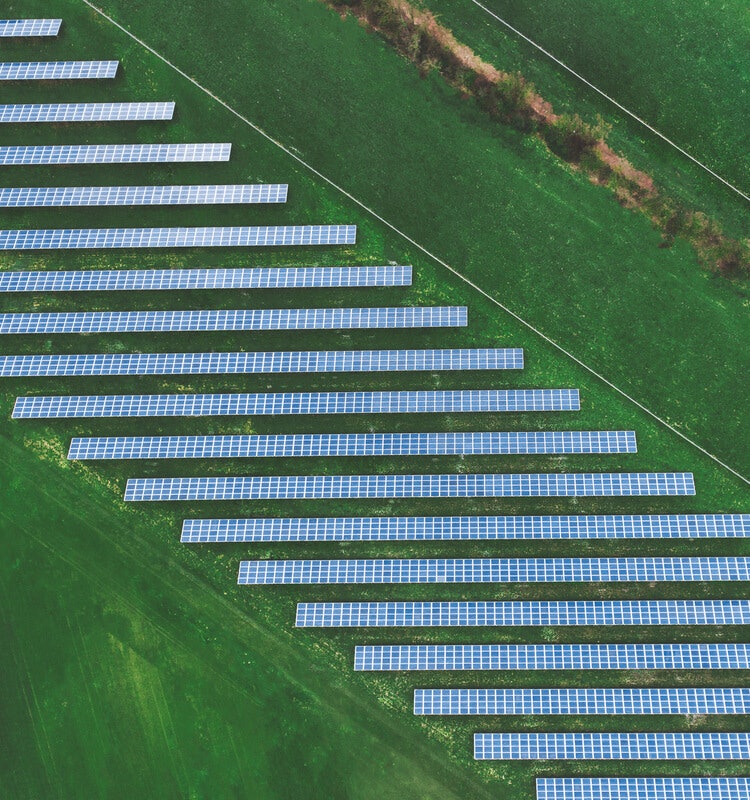 How community solar works
Support renewable energy and get guaranteed savings with community solar.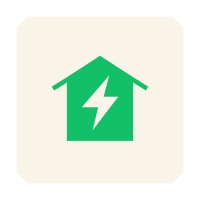 Connect your utility account
Signing up is easy and costs nothing, and you can cancel anytime with no penalties.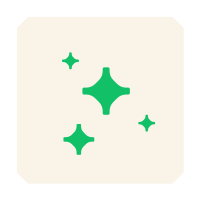 We'll verify your information
We'll make sure that you qualify for community solar and confirm your account.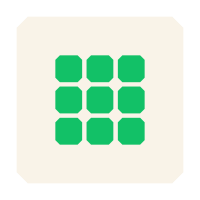 Your solar farm generates clean energy
Clean, carbon-free electricity from the solar farm helps power homes, businesses, and schools in Maine with low-cost solar energy.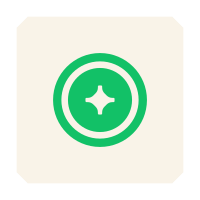 You save on your power bill
You'll get credits on your utility bill each month for your portion of the energy the solar farm produces.