Solar Savings for RESA Residents.
With community solar, it's easy to be sustainable and save on energy costs—plus get $100 toward your next power bill. Perfect for renters, no panel installations, no long-term commitment, and guaranteed monthly savings.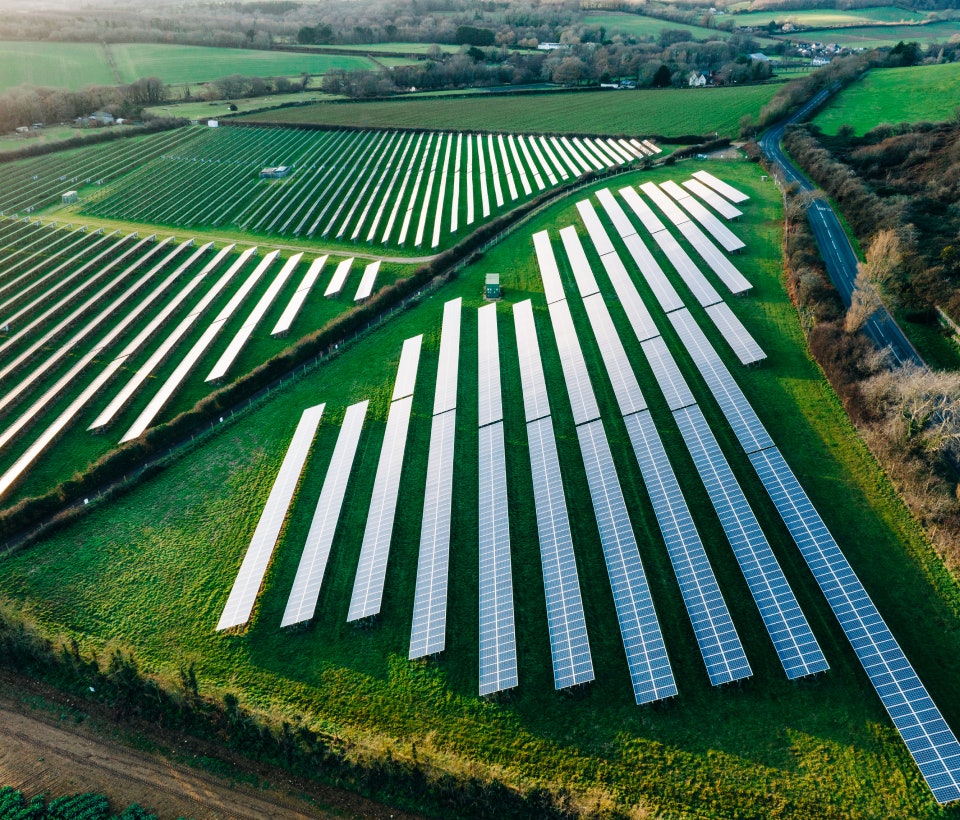 Solar is simpler than ever
Arcadia has built user-friendly technology, allowing you to enroll in our community solar program and access all the benefits of solar with none of the hassle.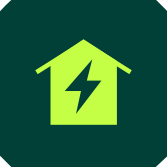 Available to renters & homeowners
Thanks to state policy, anyone who pays a power bill can subscribe to a nearby solar farm.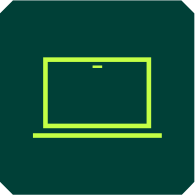 Join in two minutes
We made it easy to connect your utility account to a solar farm, without impacting your electrical service.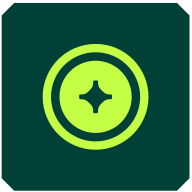 No extra costs involved
In fact, you'll receive credits toward your power bill for every month that your solar farm generates energy.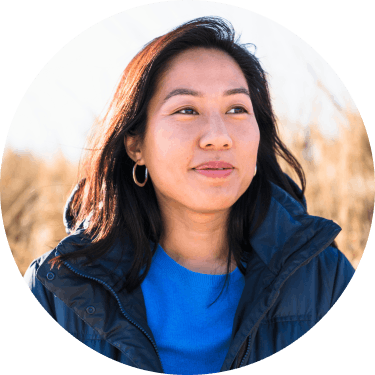 Signing up for Arcadia was super easy. I was able to join a community solar project in my state in just one click. Plus, it's really easy to use.
Step 1: Check availability
Enter your zip code and select your utility provider to see if our community solar program is available in your area.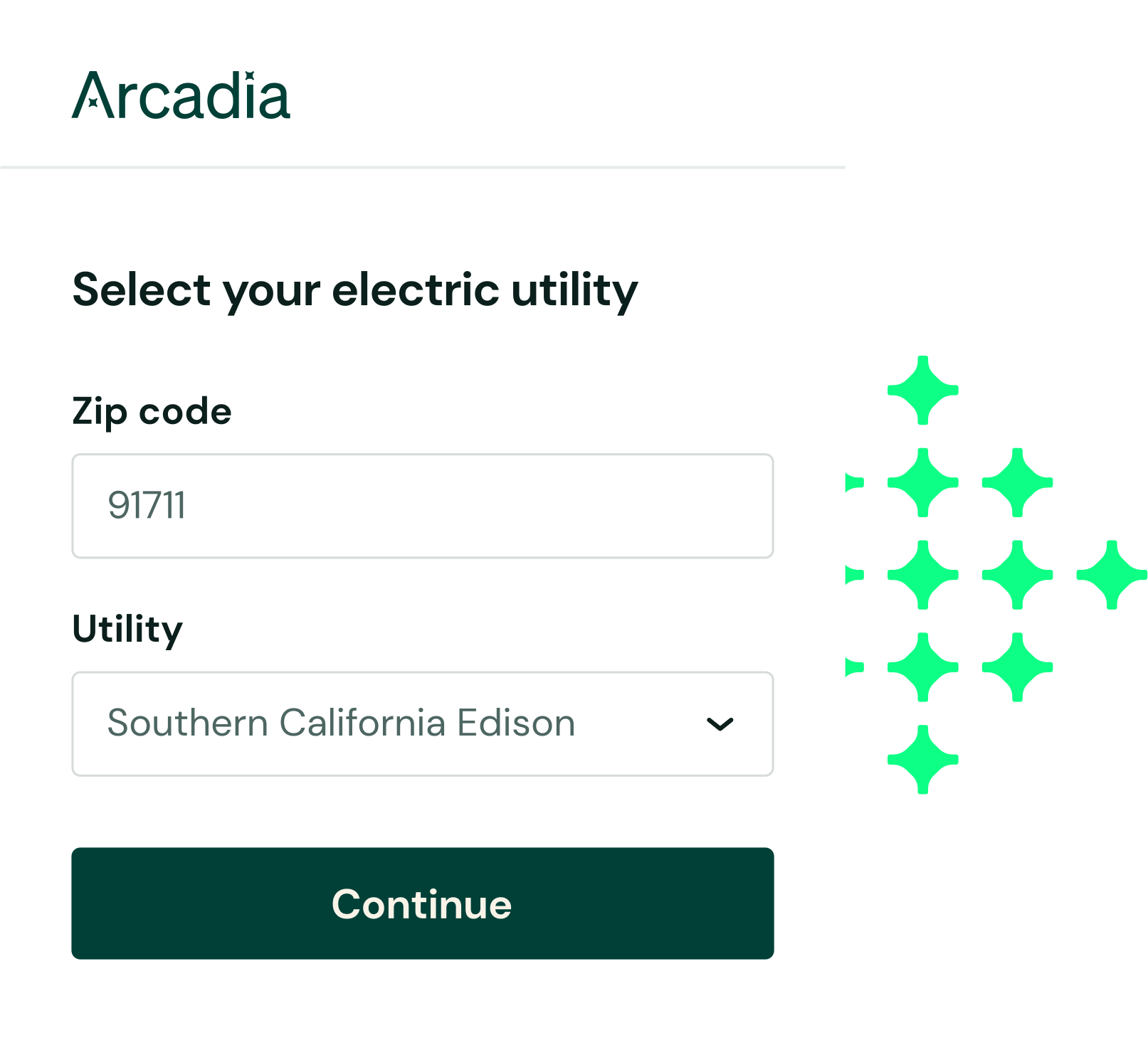 Step 2: Set up your account
With just your utility login credentials and payment info, we can securely assign your account to a local solar farm.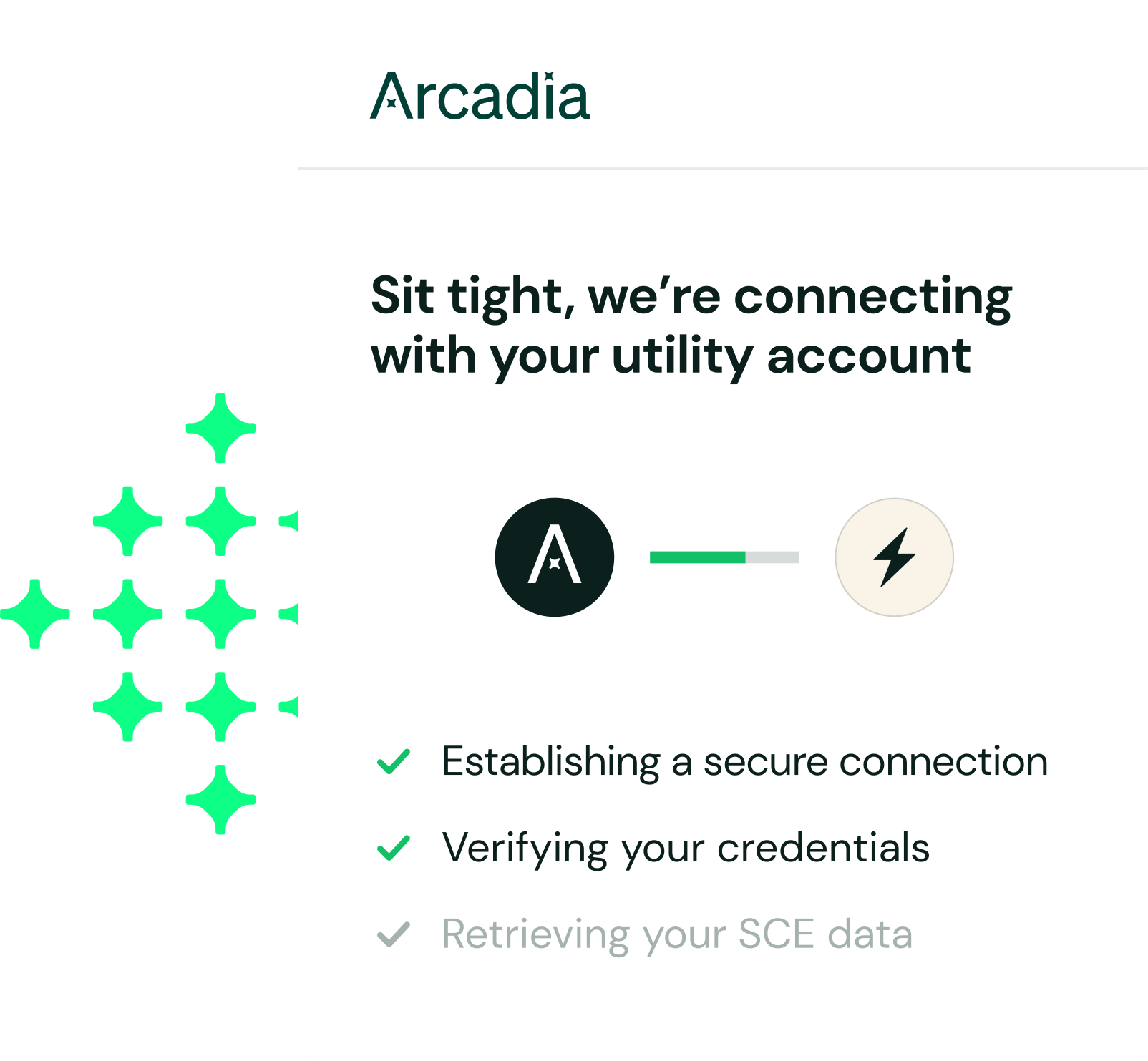 When your solar farm generates clean electricity, we apply the savings credits you earn to your utility bill — guaranteeing lower total energy costs for you.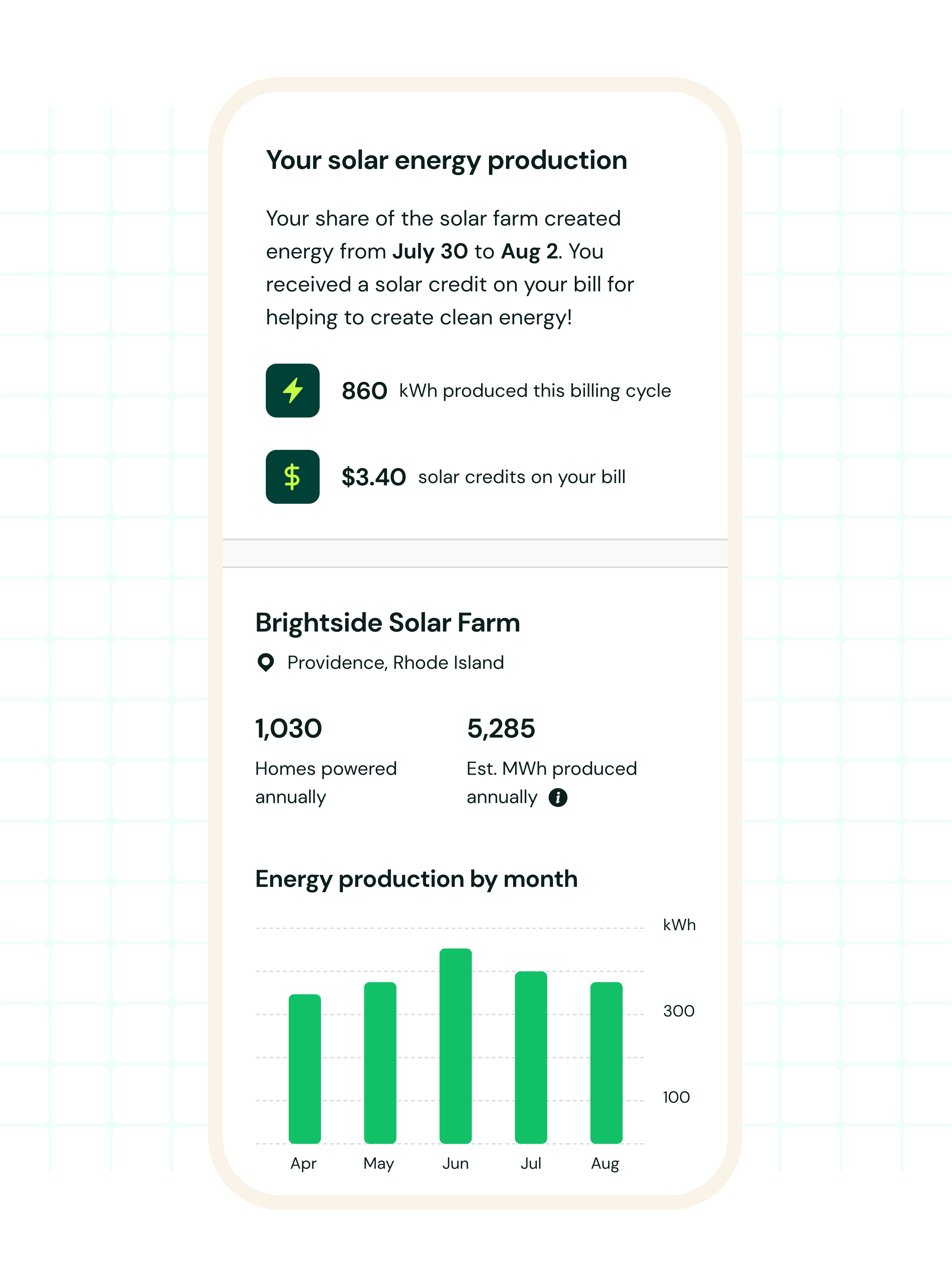 The largest community solar manager in the US
With over 270 solar farms on our platform, Arcadia leads the nation in connecting folks to the most accessible renewable energy option in the solar system.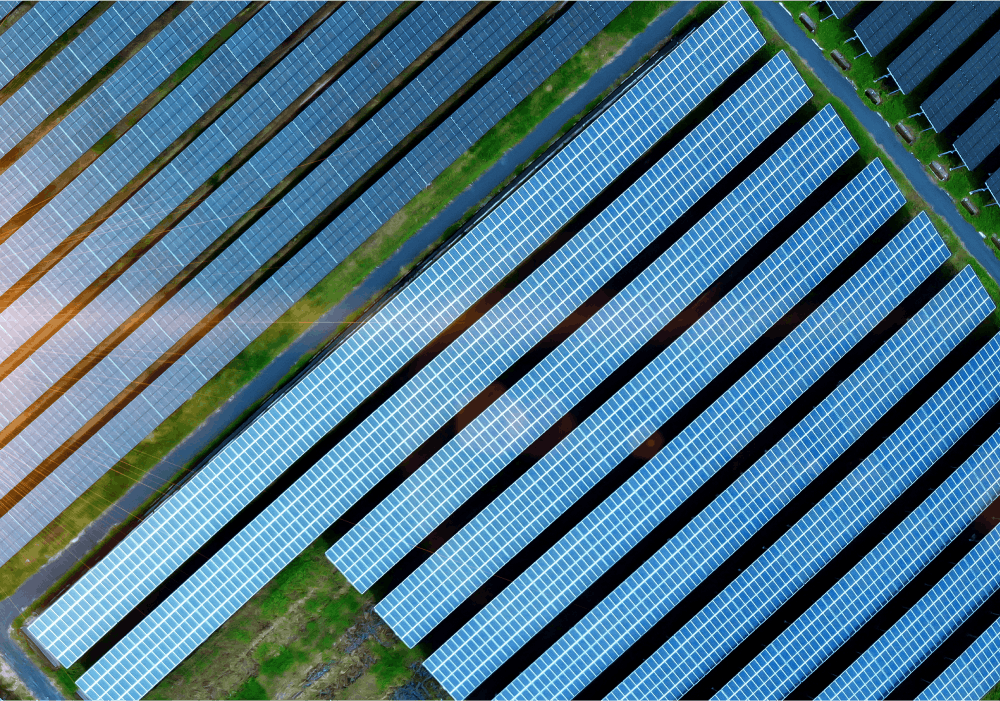 Unlike installing rooftop solar panels — which is only realistic for 1/3 of American households — connecting to a solar farm is the best option for renters.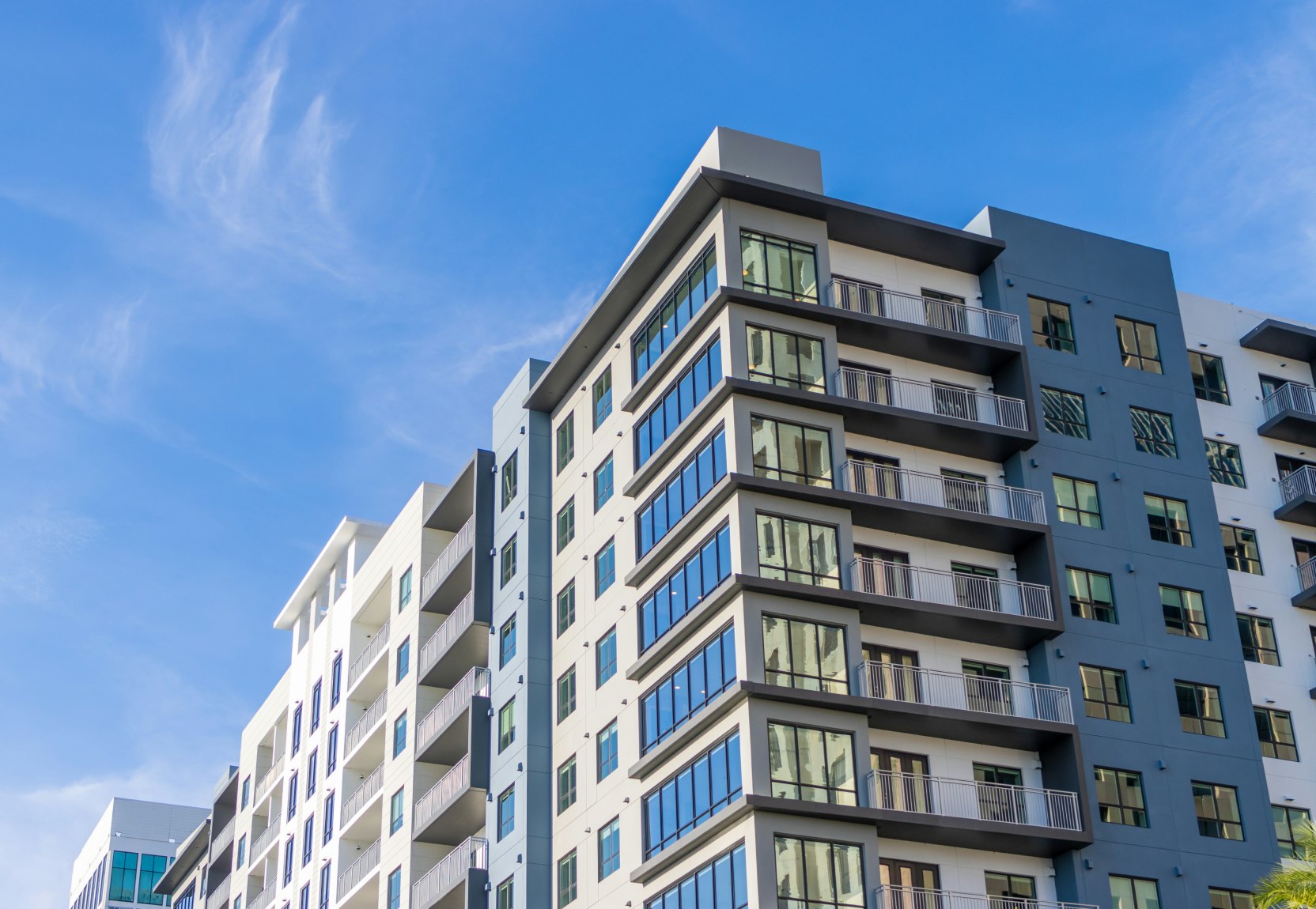 We partner with developers to subscribe you to a solar farm in your area. There's no extra cost to you because we benefit when we connect you to a farm.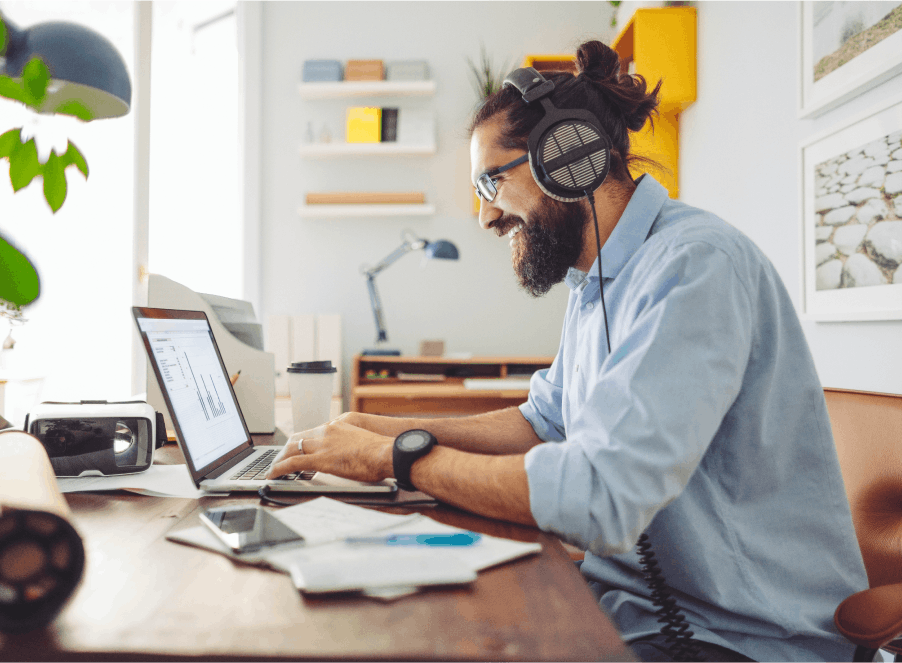 In addition to your savings, joining a solar farm helps your state transition away from fossil fuels by adding more solar energy to your local power grid.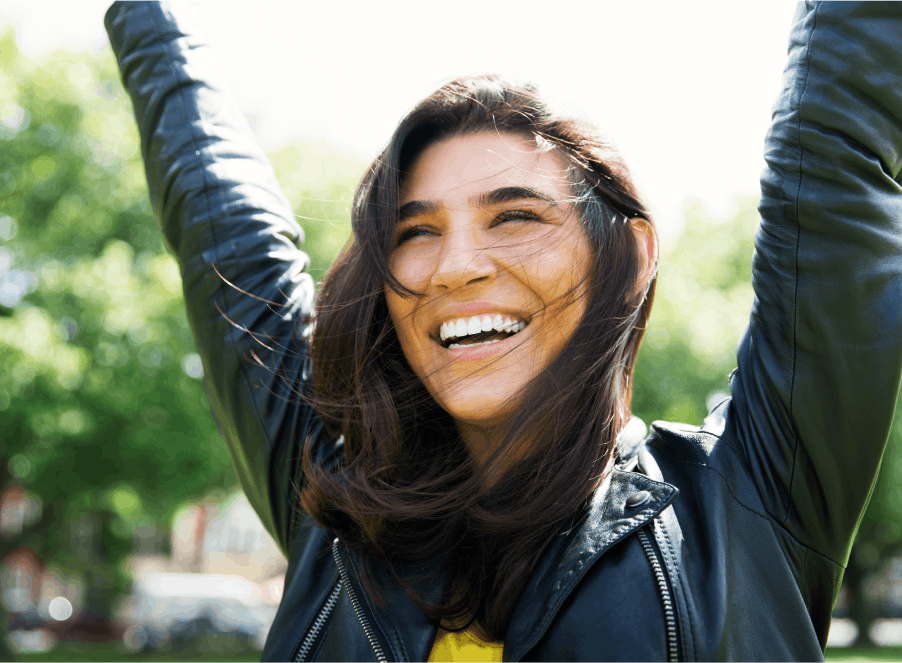 Sign up for solar and savings
Take two minutes to connect your utility account to Arcadia and get clean energy and savings.