Choosing solar means cleaner air and cleaner water all across Maine. Whether you're a renter or homeowner, get a $75 Visa gift card when you sign up.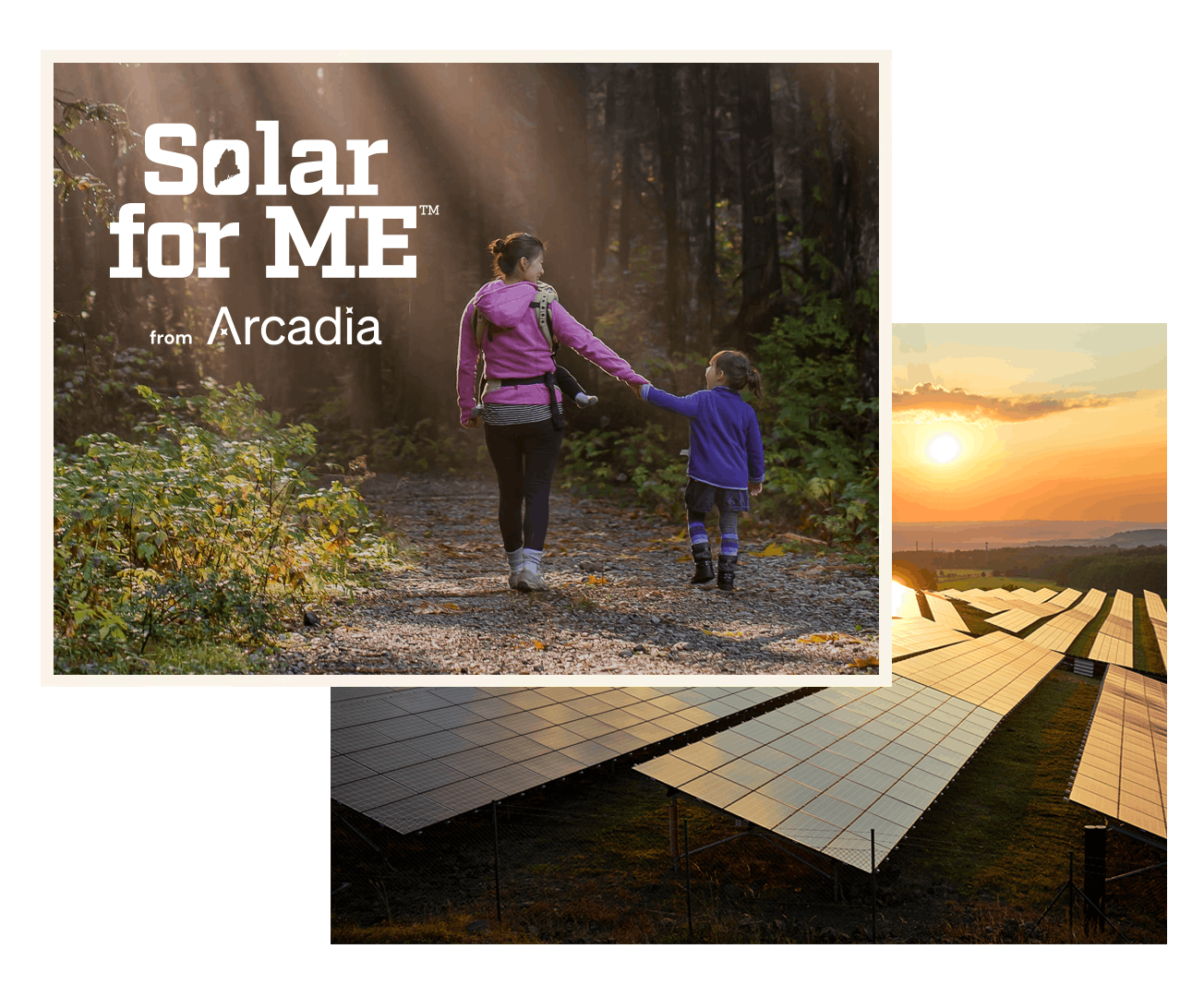 Choosing solar means choosing savings
Two-thirds of Americans can't take advantage of rooftop solar. At Arcadia, we're building technology to connect you with a local solar farm so you can get all the benefits of solar with none of the hassle.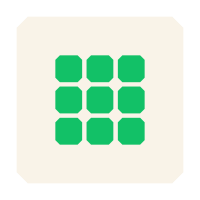 Whether you rent or own your home, you can join a solar farm in your community. It's solar for everyone, made possible by state legislation.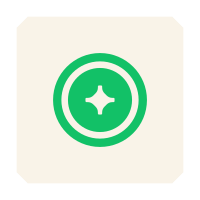 When the solar farm generates electricity, your community gets clean energy and you get savings on your power bill — up to 10%.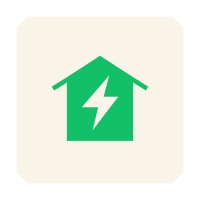 With no installations, long-term contracts, or extra costs, there's nothing stopping you from joining the solar community.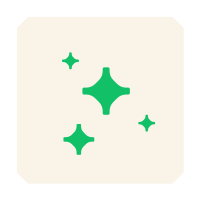 Signup takes only two minutes — we don't even check your credit. You keep your current provider while your energy gets cleaner.
With energy prices soaring, solar's time has come. Now, you can choose to join the solar movement - reducing your energy costs while protecting the environment. The sooner you enroll, the sooner you begin saving. Reserve your spot today!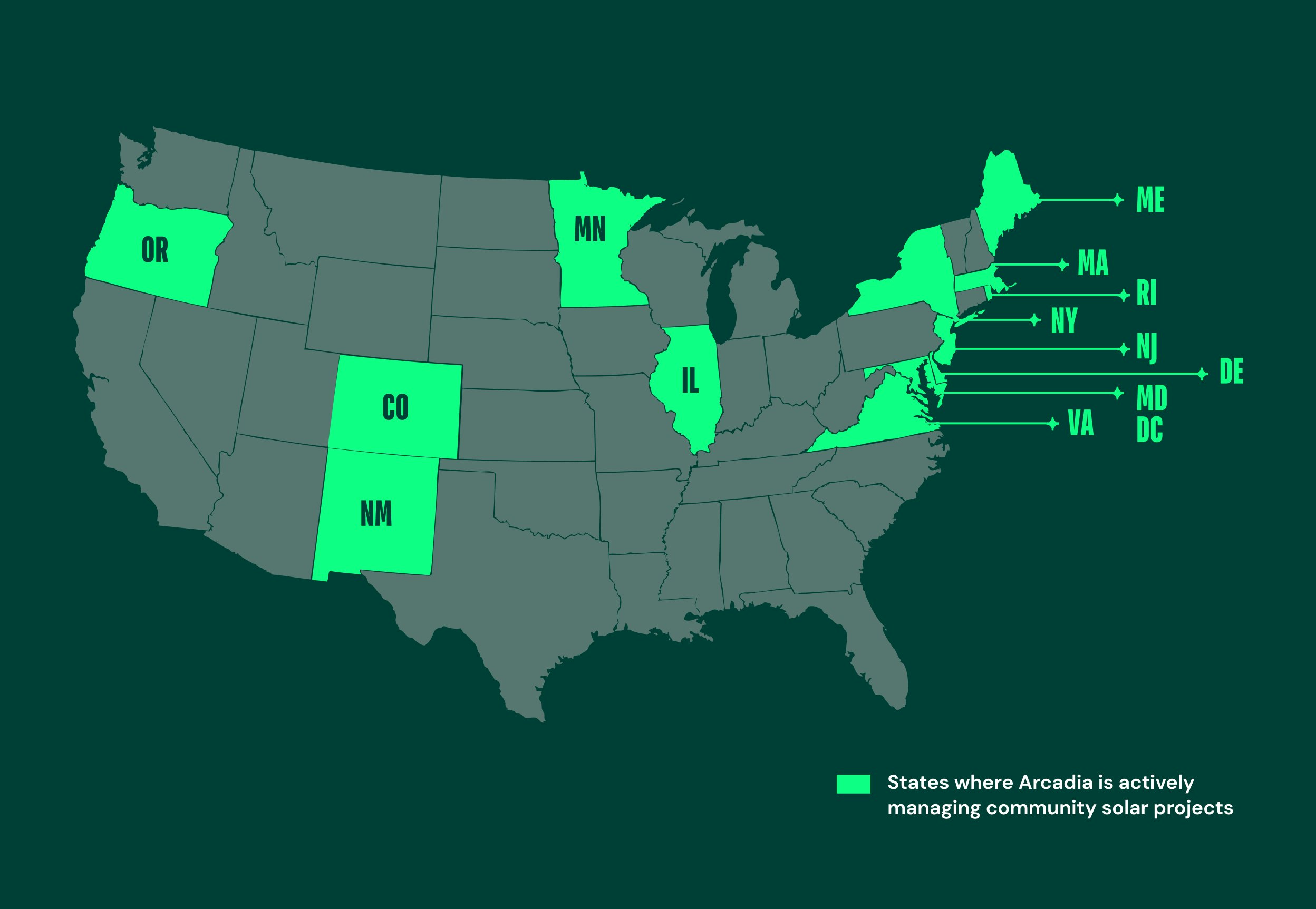 Take one minute to enter your zip code and provide a bit of information to see if our community solar program is available in your area.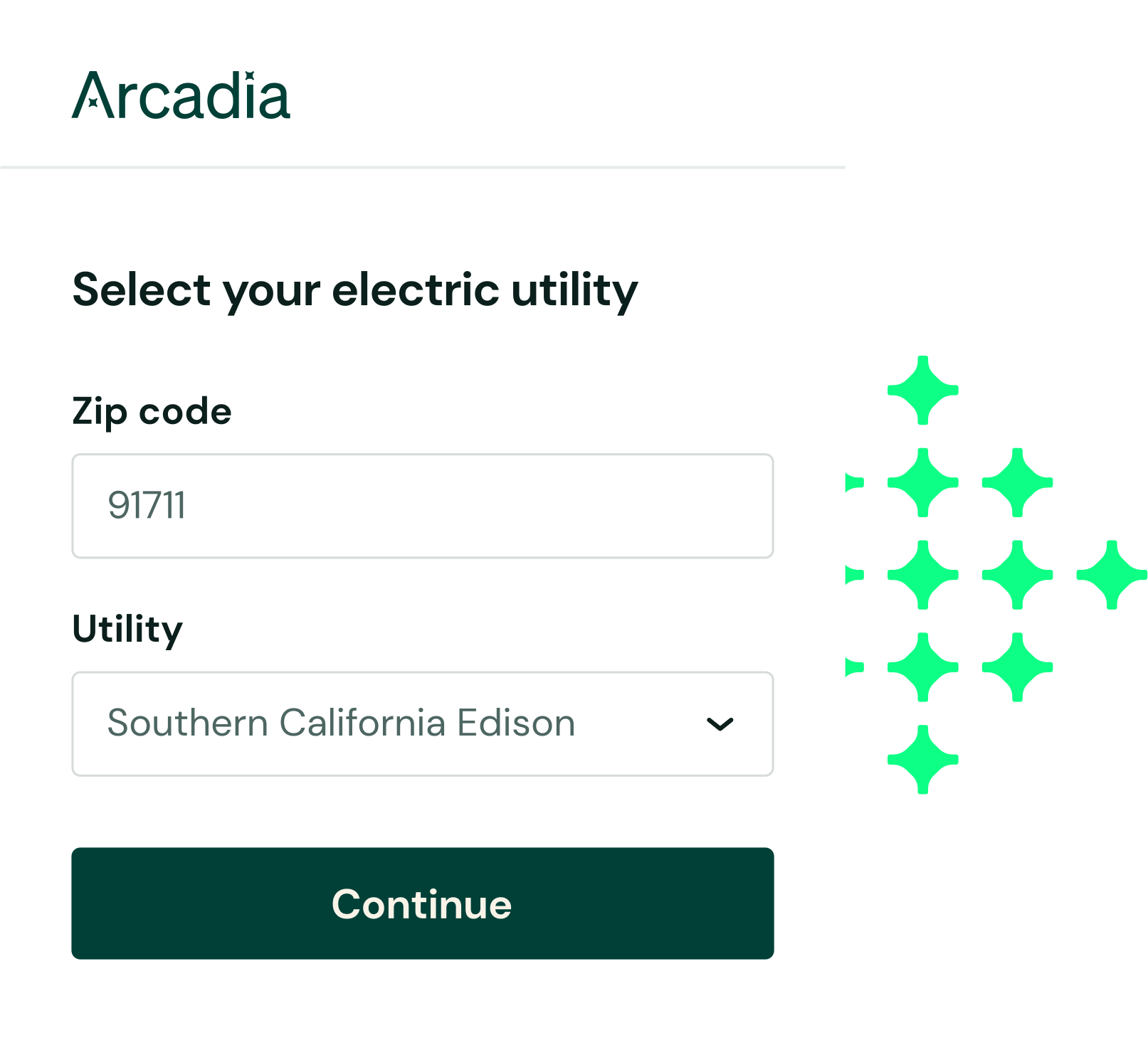 Enter your utility account login credentials and payment information to connect your utility to Arcadia and start paying your power bill through us. Your utility will continue to deliver energy to your home but will send your bill straight to us instead.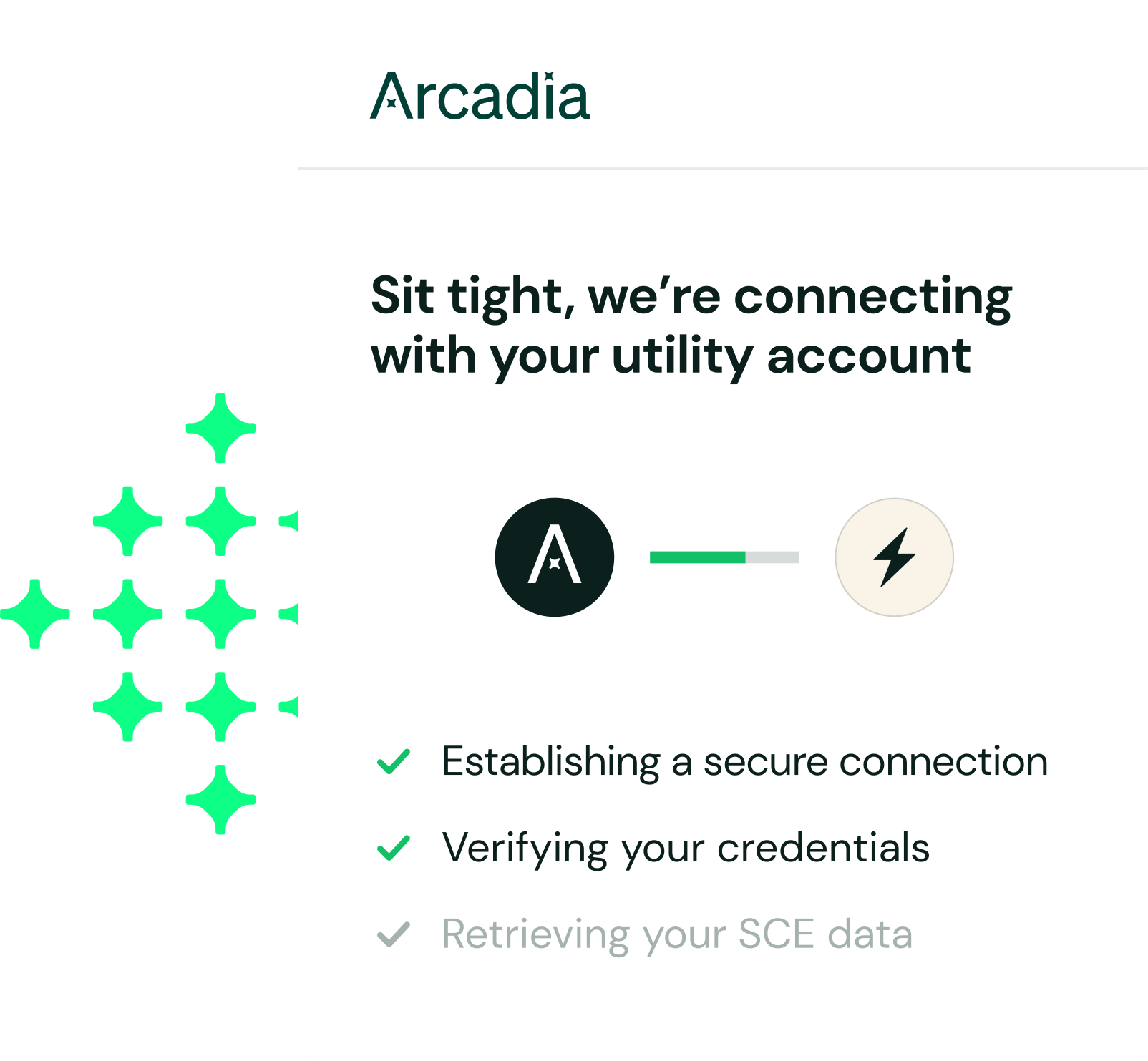 Once you're signed up we reserve a spot for you in a local community solar project. When the project goes live, it sends energy to your utility in exchange for savings credits. We apply a portion of the savings to your utility bill and send you a statement with one, lower, charge.
Waterford community solar is nestled in western Maine. This picturesque solar farm produces about 8,773,000 kWh of energy every year.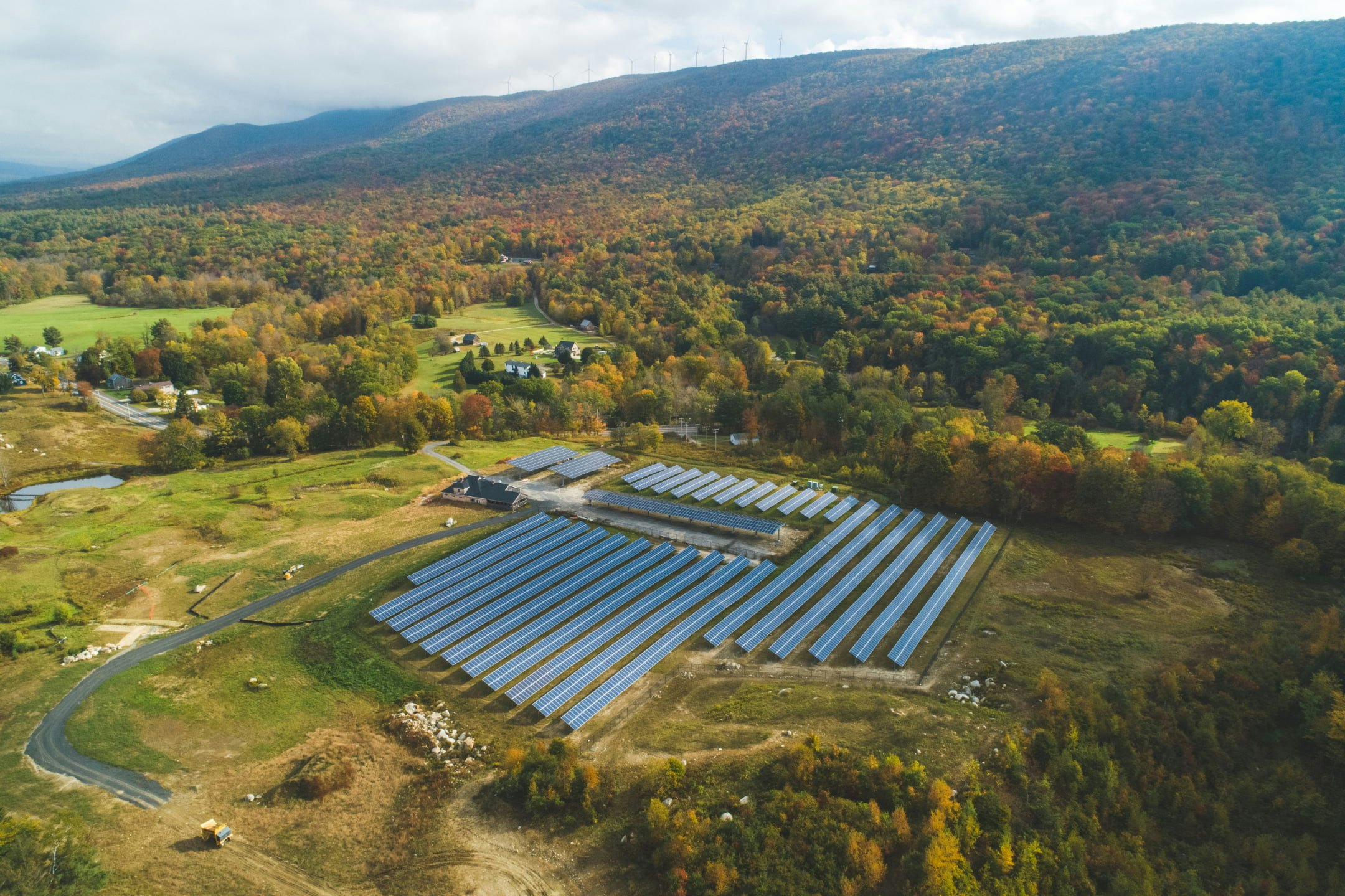 We partner with solar developers to build, and connect you to, community solar projects in your area. Your utility buys the energy the projects generate, and our technology applies savings to your monthly utility bill. It's at no extra cost to you because we benefit when we connect you to a project.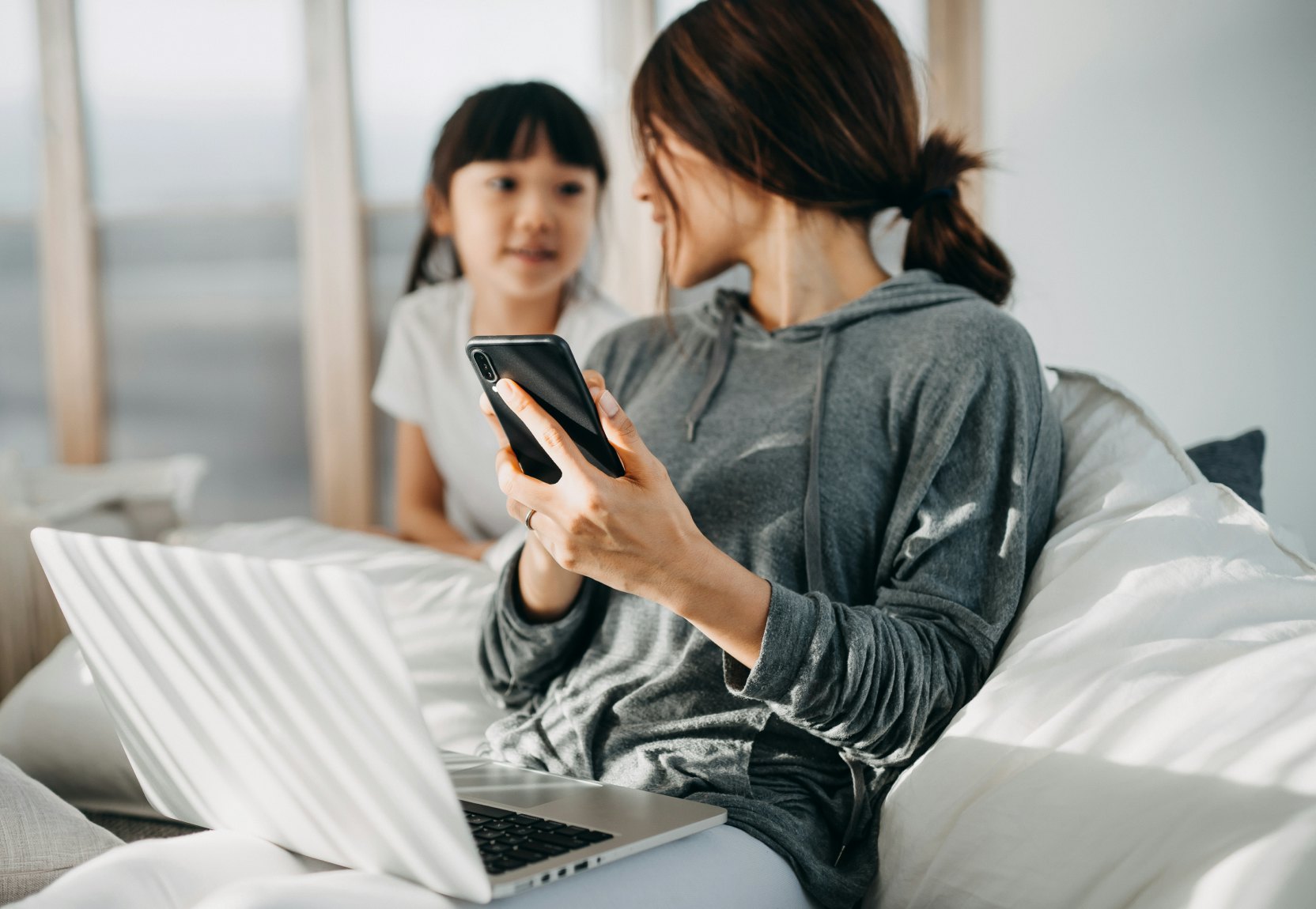 Ready to choose solar for ME?