We're spreading good energy in communities across the country! Sign up for our newsletter to stay up to date on our local event schedule, and be sure to come say hello if we're in your neighborhood.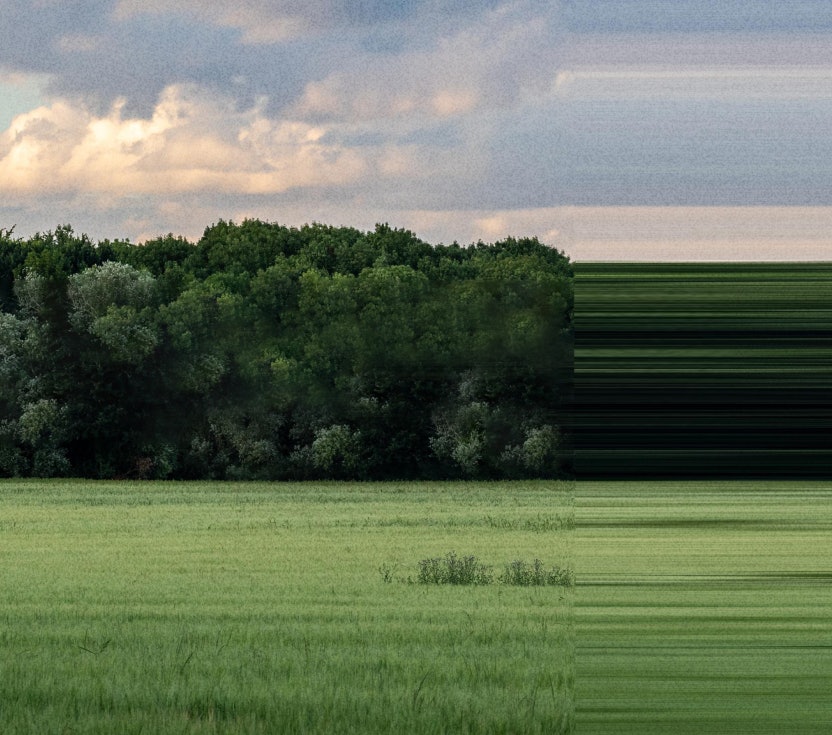 There's power in community (solar)
Arcadia partners with farmers' markets, businesses, and nonprofits all around the country to educate communities about their clean energy options.
We believe that investing in our planet starts with investing in our communities.
Everyone deserves to know that they can access clean solar energy at no extra cost.
Spreading good energy is about more than just the power grid.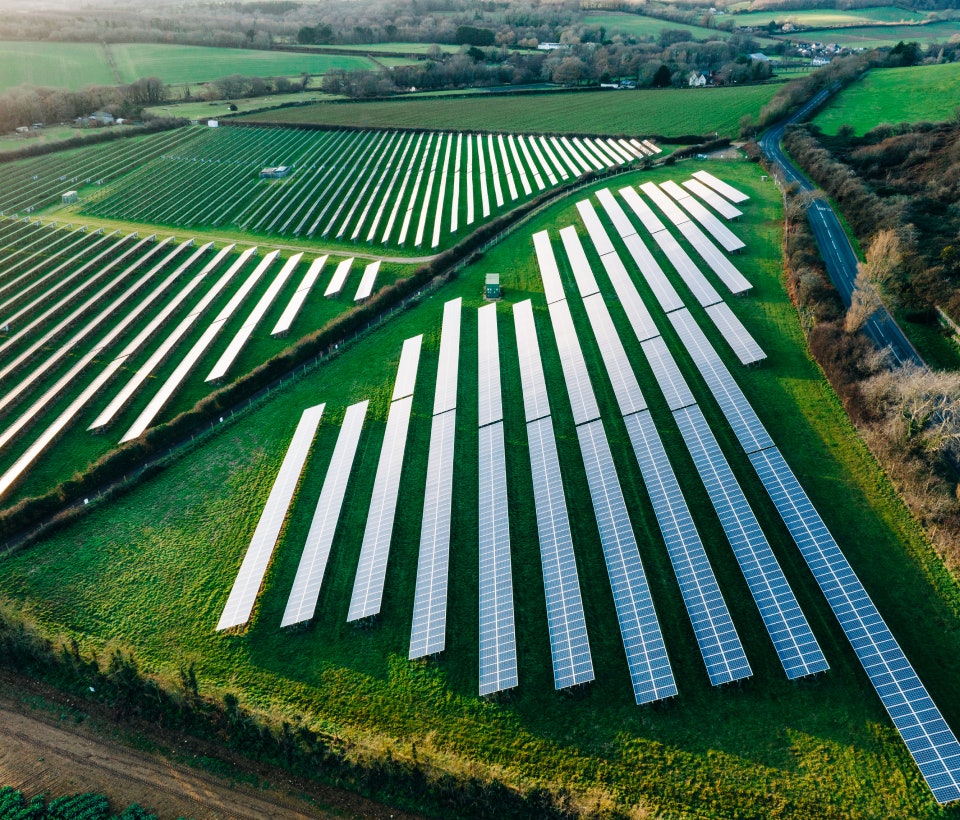 PORTLAND, ME: MAINE MARINERS
For every home power play the Mariners score this season, we're donating $100 to Make-A-Wish Maine. Come out to join the fun and help us support a great organization.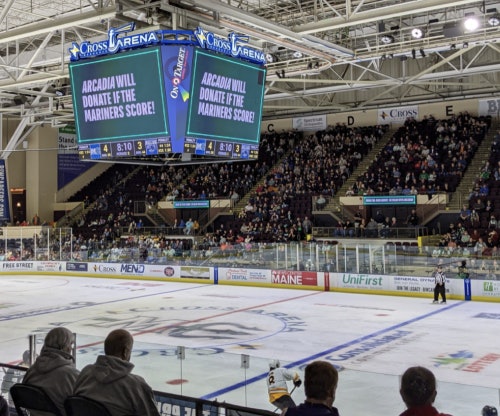 Portland, ME: Sustainability Sundays
We're partnering with the Portland Sea Dogs and local eco-friendly organizations to sponsor Sustainability Sundays. Every month, come out to Hadlock Field to learn how you can boost your sustainability!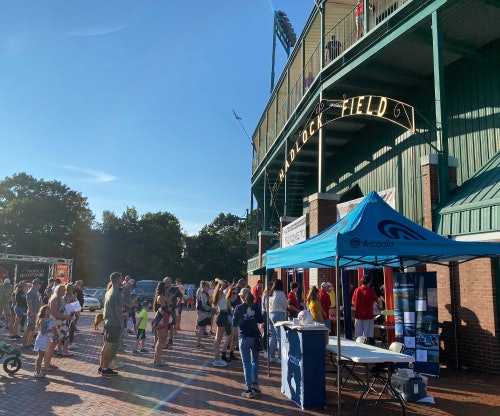 Chicago, IL: Green City Market
We'll be out at Green City Market sponsoring their Link match program. Thanks to Link, eligible shoppers who buy $25 worth of food at the market can take home an additional $25 of healthy, local produce for free.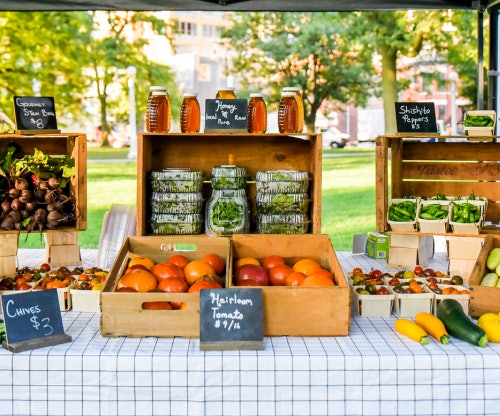 Maine: Maine Federation of Farmers' Markets
Peak farmers' market season is right around the corner! Our sponsorship of MFFM helps thousands of Mainers access more healthy, local produce. Stay tuned for dates we'll be at the market!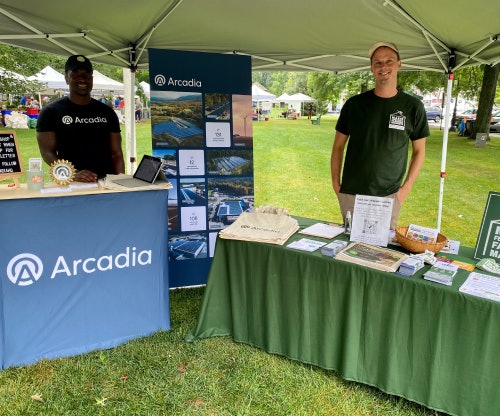 Get in on the good energy
Subscribe to a local solar farm at no extra cost and get guaranteed savings on every power bill — plus, add more clean energy to your local power supply and help your community.
Save on your monthly power bills, guaranteed
Support locally sourced clean energy
Never worry about long-term commitments, cancellation fees, or utility changes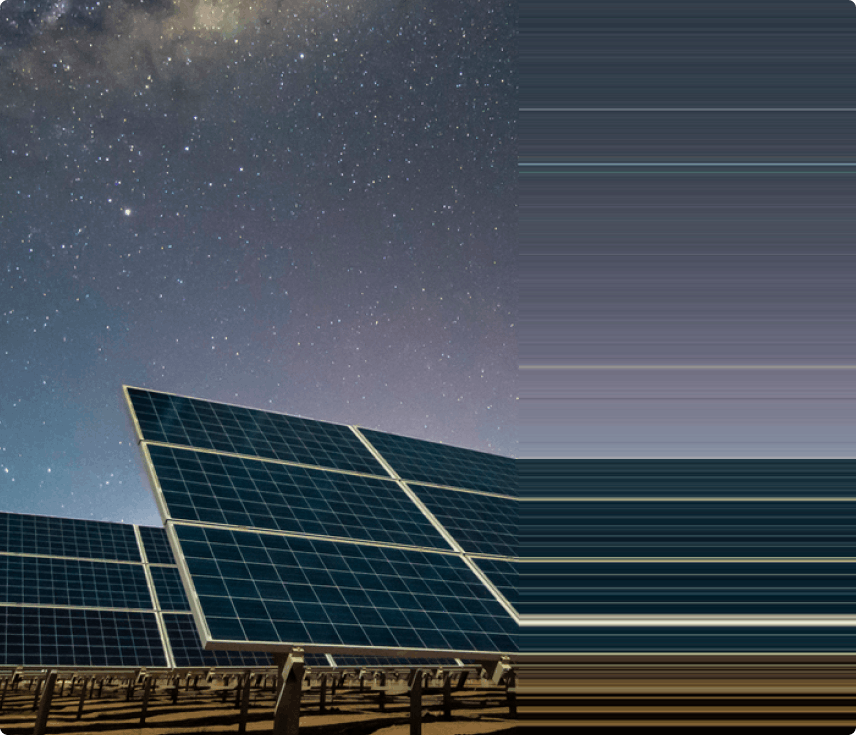 Learn more about our local partnerships
Community solar is a way to support solar energy and save on your power bill without installing your own solar panels.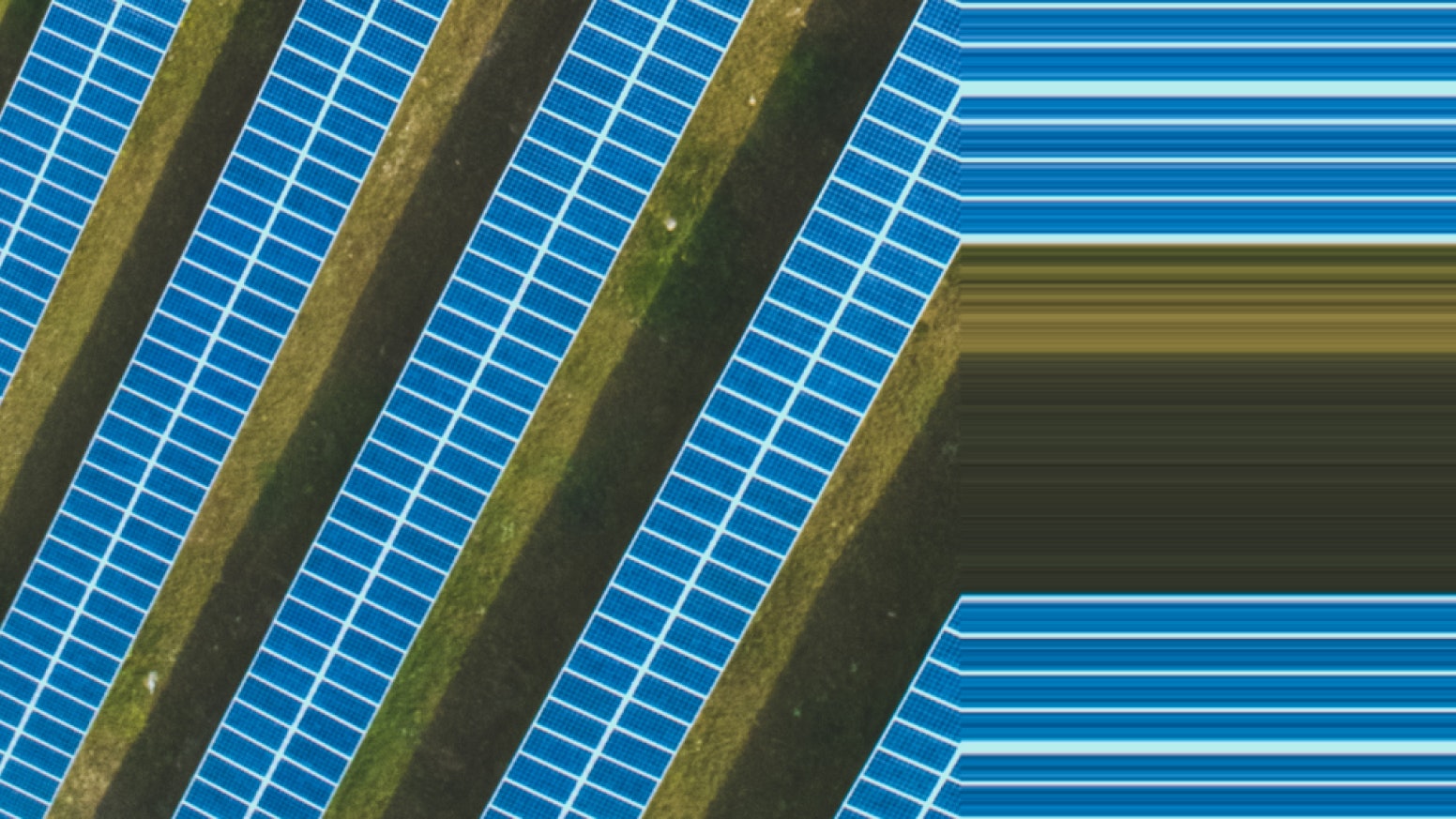 What if we told you that you can go solar even if you rent your home — because all you need is a power bill? It's true.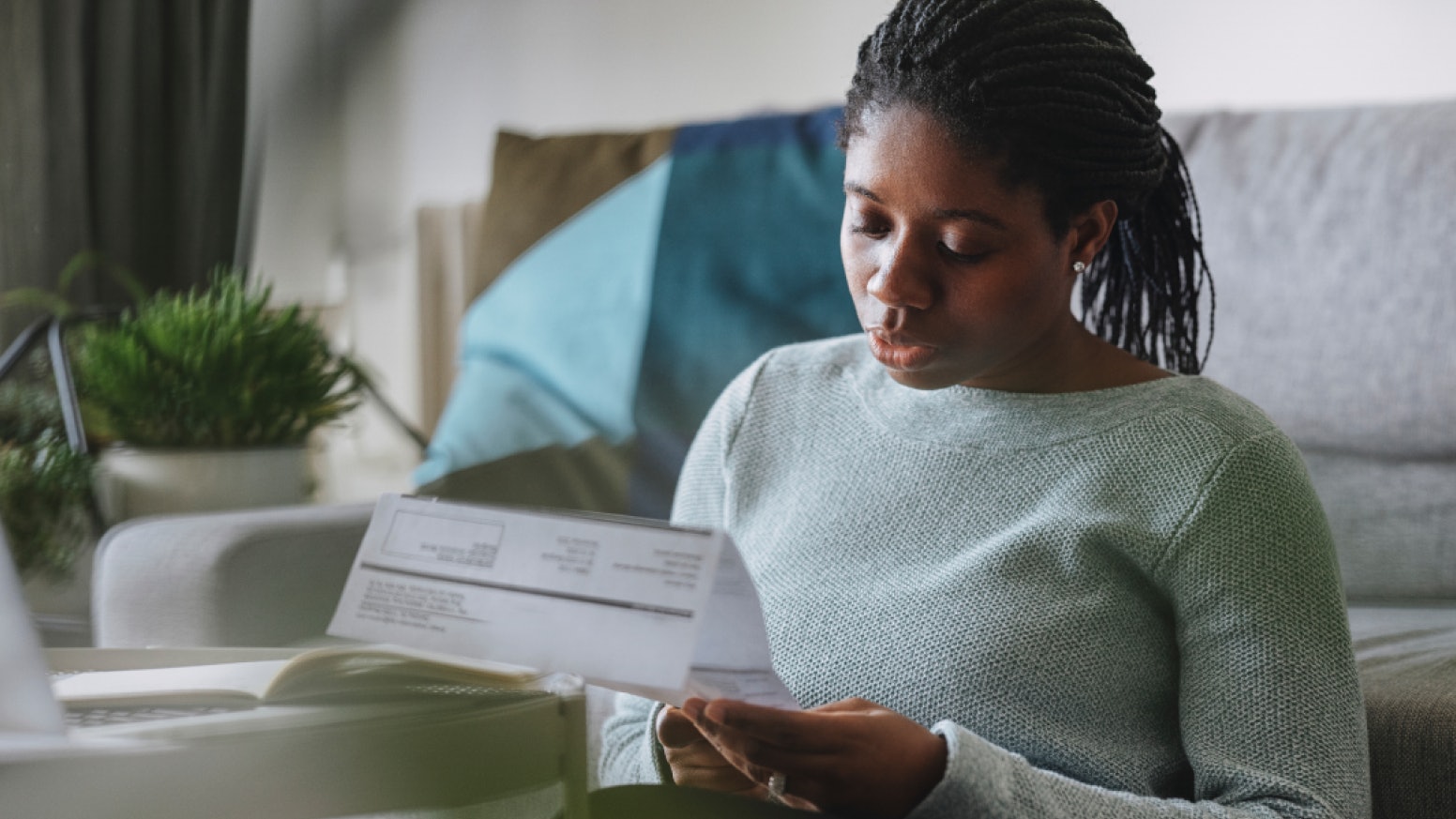 We have good news. When it comes to energy, the sustainable choice is also the choice that will save you money.
Sign up for solar and savings
Take two minutes to connect your utility account to Arcadia and get clean energy and savings.