Easy solar. Easy savings.
Renters and homeowners, join a local solar farm through Arcadia for no additional cost and get guaranteed savings on your power bill. Plus, Varo customers get $75 towards their next power bill when they sign up for Earth Month!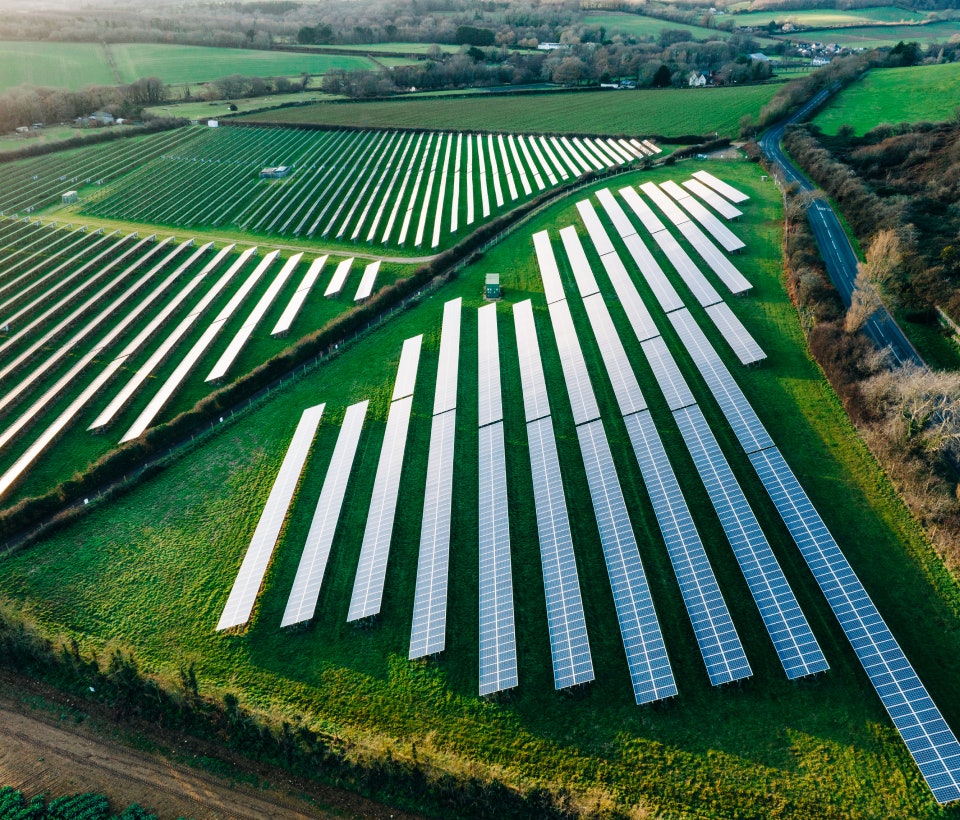 A handful of states have passed legislation that allows homes and apartments to share in the savings from community solar farms. We partner with solar developers to build farms in your local area and make it easy for you to enroll through our online platform. Learn more about how community solar works on our blog.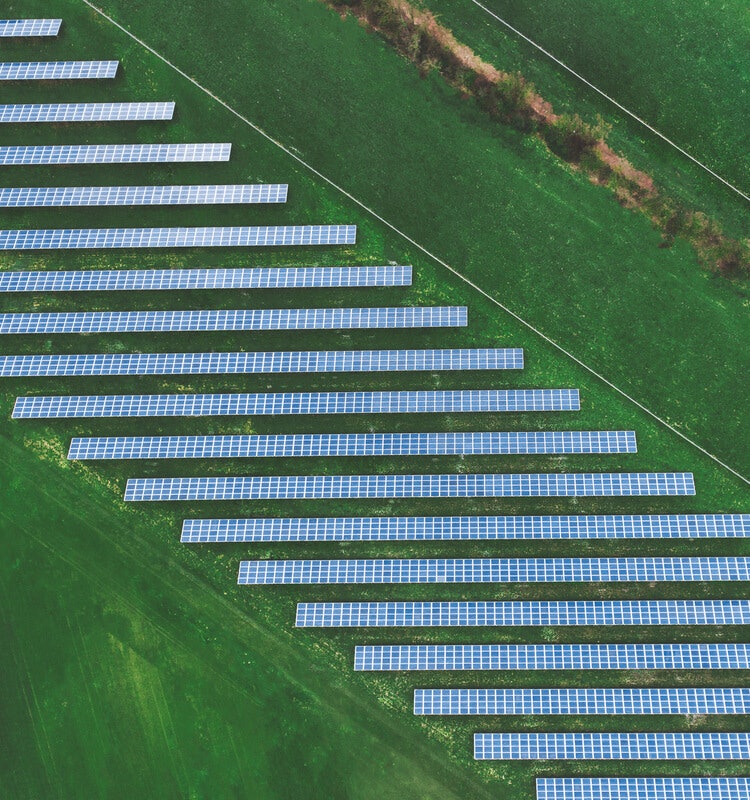 The easiest way to save with solar
At Arcadia, we're building technology to connect you with a local solar farm so you can get all the benefits of solar with none of the hassle.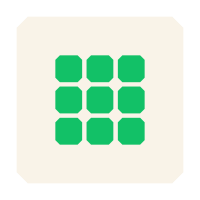 Whether you rent or own your home, you can join a solar farm in your community. It's solar for everyone, made possible by state legislation.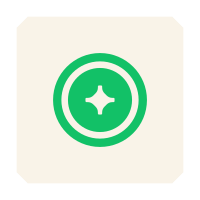 When the solar farm generates electricity, your community gets clean energy and you get savings on your power bill — up to 10%.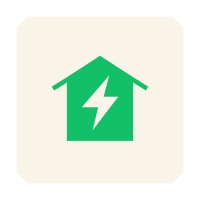 With no installations, long-term contracts, or extra costs, there's nothing stopping you from investing in the clean energy future.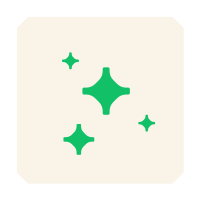 Signup takes only two minutes — we don't even check your credit. You keep your current provider while your community gets cleaner.
Signing up is simple. All you need is two minutes and a utility account.
Create an Arcadia account
Enter your zip code to see what clean energy options are available in your area.
Sync your utility
Your utility doesn't change and you'll get energy the same way.
Manage your bill through Arcadia
Pay your bill automatically through our secure platform.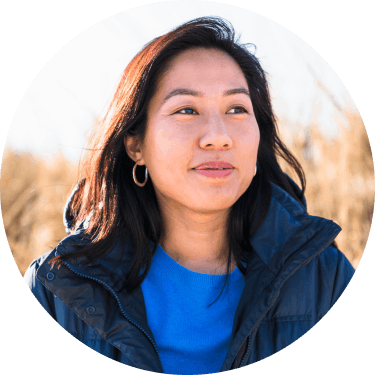 Signing up for Arcadia was super easy — I was able to join a community solar project in my state in just one click. Plus, it's really easy to use.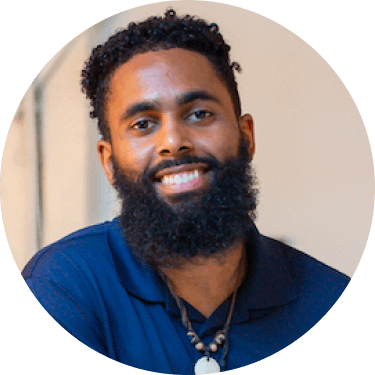 As soon as I learned about Arcadia, I knew that this was going to be the easiest clean energy option for me.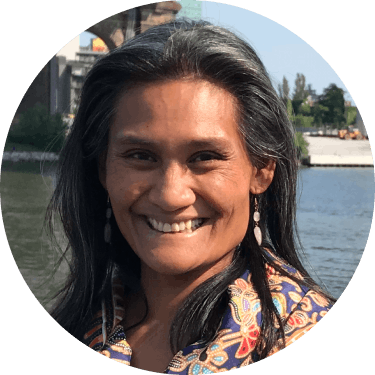 We talk about climate change, climate catastrophe, climate urgency. But this is an actual, doable, tangible, relatable activity we can do.
Sign up for solar and savings
Take two minutes to connect your utility account to Arcadia and get clean energy and savings.
The products or services described are offered and provided solely by Arcadia. These services are not being provided by Varo Bank N.A. (Varo). Arcadia may compensate Varo if you sign up using this promotional link. Provider offers may be restricted and are subject to change. Varo is not affiliated with and does not share customer information with Arcadia. Varo makes no representations or warranties about the suitability of the products and services offered. Void where prohibited by law.