Let's make a power move together
Customers and employees want to know that companies aren't making empty promises about sustainability. Do more by bringing clean energy to your organization.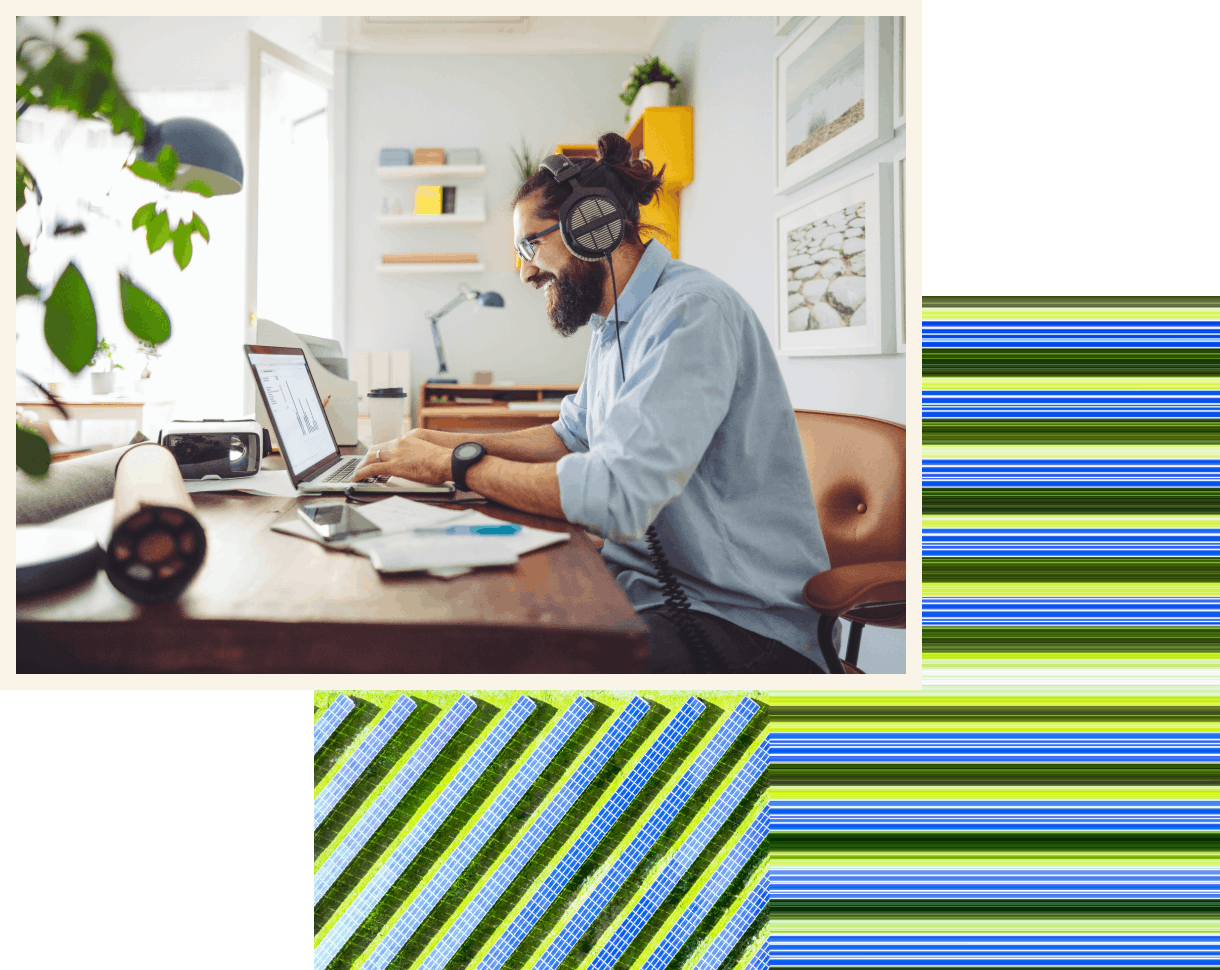 Bring renewable energy to your business.
Connect your business to a local solar farm to help meet your sustainability goals. You'll help generate clean, local power, and you'll get guaranteed savings on your power costs.
Offer employees a new workplace benefit.
Extend your corporate sustainability goals by providing renewable energy at your employees' homes. Delight your team (and prospective talent) with a perk that benefits their families and the environment.
Work toward a common mission.
Give your customers a way to make an impact with clean energy. It's a triple win — provide value to your customers, earn additional revenue for your company, and empower climate action for our planet.
Rick Vanzura

Freight Farms, Massachusetts

With Arcadia, our farmers are able to further reduce their business' carbon footprint while simultaneously increasing demand for more clean energy in the market, all without disrupting the daily flow of their businesses.
*Individual customer experiences may differ.
You'll be in good company
A growing collection of companies are supporting the renewable future by helping their customers, employees, and tenants choose clean energy with Arcadia. Join our team of dedicated partners today.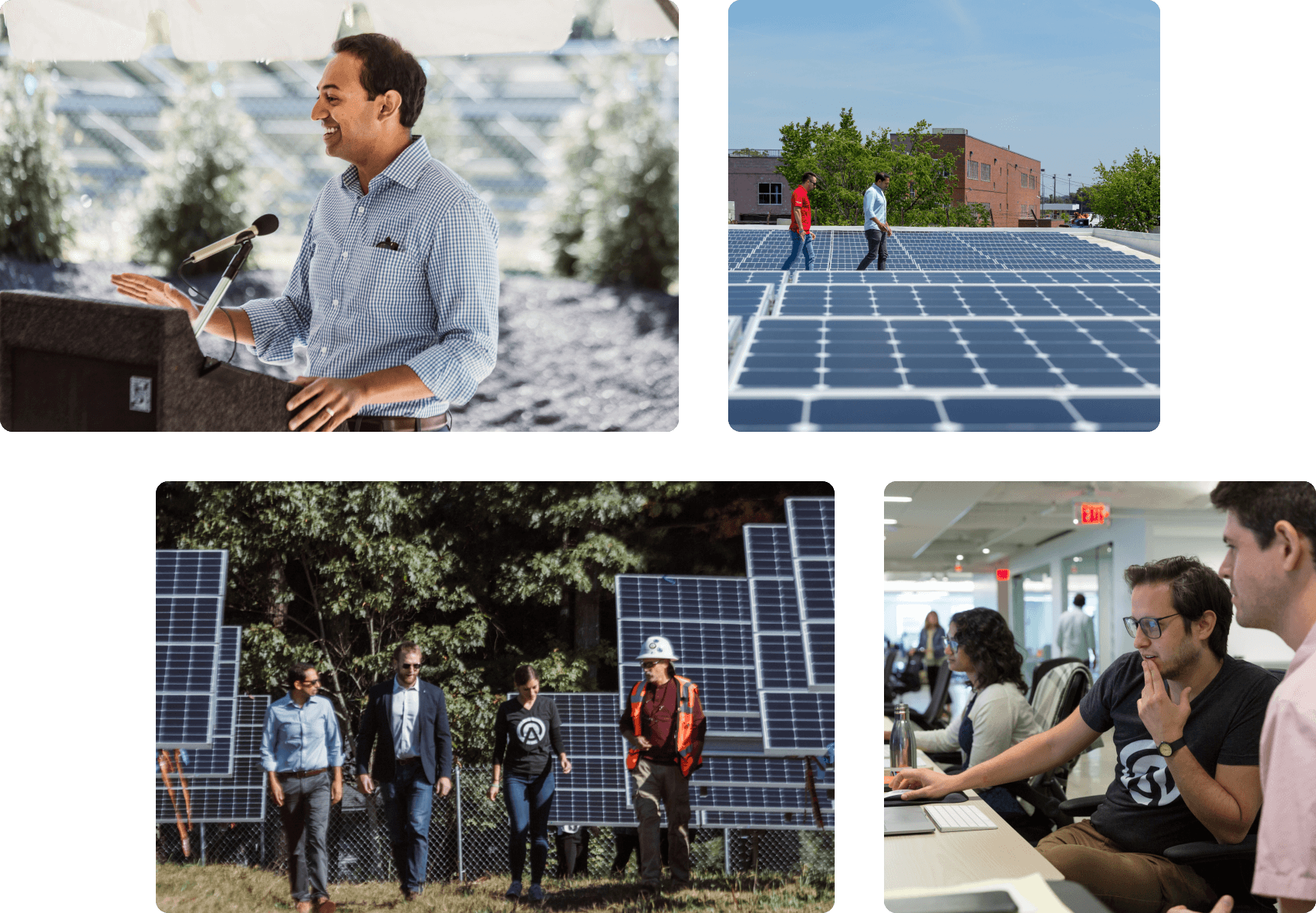 A shared mission
By teaming up with Arcadia, your company can help accelerate the transition to 100% renewable energy while advancing corporate sustainability targets.
Get in touch →