Solar that doesn't require a roof
Renters and homeowners, join a local solar farm for no extra cost and get guaranteed savings on your power bill. Two minutes is all you need to make solar your superpower.
Want your small business to benefit from solar? Contact us.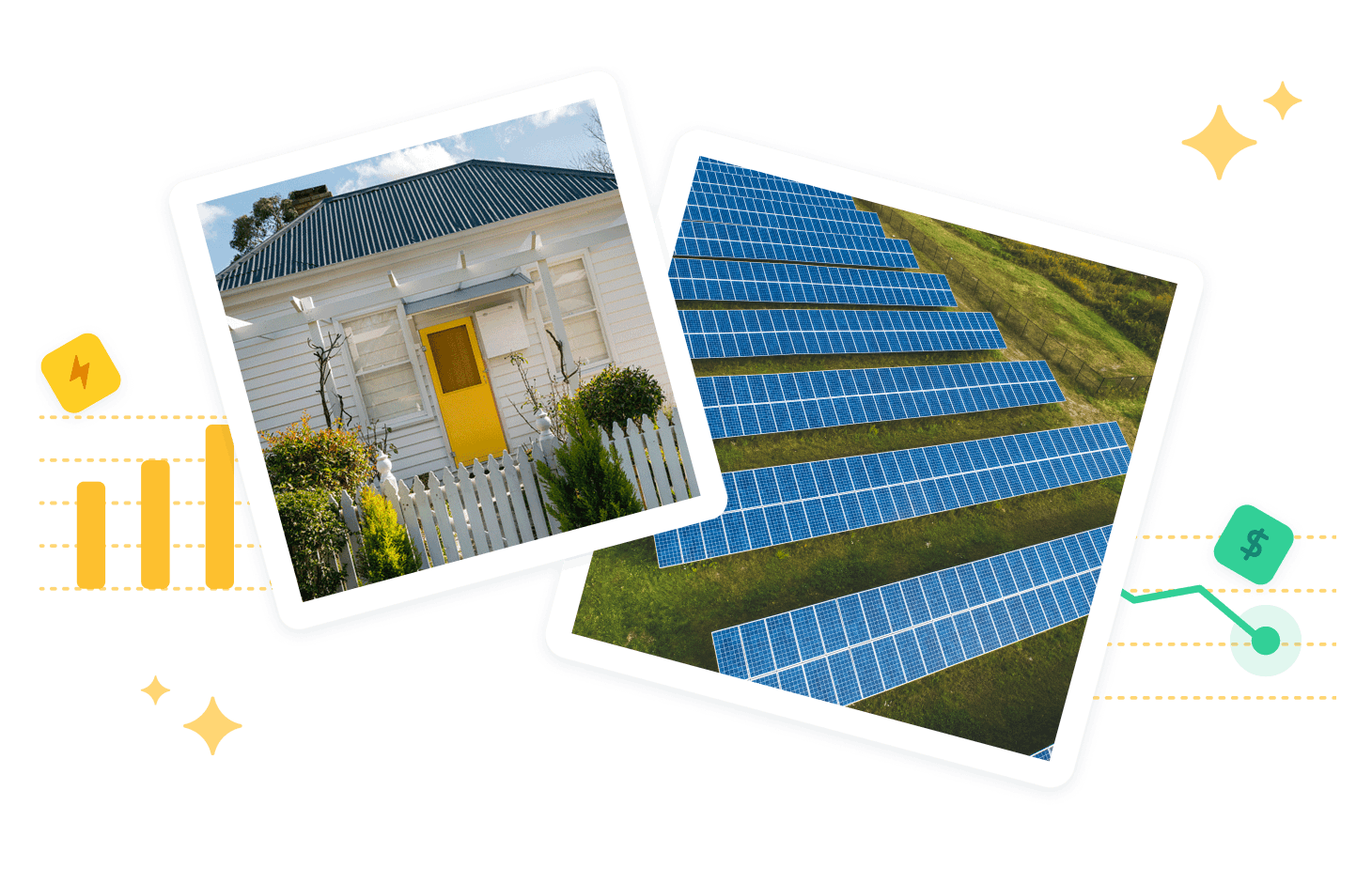 The easiest way to save with solar
Two-thirds of Americans can't take advantage of rooftop solar. At Arcadia, we're building technology to connect you with a local solar farm so you can get all the benefits of solar with none of the hassle.
Whether you rent or own your home, you can join a solar farm in your community. It's solar for everyone, made possible by state legislation.
When the solar farm generates electricity, your community gets clean energy and you get savings on your power bill — up to 10%.
With no installations, long-term contracts, or extra costs, there's nothing stopping you from joining the solar community.
Signup takes only two minutes — we don't even check your credit. You keep your current electricity provider while your energy gets cleaner.
How to join
Signing up is simple. All you need is two minutes and a utility account.
Create an Arcadia account
Enter your zip code to see what clean energy options are available in your area.
Sync your utility
Your utility doesn't change, and you'll get energy the same way.
Manage your bill through Arcadia
Pay your bill automatically through our secure platform.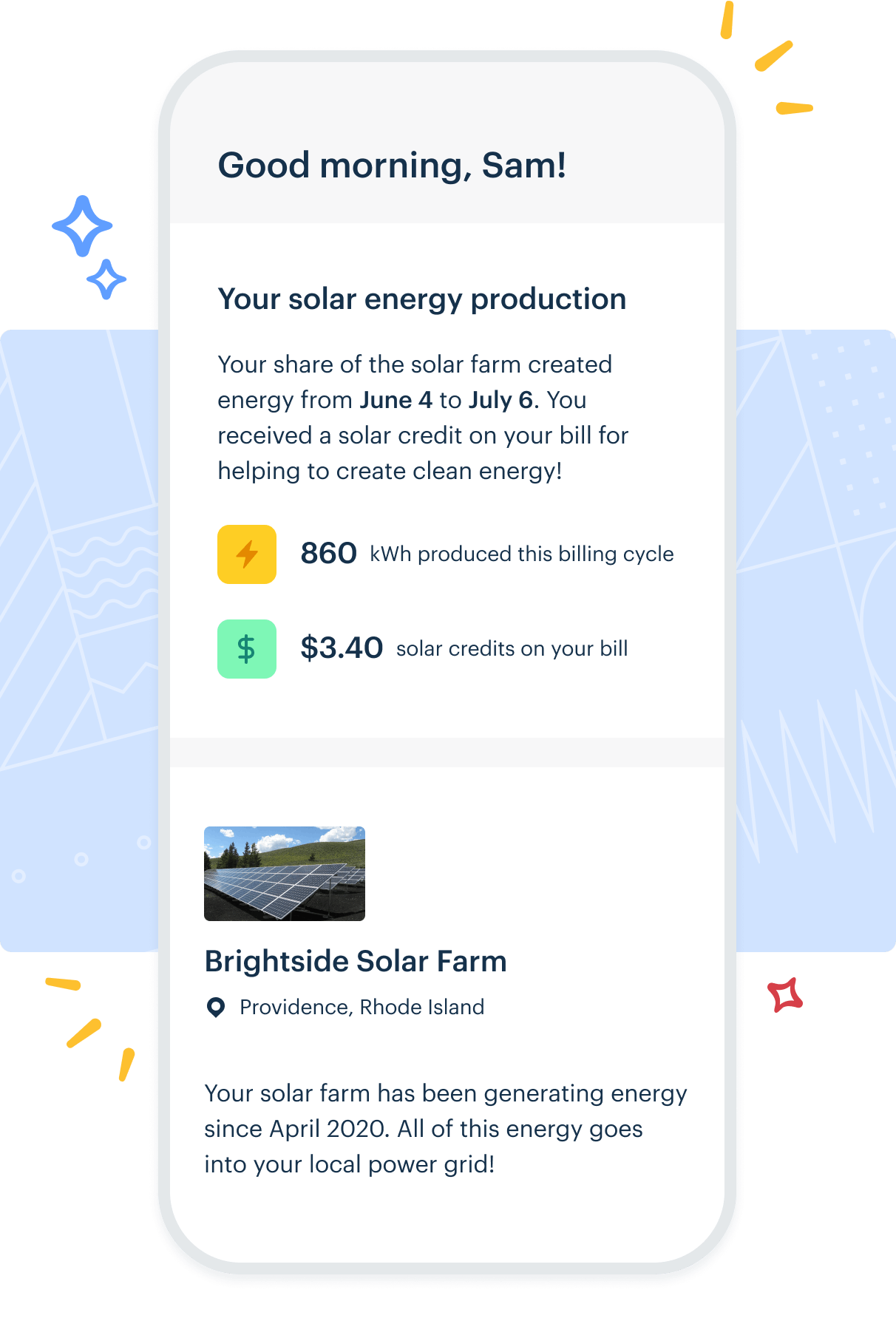 It feels great to use your power for good
"As soon as I learned about Arcadia, I knew that this was going to be the easiest clean energy option for me."
— Zeb
Read more reviews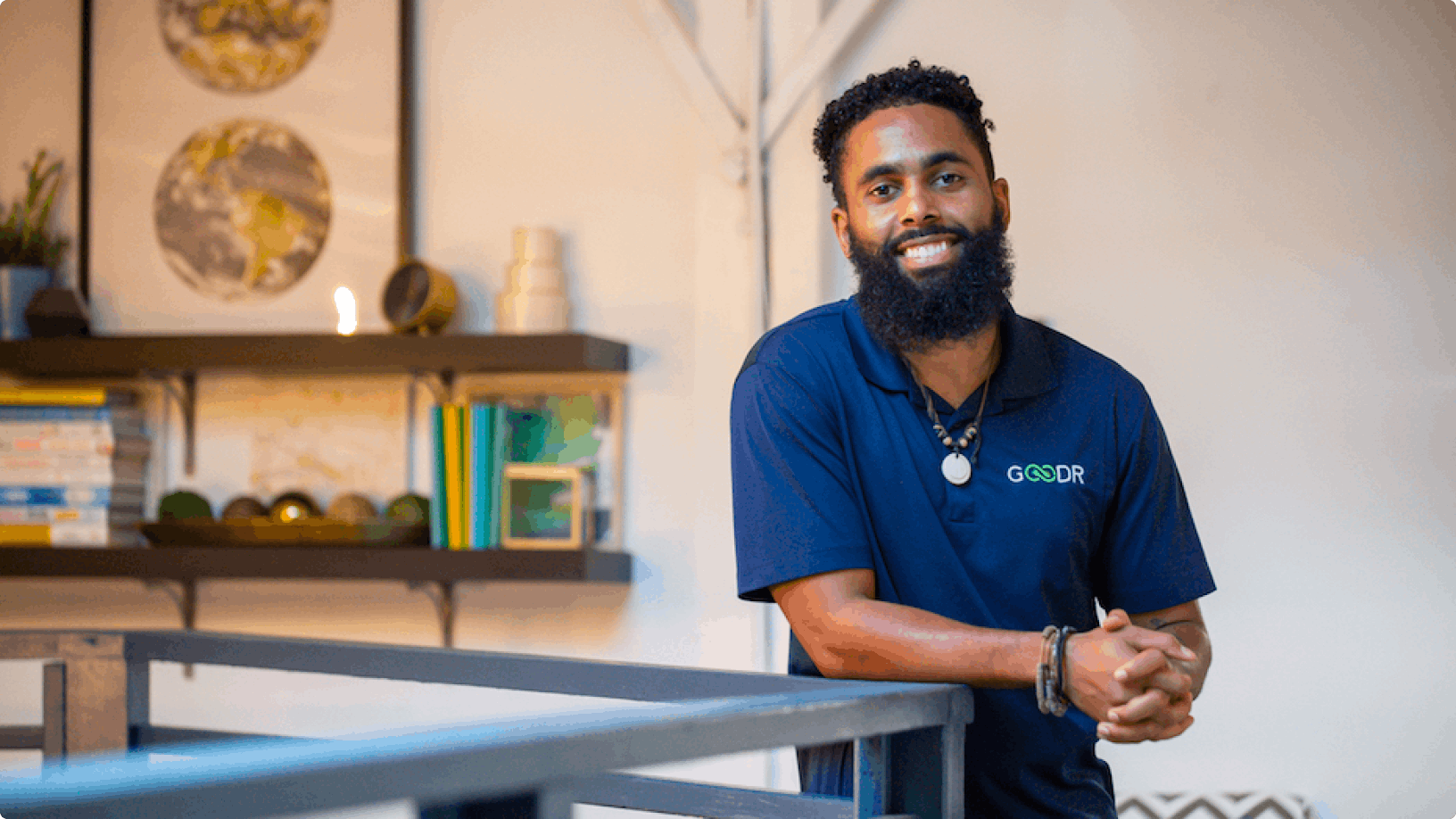 "Signing up for Arcadia was super easy — I was able to join a community solar project in my state in just one click. Plus, it's really easy to use."
— Vy
Read more reviews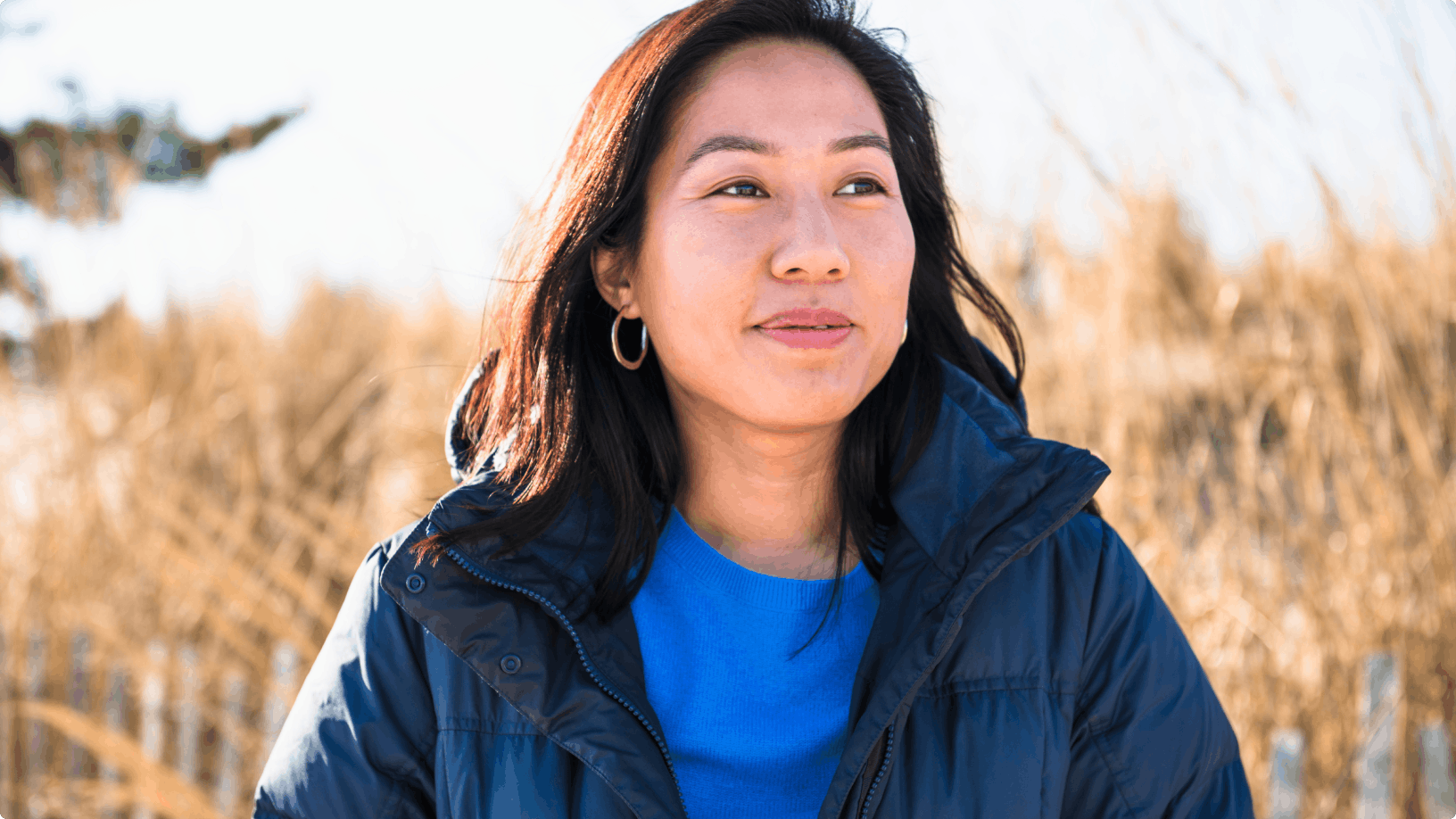 "We talk about climate change, climate catastrophe, climate urgency. But this is an actual, doable, tangible, relatable activity we can do."
— Monica
Read more reviews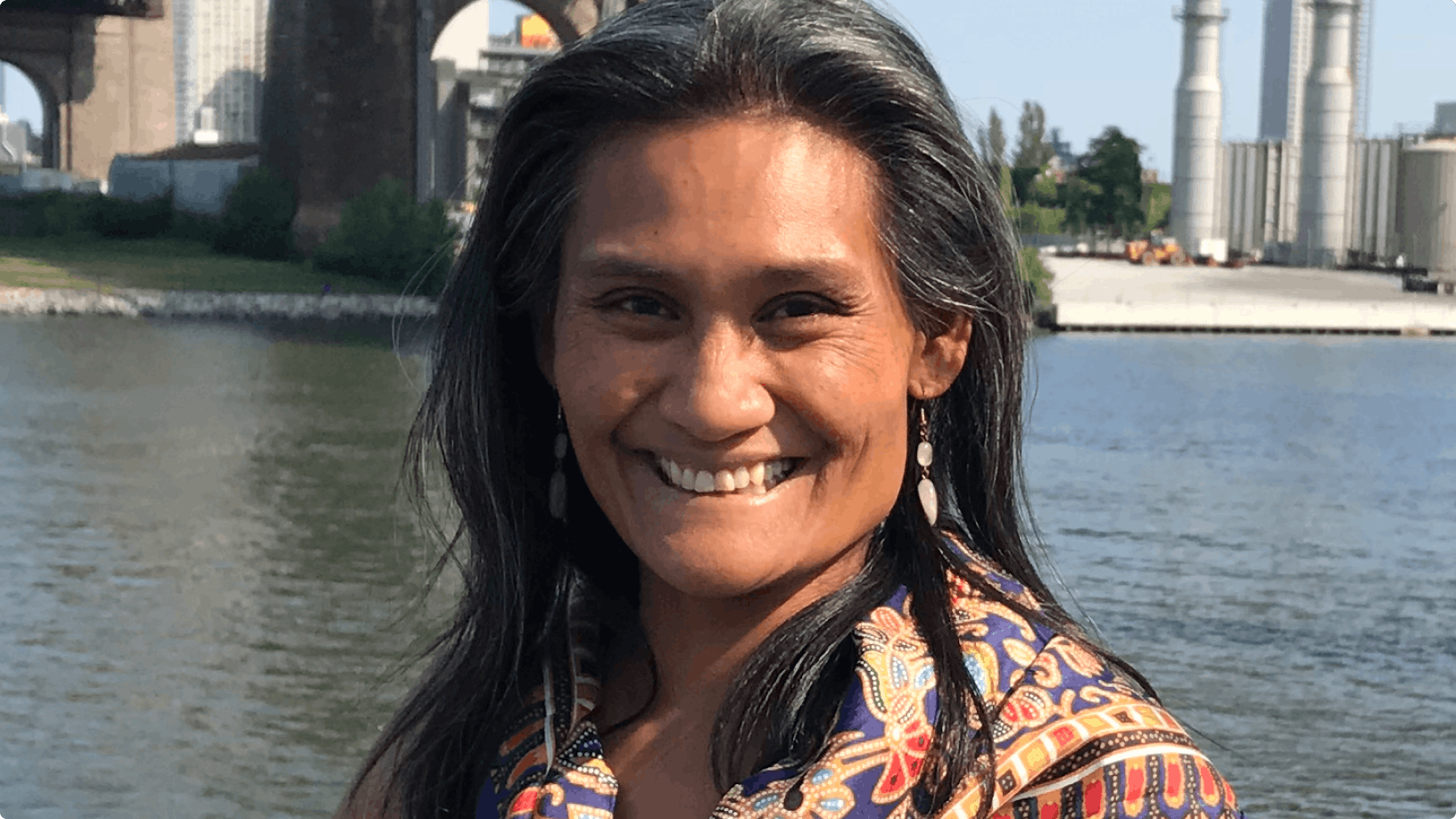 Explore the solar farms we work with