Solar savings for all — guaranteed
Installing rooftop panels isn't the only way to go solar. Now more people can start saving on electricity while helping save the environment.
Arcadia's platform gives anyone access to solar savings by connecting your utility account to a local solar project in New Mexico and applying guaranteed annual savings to your bill. Secure your spot and get a $75 bill credits when you enroll*.
*Enrollments expected to begin mid-April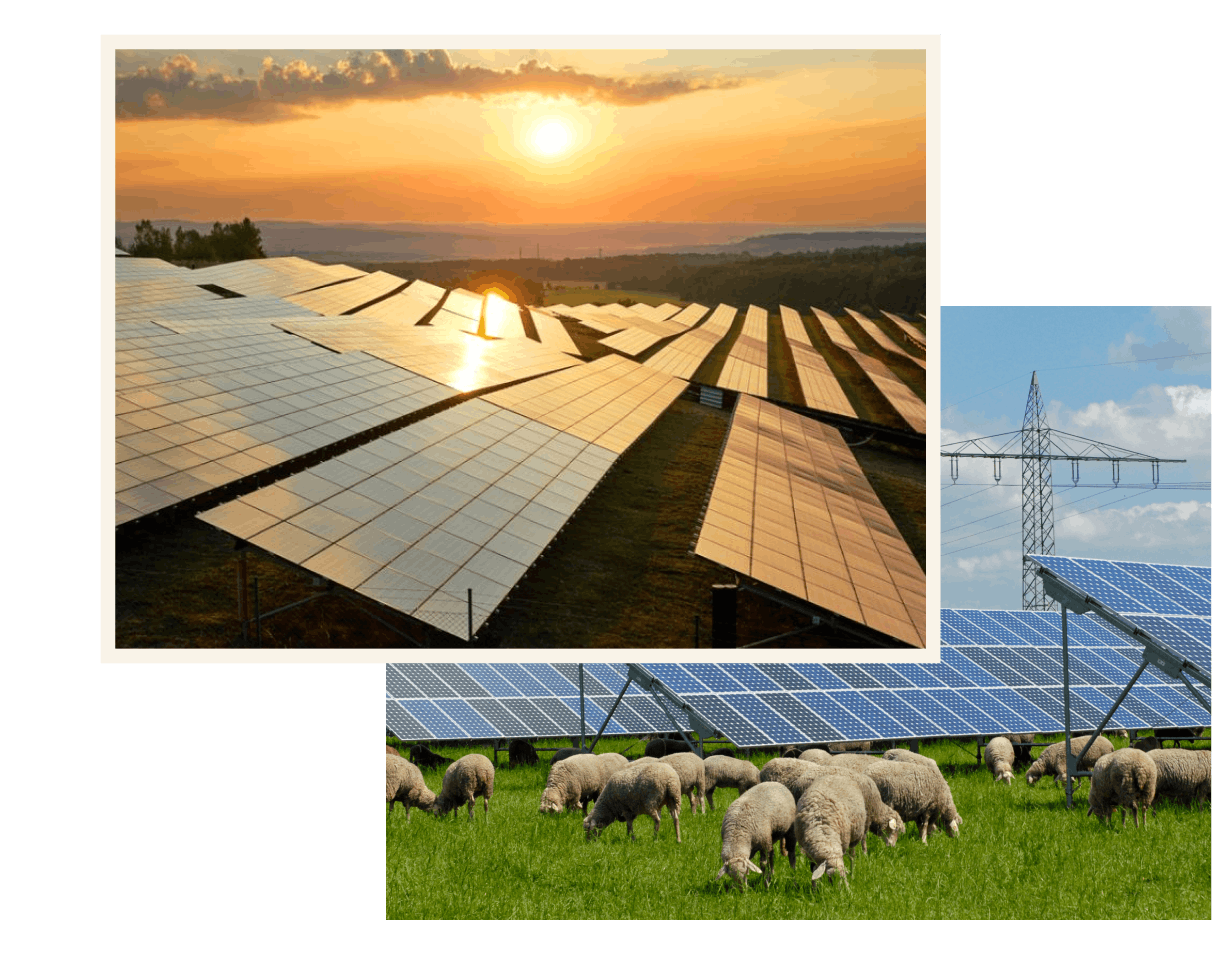 Helping you save with solar
Community solar makes it easy for anyone - whether you rent an apartment or own a home - to save on energy costs by joining a local solar farm.
Sign up for $0 extra cost
Lower your current power bill with guaranteed solar credits
Add more solar energy into the power supply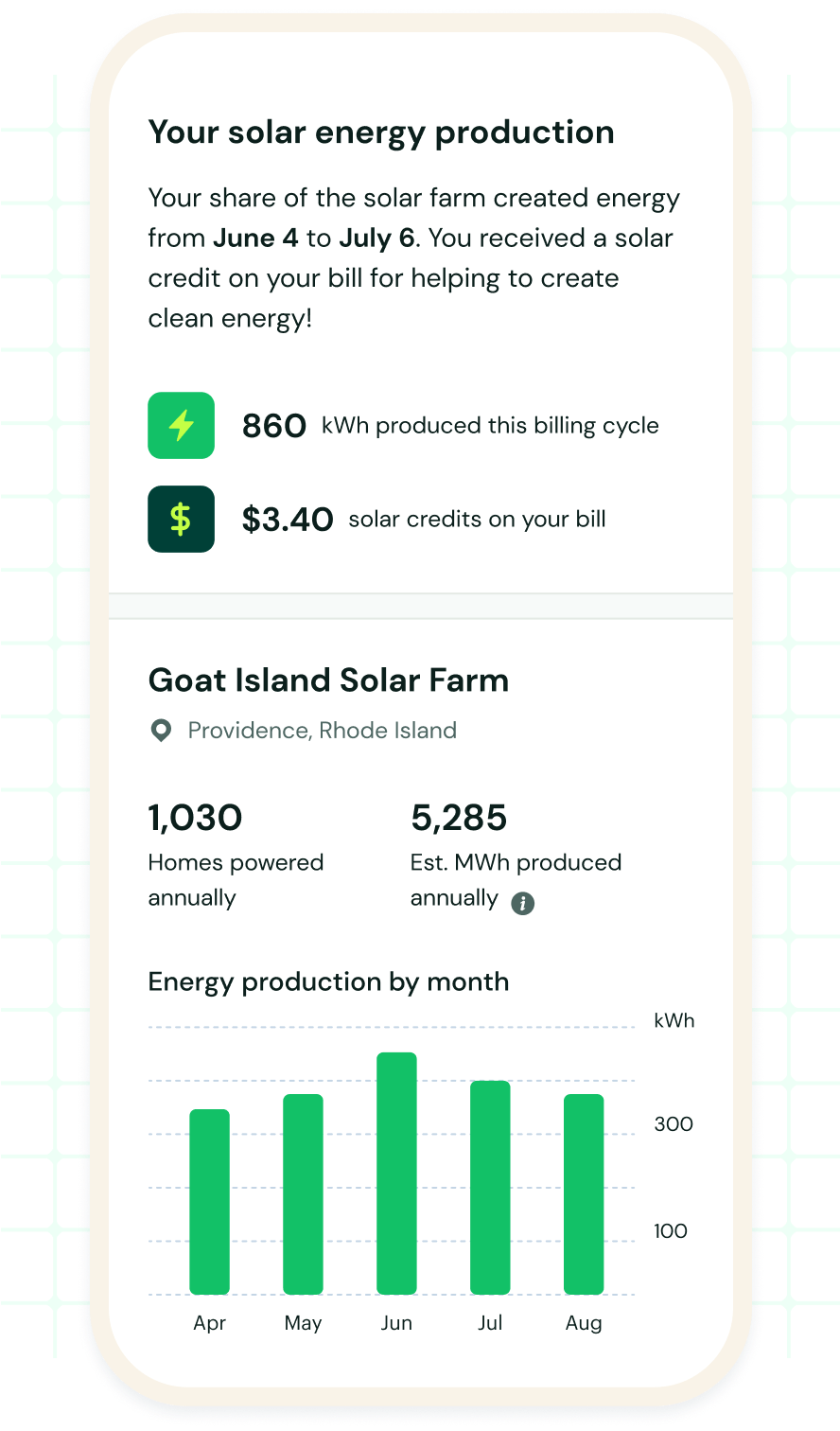 No roof required
Energy users like you can enjoy the benefits of solar power without installing their own solar panels. Arcadia makes it easy for you to enroll in a project through our online platform. Reserve your spot - and your savings - in seconds.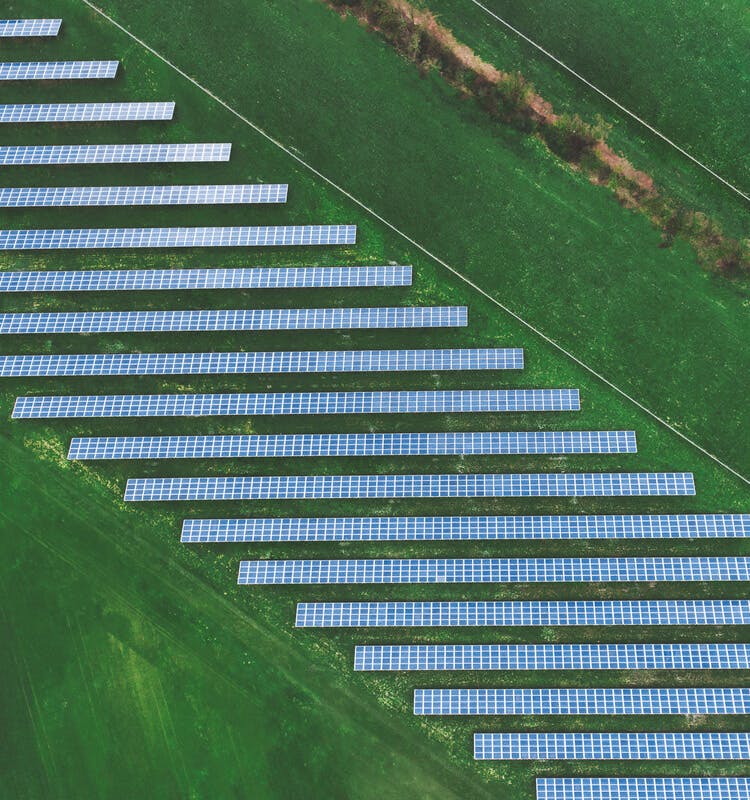 Join waitlist
Reserve your spot in line to get priority access as soon as enrollments become available on a solar farm*.
*Enrollments expected to begin mid-April
Connect your utility
During the enrollment process, you'll enter your utility account login credentials and payment information to connect your utility to Arcadia and start paying your power bill through us. Your utility will continue to deliver energy to your home but will send your bill straight to us instead.
We do the work
Once you're signed up we reserve a spot for you in a local community solar project. When the project goes live, it sends energy to your utility in exchange for savings credits. We apply a portion of the savings to your utility bill and send you a statement with one, lower, charge.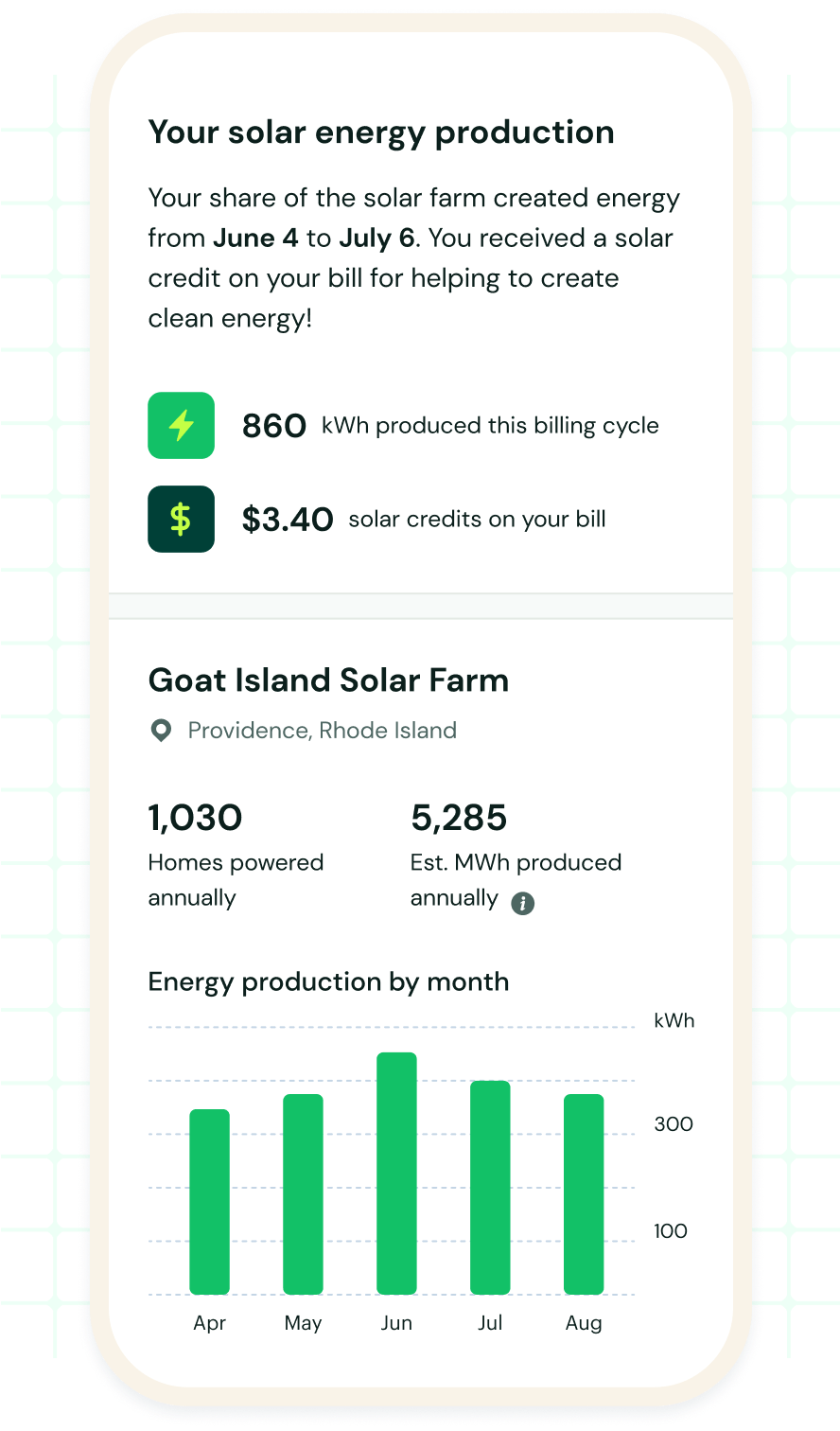 How community solar works
Support renewable energy and get guaranteed savings with community solar.
Connect your utility account
Signing up is easy and costs nothing extra, and you can cancel anytime with no penalties.
We'll verify your information
We'll make sure that you qualify for community solar and confirm your account.
Your solar farm generates clean energy
Clean, carbon-free electricity from the solar farm helps power homes, businesses, and schools in your state with low-cost solar energy.
You save on your power bill
You'll get credits toward your utility bill each month for your portion of the energy the solar farm produces.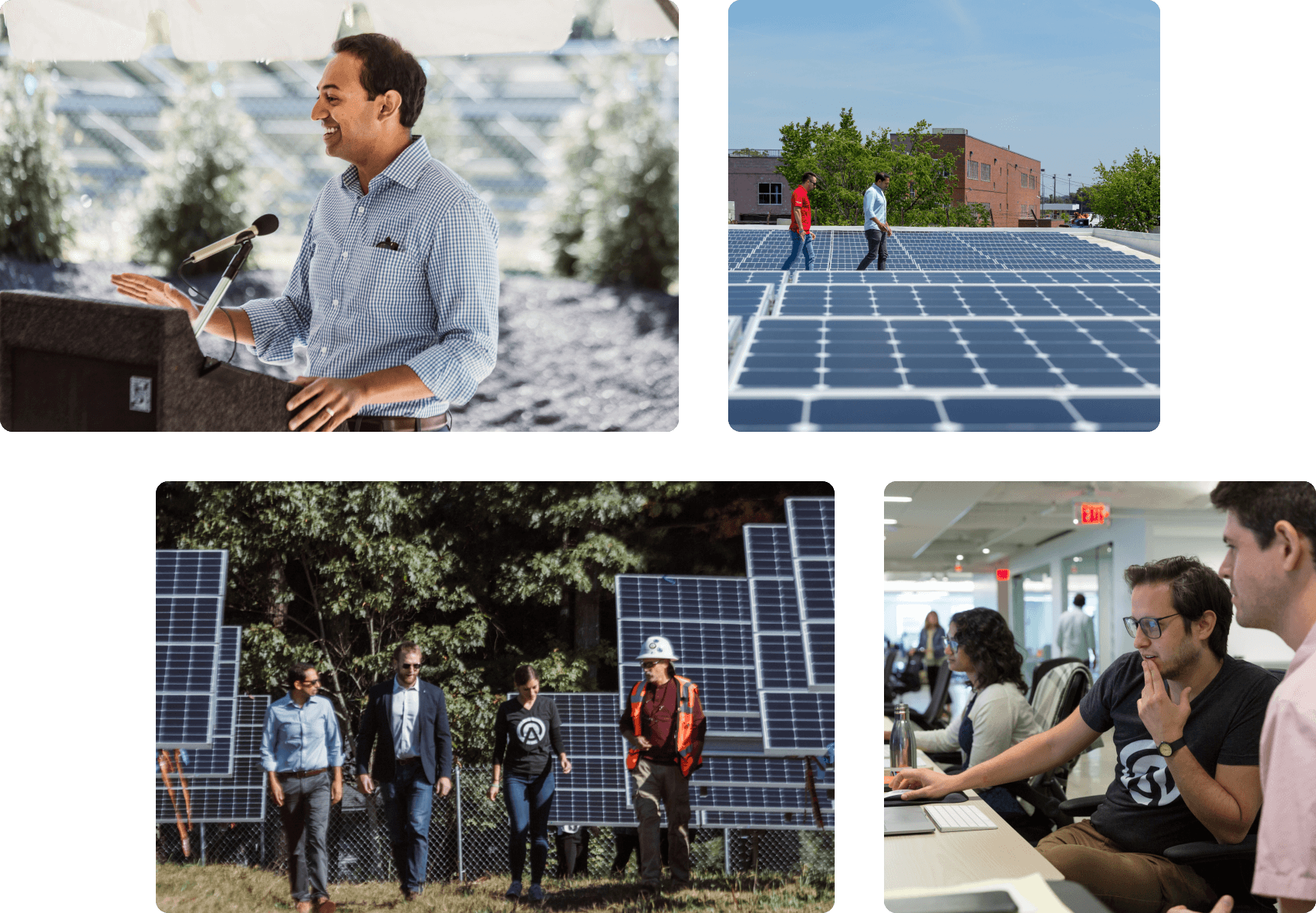 Bringing renewable power to the people
Arcadia is making it easy and affordable to power every home in our country with wind or solar energy. Our goal is to stabilize the climate by accelerating America's transition to clean, renewable energy.
Learn more about Arcadia