A perk for our planet
Empire State Realty Trust is partnering with Arcadia to make it easy to power your home with renewable energy from solar farms. Plus, Empire State Realty Trust employees get $150 off their first bill!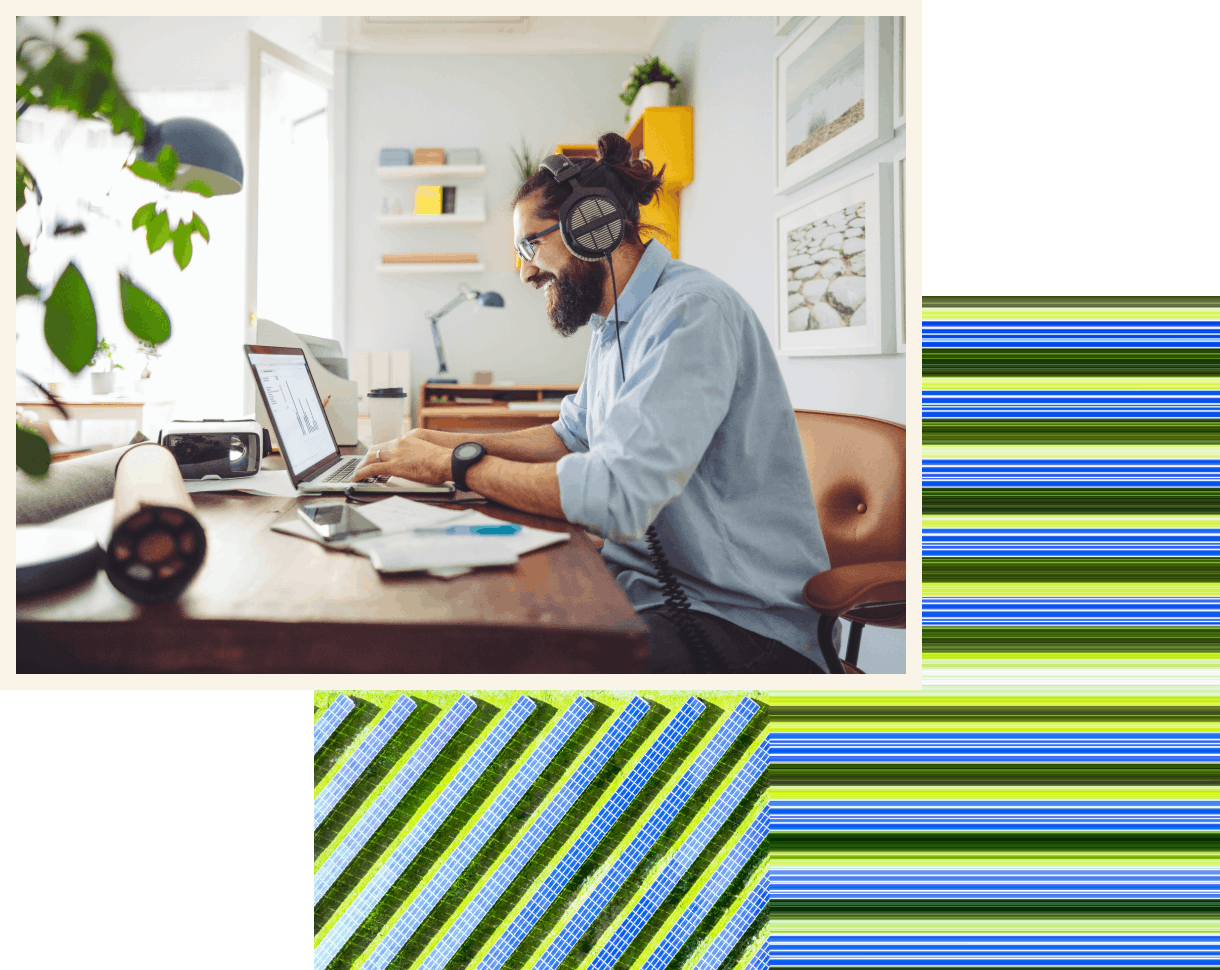 A modern energy experience in two minutes
No interruption in service
Excellent customer service
A shared mission
Empire State Realty Trust is committed to sustainability, and part of that is helping to make renewable energy available to employees. And that's where Arcadia comes in.
Get 100% renewable energy for your home and receive up to $100 in Arcadia credit for signing up
Minimize your carbon footprint by averting fossil fuels
In eligible states, members can also support local solar farms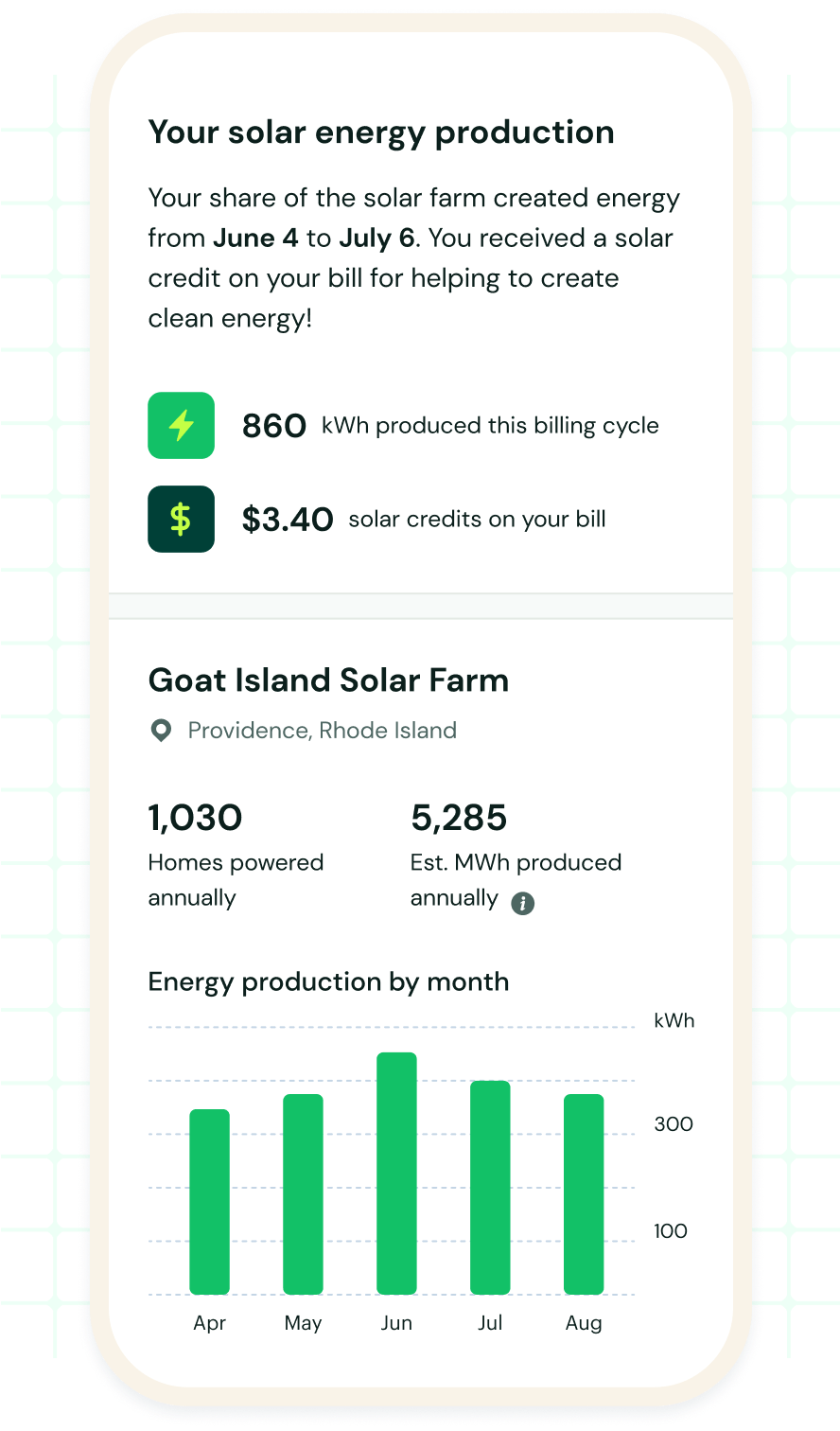 Still have questions?
If you ever need advice or want to learn more, you can always call, email, or chat with one of our helpful energy experts.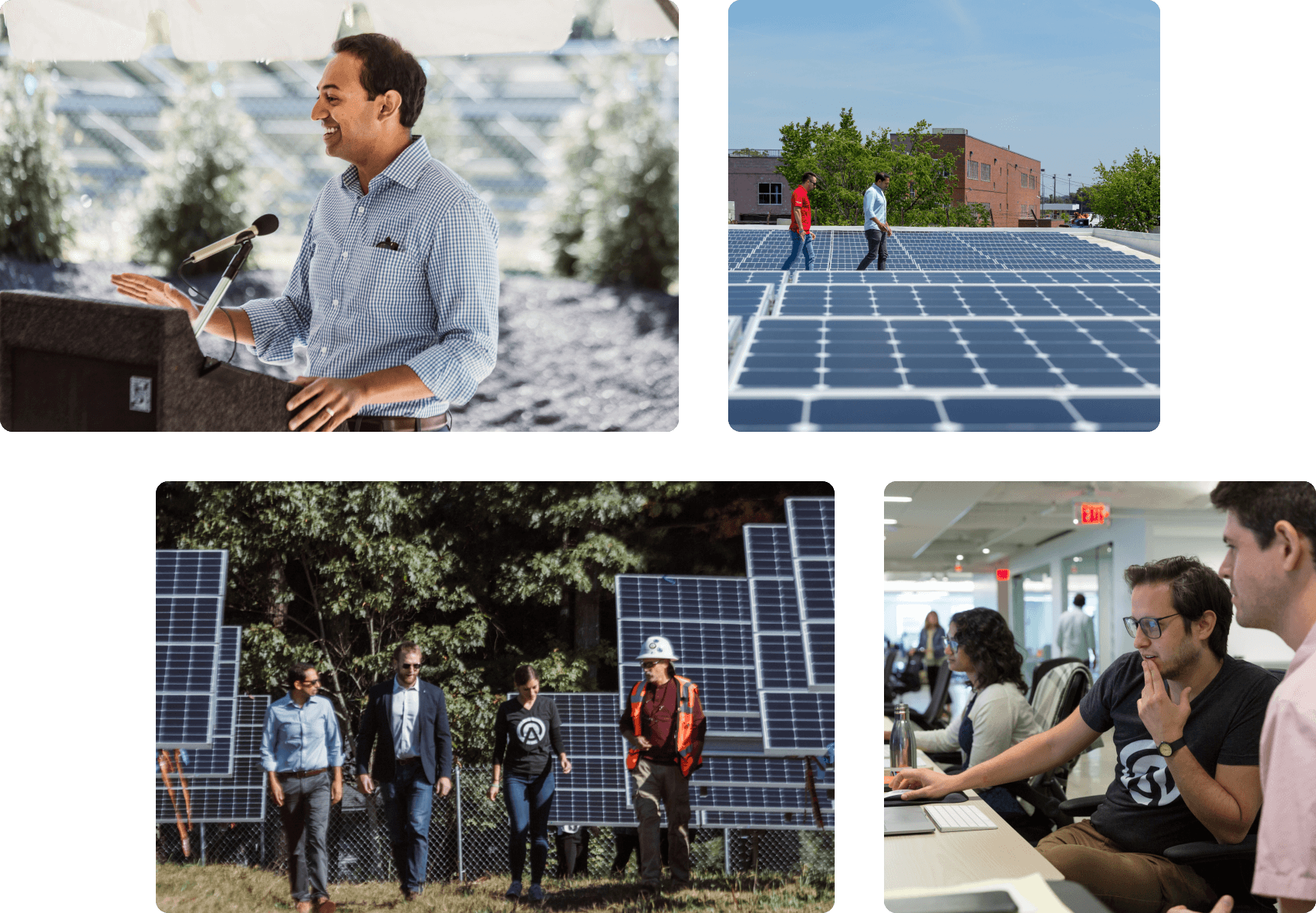 Bringing renewable power to the people
Arcadia is making it easy and affordable to power every home in our country with wind or solar energy. Our goal is to stabilize the climate by accelerating America's transition to clean, renewable energy.
Learn more about Arcadia