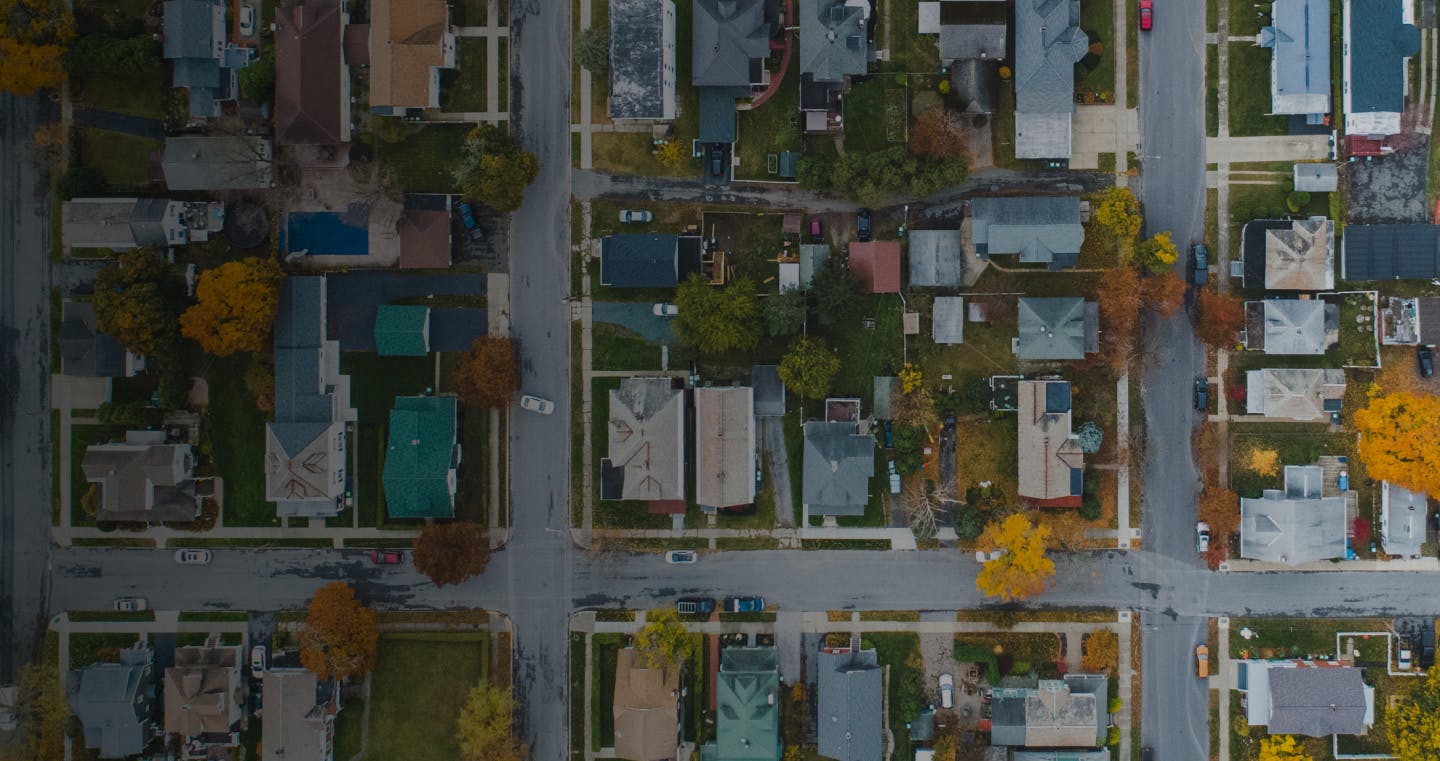 Get $100 off your next power bill.
Connect your utility account to Arcadia to get up to 10% savings each month from local solar farms. No changes, no installations, and no commitments required.
We make clean energy an easy choice.
Together we are working to create a 100% renewable energy future.
Check availability
Take one minute to enter your zip code and provide a bit of information to see which clean energy plans are available to you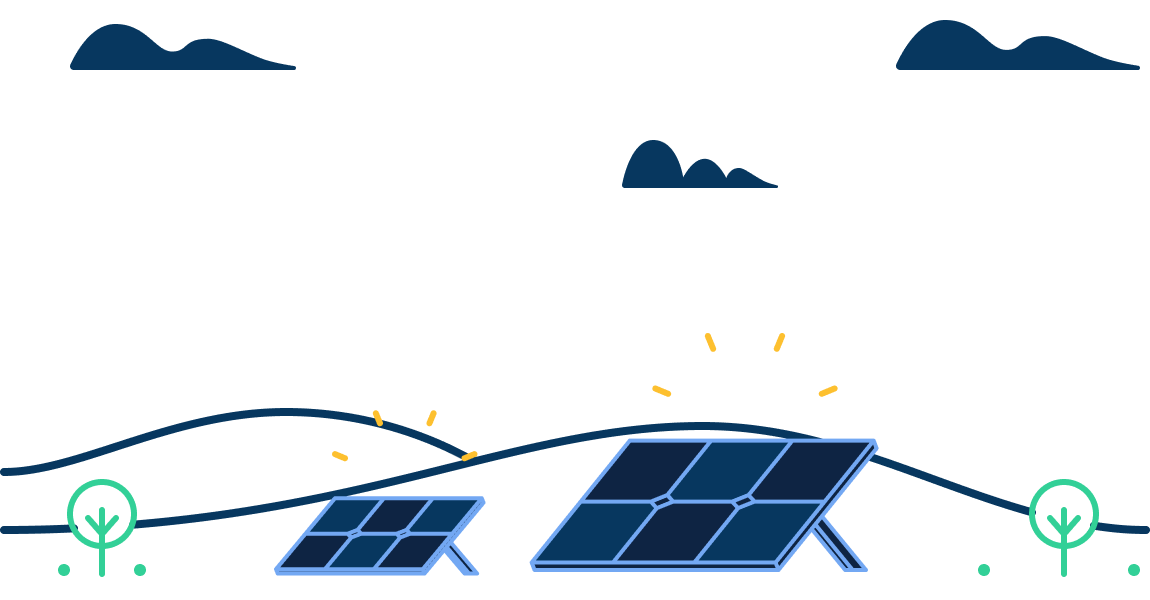 Connect your utility
Enter your utility account login credentials to connect your account to Arcadia. If you don't have those credentials on-hand, don't fret! We provide the necessary resources to make sure you can connect with ease.
Every member drives change.
"I'm really grateful to have an account with Arcadia... It's one simple step to make the switch, and all of us taking that one step, starting today, this week, this month, means we can contribute to a livable future for the generations to come."
-Monica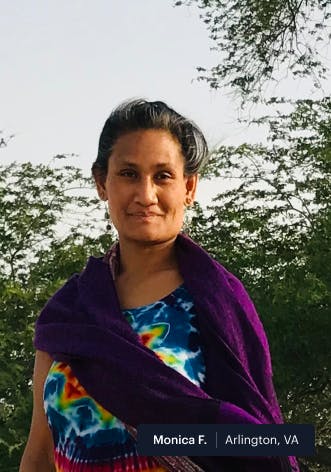 Certifications & Affiliations