Stem uses APIs to speed its entry into new markets
Energy technology and services company Stem was looking for a way to provide accurate tariff data via a streamlined API. Using Arcadia's platform and tools, Stem has decreased staff time spent on manual updates and analysis, and has been able to enter new markets far more quickly.
About
Smart energy technology company Stem uses AI software to help businesses get the most out of their energy assets by discharging energy when it's most valuable. Stem uses Signal, part of Arc's product suite, to help end-users calculate and optimize their monthly savings from their clean energy assets, and to pursue new business opportunities.
Challenge
To accurately calculate rates for customers, Stem needs to optimize for cost across multiple types of utility tariffs. The necessary calculations involve balancing trade-offs between different hourly energy costs on the same tariff.
Stem's team had been analyzing this manually using spreadsheets, which required first updating about 120 tariffs with some 60 utility companies in a process that took up to eight business days. Since utilities have different schedules for updating their rates, Stem had to stay on top of all of these updates throughout the year, another task that took staff time and attention. The analysis process involved a series of steps done by multiple teams, with the entire process needing to be redone if any mistakes crept in.
Bob Schembri
Senior Product Manager for Customer Lifecycle, Stem
As a trusted partner in helping our customers successfully navigate the complicated landscape of utility tariffs, we've historically relied on the expertise of our team to manually evaluate numerous tariffs across multiple utilities. Now with Arcadia, Stem is able to automate our process to deliver the best rates for our customers more quickly and accurately.
Solution
Stem found the solution to its problem in Signal, the world's most comprehensive tariff rate database and calculation engine, which is integrated with Arcadia's industry-leading data and API platform, Arc.
Signal provides a comprehensive, always-updated database of tariff models that Stem can call up instantly. It offers a simple API that Stem can work with in the same way across every utility. The API allows Stem to do complex calculations on a single tariff with the click of a button, so that Stem can evaluate all new markets at once with a single interface.
With access to Signal's accurate rates, Stem staff do not have to spend hours updating and checking rates manually. With the most up-to-date tariffs across all of North America at their fingertips, Stem now has the ability to run cost calculations of their assets with just a few API calls, preserving staff time and increasing accuracy. This powerful system helps boost Stem's confidence in its calculations, inform its business decisions, and ensure accuracy in its charges to customers.
Stem got robust help from the Arcadia team to ensure their needs were met, particularly around troubleshooting on API integration and building the UI around the API data.
Results
Signal has helped Stem save money and staff time, increase data accuracy, and get into new markets and sites more quickly.
10x improvement in staff time
Implementing Signal reduced the time required for manual updates down from 40 working hours to as little as 4 hours and produced efficiencies in other areas, such as dev-ops, which no longer has to spend a lot of time uploading data.
100% accuracy
Moving to an automated API back-end allows for total accuracy, which is paramount for everything from pre-sale tariff analysis to site operations.
With Signal in place, the Stem team can work efficiently, ensure accuracy in its billing and decision-making, and scale the company's operations quickly.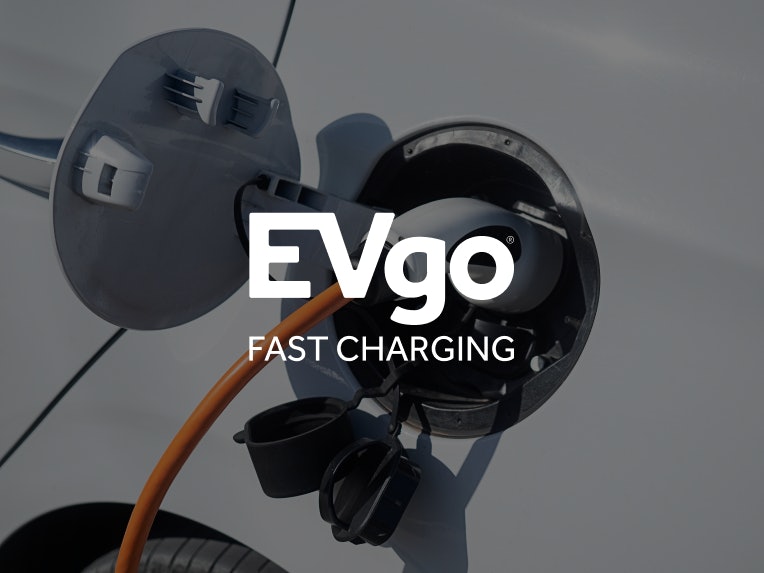 EVgo relies on Signal to accurately bill its customers, ensure optimal utility tariffs, and make smart decisions about future projects.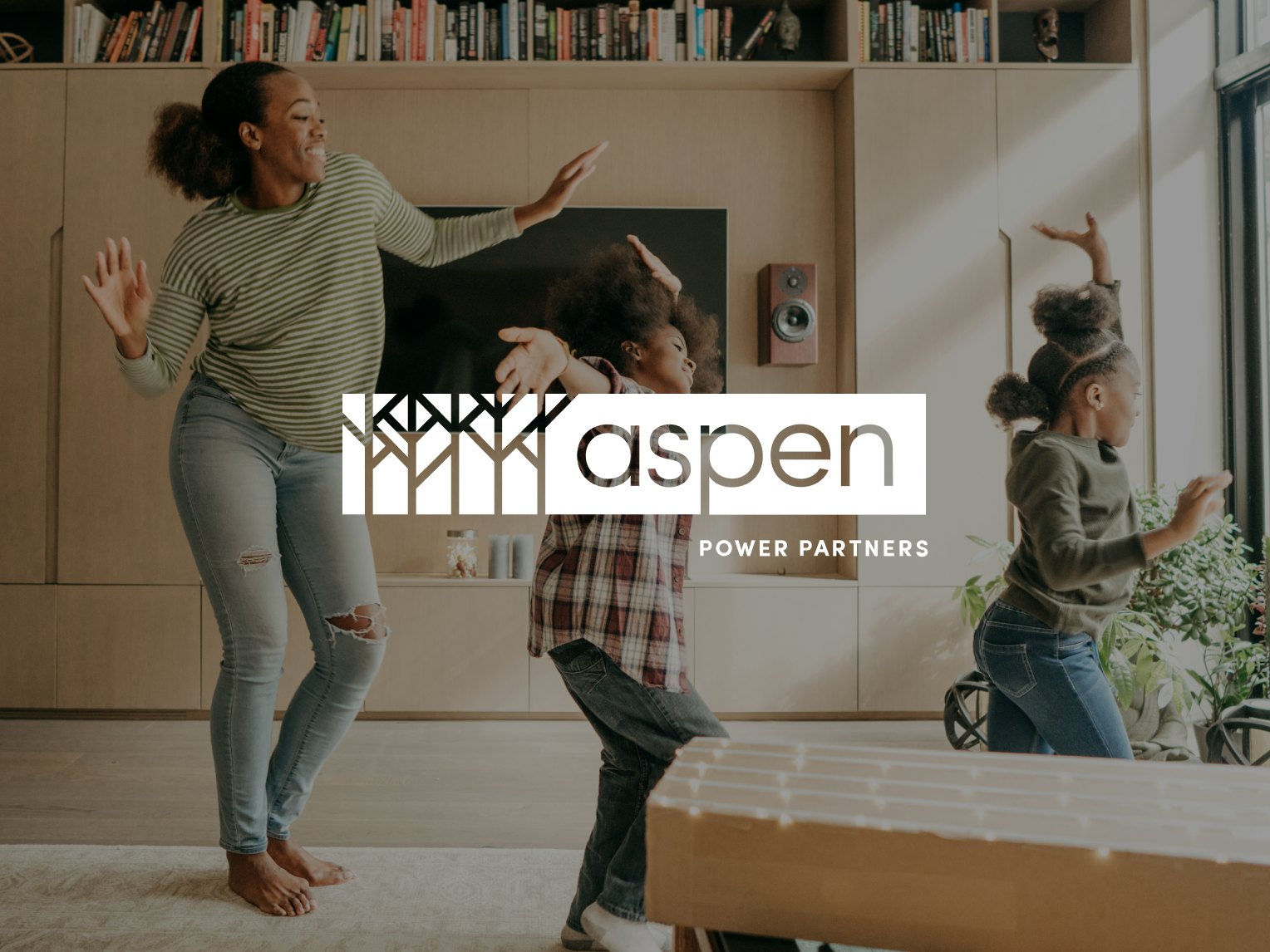 With Plug and Bundle, Aspen Power Partners can easily and reliably validate community solar customers and streamline the billing process for its subscribers.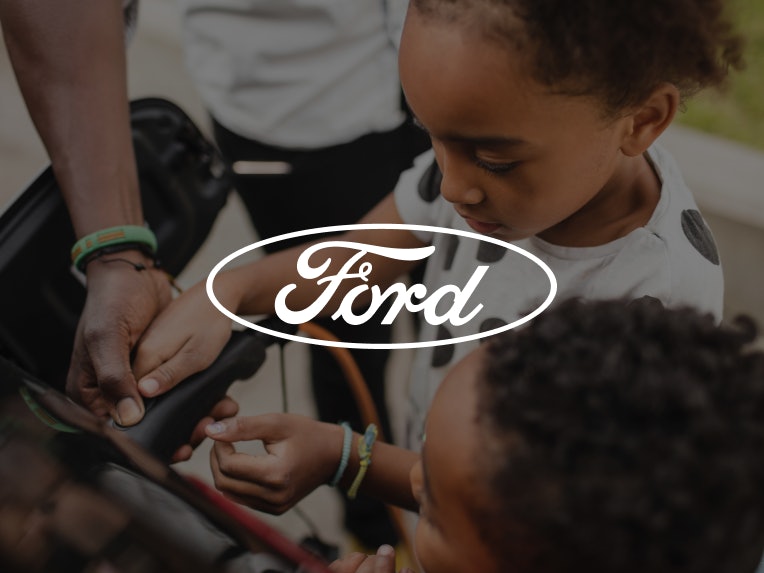 Ford uses Signal to enable new features that help their drivers save money on home charging.