Confidently track the "E" In ESG.
Tap into Arc's high-fidelity utility data to help track, benchmark, and report accurately on carbon emissions for your ESG needs. Arc unlocks a complete view of consumption analytics across Scope 1 and 2 sources and paves the way for 24/7 carbon-free energy.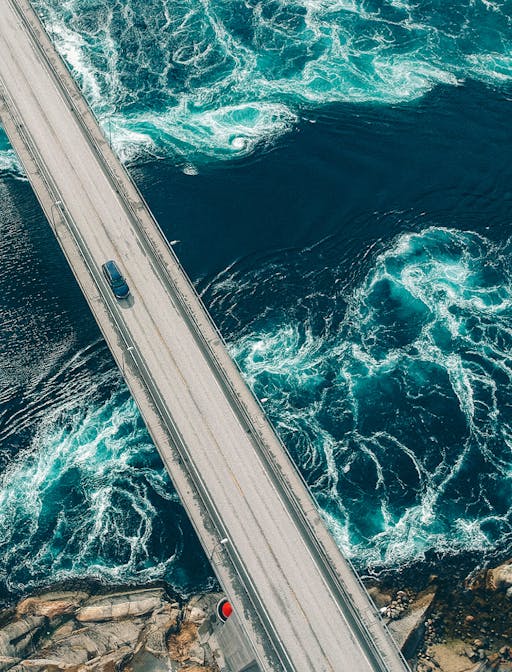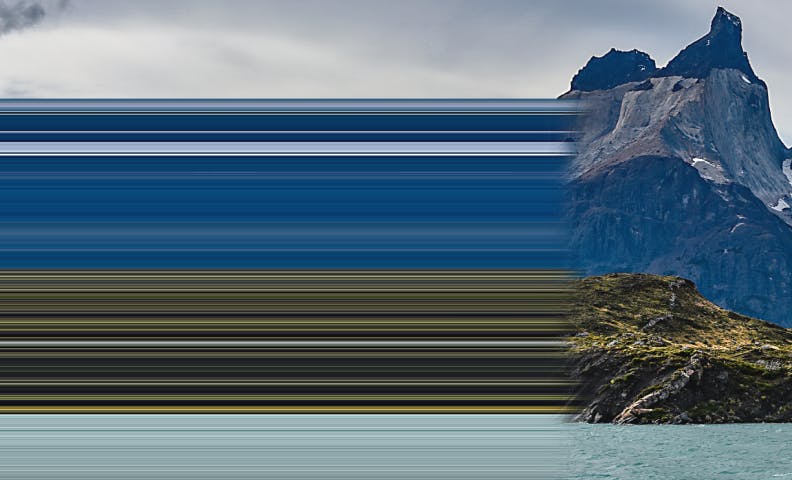 Challenge
Today's businesses need accurate data to take control of their ESG reporting — but the process for gathering that data is difficult, confusing, and time-consuming. Additionally, understanding the effectiveness of sustainability efforts is challenging without the right data.
Solution
Arc aggregates historical and current data from thousands of utilities in over 50 countries to save time and resources. This automated access to monthly energy, water, and gas consumption data is essential to power accurate and consistent reporting for the "E" in ESG.
Key benefits
Arc streamlines data collection and eliminates time-consuming, error-prone manual processes. Receive Scope 1 and Scope 2 emissions in a standardized digital format that can be imported into any system and calendarized for easier reporting.

Arc's data also ensures your ESG reports are accurate and auditable. Satisfy requirements for any framework, reporting mandate, or investor relations obligation with quality data and analytics.

Ready to gain a new competitive advantage?
Contact us to learn how Arcadia can help you provide the ESG reporting experience your customers desire.