Detailed tariff data & calculations, all in one place.
With a comprehensive tariff data set and industry-leading calculation engine, Signal provides the building blocks to build your own energy cost-benefit analysis, derived data sets, bill audit models and much more.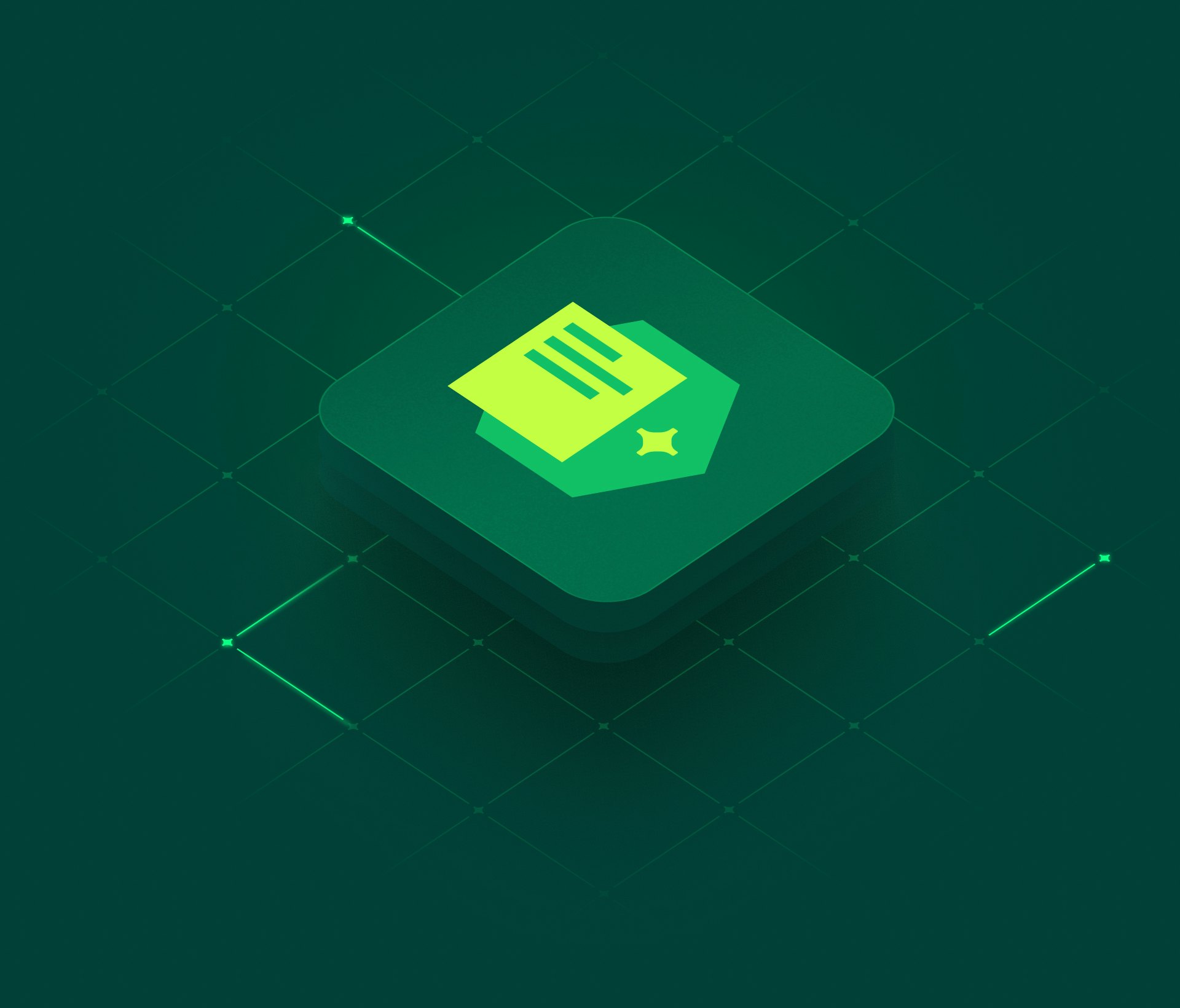 Product features
Harness the power of advanced energy analytics with Signal.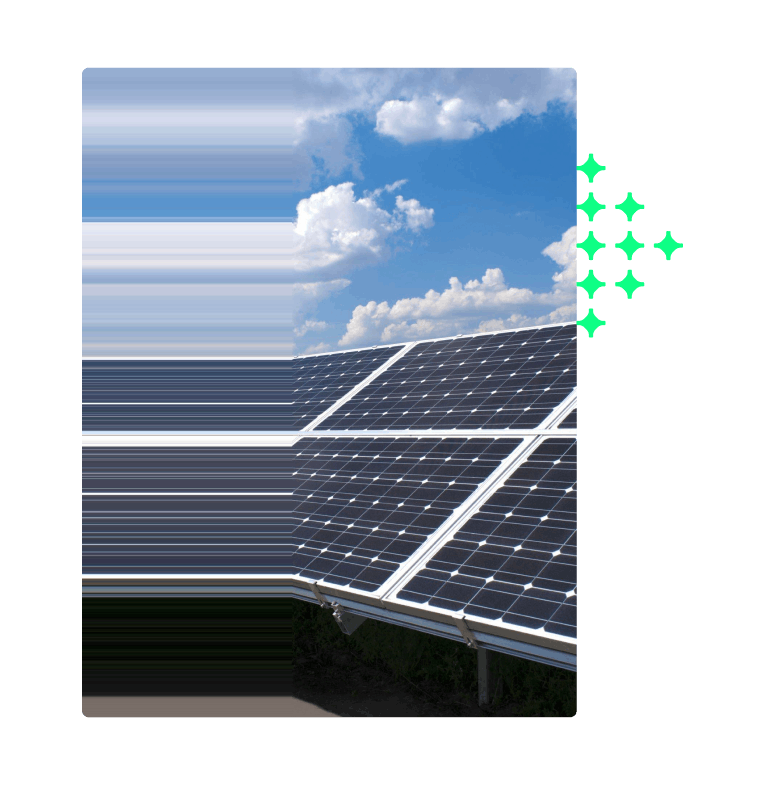 Tap into the most powerful energy rate engine
Signal models electricity costs for your customers across residential and commercial applications. It comprehensively captures tariff structure and combines that with usage data to enable accurate calculations across geographic regions and utilities.
Access transparent and extensive data
Signal collects, models, and maintains rates across 25K+ North American tariffs with automatic tracking and aggregation of all rate changes helping you show customers what they pay, and how much they could save with your solution.
Generate accurate analyses for confident decisions
Signal APIs accurately calculate the cost of every energy usage scenario against North American tariffs, enabling you to easily model the cost of any energy usage scenario and lower costs.
Trusted by leaders from every industry.
Businesses that depend on nuanced, in-depth tariff data choose Signal to bring maximum value to their customers.
Identify game-changing energy efficiency and savings opportunities.
Deliver connected charging solutions with nationwide utility and tariff data.
Optimize with up-to-date utility data and accurate energy cost insights.
tariffs, covered from 2K+ utilities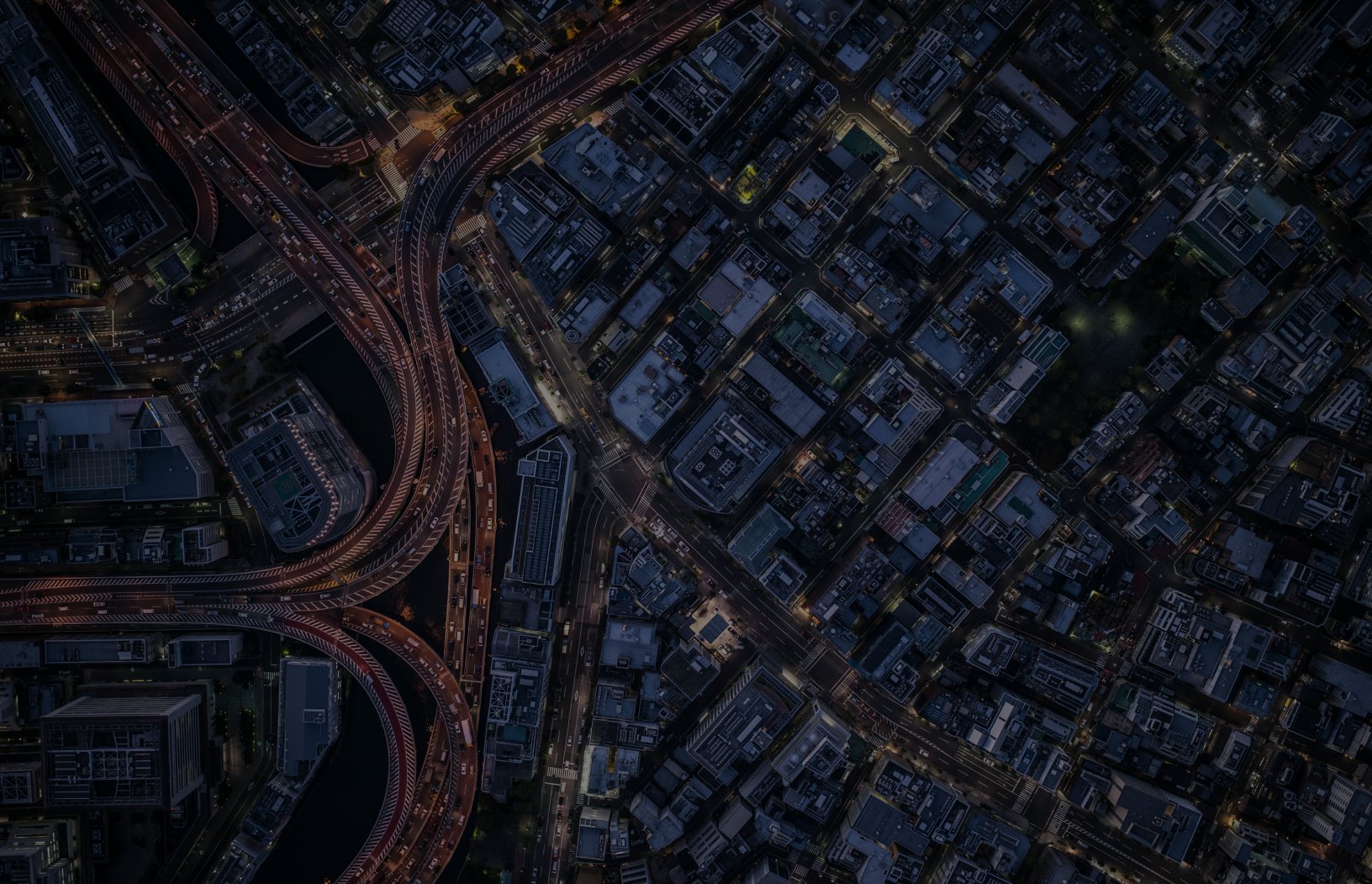 Customer story
EVgo conquers the complexity of bill accuracy
Learn how EVgo — a leading provider of electric vehicle fast-charging infrastructure — uses Signal to save money and staff time, ensure correct billing, and increase effectiveness in analyzing potential charging installations.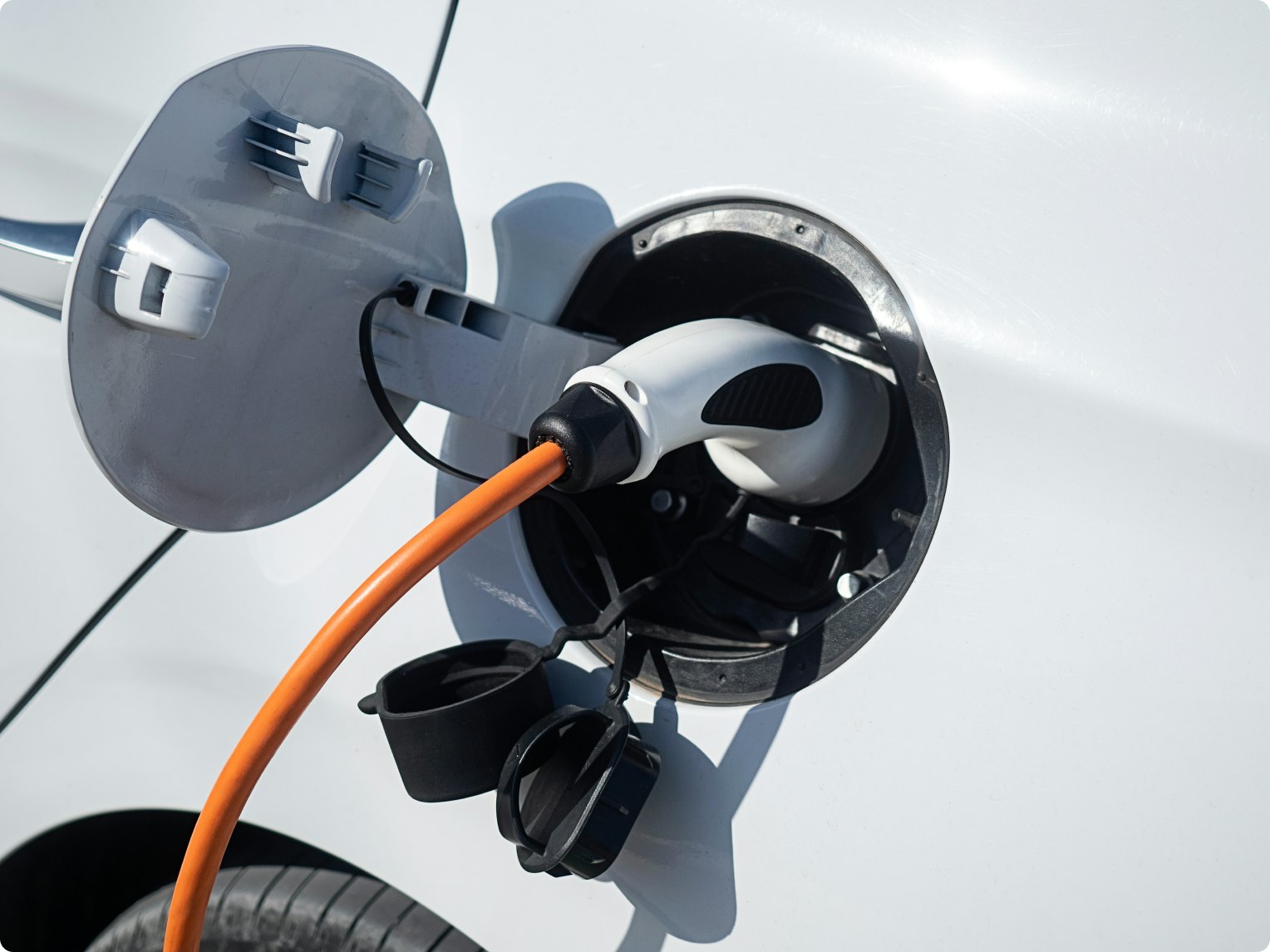 Ready to get started with Signal?
For premium support, unlimited tariffs, and massive call volumes, talk to sales about an enterprise plan. You can also get started today with our self-service plan.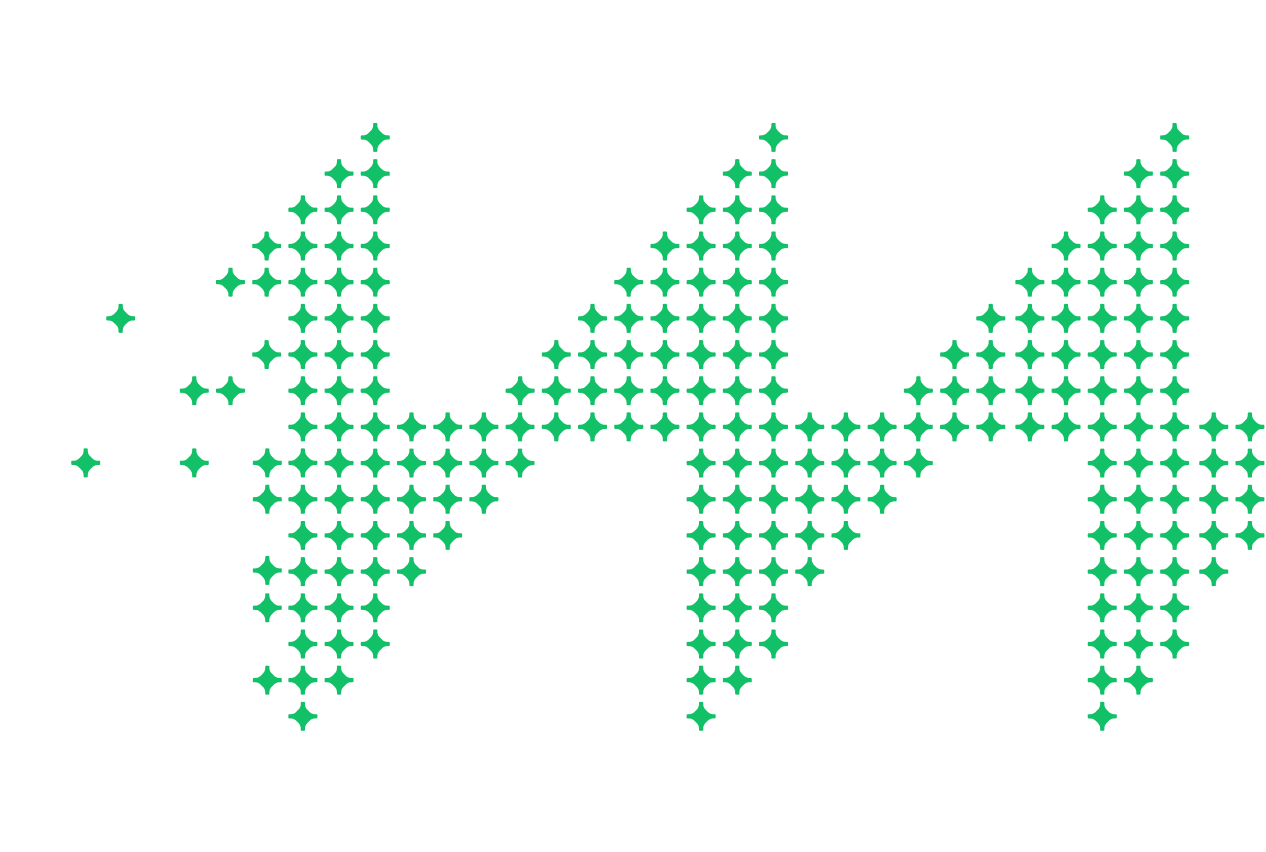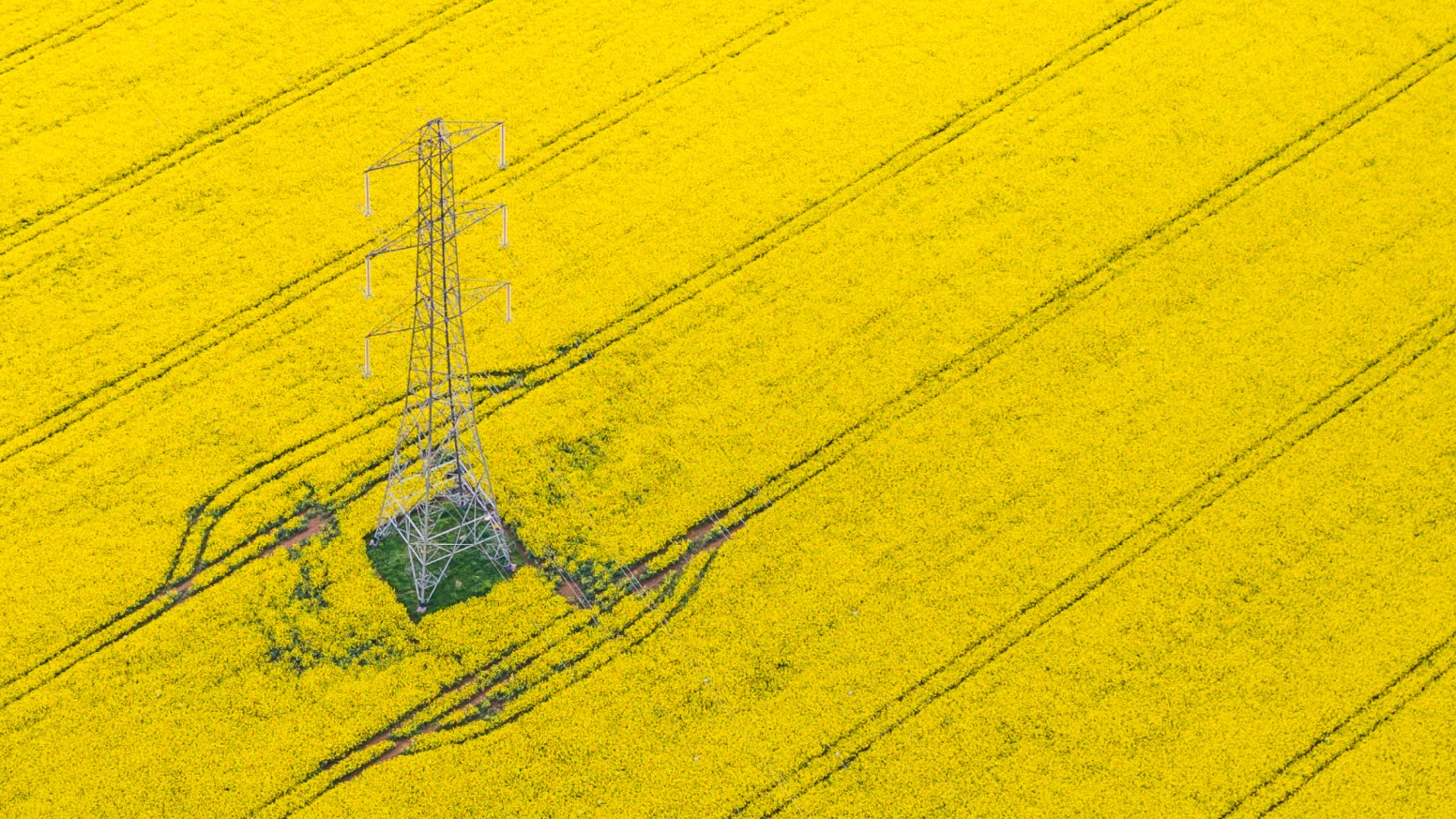 To perform effective cost-benefit analyses and drive more energy-efficient decision-making, businesses need accurate electricity pricing data.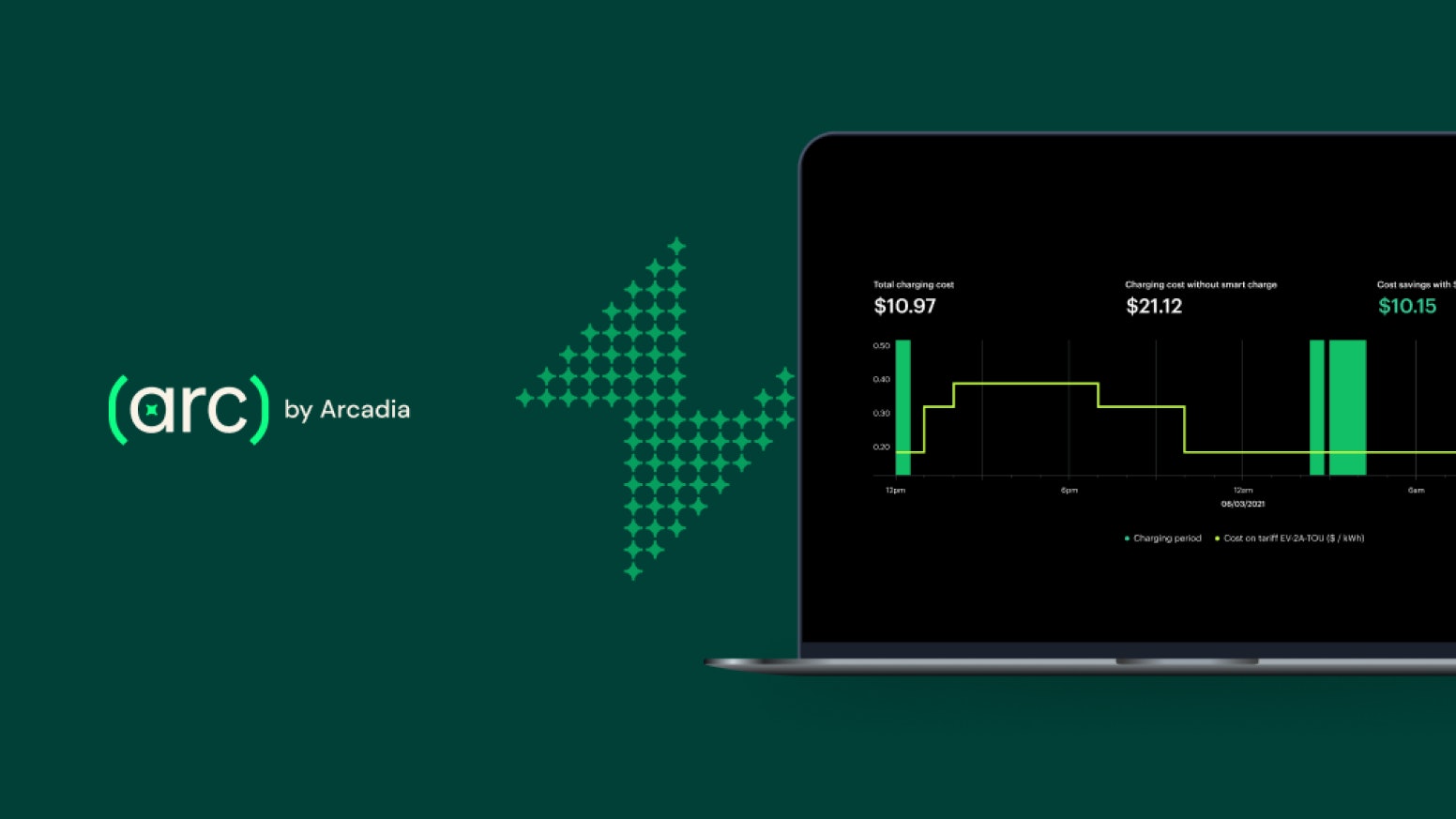 We've launched a new tool for companies leading the charge on electrification, smart homes, and DER that helps them unlock untapped customer savings.
Power up your products and services with Signal, the nation's most robust cost calculation engine backed by an energy tariff rate database.
Related Products
Explore how Signal fits into our ecosystem of API-based products.