Turn a point
of frustration
into a point
of differentiation.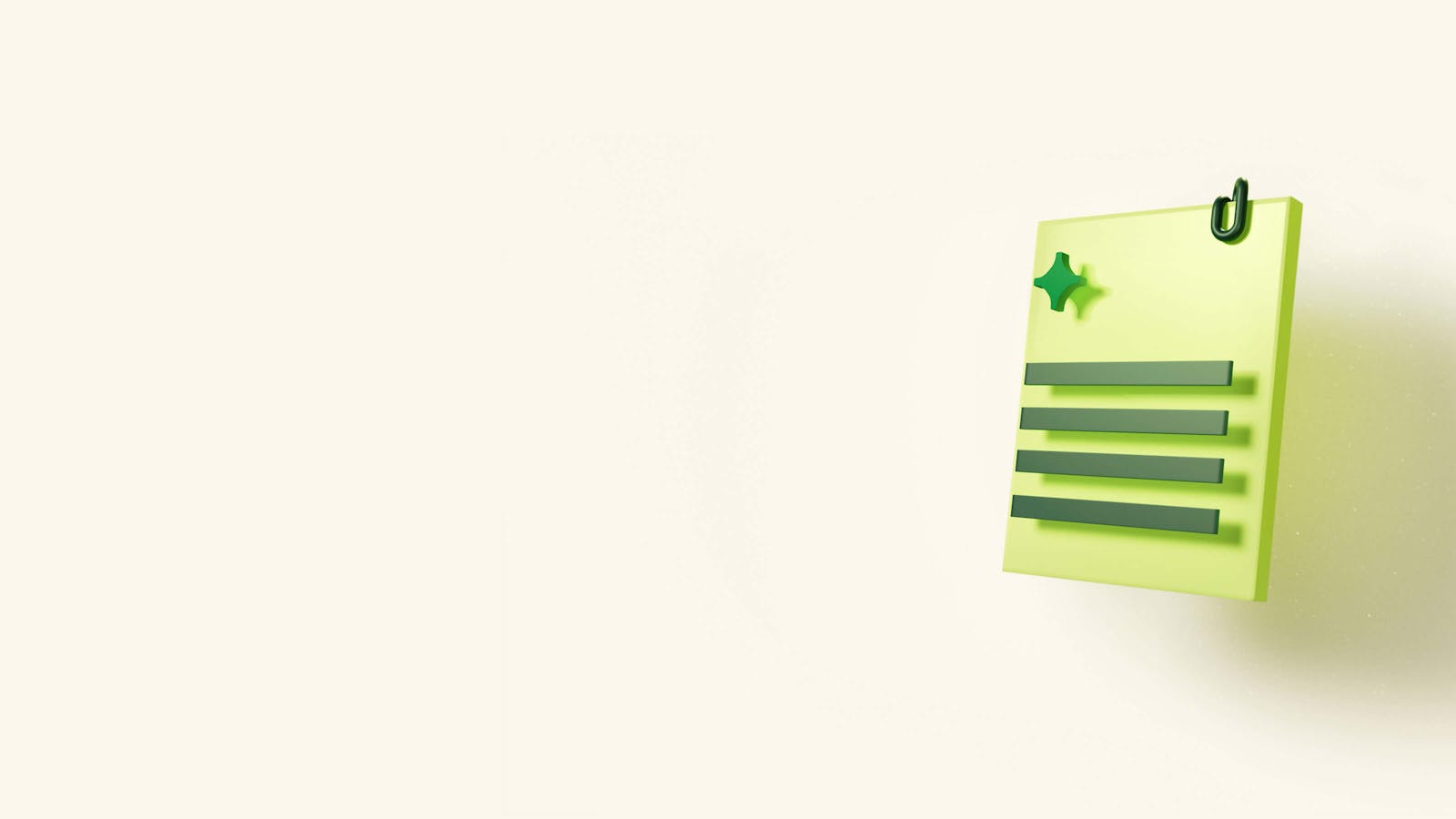 Utility companies have long owned the market on energy payments, creating major obstacles for decentralized players in the new energy economy. No more. Bundle your products and services with monthly utility fees into a streamlined, branded statement that gives your business top billing in the energy conversation.
Now it's easy to...
End the multi-bill migraines
Between utility bills, lease or loan payments, and return surcharges, few people understand what their energy decisions are actually saving or costing them. By consolidating everything into one bill — and one payment — you can instantly resolve a massive pain point.
Capture greater mindshare
Equally important is the ability to show up every month with a statement that puts your brand — and the products and services you supply — at the center of your customer's energy experience. You become the foundation and starting point, rather than an add-on or auxiliary.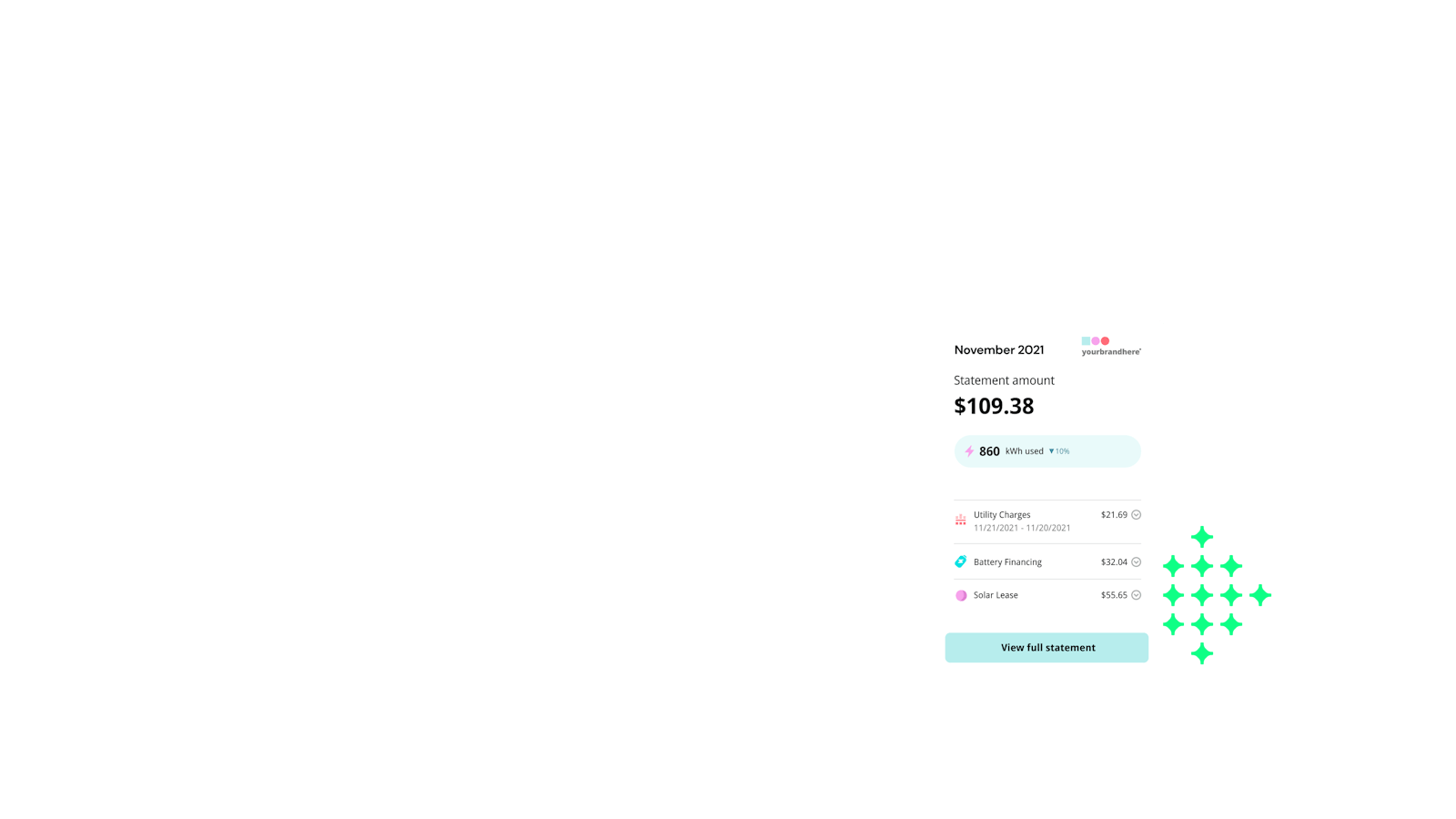 Test new
business models
Owning the billing experience makes it exponentially easier to try out different billing models that can provide even more value to your customers. Test options like flat billing, counterfactual billing, and more.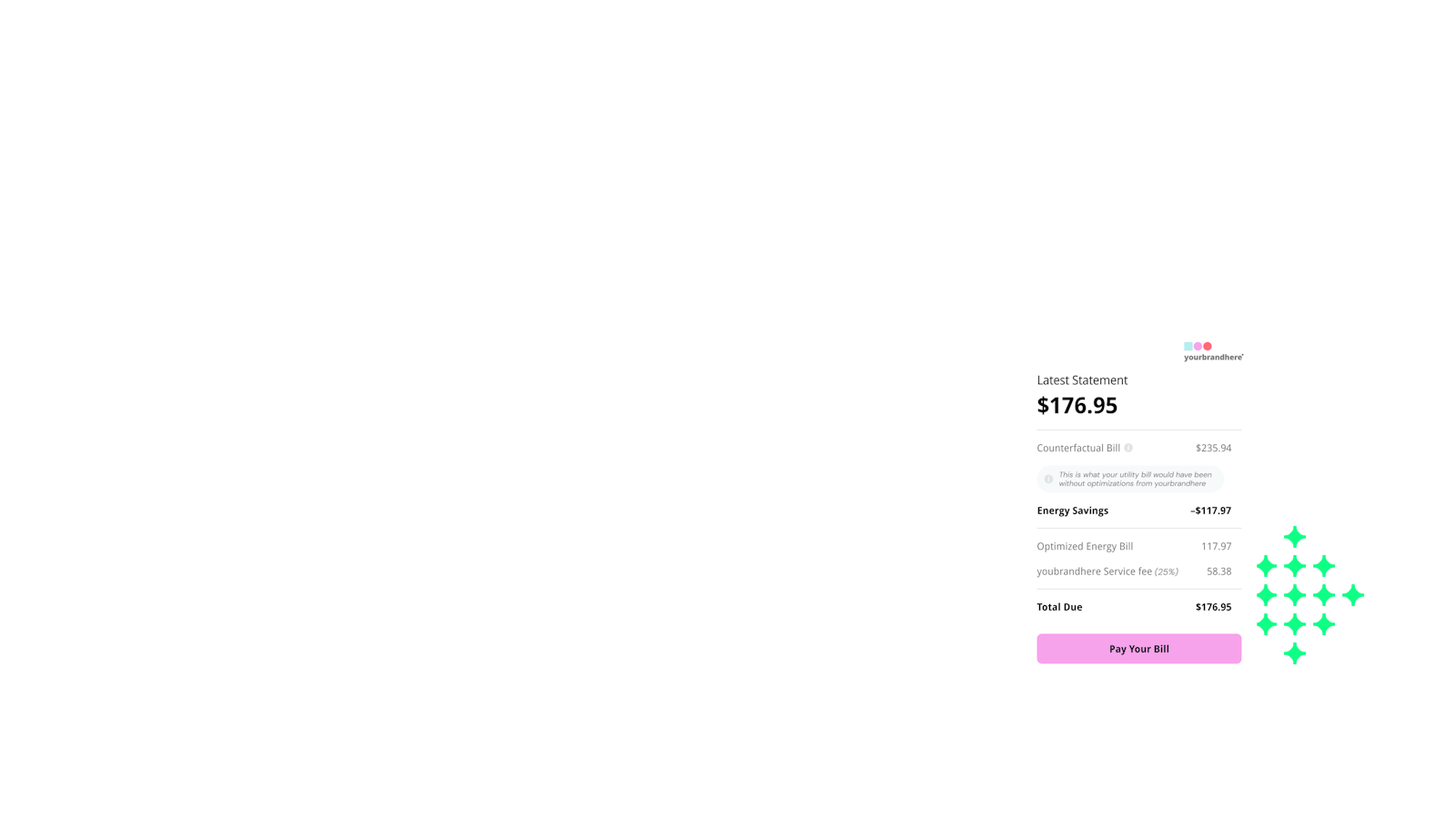 0

.

0

M+
utility bills processed through our platform
Between bills from their utility company and their solar developer, all on different schedules, community solar customers can struggle to identify how much they're actually saving with solar. That's why Aspen Power Partners utilizes Arcadia's Bundle product to create an improved billing experience that simplifies things for customers and solidifies Aspen Power Partners' revenue flow. Customers can pay their utility and the solar farm in a single transaction, increasing satisfaction, and Aspen gets a more continuous cash flow with less associated risk.
Read the case

Read the White Paper:
"Why utility data is the key to breaking the fossil fuel monopoly"