How Ford helps its EV drivers avoid peak prices when charging at home
Genability, now part of Arcadia, works with Ford to improve the at-home charging experience for its electric vehicle (EV) drivers. Using the comprehensive rate and tariff database provided by Genability's Signal API, Ford has been able to build new features that help EV drivers save money on charging.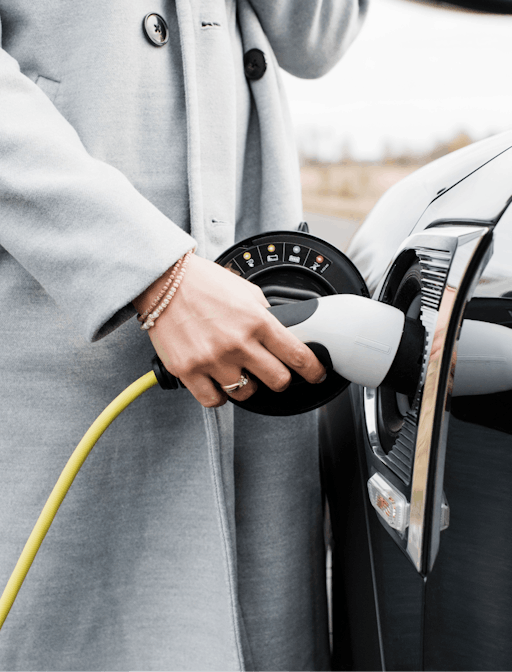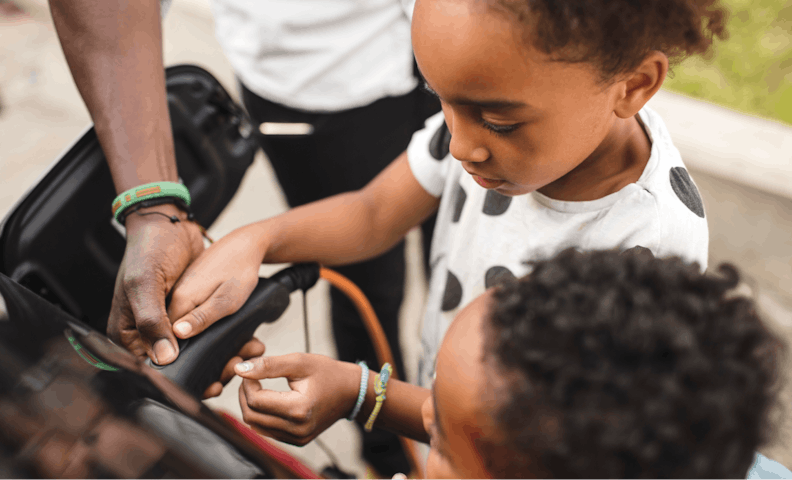 Benefits: Comprehensive utility price database helps Ford enable new features to save drivers money on home charging
Industry: Electric vehicles
Modules used: Genability Signal API
When Ford began selling EVs, they recognized the need to support new EV owners beyond the dealership. They knew the home charging experience would raise a lot of questions — for instance, when is the cheapest time of day to charge an EV? — and they wanted to help their drivers better navigate this new experience.
That meant Ford needed access to comprehensive electricity tariff data.
The company had an existing database of electricity tariffs, but it was difficult to maintain and was not comprehensive enough. That's when Ford started to look for an external partner to provide the data needed to enable new charging features.
Genability solved an important problem for us. As EV adoption accelerated, we needed a scalable solution that provides accurate data of utility rates across the US and Canada. The Signal API service enables us to help our customers charge their EV at the most cost-efficient times, reinforcing one of the value propositions of EV ownership.
Ford's team selected Genability's Signal API as its replacement solution. Signal provides Ford access to the world's most comprehensive utility price database with information from more than 2,000 utilities and 16,000 rate plans, covering more than 95% of all available rates in North America. The API captures every rate component, tariff eligibility rule, and rate option, and supports flat consumption rates, tiered and time-of-use (TOU) pricing, system and dynamic peaks, complex ratchets, and sophisticated billing rules.
Signal maintains the current electricity market and hourly retail pricing, including 15,000 tariff rate updates every month. With that level of data, Ford can enable new features that can help drivers save money on home charging.
0

0

%
How much EV owners can save on electricity by switching to the best rate plan and optimizing their home charging
By offering more robust rate-informed charging, Ford has been able to improve the charging experience for its EV owners. Thanks to the data provided by Genability's Signal API, Ford's automated charging scheduler can help Ford drivers avoid charging at peak pricing periods when electricity prices are at their highest.
As EV adoption grows, EV automakers like Ford will only have more opportunities to innovate and provide value by improving the home charging experience. The Arc platform combines Signal's comprehensive tariff database with a direct connection to EV drivers' utility accounts so that automakers can provide insights and recommendations that are informed by their drivers' personal electricity usage and cost information.
The combination of Signal's comprehensive tariff database and Arc's direct connection to personal account- and statement-level utility data unlocks new rate optimization and smart charge capabilities, allowing automakers to help EV drivers choose the best rate plan and automate charging to when the grid is cheapest and cleanest. These features help to demystify the home charging experience, which can help EV drivers save between 25 and 30% on their electricity bills per month.