Station A models accurate electricity costs for greener buildings
Station A is a new kind of predictive platform and clean energy marketplace that helps property owners get their buildings to net zero. Using Signal — part of Arcadia's industry-leading data platform, Arc — Station A models electricity costs for commercial property customers and helps them save by transitioning to greener solutions.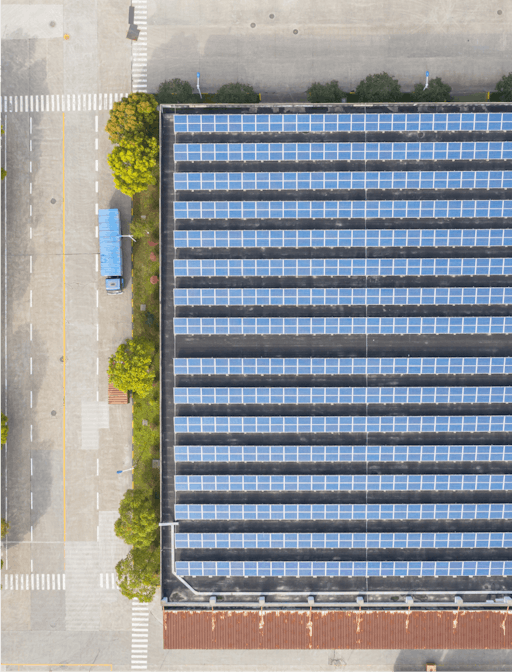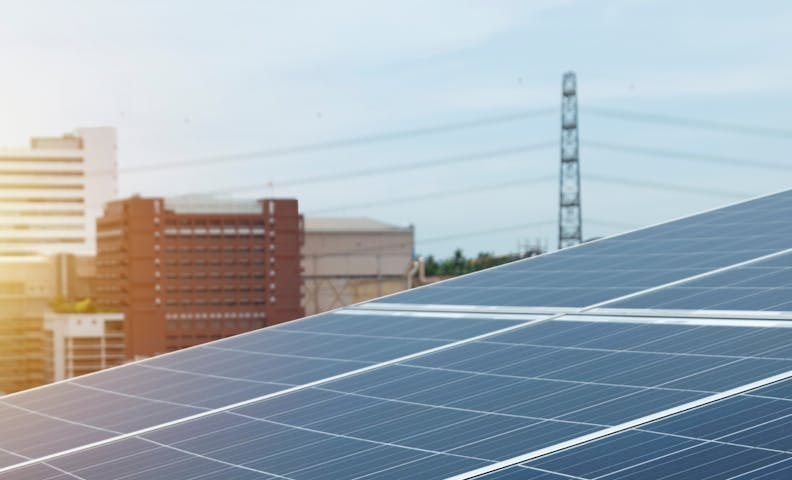 Product: Signal 
Benefits: Accurate usage and tariff data that enables modeling, sustainable energy implementation, electricity savings for customers 
Industry: Energy services
Station A c​​ollects and synthesizes geospatial, environmental, and financial data for commercial and residential properties. It's able to show these property owners the potential financial and carbon savings they stand to gain from cleaner energy, then layer that information with geospatial data to determine which sustainability solutions will work best. Finally, Station A seamlessly connects property owners to solar, battery, and EV charging providers to make it happen. 
Station A began using the Signal API back in 2016 and has identified 750k+ commercial buildings in the US that would see financial returns from transitioning to clean energy, equivalent to 198 GW of clean energy and $206 trillion in project CAPEX. They have big plans to continue to grow and scale their business. 
Challenge
Station A is tackling a big overarching problem: People spend so much time trying to figure out whether sustainable energy is worth it that it stalls the overall rate of adoption in a state of "analysis paralysis." In particular, Station A needed access to both energy data at scale to drive mass engagement and also electricity data at the building level to accurately model savings for property owners.
Solution
Signal tracks the current electricity market and hourly retail pricing, modeling electricity costs across residential and commercial applications. It comprehensively captures tariff structure and combines that with usage data to provide accurate calculations across over 95% of utility tariffs in North America. That allows companies like Station A to easily model the cost of any energy usage scenario and pinpoint ways to lower those costs. 
Using the Signal API, Station A has pre-qualified 1 million buildings across the country, producing sustainability report cards for each. Those report cards are now indexed on Google — so when someone searches for a particular address, they might see results from Zillow and Redfin that list property specifications and value estimates alongside that grade from Station A. If a building owner wants to improve their grade, or simply wants to be more energy efficient, Station A can recommend sustainable, cost-effective changes like incorporating rooftop solar, community solar, or EV charging solutions.
Impact
With Signal data, Station A can start a conversation with any building owner in the country using just an address. It can then scale that analysis across hundreds of thousands of buildings — every building in New York City, for example — and find the 10 buildings that have the highest electricity bill and therefore the 10 buildings with the best savings potential through different clean energy solutions. That's catapulting their business forward.